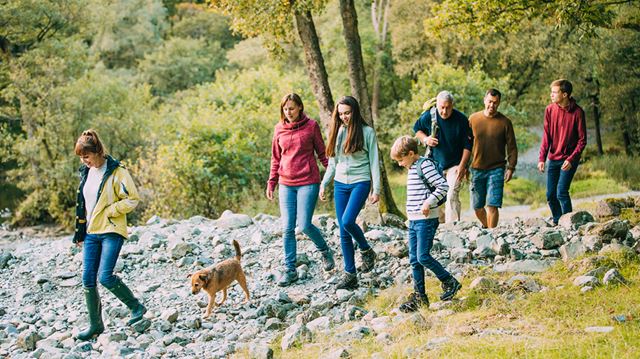 How employers can boost happiness and productivity by providing the right perks for public sector workers.
It may only be two days out of seven, but the weekend wields considerable influence over the rest of the week, including how happy and productive we are at work.
Almost three-quarters of workers say they feel better going into work on a Monday morning having had a good weekend, according to the Boundless Happiness Survey with Censuswide. Our research set out to discover exactly how happy British people are, what makes them happy, and what difference their mood makes to the way they work.
As some of the previous articles in this series explain, a good weekend has an important part to play in our happiness levels. And our happiness levels have an important role not only in our wellbeing, but also in our productivity at work. Which is why employers should take note of the happiness factor – especially as it's easier to influence than stress levels.
How to have a great weekend
So, having established that enjoying the weekend is important, what constitutes a good weekend? Having a break from work is one vital factor – that alone gives us a chance to reflect, refresh and recharge so we're ready to face the next week with enthusiasm and energy (or at least more of it than we had on Friday).
The Boundless survey set out to discover what makes employees happy and the clear winner was quality time spent with family – 66 per cent of respondents chose this as their top response. Spending time with friends and making memories also came in at over 50 per cent (54 per cent and 51 per cent respectively), which was significantly higher than the next popular option – trying something new – at 34 per cent.
Rounding off the top five options was learning a new skill, at 28 per cent.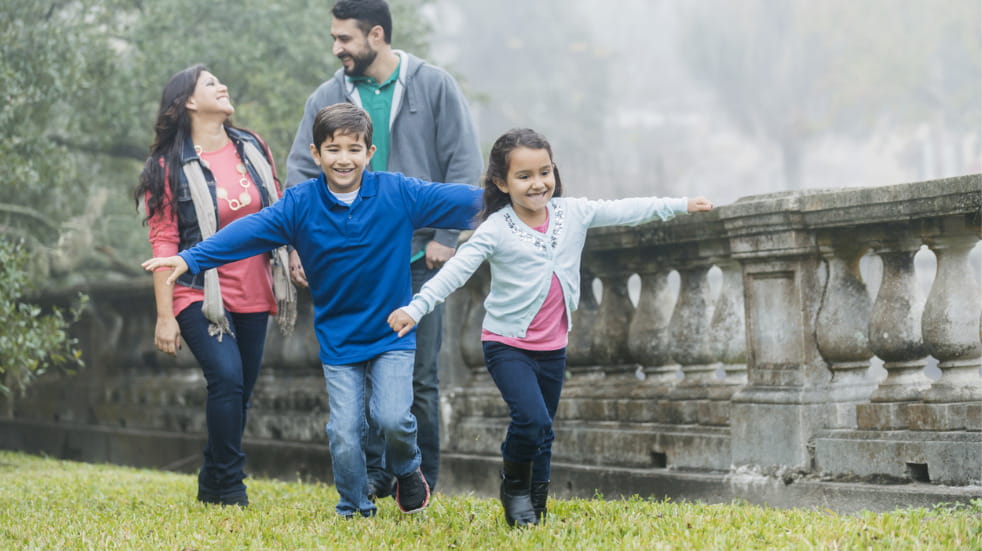 How spending time with family boosts happiness
Spending time with family, which came 12 per cent higher than the next happiness-promoting pastime, resonated with almost everybody who took part in the happiness survey but, interestingly, there were some demographics that stood out. Women were far more certain about this than men, at 74 per cent and 58 per cent respectively.
When it comes to professions, taxi drivers and lorry drivers returned even higher figures, with 82 per cent choosing spending time with family as something that makes them happy. Charity workers, nurses and teachers were other professions with high figures here.
Also significant were differences between the public and private sectors. Those in the public sector were more focused on making memories than those in the private sector, and more keen on having fun with friends too. These results make it clear that the pastimes that provide the most enjoyment are often the simplest ones – just spending time with family and friends is enough to make us happier.
The results also arm public sector employers and managers with knowledge that could equip them to help their workforce get the most out of their weekends and therefore benefit from increased happiness and wellbeing (and of course boost productivity).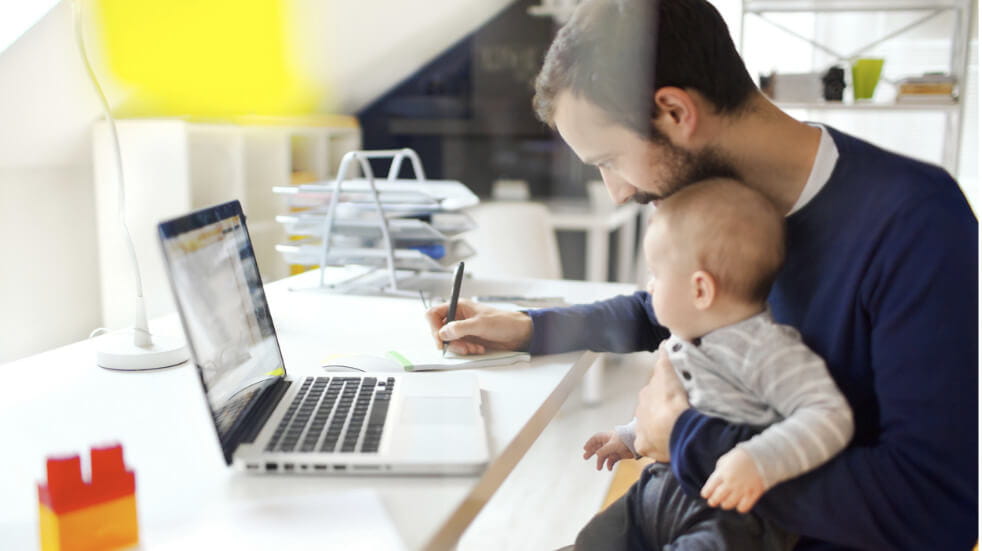 Maintain work-life balance
Simply having an uninterrupted break from work goes a long way to help facilitate each and every activity that featured in the top five, and here employers and managers can set a precedent by logging off at weekends and encouraging staff to do the same. And perhaps when you next consider employee benefits, this should be high up on the list.
Making work more flexible so that staff can spend more time with family, or signing them up to an experiences club like Boundless that can help to provide affordable opportunities to get together with friends and family, try new experiences and make memories, could have a big impact on your employees' happiness.
To find out how Boundless can help support your health and wellbeing strategy, contact our team today: atwork@boundless.co.uk
---
*
Why the Public Sector Needs a Measure of Happiness at Work
, Boundless and Censuswide, 2017