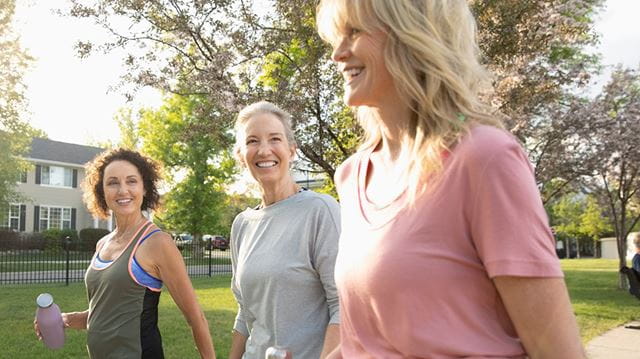 Nicotine is addictive – which is why many people who have tried to quit smoking just keep coming back. But the health benefits of putting down your cigarettes can't be argued with.
Are you a smoker? Do you want to quit? With developments in science, psychology and tech, there are more ways to fight this harmful habit and quit smoking effectively. Stoptober is the NHS' campaign each October to help you quit smoking, with financial and emotional reminders of why you should and incentives to help.
How to stop smoking
Commit to your goals
If it helps, draw out a plan and put it on a bulletin board or your fridge in plain sight so you're reminded of what your goals are daily. Make sure the goal is small at first; for example, cutting down a little more each day is attainable and is much more effective than just going cold turkey.
Make a list of reasons why you want to quit
It could be to benefit your own health and wellbeing, or the family and friends you have around you. When you feel like cutting down is becoming a challenge the list will be a prompt to encourage you to go further. Second-hand smoke is also dangerous, so protecting your family's health as well as your own is an important incentive to quit.
Know your triggers
Often when socialising or in times of stress we turn to the easiest and quickest release. When you're having a good time it's easy to forget about the dangers of smoking and become lax about how many you smoke when in the company of friends. Stressful times are often when you may be tempted to smoke. Find another method of relieving stress and boost your well-being: go for a massage, seek advice from friends, and slowly start replacing the habit.
Improve your health with more wellbeing ideas:
Don't stop if your first attempt is unsuccessful
Don't quit at quitting! It's disheartening when you feel as if you have failed but it's normal. The best thing to do for yourself and those around you is try again.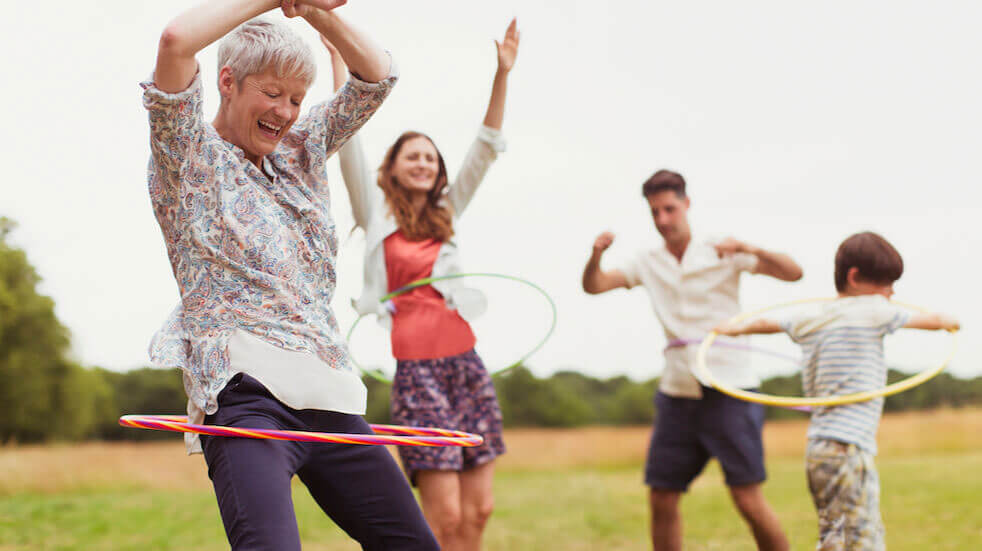 Apps to help you quit smoking
Various apps have successfully helped a number of people kick their smoking habit. Smoke Free allows you to see how much money you are saving, how long you've been smoke-free and more. Kwit is also highly rated on app stores, providing tips to avoid smoking, motivational cards to help curb your cravings, and a variety of games and achievements to unlock to keep your mind occupied.
Quitting cigarettes: the benefits to your health and wellbeing
Cutting down will show how smoking damages your body. You will find that your sense of smell and taste will change and improve, improving your enjoyment of food. Smoking directly affects a lot of things in the body, your lungs receive the most amount of damage; sometimes it is irreversible.
Even after a week of cutting down, you will breathe easier, feel more energetic and have a new sense of adventure with the spare time you have that you would have spent smoking.
How quitting smoking can help your finances
The average smoker spends around £135 a month on cigarettes. That's more than £1,600 annually. An as a Boundless member you can spend this extra money on great days out and experiences with discounts and savings. The latest deals offer up to 40% discount on cinema tickets with The Cinema Society, giving you access to great discounts on tickets at great venues such as Cineworld, IMAX, Vue and the boutique cinema Picture House.
If you're feeling more adventurous, you can save 15% at Cotswold Outdoor, or immerse yourself in history with savings on an English Heritage Membership: it gives you free entry to over 400 historic places including castles, gardens, historic houses, abbeys and monuments. Or celebrate your success by treating yourself and your loved ones to a day out with discounts on experience days; choose from driving days, indulgent afternoon tea, city tours or even a helicopter ride.