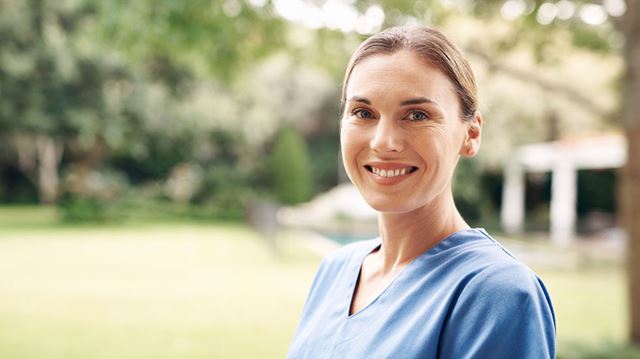 The Covid-19 pandemic has taken its toll on the nation's mental wellbeing – and no group has been affected more than our healthcare workers.
According to a report published the Independent, mental health conditions now account for up to 20% of absences at leading hospitals. However, the impact of the virus on NHS staff is actually more widespread than that – in a recent survey by the British Medical Association, around 40% of UK doctors revealed that their mental wellness is worse now than it was before the crisis started.
With the UK seemingly heading for a second wave as we go into the winter months, supporting those who are battling to save lives on the front line is absolutely crucial. Earlier this year, we rounded up some of the wellness initiatives that had been put in place to give key workers a boost as they fought through the pandemic. Many of these are still active – including Project Wingman.
Project Wingman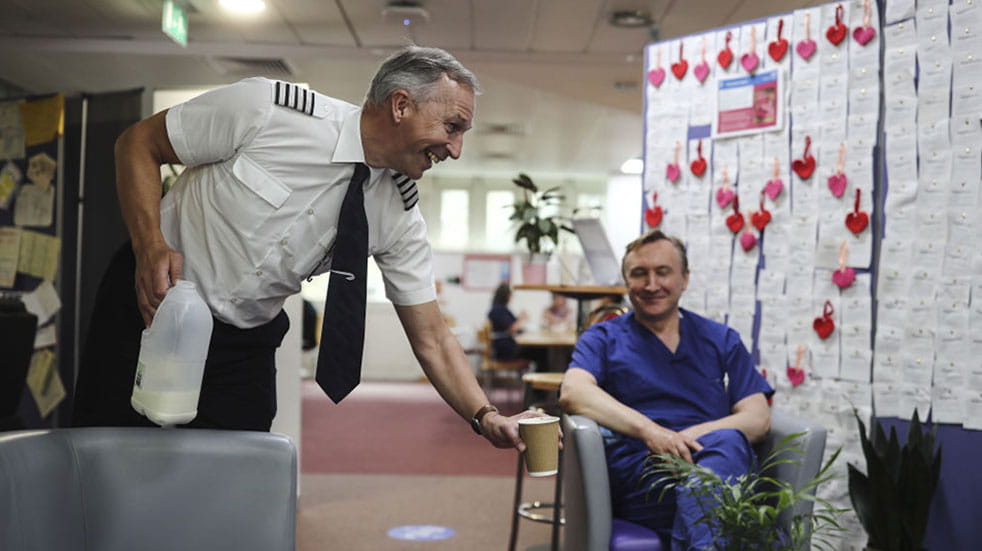 Credit: Simon Dawson/Bloomberg via Getty Images
Founded by aircrew who had been "furloughed, grounded or made redundant by the Covid-19 crisis" – and funded by a number of generous sponsors – Project Wingman has seen almost 5,000 volunteers from the airline industry giving their time to support under-pressure NHS staff in dedicated 'First Class Lounges', set up on hospital premises.
With a firm understanding of pressured environments, and trained to communicate with people in stressful situations, these volunteers are perfectly qualified to assist their fellow uniformed professionals, whether that's by offering counsel or simply making them a nice, soothing cup of tea. And their efforts have been gratefully received by the NHS workers.
One, named Natalie, wrote on Twitter: "PW is a brilliant and worthy initiative. I wish to extend a huge and heartfelt thank you to each and every one of you for your precious time and commitment."
And a second healthcare worker, Malthi, gushed: "These crews are wonderful. Simply kind-hearted folk who, despite everything, put others first to care for the carers. The crews in Watford will never be forgotten."
Frontline19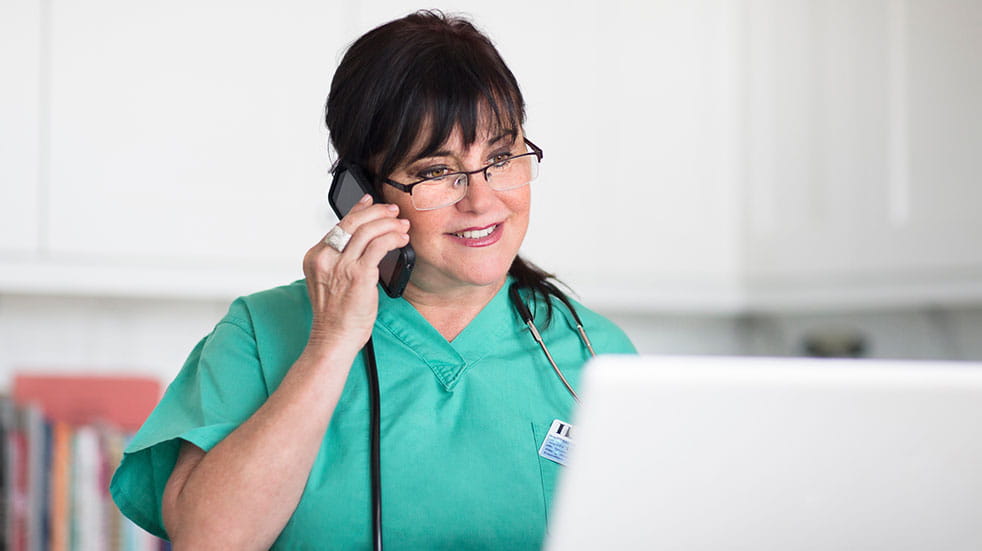 Another initiative that we mentioned in our original article – and that is still going strong – is Frontline19. Funded by donations, this independent organisation offers free emotional support to healthcare and other key workers as they carry out their essential duties during the pandemic.
If you are in need of help, you need only fill out a simple, confidential form and you will be matched with an experienced therapist, who will contact you within 48 hours.
Wrote one healthcare worker on Twitter: "If you are feeling overwhelmed by Covid, and you work in hospitals, I cannot exalt the benefits of free therapy provided by @Frontline19com [enough]. Whether it be anxiety of what is coming, anger at what isn't being done, or sadness at what has passed, it helps."
New wellness initiatives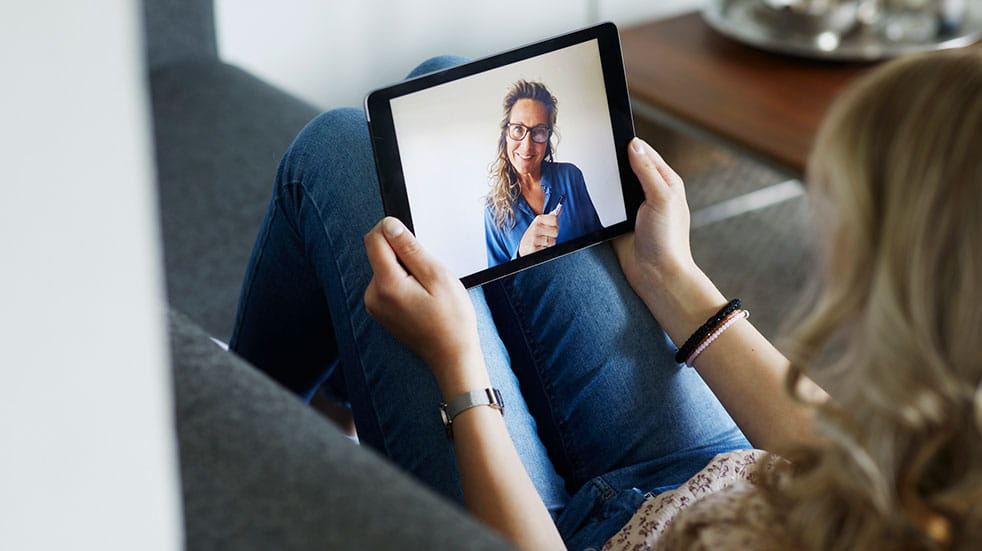 Fresh efforts to help key workers during this challenging period are emerging all the time. Since we published our original article, an initiative called #Doingourbit has been set up. Under the scheme, NHS workers can participate in free online workouts led by professional fitness instructors, helping them to de-stress after a busy shift.
Earlier this month, it was announced that NHS England and NHS Improvement (NHSE&I) will deliver a £15million funding package to support the wellbeing of NHS workers in the country, including pharmacy teams. The money will help to provide healthcare staff with "rapid access to expanded mental health services", as well as financing psychology training programmes.
This move by NHSE&I follows the launch of its free mental health hotline in April. To access it, NHS workers should call 0300 131 7000 or text FRONTLINE to 85258.
And on a regional level, it's been reported that Barclays bank has donated 20 iPads to the Cardiff and Vale University Health Board, enabling key workers to attend virtual wellbeing sessions and access online wellness resources.
Photos: Getty Images, unless otherwise stated