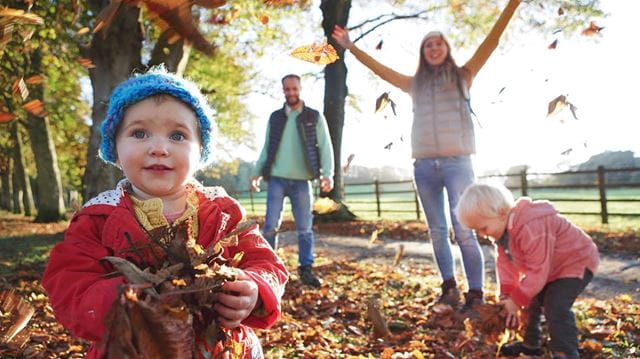 OK, we know we've had more than our fair share of great weather this year (who could forget the three months of solid sunshine we enjoyed back in the early summer?). But that doesn't make us any less grumpy about the fact that autumn has now arrived and winter will be upon us before we know it.
Let's try and be positive about it, though. Yes, the days are getting shorter, the colder weather is setting in and those seasonal sniffles are starting to hit many of us, but there are lots of different things we can do to keep ourselves smiling at this time of year – and many of them require very little expense or effort. Here are just ten simple ideas to inspire you…
Please note: now that the government has announcement a second national lockdown, some of the events mentioned here may not be taking place. Check with individual websites for the most up-to-date information.
1. Do a bit of star gazing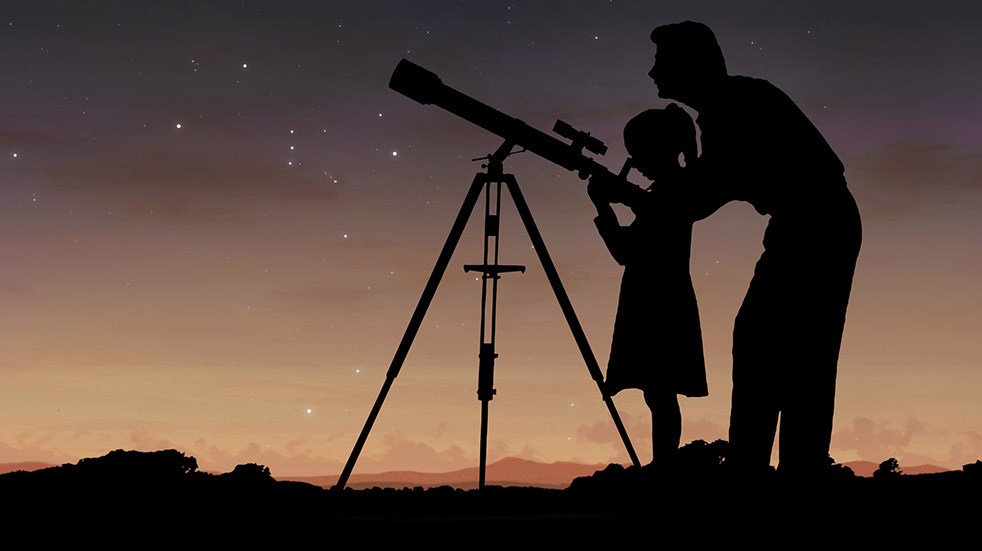 You remember that telescope you got for Christmas last year – the one that's been stashed away in the garage for the past 10 months? Well, now's the time to dust it down and set it up, as there are a couple of cool things happening in the night sky during October. The Orionid meteor show – active from 2 October through to 7 November – peaks on 21 October, promising an astral pyrotechnics display that you won't want to miss. And then, on 31 October, there's a full moon to marvel at. Careful you don't turn into a werewolf, though – it is Halloween, after all.
2. Cosy up with a good book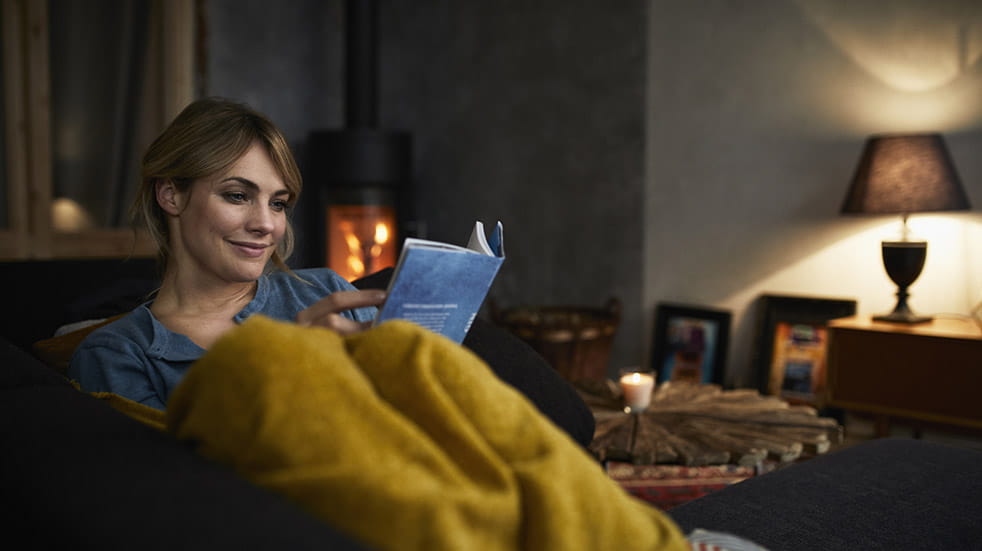 There's one good thing about cold weather – it provides the perfect excuse to curl up in front of the fire. Why not make the experience even more enjoyable by investing in some riveting reading matter. There are some cracking tomes coming out in October, including the final book in Bernard Cromwell's popular The Saxon Stories series, War Lord (15 October, HarperCollins, £20); Philip Schofield's autobiography Life's What You Make It (15 October, Michael Joseph, £20); and the 25th Jack Reacher novel from Lee Child, The Sentinel (27 October, Bantam Press, £20). With all that to get stuck into, you'll never want to get off the sofa!
Boundless members can get 10% off the price of online book orders at Foyles. To find out more, click here.
• Meet other literature lovers at the Boundless Reading Room
3. Enjoy a warming drink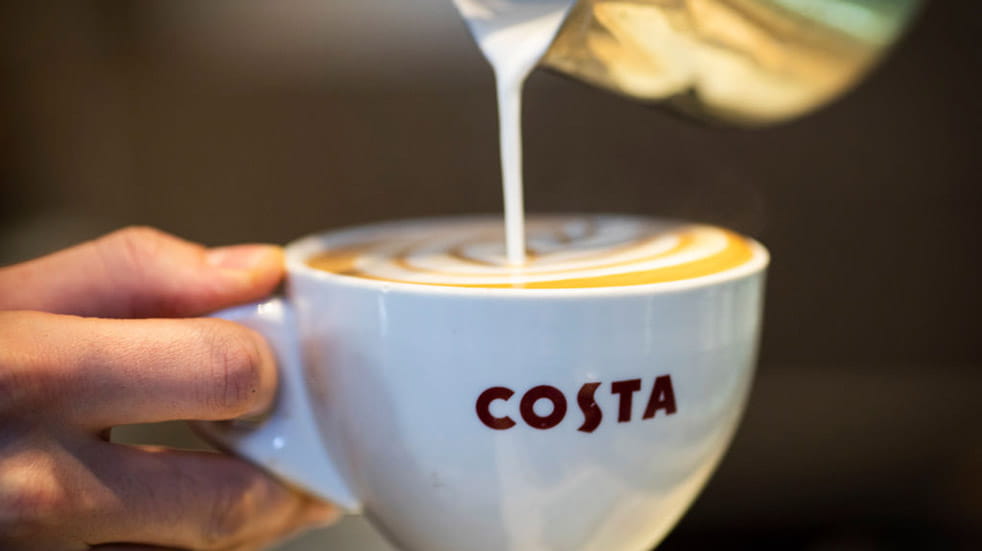 Nothing lifts the spirits like a warming autumnal drink – and most of the high-street coffee chains have now reintroduced these seasonal soothers to their menus. New for 2020, Costa Coffee is serving up a delicious honeycomb cappuccino/latte macchiato – perfect for washing down one of their caramel bramley apple tarts. Returning to Caffe Nero's drinks menu is the sumptious Chocolate Milano, which is served in a glass with whipped cream and Belgian chocolate sprinkles. And Starbucks has welcomed back its super-popular pumpkin spice latte. You're spoilt for choice!
Boundless members can get money off food and drinks orders from Costa Coffee and Caffe Nero by purchasing a discount shopping card. To find out more, click here.
4. Layer up with some seasonal styles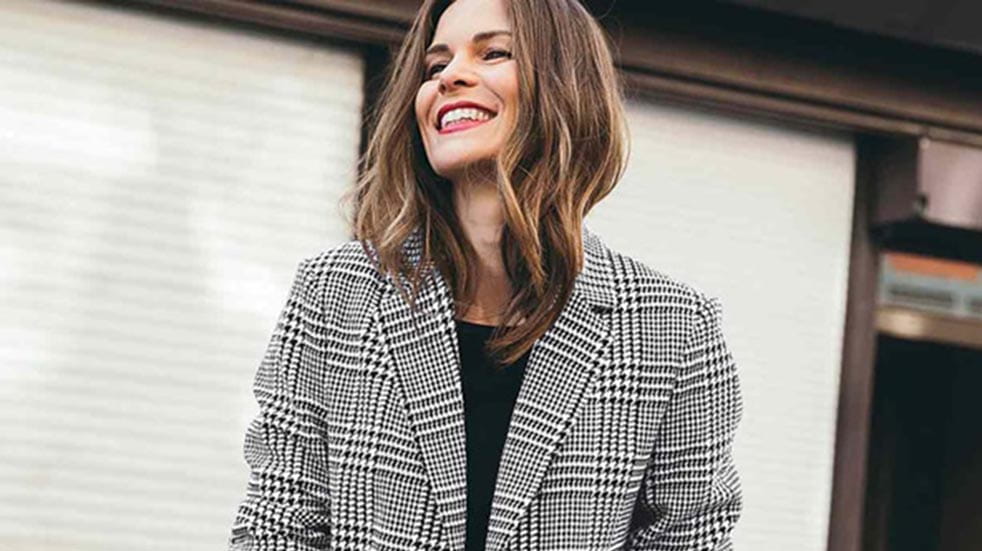 Credit: Damart
Sadly, it's time to put away the shorts and T-shirts, and start wearing jumpers, jackets and scarves again. It'll all good, though, as there are some gorgeous new styles hitting the shops at the moment, ensuring that you'll look chic and cheerful as you head out for those bracing autumn strolls. We love the new lines on offer at Damart, which include a range of eye-catching parka coats for women and an assortment of warm-knit zipped cardigans for men. With new products in the footwear and home furnishings departments, too, its website is well worth a look.
Boundless members will receive £10 off their order when they spend £40 or more at Damart. To find out more, click here.
5. Bask in some illuminations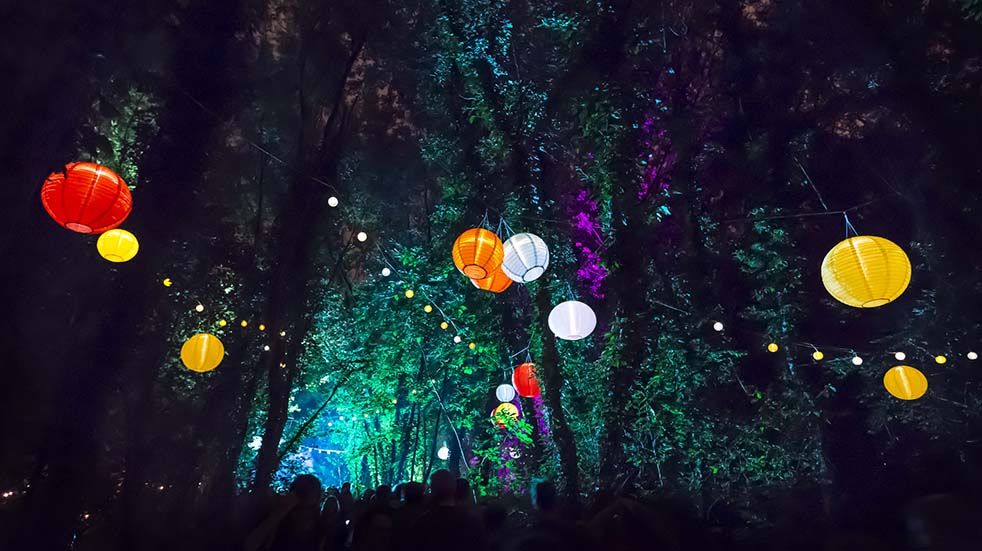 If you're one of those people who hanker for a bit more light at this time of year, you'll find plenty at the Royal Botanic Gardens in Kew. From 26 November – 30 December, the iconic attraction will be hosting its annual Glow Wild event, a spellbinding forest trail inhabited by glowing lanterns, stunning projections and glistening torches of fire. You'll also see the UK's tallest living Christmas tree, decorated with no fewer than 1,800 lights. If that doesn't get you in the mood for the festive season, nothing will!
6. Watch a deer rut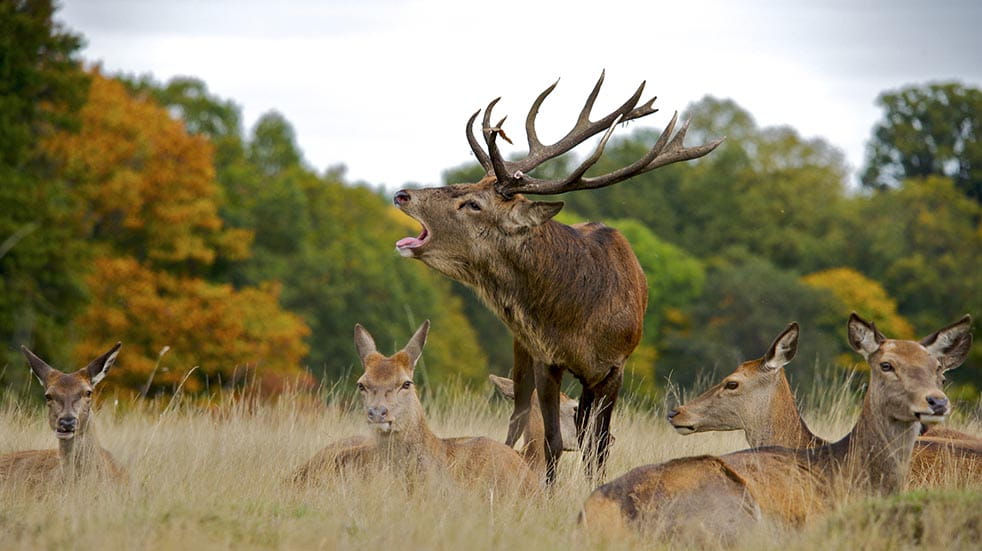 There are few spectacles more fascinating than the deer ruts that take place around the country in autumn. This is when testosterone-fuelled male deer compete for the attention of fertile does and hinds by aggressively locking horns and generally acting all macho. The National Trust is organising a number of deer rut rambles at its properties across the UK, including Ickworth in Suffolk, Holnicote on Exmoor and Calke Abbey in Derbyshire. You may have to set your alarm, as most of the action takes place early in the morning – but you'll be glad you did.
• 8 tips to help you stay well over the autumn and winter
7. Enjoy an evening with Her Majesty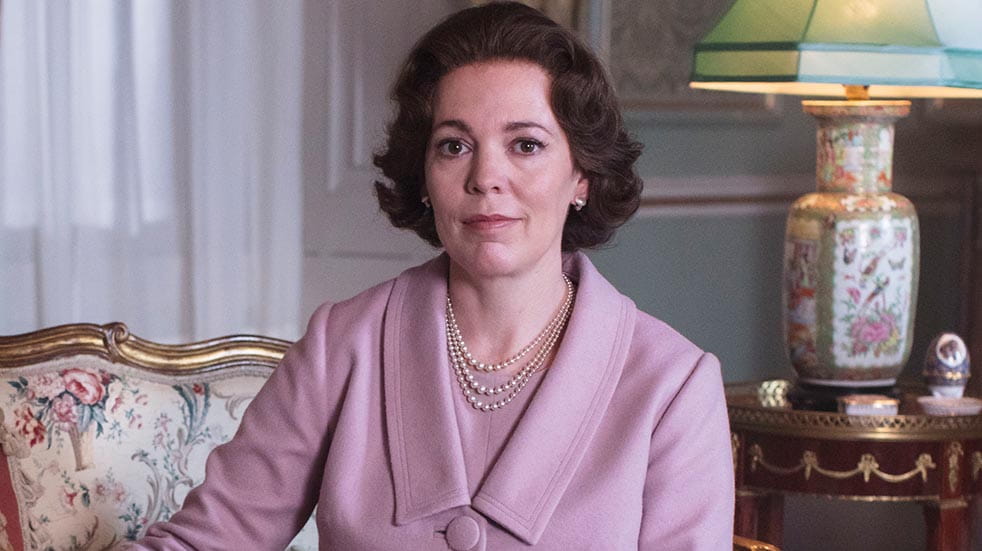 Courtesy of Sophie Mutevelian/Netflix
No, the Queen isn't inviting people to tea at Buckingham Palace, but you can get the next best thing by tuning into the long-awaited fourth season of royal drama The Crown on Netflix from 15 November. It almost didn't happen – filming for the series wrapped just before the lockdown kicked in – but thankfully it's ready to rumble, and this time around we'll get an insight into royal affairs during the 1980s, when Charles married Diana and Margaret Thatcher was the PM. Olivia Colman (pictured above) will once again portray the monarch.
8. Bake some cakes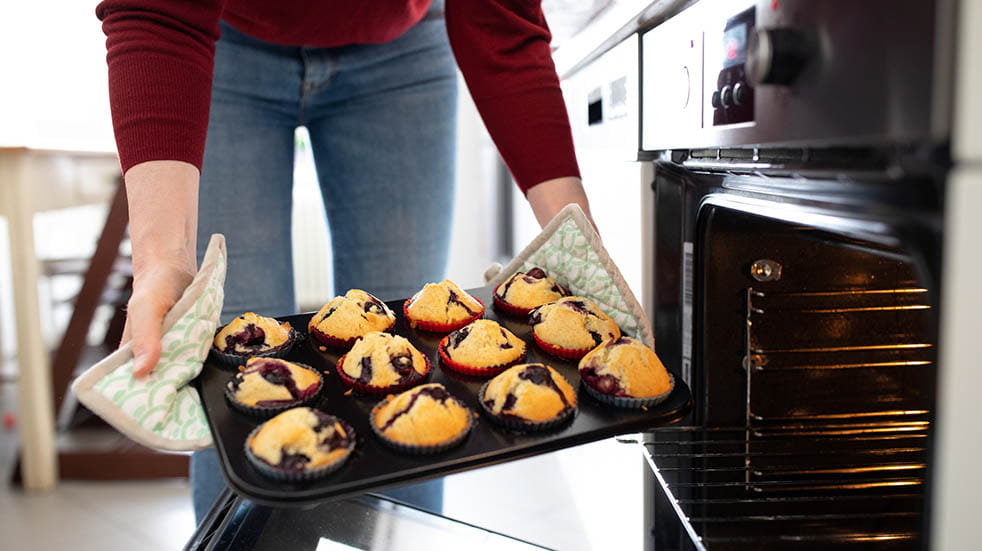 With the temperature dipping outside, what could be more cosy than a bit of home baking? The sweet aroma of a cake rising in the oven is truly one to behold – and will guarantee some attention from curious family members. BBC Good Food recently published a long list of delicious autumn cake recipes, amongst them a fig sponge pudding, a Halloween pumpkin cake and an oaty plum gingerbread slice. All of which would go down a treat with a nice cup of tea.
• Make some hearty British dishes with these yummy recipes

9. Go leaf peeping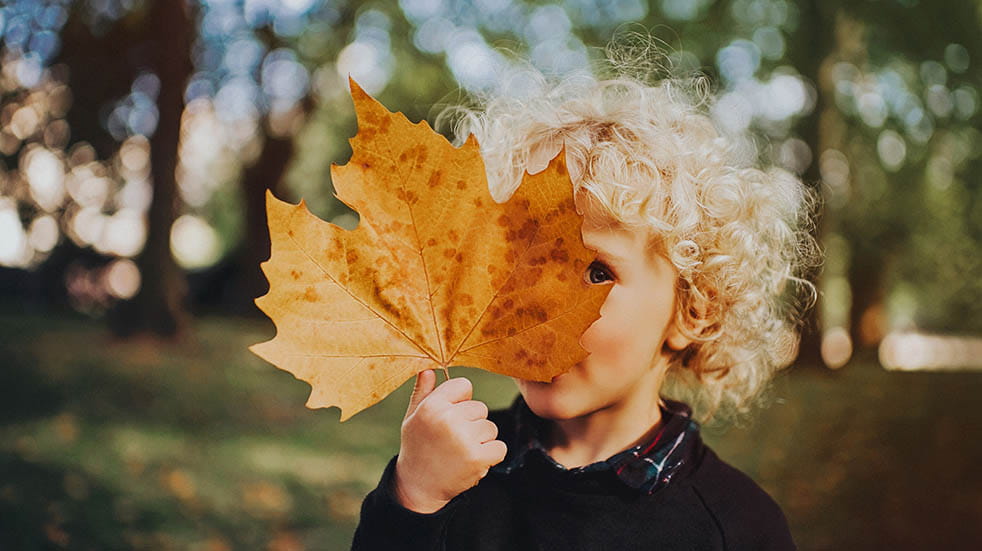 The term 'leaf peeping' originated in the United States, but is becoming increasingly popular here in the UK. It refers to the act of travelling to foresty areas to admire and take photographs of the trees as they change colour during the autumn. The first leaf-peeping trail in the UK was founded last year in the Forest of Dean and Wye Valley, home to more than 20 million trees across 200 square miles. If you're looking for a base from which to explore the breathtaking views, riverside walks, lakes and arboretums, why not book a cosy lodge or a glamping hut at the idyllic Whitemead Forest Park. Peaceful and picturesque, it's the perfect escape.
Boundless members can get money off breaks at Whitemead Forest Park. To find out more, click here.
10. Make your own scented candle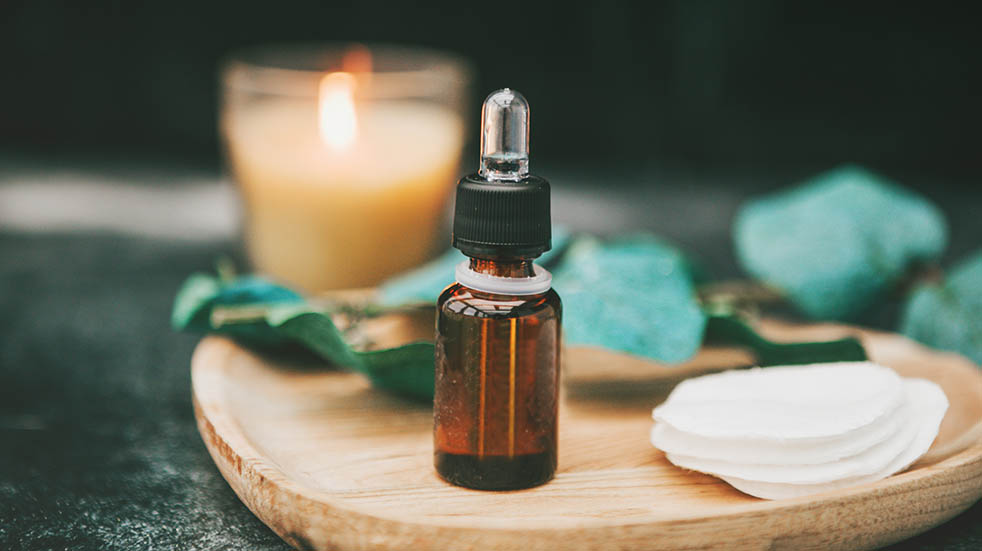 Crafting is a brilliant way to pick yourself up when you're feeling blue – and what better thing to make at the moment than a nice, homely scented candle? Through Virgin Experience Days, you can craft your own Earl of East candle without even having to leave your house. They'll send you all the materials, including a fragrance of your choice and a personalised label, and you'll then get access to a Zoom tutorial, where you'll learn all the tips and techniques necessary to create your masterpiece.
Boundless members can get 20% off activities at Virgin Experience Days. To find out more, click here.
We'd love to hear from you
Do you have any more ideas for things to during the autumn? Share them with fellow Boundless members by leaving a comment on Facebook or Twitter.
Pictures: Getty Images, unless otherwise stated