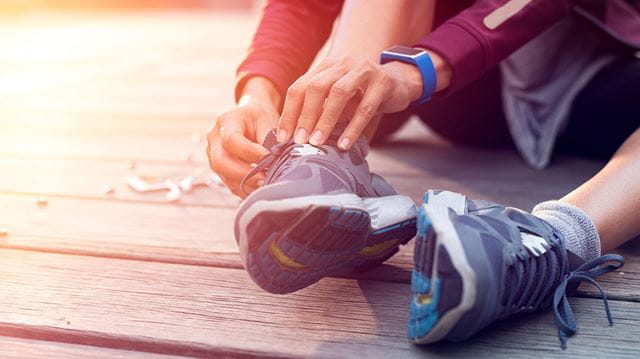 Stay active in the colder months, or find the perfect Christmas present, with our list of the best fitness trackers for any goal.
Today's fitness trackers offer so much more than your daily 10,000 steps. From oxygen levels to sleep stats, reproductive health to swimming pace, there are a whole host of metrics to analyse. Find the best one for your needs with our expert round-up.
Best budget fitness tracker: Huawei Band 2 Pro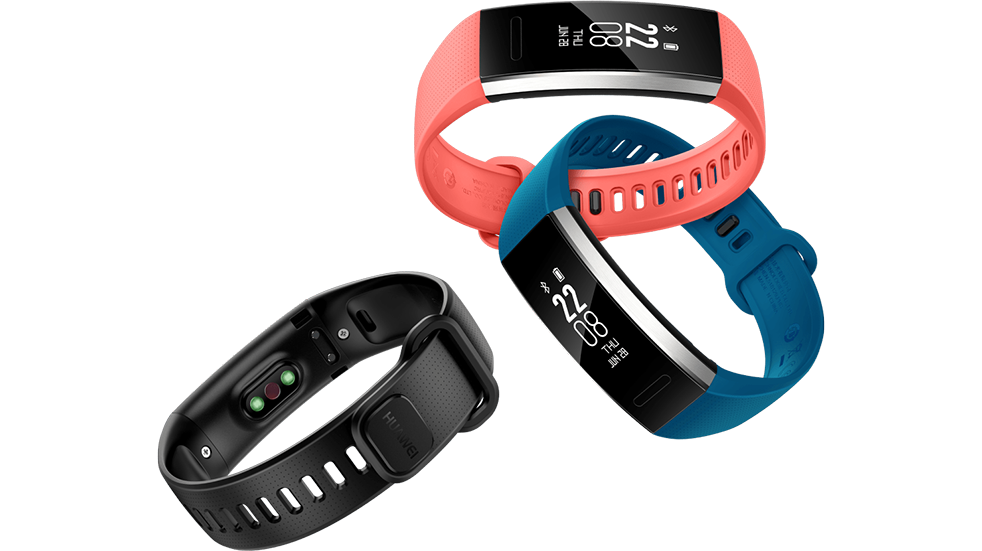 Built-in GPS, a good battery, water resistant and featuring a range of tracking capabilities, the a Huawei Band 2 Pro is one of the best trackers you can buy on a strict budget.
The design might be a bit chunkier than others, but with features including a heart rate monitor, outdoor run and cycle tracking and even indoor swim tracking, it's a small compromise to make to get a great tracker for a low price.
The Huawei Band 3 Pro has also just been released, with an upgraded screen, if you have a little more to spend.
Compatible with: Android OS 4.4 and iOS 8 or later
Price: £37.01 – £69
Best fitness tracker for the gym: Moov Now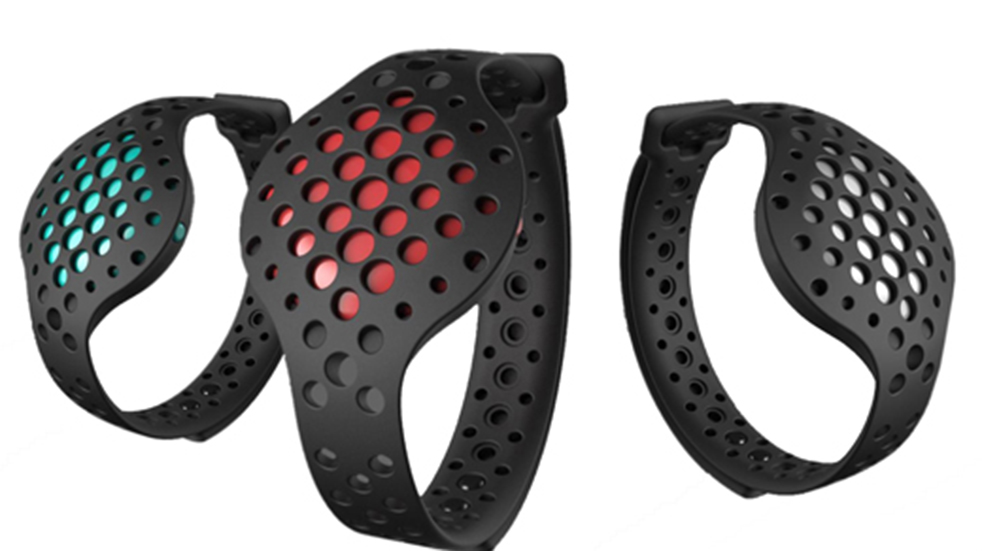 The Moov Now is a cheap tracker that packs a punch in the gym, with a set of high-tech features that put some more expensive trackers to shame, plus months of battery life. Wear it on your ankle or wrist to get feedback on your training sessions and improve your workout.
It can analyse your running technique to prevent risk of injury, count your reps, tell you how to throw a punch and analyse your swimming strokes. The downside is it doesn't have a screen, so you'll need your phone on hand.
Compatible with: Android OS 4.4 and iOS 8 or later
Price: £49.95 – £84.20
---
Read more of our health and fitness advice from the experts
Your health questions answered by This Morning's Dr Ranj
The best gadgets to help you monitor your health and fitness

Boost your fitness with walking advice from Daley Thompson
---
Best tracker for outdoor workouts – Garmin Forerunner 45
Whether you're doing your first 5K or you're training for a marathon, the Garmin Forerunner 45 offers a comprehensive range of training plans and outdoor run tracking.
This tracker can even give you a prediction of what you might achieve on race day based on your performance, and it's proficient in tracking outdoor bike rides and basic cardio workouts, too. The battery will last you about a week, or one long marathon. Add to this Garmin's standard wellness trackers – a Body Battery measure that tells you when to work out, stress tracking and sleep tracking – and you've got a comprehensive tracker whatever your outdoor pursuit.
Compatible with: Android OS 5.5 and iOS 11 or later
Price: £169 – £179.10
Best fitness tracker for kids: Garmin Vivofit Jr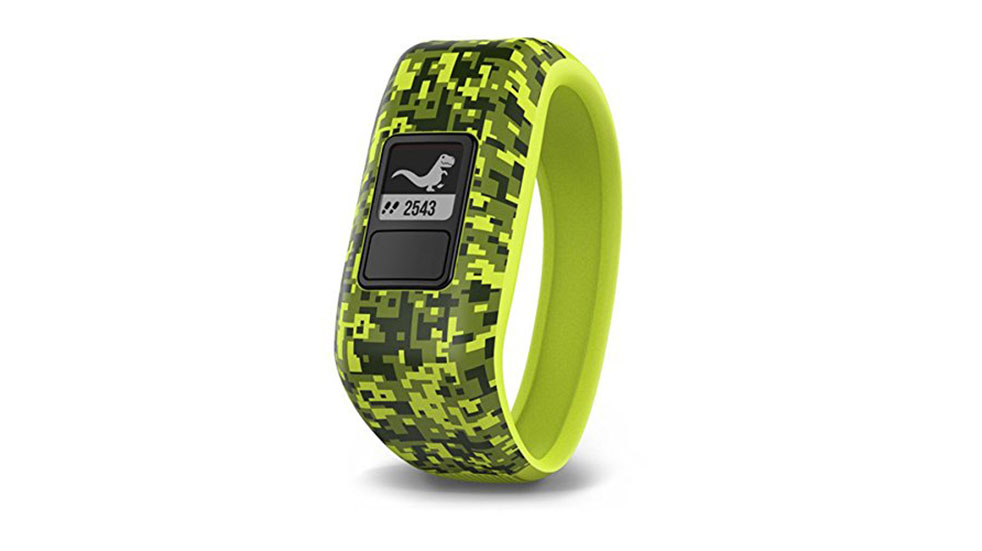 If getting the kids moving is a tricky task, a shiny new fancy fitness tracker could be the incentive they need. The Garmin Vivofit Jr is a swim-friendly band that tracks sleep and activity and offers fun challenges depending on the theme you choose – think Disney Princess, Marvel superheroes or Star Wars.
There are step challenges you can do as a family and parents can keep track of steps and sleep via the app, and also assign chores for kids to do throughout the day. Plus it promises one year of battery life.
It's a pricey piece of kit for a young child, but the good news is that you can make it last by replacing the band as they grow.
Compatible with: Android OS 5.5 and iOS 10.0 or later
Price: £55 – £59.99
Best wearable tracker for swimming: Samsung Gear Fit2 Pro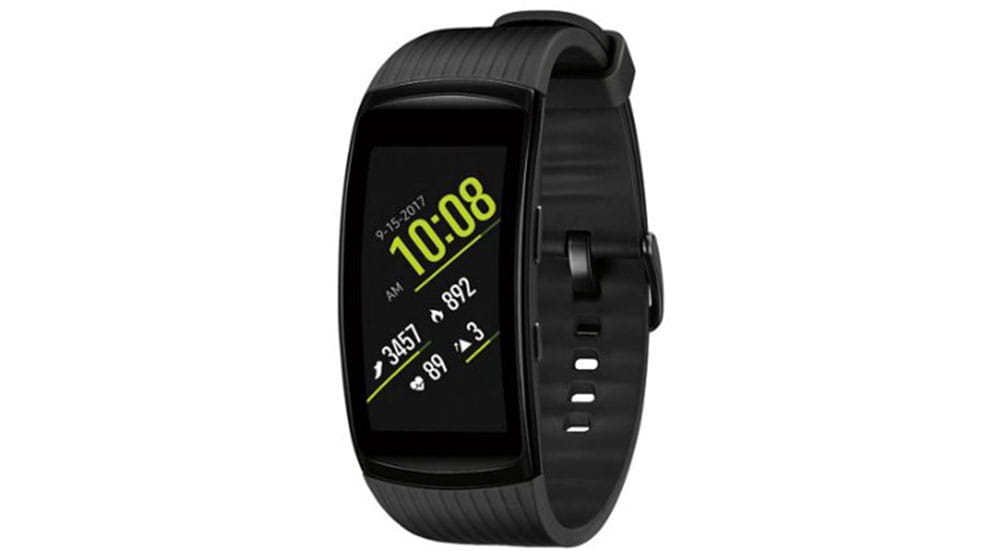 There are a range of good quality, cheaper options on the market for swim tracking, but if you're going to be doing a lot of swimming the Samsung Gear Fit 2 Pro offers a host of swim-specific features.
It offers stroke recognition, lap counting and heart rate tracking. Sync it with the Speedo On platform on your phone for free training sessions, length duration, pace and SWOLF (strokes per length and time of length) score. The biggest downside is a very limited battery life: just two to three days on limited use.
Compatible with: Android OS 4.4 and iOS 9 or later
Price: £159 – £209
The best top-of-the-range fitness tracker: Fitbit Charge 3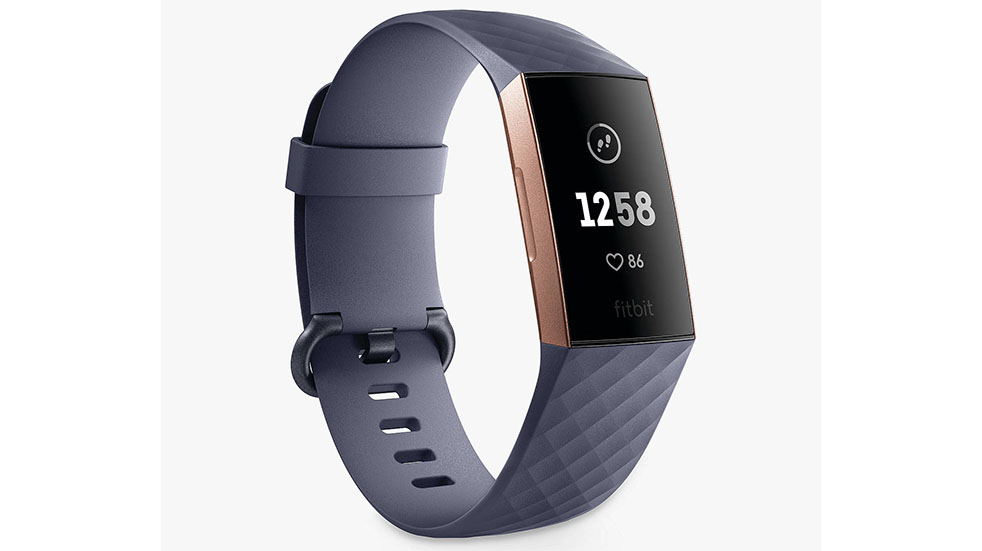 Unsurprisingly, if you want all the bells and whistles, then Fitbit is the brand to look for. Market leaders in wearable technology, Fitbit offer top-of-the-range tech and a lightweight stylish design and up to seven days of battery, but for a heftier price tag.
The latest offering, the Fitbit Charge 3, boasts a host of features, including a heart rate tracker, timer and guided breathing for relaxation, as well as tracking swims, runs, indoor workouts and sleep.
It also links to your phone to push messages and notifications (to which you can reply with a predefined responses), and weather updates.
Compatible with: Android OS 7.0, iOS 11 and Windows 10 version 1607.0 or later
Price: £119 – 129.99
Best fitness tracker for wellbeing: bellabeat Leaf Urban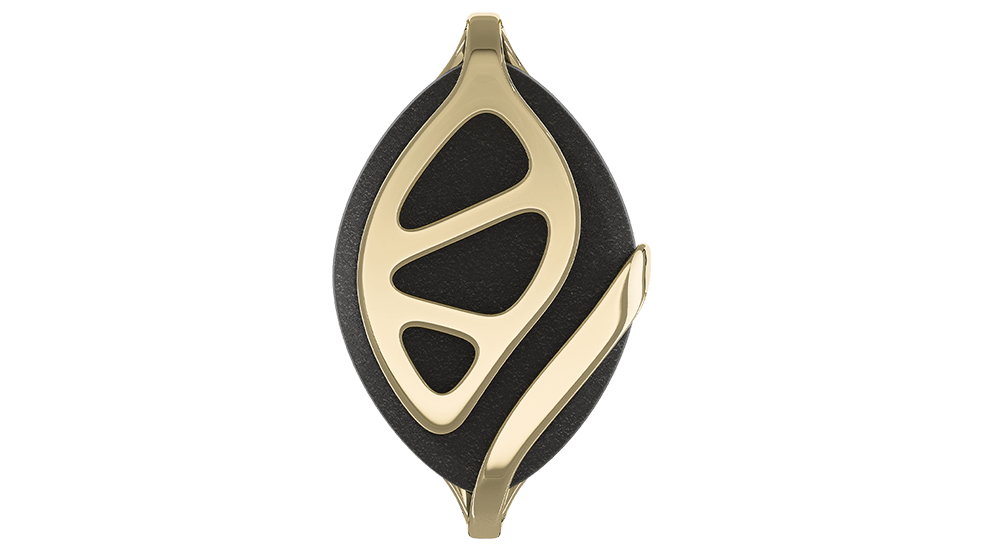 The bellabeat Leaf is a great option if you're working towards a healthier lifestyle rather than a specific exercise goal. Marketed to women, the bellabeat can be worn as an attractive bracelet, necklace or brooch and still offers sleep, activity and stress level tracking, as well as guided meditation. It's shower-safe, hypoallergenic, and the battery lasts for six months.
It's also one of the few trackers on the market to offer reproductive health tracking – meaning you can track your periods and fertility.
Compatible with: Android OS 4.3 and iPhone 42 or later
Price: £99