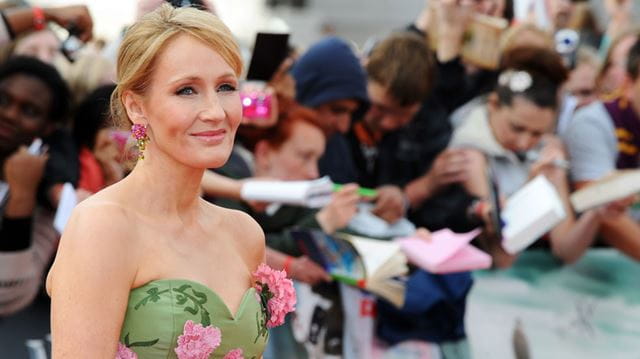 Today these actors, comedians and sportspeople are celebrated for their high-profile careers – but less well known is the time they spent as teachers, doctors and Army personnel. Here are 15 people who went from public sector to public figures.
Greg Davies: former teacher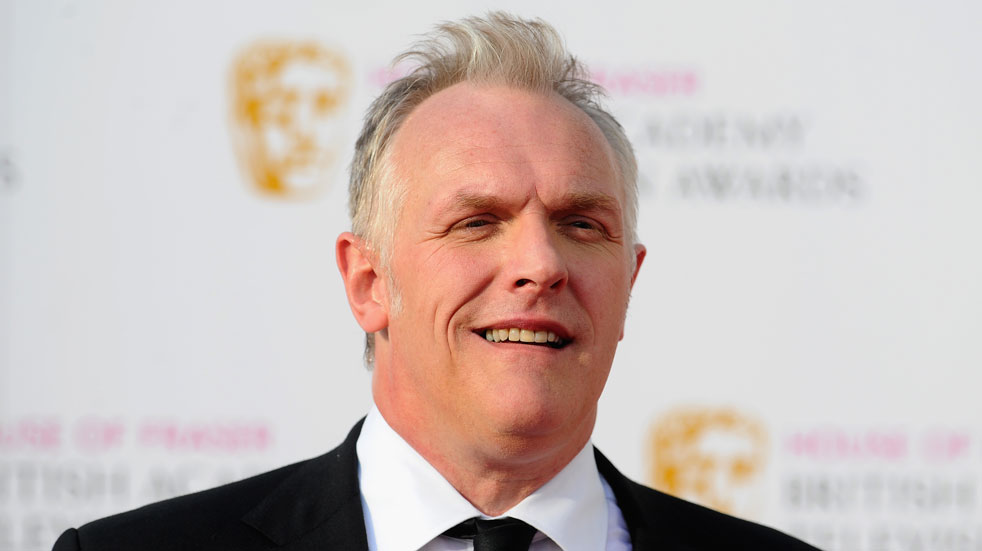 Comedian Greg Davies played a teacher in sitcoms The Inbetweeners and Man Down, but before finding fame he taught English and Drama at secondary schools for 13 years.
Brian May: former teacher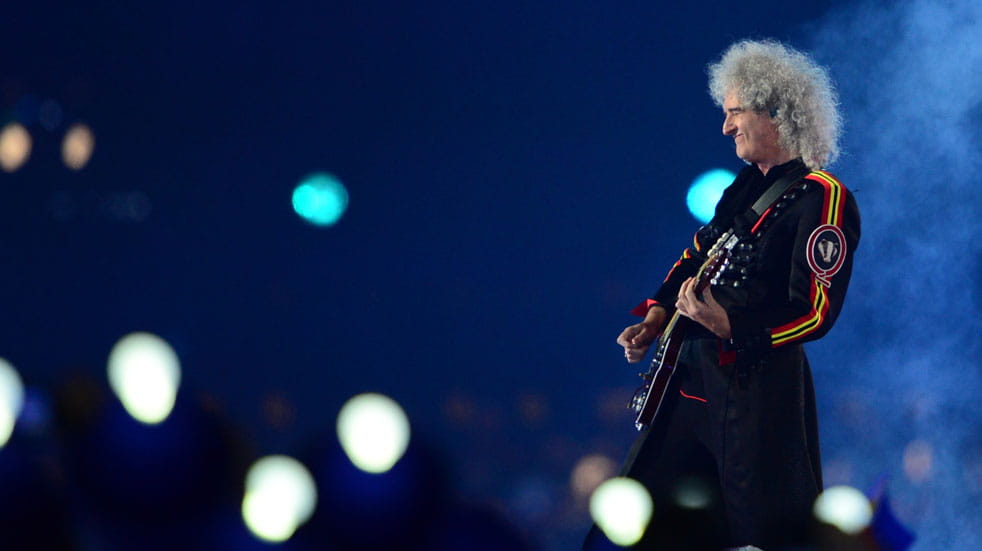 Queen guitarist Brian May was also a teacher in his earlier life. He taught maths before joining the band, after studying physics at university.
Kelly Holmes: former Army sergeant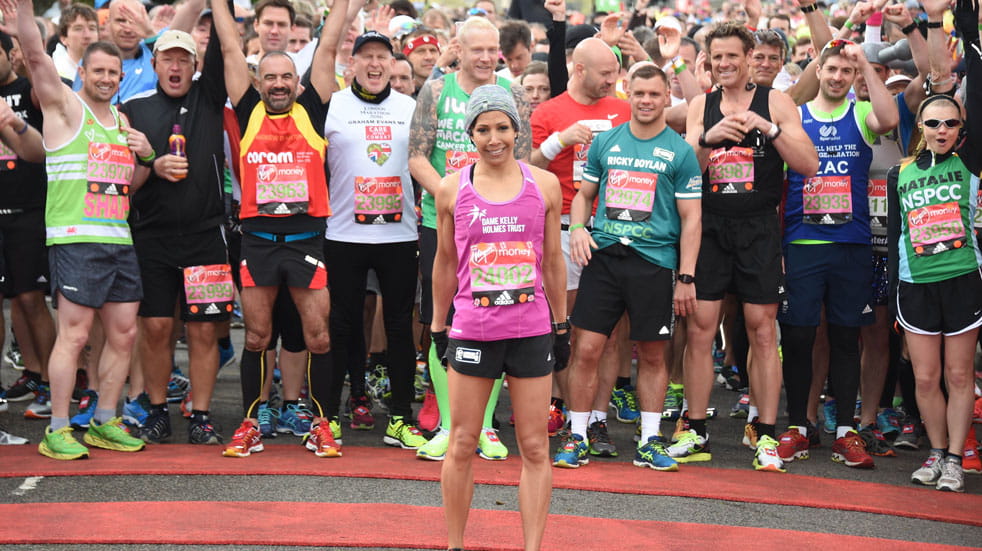 Double-Olympic champion Dame Kelly Holmes was a member of the British Army for 10 years, joining the Women's Royal Army Corps at the age of 18. She then became part of the Royal Army Physical Training Corps as a Physical Training Instructor.
Roy Hodgson: former teacher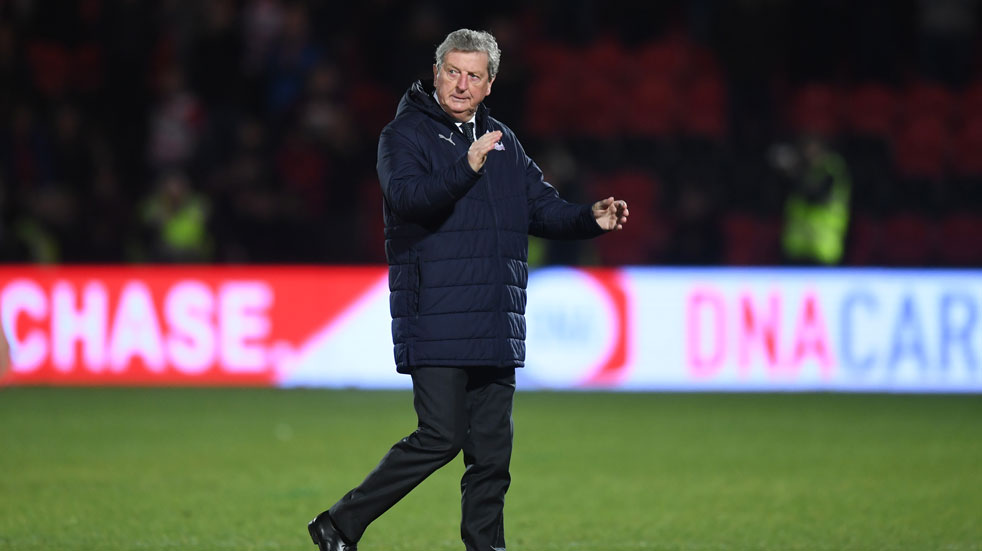 Football manager Roy was a PE teacher at secondary schools in the south of England, while also working as a coach in the early 1970s. He went on to manage teams in Europe and the national teams of England, Switzerland and Finland.
Dave Spikey: former NHS scientist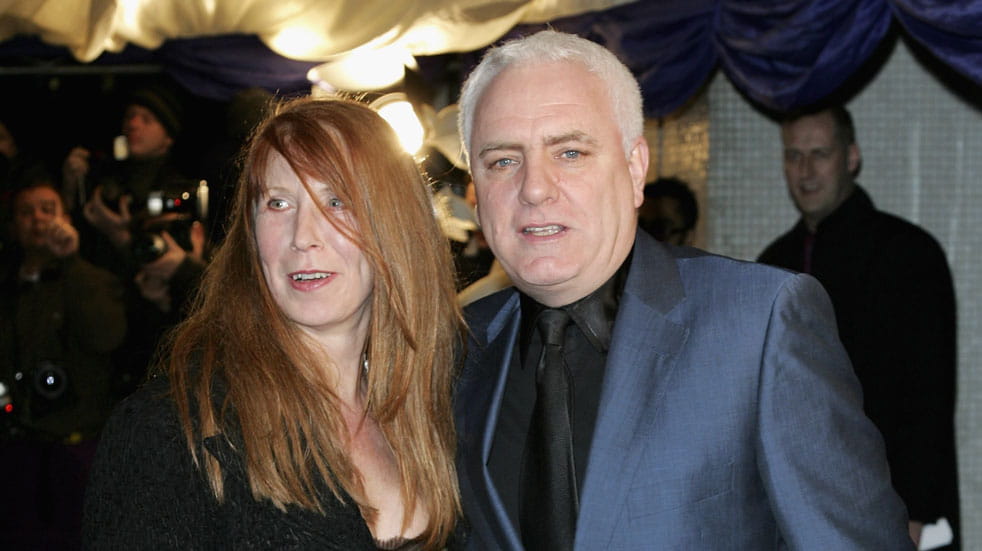 Comedian Dave worked in Bolton General Hospital as a biomedical scientist in the haematology lab. While there he joined a group of other healthcare workers to write and perform pantomimes before getting his big break in comedy on TV.
Julie Walters: former nurse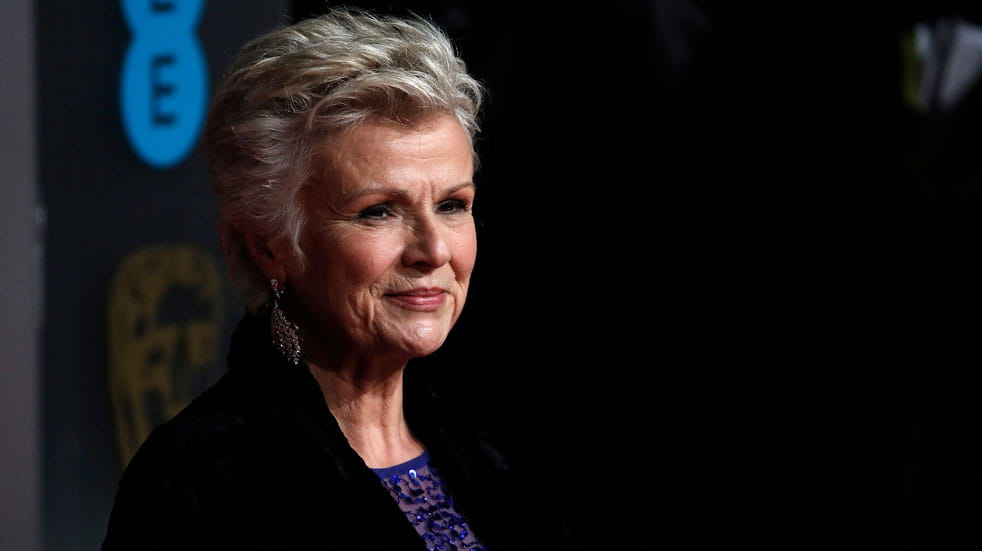 Actor Julie trained as a nurse from the age of 18, and spent 18 months working in the Queen Elizabeth Hospital in Birmingham. She then switched to studying English and Drama before beginning her acting career.
JK Rowling: former teacher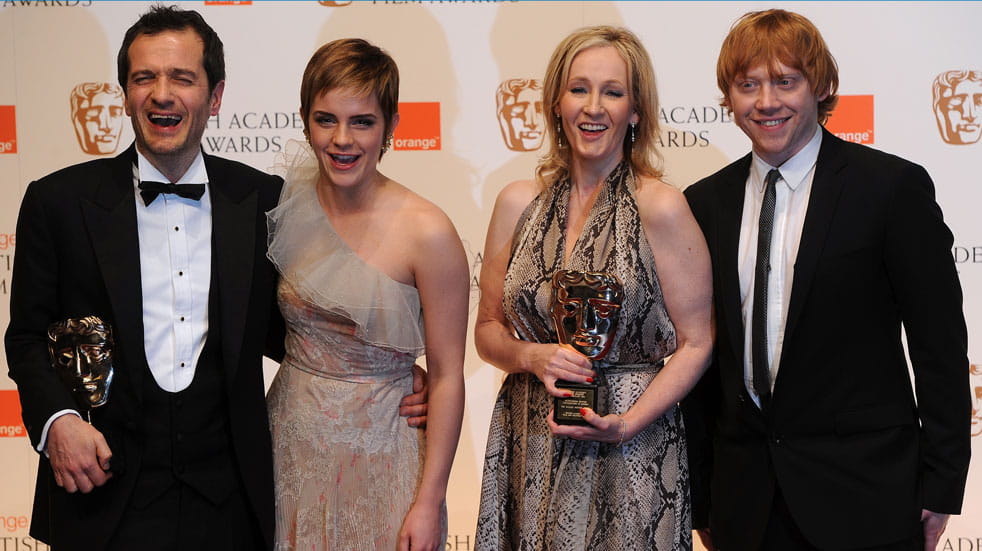 Author JK Rowling was a teacher, first teaching English when she lived in Portugal. When she returned to live in Scotland she trained as a teacher at Edinburgh University, in the same year as she completed the manuscript for Harry Potter and the Philosopher's Stone.
James Blunt: former Army officer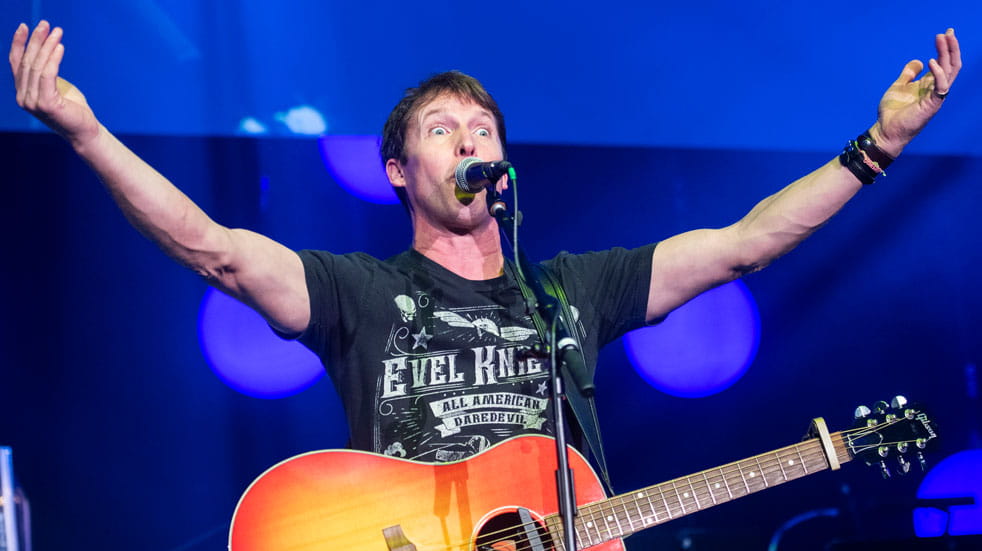 Singer James Blunt grew up in a military family and gained his pilot's licence at the age of 16; he then trained at the Sandhurst Royal Military Academy after university and served in the cavalry regiment the Life Guards.
Sarah Millican: former civil servant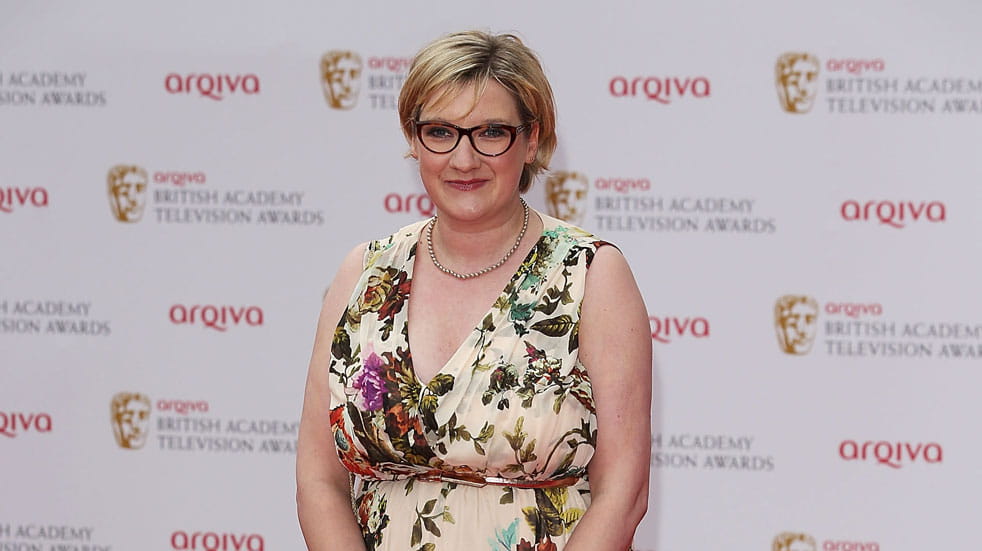 Sarah Millican worked in the job centre in South Shields until her late 20s, before taking to the stage with her stand-up comedy. She went on to win the Best Newcomer award with her first show at the Edinburgh Festival.
Bear Grylls: former SAS soldier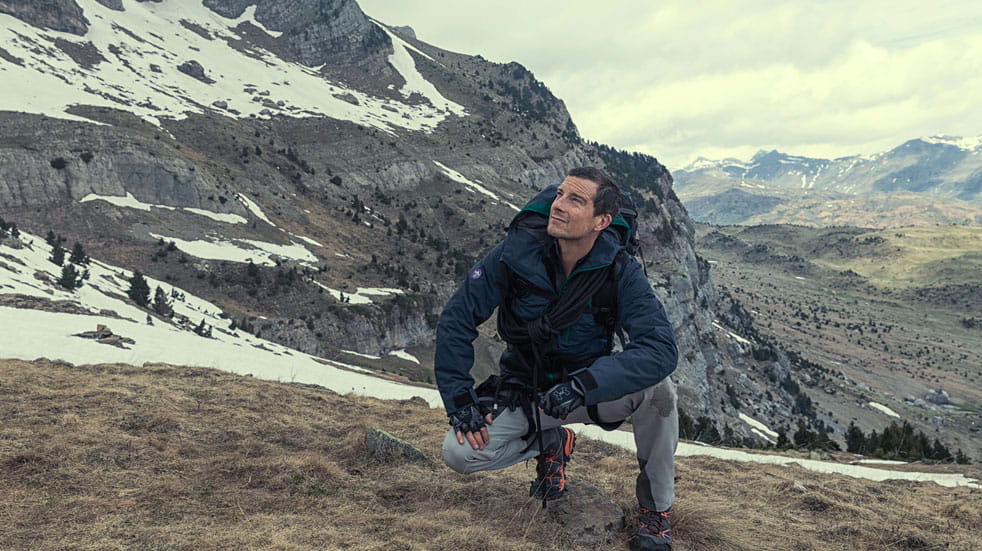 Edward Grylls (who was given the nickname Bear as a baby) served for three years in the 21 SAS Regiment of the Army, where he was trained in survival skills, climbing and parachuting. He then became a survival instructor before beginning his career as a TV presenter.
Romesh Ranganathan: former teacher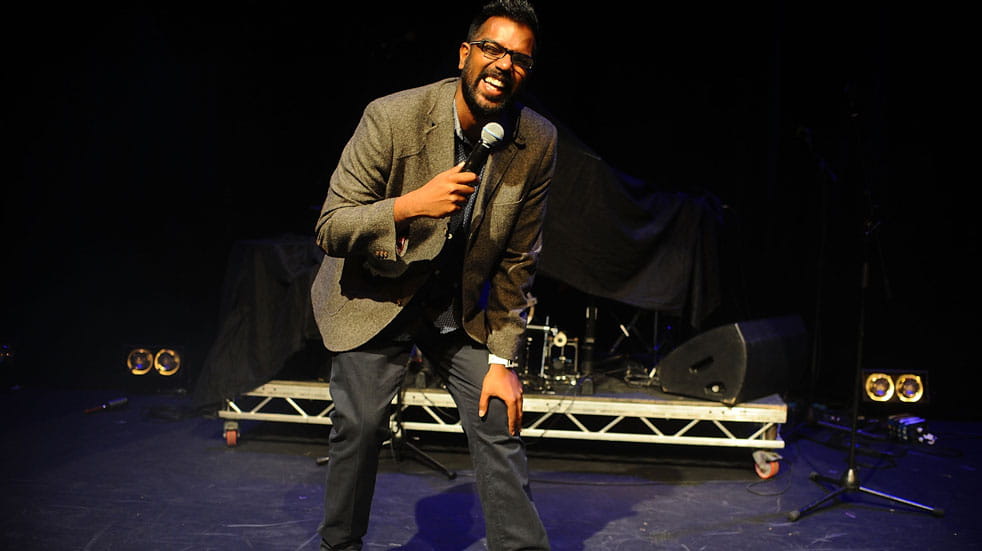 The comedian started his working life teaching maths in secondary schools in Surrey and West Sussex, where he met his wife, a drama teacher. He switched from teaching to working full-time as a comedian in 2012.
Paul Merton: former civil servant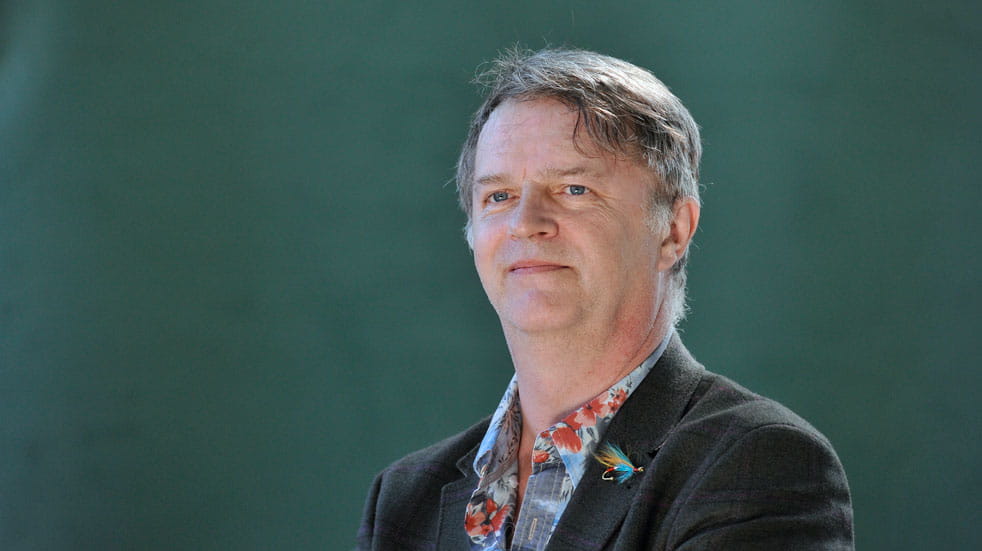 Comedian Paul worked as a clerical officer in the employment office in Tooting, for three years until 1980. His ambition was to work on stage, however, and began performing with a friend in 1982, for ten nights at the inaugural Swansea Fringe Festival.
Phill Jupitus: former civil servant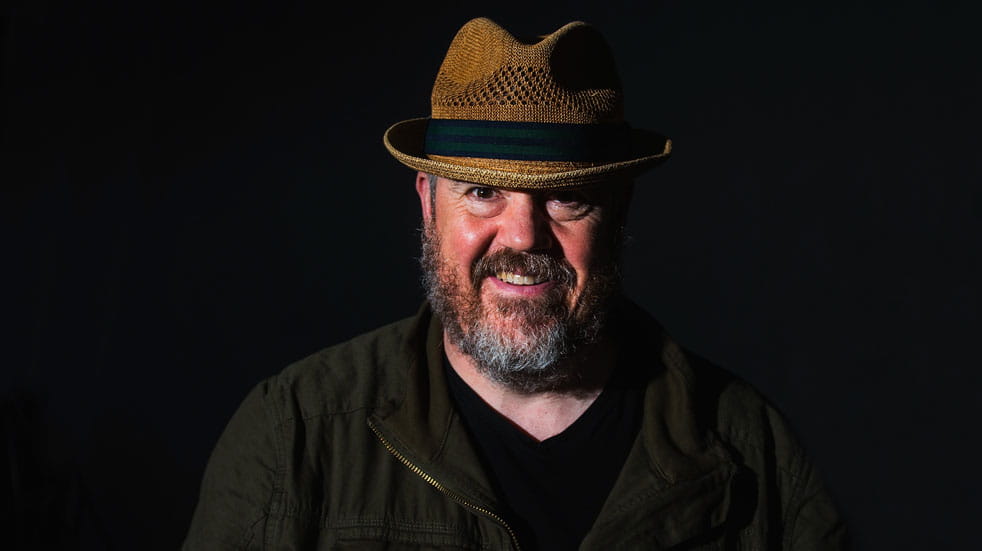 Phil Jupitus worked for five years at the Department for Health and Social Security, while writing and performing poetry in his spare time. He resigned from the civil service and began working in the music industry, before finding fame as a comedian in the mid '80s.