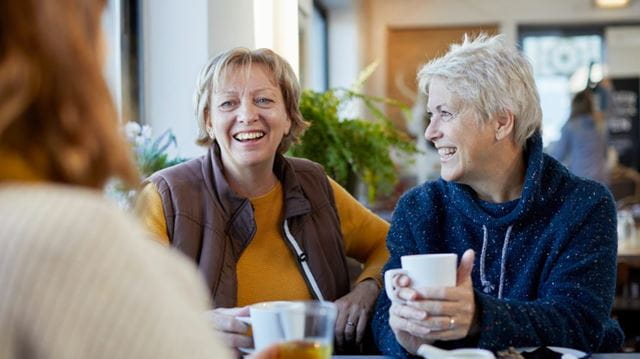 While talking about loneliness might feel embarrassing, it's something that most people will experience at some point during their lives, and talking openly about it is the first step towards finding a solution.
While the exact definition of loneliness will vary from person to person, there is a general agreement that it means a sense of alienation from others, or a feeling that we're missing out on companionship and social ties. Unlike anxiety or depression, which are typically defined as persistent or pervasive feelings we experience no matter what's going on in our lives, loneliness is typically situational and therefore easier to tackle with tools from charities like Marmalade Trust.
It's a common misconception that it's only older people who suffer from chronic loneliness, but research shows that over 45% of the population (25 million people) have reported feeling lonely over the last year. And surprisingly, people aged 16 to 24 are currently the group most likely to experience it on a regular basis.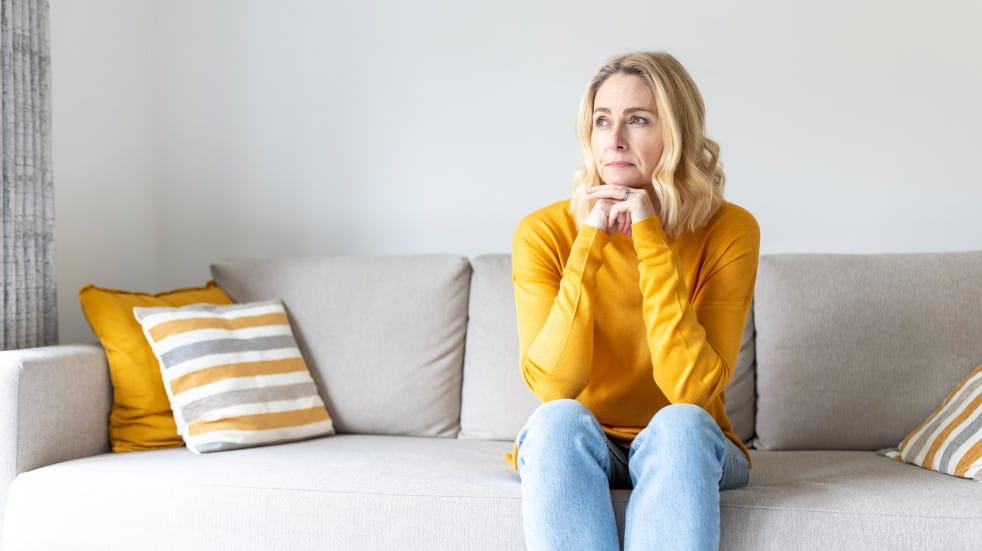 Loneliness impacts people from all walks of life and can happen when we least expect it; so equipping ourselves with strategies to handle it when it does arise is useful even if you aren't lonely right now. Read on for our advice and simple tips to handle loneliness whenever it might crop up.
---
A three-step approach: loneliness can at times feel overwhelming, insurmountable and completely out of our hands, so Marmalade Trust recommends a three step approach to tackling loneliness:
1. Acknowledge loneliness in yourself
Being lonely is a normal human feeling; we are inherently geared for social interaction as humans regardless of age, environment, or upbringing. In fact, there are a number of significant life events that can raise the risk of feeling lonely, including:
Leaving home for university
Starting a new career
Becoming a parent for the first time
Going through a divorce
Experiencing a bereavement
Retirement
Not only is it crucial to express your loneliness to someone else, but so is the way in which we approach it. We continue to use phrases like "admitting to" and "suffering from," which unwittingly contribute to the idea that there is a problem with us. There is no shame at all in being lonely, and altering the way we talk about loneliness is a healthy and empowering action. Try to have an honest conversation about how you're feeling keeping in mind that feeling lonely is common. It's a feeling that should be accepted and understood, rather than eradicated.
2. Identify what you need
Everyone is unique and our needs for social interaction vary. Some of us prefer to engage with people in person numerous times every day. Others might choose a routine phone call or to participate in an online forum or group. Consider how your mood changes if you don't see or talk to anyone for a few days and try to work out the degree of interaction that you are most comfortable with.
Determine your needs, and then think how you may use the appropriate number of connections and events to fill in the gaps in your life. Try to pinpoint the areas of your life where you might already have assistance or a listening ear. Can you speak to a friend or a member of your family? Or is there someone you can contact at work or who lives nearby? From there you can begin to build a plan to address these feelings.
3. Take the appropriate action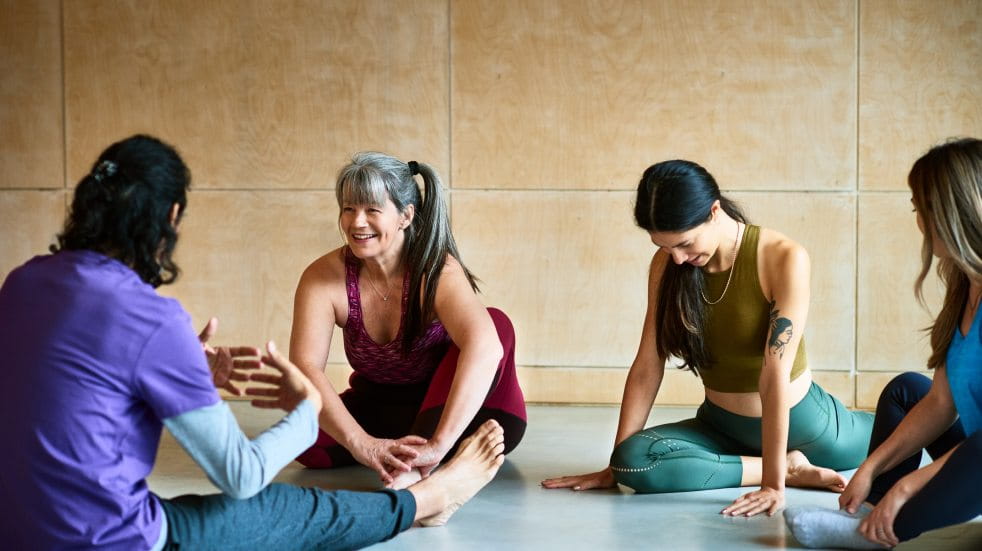 Taking appropriate action starts with considering relationships you can easily establish in your regular life. For example, choosing a staffed check out at the supermarket rather than using self-service, going local and consistently buying at the same shops, or going for regular walks in your local park. Even seemingly insignificant actions, like saying hello to your neighbours each morning or running into the same faces on your daily walk can help you to feel more rooted in a community.
Whether you live in a busy city or rural countryside, most places provide opportunities to meet new people. Could you enrol in a course, engage in physical activity, or pick up a new hobby as a method to meet people who share your interests? You might consider volunteering, which offers a fantastic opportunity to make new friends and feel a part of a cause or community.
Social media can also be a fantastic way to make connections with others, but keep a close eye on how it makes you feel when you're using it. Instead of scrolling through other people's timelines, for example, why not try joining a new group or community of people who share the same interests and engage in dialogue there.
Feeling as though the whole world is online while you are not can also lead to feelings of isolation. If this is the case, it might be worth considering an internet course at your local library or community centre. Once you do have access to social media, there's a whole host of social activities you could get involved with including online book clubs, nostalgic reminiscence groups and exercise classes to name just a few.
---
Further help…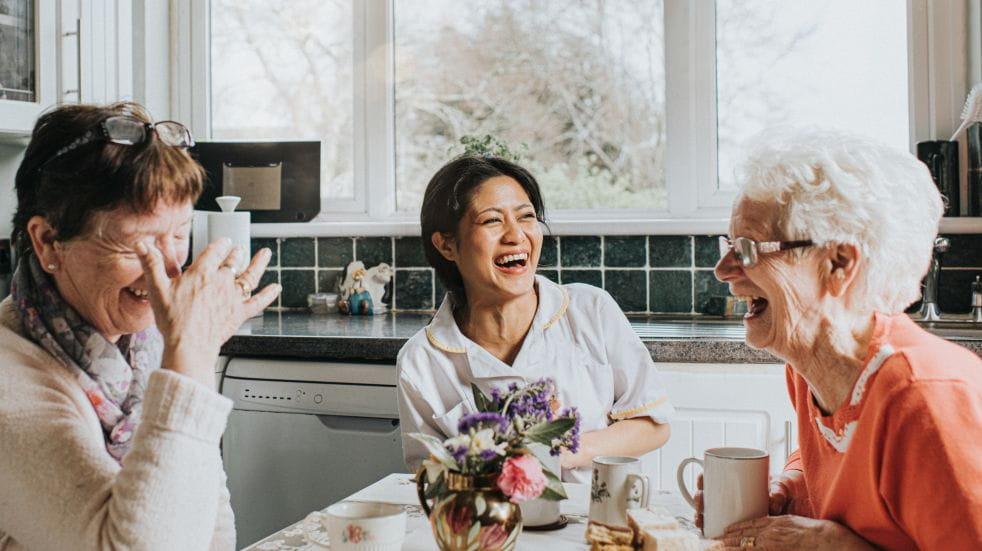 As humans we're evolved to feel safest in groups, and experience isolation and loneliness as a physical state of emergency and raised stress. That's why it's important to recognise that being lonely is normal and that talking about it is normal too. If you want to learn more about the effects of loneliness and further advice on how to manage those feelings, visit Marmalade Trust for more information. And remember, if you've been feeling lonely for a long time, make an appointment with your GP who will be able to provide further support for more serious mental health challenges.
---
Do more with Boundless
To benefit from amazing offers, along with dozens of other deals on holidays, motoring services, experiences, shopping and more, join Boundless today. To find out how, visit our dedicated membership page.