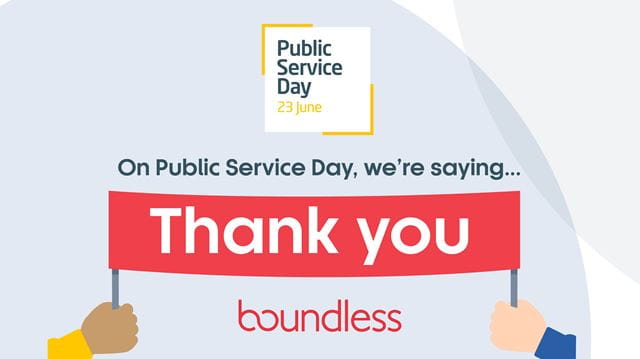 ​
The 20th annual Public Service Day will take place on 23 June, honouring the efforts and sacrifices of public sector workers around the world.
At Boundless we support those who give the most to society, by helping them make the most of their free time. Through member savings, events and a variety of free benefits, donating to public sector charities our club works to ensure our public sector and civil service members get the recognition they deserve.
Here, we round up all the essential information you need to know about Public Service Day
---
What is Public Service Day?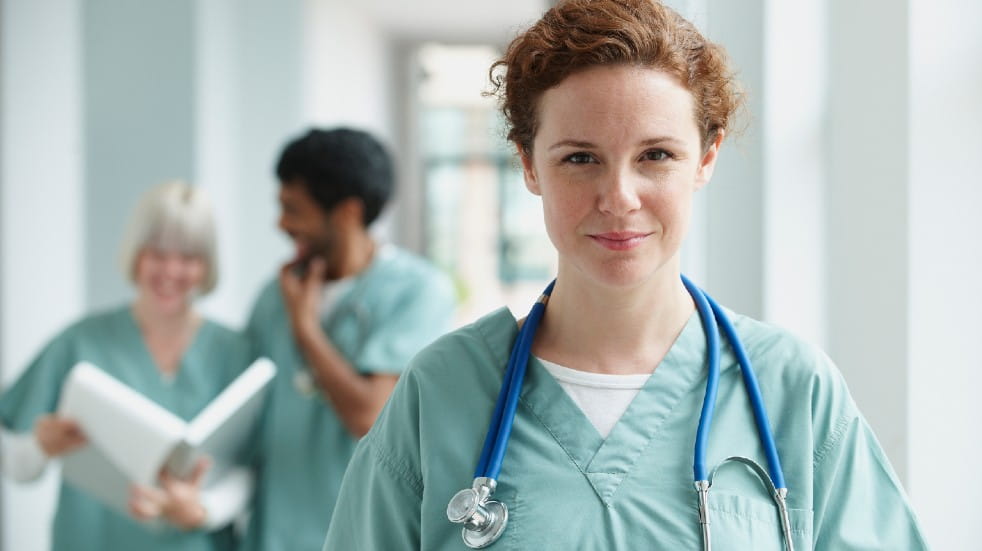 In order to address declining coverage of Public Service Day in the UK, Boundless has produced a number of annual campaigns to raise the profile of this important celebration. The objective was to raise awareness of the day and inspire people to express their appreciation for the dedicated public sector workers, who on top of their fantastic service have also donated their free time, with 72% of public service workers volunteering or raising money outside of their jobs, even during the pandemic (according to a survey conducted by Opinion Matters commissioned by Boundless). In 2021 Boundless raised a campaign for the unsung heroes of the public sector during the pandemic. Hear their stories:
---
When is Public Service Day 2023?
Public Service Day is celebrated around the world on 23 June every year.
---
Why does Boundless want to raise awareness of Public Service Day?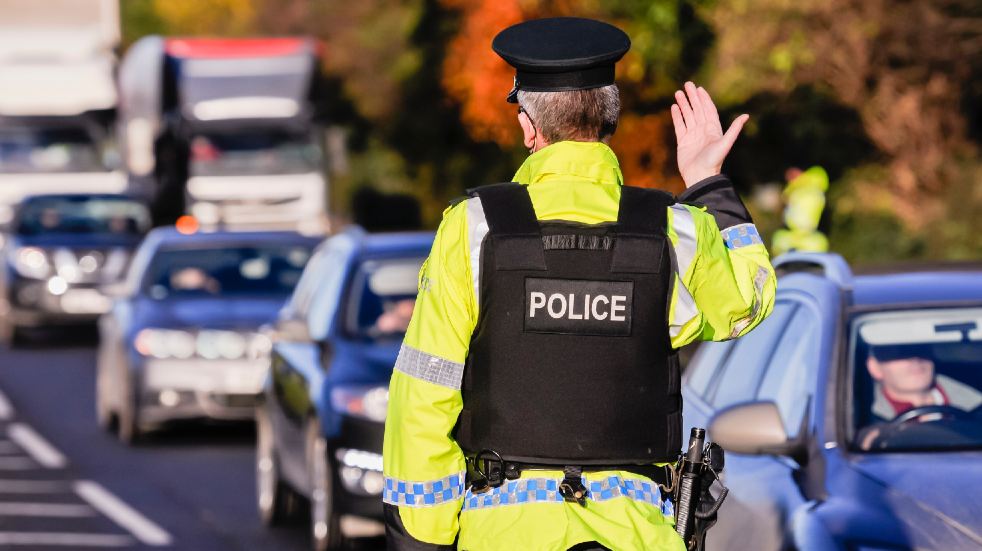 We feel that public sector and civil service workers should always be recognised for their hard work and dedication. A study carried out by Boundless in the lead-up to Public Service Day 2019 found that the average public sector worker in the UK had gone 57 days without receiving a thank you for their efforts. When we repeated the study in 2020, this figure had dropped to just nine days as the nation lined up to thank healthcare staff, teachers and other front line workers for their incredible efforts in battling Covid-19.
Now, the aim is to maintain that positive recognition in the years ahead. Darren Milton, Boundless's Chief Marketing Officer, said following the 2022 survey: "It has been hugely encouraging over the last three years to see evidence that levels of appreciation from the public are growing, and that levels of pride in public sector and civil service professions are rising, too."
You can read the full reports for 2021 and 2022 here.
---
How can you celebrate Public Service Day 2023?
Whatever your profession or background, whether you're a nurse, a teacher, a retiree, or someone who has never worked in the public sector, you can easily participate in this year's Public Service Day. There are various ways you can get involved and make a difference. Why not donate to one of the public sector charities supported by the Boundless Foundation, including:
Your contribution could have a direct impact on the lives of those in need.
Another way to contribute is by organising a practical fundraising activity. You can find some useful resources on how to get involved with giving back to all three of our selected charities here:
---
What have people said about Public Service Day?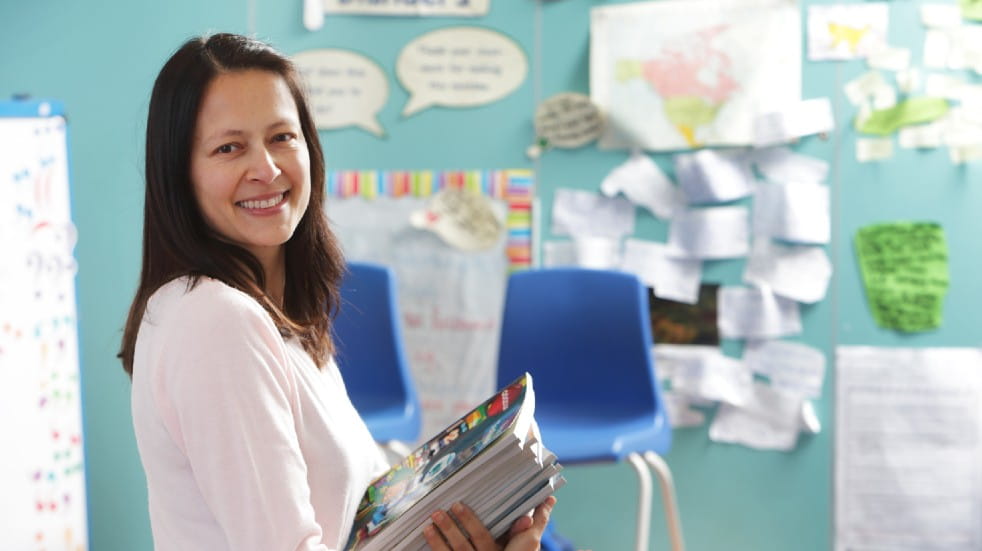 A number of people have joined Boundless in calling for greater awareness of this important day. Labour MP Peter Kyle commented: "Since becoming an MP, work-shadowing front-line workers in our public services has given me a true insight into the skill, professionalism and sheer graft that underpins our society. The chance to celebrate public service is something we should grab with both hands as a way to thank those in service today and to inspire those of tomorrow."
Former MEP Caroline Lucas agreed: "While 'thank you' will never be enough, we should continue to celebrate them as often as possible – as well as ensuring their pay and conditions reflect the enormous contribution they make."
Another politician who's given their backing is Conservative MP Esther McVey. She said: "On Public Service Day we should say a huge thank you to those workers who, day in, day out, simply get on with their jobs and make this country work. They keep us healthy, teach our kids, keep us safe on the streets, look after our elderly relatives, fight fires and keep our prisons safe."
And Boundless chair Heather Glanville added: "It's so easy to forget what a big contribution people who work in the public sector make to society, but all our lives are supported by them in some way, almost every day of the year.
"Whether it is the nurse who looks after you in hospital, the police officer who comes to your rescue, the midwife who delivers babies, the civil servant at the job centre who goes the extra mile or the teacher who inspires us and our children – it's time to let them know they are appreciated."
---
Do more with Boundless
Boundless is the club for those working in or retired from the public sector and civil service, helping those who give the most to society. Members get free entry to top attractions, discounts on restaurants and savings on high-street brands plus dozens of other deals on holidays, experiences and more! It's also mutual, so all profits go straight back into the club to benefit members. Discover more about Boundless membership here.
​