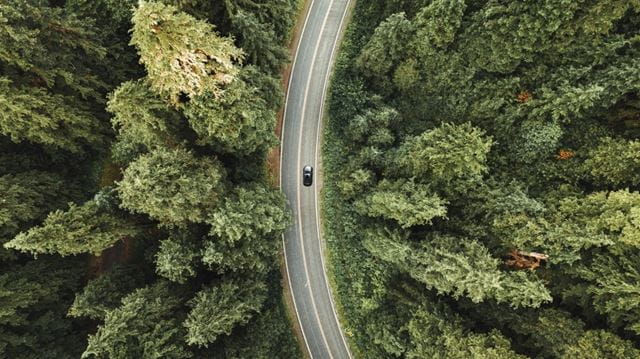 Our three contributors are each at the top of their game in their respective fields, perfectly placing them to answer your questions about motoring, travel and finance.
Meet the experts
Dan Read, Motoring: Whether it's discovering how Tokyo taxi drivers do their job with no street names, driving an F1 car or testing out the latest workaday EV, Dan Read has tackled much in the name of motoring journalism over the last 20 years. It's why he's the Boundless go-to for all things automotive.
Bev Fearis, Travel: Travel is Bev's passion, as well as her bread and butter. As editor of The Business Travel Magazine, she has the latest news, insight and tips but also possesses a real talent for homing in on the details that are most useful and practical for the rest of us, as well as offering inspiration in spades.
Kalpana Fitzpatrick, Finance: Having moved on from the Financial Times Group, Kalpana is finance editor for Hearst UK magazines and resident money expert for BBC Sounds Money 101 podcast, but this award-winning journalist also makes time to promote financial literacy for children and women's money matters.
---
The big question: motoring
What is the point of hybrid cars? They are heavier than petrol or diesel vehicles, have no obvious running cost advantages, no road tax advantages, and are to be phased out along with internal combustion engine cars. Colin Bailey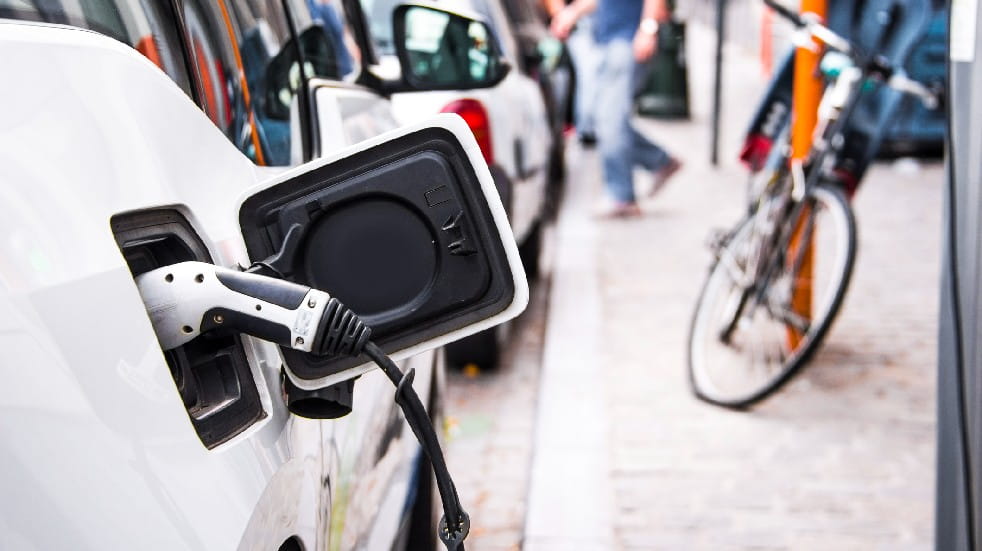 Firstly, there are several types of hybrids, all of which do things slightly differently. Let's start with parallel hybrids, which are often labelled as 'self-charging' by car companies such as Toyota.
These have a combustion engine paired with a small battery and an electric motor. The battery is charged by kinetic energy recovered from braking, or by the engine itself as you drive along. At low speeds, the e-motors do most of the work, making it economical for stop-start traffic. But as you get going the engine kicks in, sharing the effort with the e-motor – and this is when these types of hybrid are most efficient. However, if you tend to be eager with the throttle or do lots of A-road and motorway miles, the hybrid benefits are reduced.
The second type of hybrid is the Range Extender (REX). Here you charge the battery by plugging it in like a fully electric car. But when the battery runs low, the combustion engine comes alive to charge it up on the move, like a generator. The idea is to eliminate range anxiety but, while it makes sense, REXs are becoming less common now as EV battery tech improves.
The third, and increasingly common, type is the plug-in hybrid (PHEV) – a halfway house between a combustion car and a fully electric car. The idea is that you do your everyday driving in electric mode with the backup of a petrol or diesel engine for longer journeys or for when your battery runs low.
It makes sense. Battery power and e-motors are most efficient around town and for shorter journeys; petrol or diesel engines are most efficient on motorways. Most PHEVs give you around 30 miles of pure electric driving – that's a sizeable proportion of most people's daily driving needs. Even if you can do half of your weekly miles under battery power, the efficiency savings will start to show.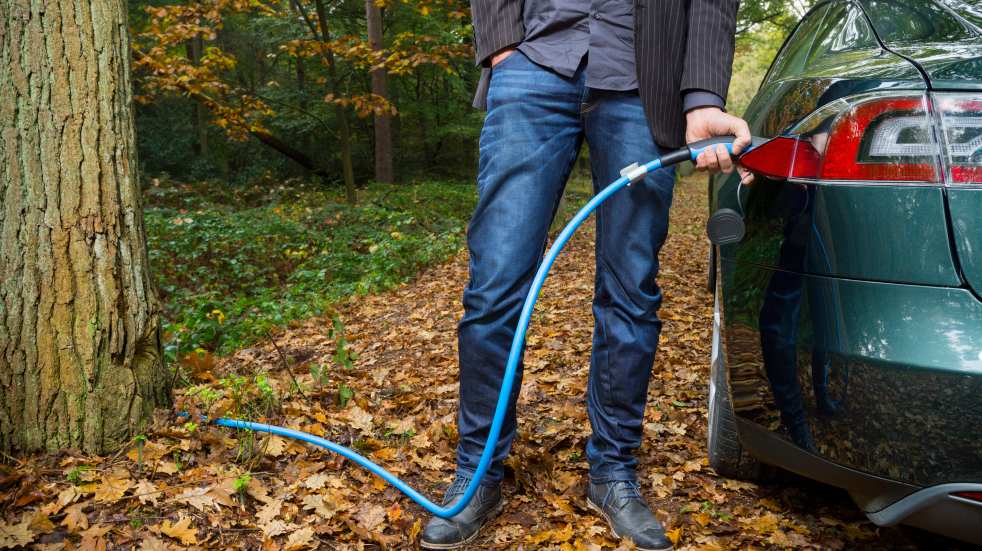 However, you'll need to charge a plug-in hybrid regularly – ideally overnight on a cheap tariff – to get anywhere near its full potential. Otherwise, you're just lugging around an extra powerplant you'll never use, and the car becomes completely inefficient.
For all hybrids, the manufacturer's MPG figures are based on the WLTP (Worldwide Harmonized Light Vehicles Test Procedure) cycle – a lab test that measures emissions. In the real world, you'll have to drive them appropriately to stand a chance of reaching the impressive economy stats you see in the brochures. But it's a similar story for petrol and diesel cars too.
As for weight – with batteries, motors and engines on board, hybrids tend to be heavier than their single-powertrain counterparts. Often not by much, though, with the weight difference often offset by efficiency gains if used properly.
The amount of road tax you pay in the first year on a new hybrid – as with all cars – is linked to CO₂ emissions, and there are significant savings to be had by going hybrid. From the second year onward, the gap closes: road tax for hybrids is £145 versus £155 for pure petrol or diesel cars. If yours is a company car, you'll pay less Benefit-In-Kind (BIK) tax for hybrids.
Dan Read
---
The big question: Travel
Isn't it long overdue that boundless magazine prompted our membership to think about what we are continuing to do to the environment? Let us start by challenging the membership with an editorial policy that reflects the seriousness of the issues that will be faced by the generations that follow us. Keith Jago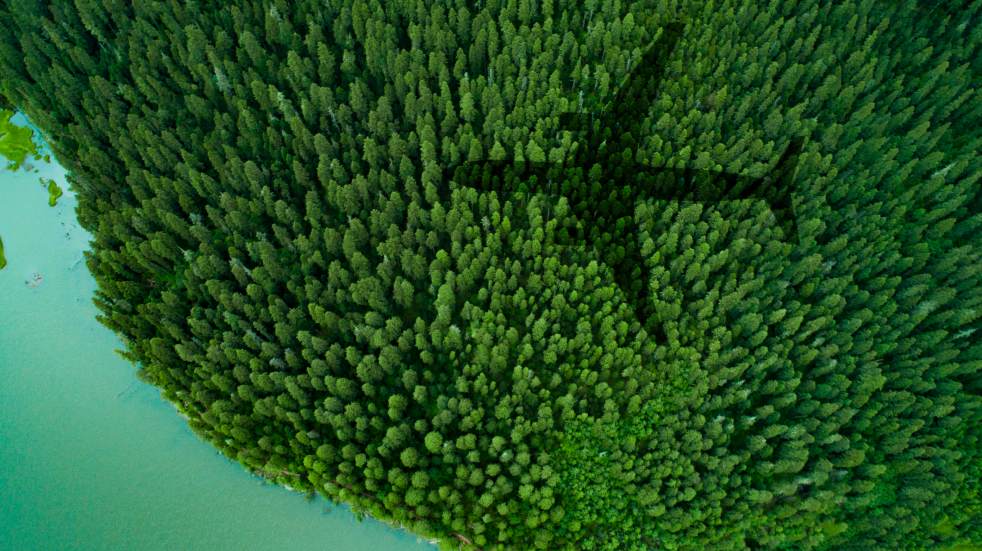 Like you, many boundless readers care passionately about the environment and are keen to live more sustainably. Of course, two of the mainstays of boundless magazine are cars and travel, which are of key importance to green issues. The UK government's ban on the sale of new petrol and diesel cars from 2030 is prompting a shift to electric cars, and you'll perhaps have noticed an increasing emphasis on these in the magazine.
When it comes to travel, which is my area of expertise, the magazine has covered various aspects of responsible tourism over recent years, including eco holidays, carbon offsetting, British train holidays, travelling by coach, electric vehicle drives and even British alternatives to iconic international travel destinations.
Your letter comes at a pivotal time. The Covid-19 pandemic has not only put the brakes on travel, it's sharpened the focus on how to do it more responsibly once restrictions lift and borders reopen. There's been a shift in attitudes in both the travel industry and its customers.
The travel industry has had a chance to pause and take stock, and many companies have now embedded sustainability into their business strategies. As well as prompting the largest-ever decline in global emissions, the pandemic slowed the rapid growth of the aviation sector and has forced many polluting aircraft to be retired. Airlines are stepping up their investment in sustainable fuels and the development of electric aircraft, helping the industry move towards its target of net zero emissions by 2050 as part of the Paris Agreement. It's still early days, but these commitments should have a hugely positive impact in the long term.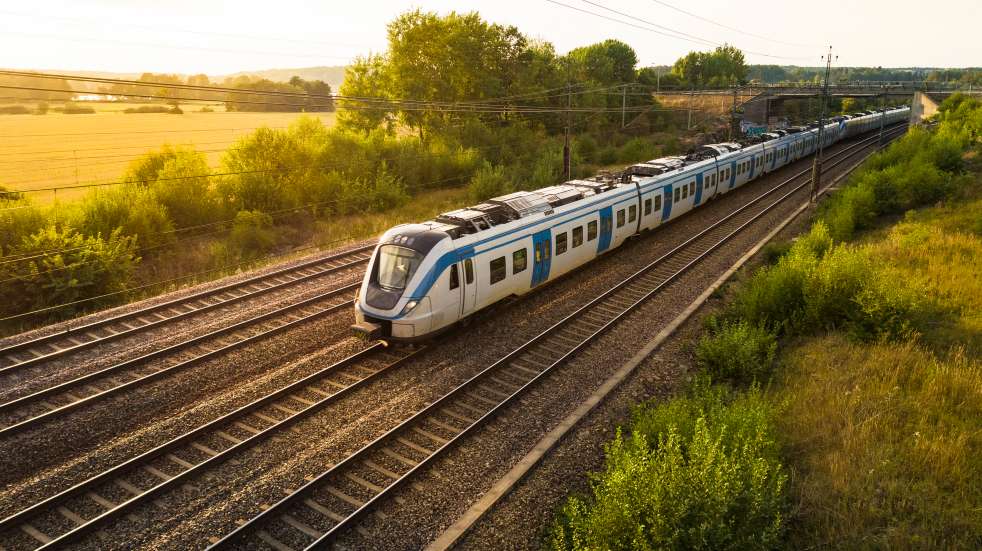 At the same time, would-be travellers have had time to reflect on many aspects of their busy, consumerist lives, and there's evidence that they will begin to take a more measured, thoughtful approach to travel. Instead of jetting off on short city breaks or flying across the country and back in one day for a business meeting, they're more likely to consider the impact of their trip and make it more meaningful – perhaps taking one longer holiday each year rather than multiple shorter trips.
The desire to travel won't disappear altogether – indeed, there are signs of pent-up demand – but there is also a greater awareness, particularly among younger generations, that we need to reduce our travel carbon footprint. It is with this attitude that boundless continues to cover destinations and journeys.
Even small changes in behaviour can make a difference, such as taking less baggage, booking direct flights rather than those with stopovers (planes burn more fuel during take-off and landing), using trains rather than planes, and using public transport where possible. We could also consider carbon offsetting schemes, which are gaining momentum and complexity – they allow us to calculate how much CO₂ we're using and neutralise its impact.
As we all start to venture out into the world again, it's important to remind ourselves of the part we can all play, however small. Thank you, Keith, for raising this important issue once more.
Bev Fearis
---
The big question: finance
Are there more ways for us to lead a greener life? Mike Miller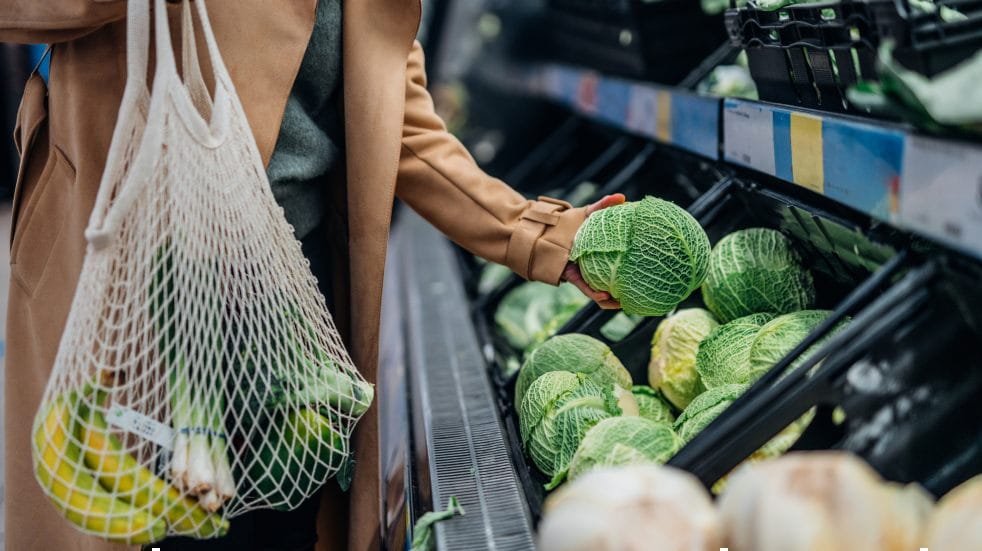 This is a pertinent question, Mike. Over the last few years, I've made a number of lifestyle changes to become 'greener'. These include getting milk from the milkman rather than the supermarket, buying toilet paper from a company that donates some of its profits to help build toilets in developing countries, and cutting back on single-use plastic by buying refills and reusable sandwich bags.
I'm not alone – research shows that Covid-19 has increased consumers' focus on ethical consumption. We're all thinking a bit harder about eco-friendly options and looking to do more to support those organisations that benefit the environment.
This isn't the first time I've been asked about other ways you can be greener, so I've had a chance to give it some thought – and I believe that, for most of us, money is our most powerful tool. From choosing whom you bank with and how you invest, to how you save for your retirement, there are a number of things you can do with your money to make a positive impact on the things you care about.
While we may not all have money to invest, most people have a bank account, so I'll focus on that here – it can certainly make a difference. Have you ever wondered what your bank does with your money? The fact is, it could be using your hard earned pounds to fund a number of industries and organisations you may not be happy with, such as lending to companies who harm the environment or who trade in arms.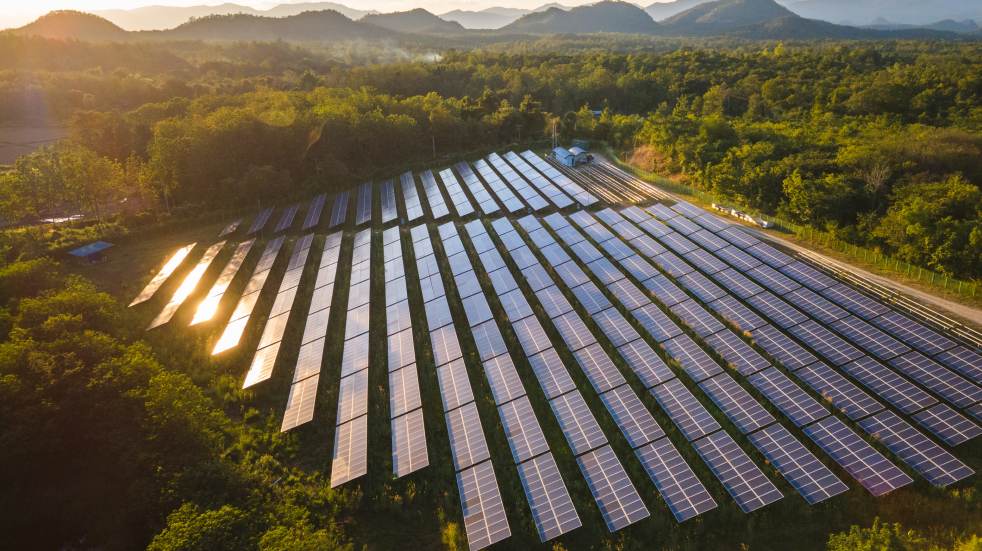 A new report from Greenpeace and WWF UK found that UK banks and asset managers were responsible for financing 805 million tonnes of CO₂ in 2019. The report pointed the finger at the finance sector as one of the UK's biggest contributors to climate change. And the Rainforest Action network found that large UK banks poured $1.9 trillion into fossil fuels between 2016 and 2019.
If you've always dealt with one of the more well-known banks, you may feel wary of switching to a name you're not so familiar with, but your money is just as safe with a 'green' bank as it is with any other – just as long as the bank in question is covered by the Financial Services Compensation Scheme (FSCS), which protects up to £85,000 of your money should your bank go bust. It's easy to find out if a bank is protected – you can check it out at fscs.org.uk/check-your-money-is-protected.
There's no regulatory requirement for banks to change their ways, but as a consumer you can vote with your money by moving to a bank that cares. If you're not happy with your bank's ethical stance (find out about this by visiting yourethicalmoney.org, via your bank's website or by simply asking them), then here are some greener banks to consider – these are all regulated by the Financial Conduct Authority and covered by the Financial Services Compensation Scheme:
Current accounts
Savings and loans
Kalpana Fitzpatrick
---
Do more with Boundless
Boundless is a membership club that helps people in the public sector and civil service make the most of their time and money. Find out how we can help you achieve a better work-life balance for your employees here.