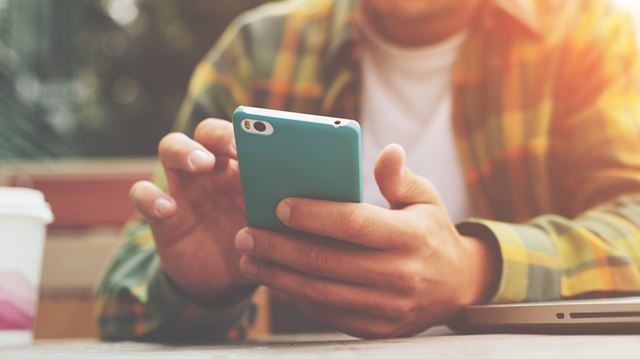 If your work is suffering while you're exiled from the office, help is at hand in the shape of these brilliant apps.
The coronavirus pandemic has resulted in most of us having to work from home. For many people, this will have come as a culture shock. One day, you're surrounded by your work colleagues in a high-tech office; the next, you're sat all alone on the sofa with just your laptop and your pet poodle for company.
Inevitably, the change of circumstances throws up a whole new set of conundrums, both in terms of how we manage our own time, and how we maintain an effective working relationship with our remote teammates. Luckily, there are numerous apps designed specifically for these purposes. Here, we run through some of the best…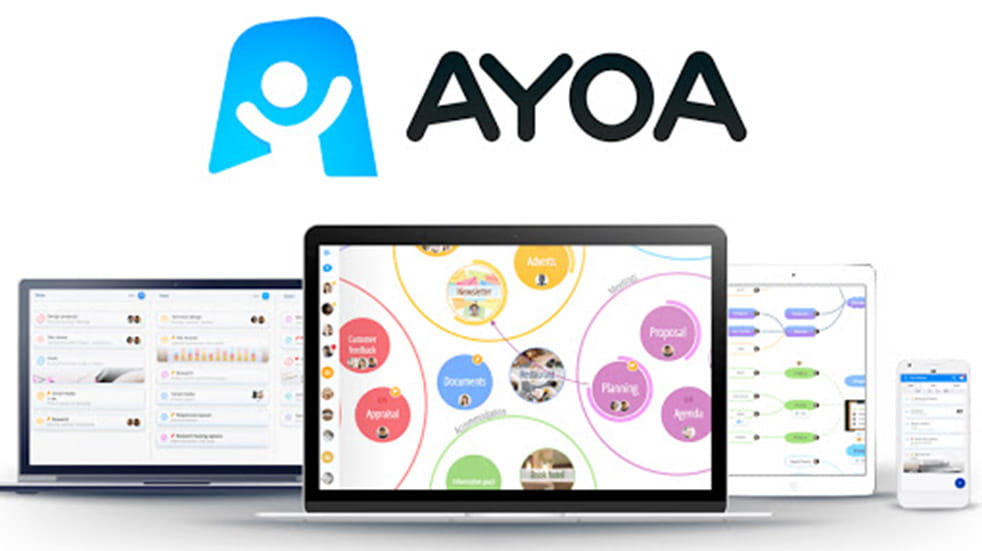 According to the Ayoa website, teams and individuals who use this mind-mapping tool increase their productivity by 46%. Ideal for brainstorming, it enables you to sketch out ideas, concepts and processes in a way that's both attractive and easy to understand. And with the new Public Mind Map Sharing feature, maps can be shared and commented on. Ayoa comes in a number of different packages, with the most basic one being free.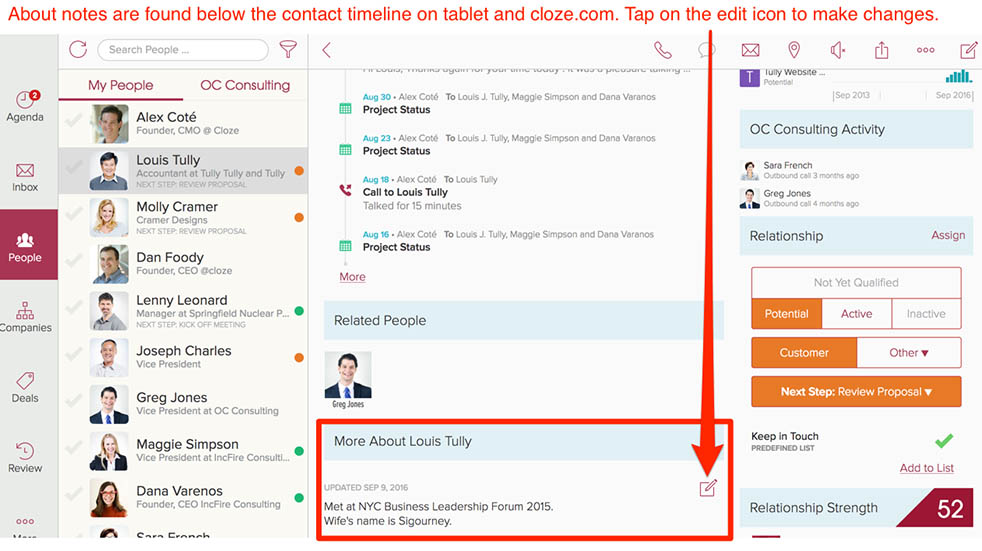 When you work across different devices and platforms, it's easy to lose track of your various contacts and the conversations you've had with them. And that can be embarrassing when someone calls you out of the blue demanding to know why you haven't completed the task you promised three weeks ago.
Cloze aims to solve this problem, combining all of your acquaintances from your phone contacts, email address book and social media into a single go-to app. You can simply click on a name and it will give you all the information on that person, including calls and meetings that you've had with them, and what was said in written exchanges.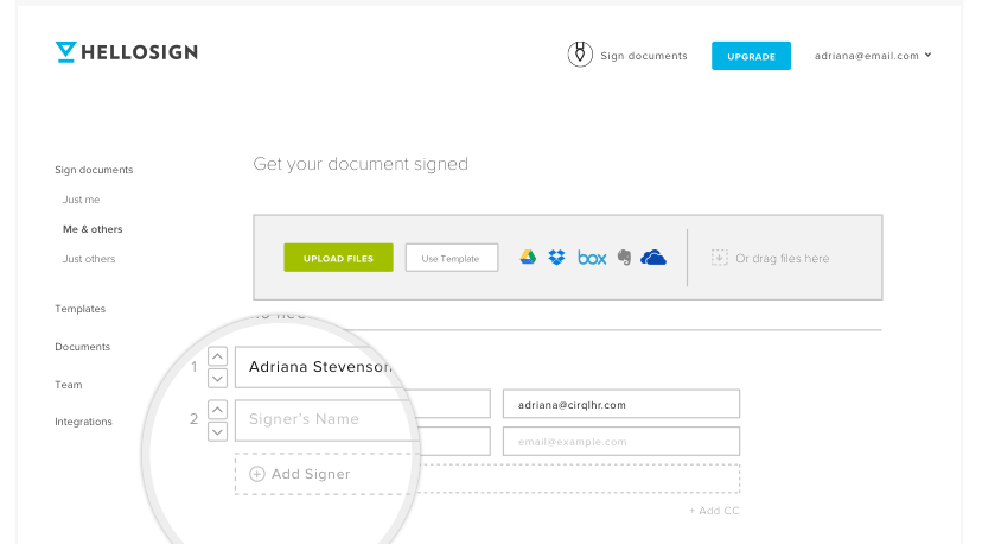 There may be times in your job when you need to physically sign a document, and that's rather tricky when you're working from home. Or at least it would be if HelloSign wasn't a thing. Sign up to this service and you'll be able to attach legally binding e-signatures to those digital contracts with a simple drag and drop. The very basic package is free, but paying for a subscription enables you to attach multiple e-signatures (say, if your whole team needs to sign something), and enjoy other, more advanced features.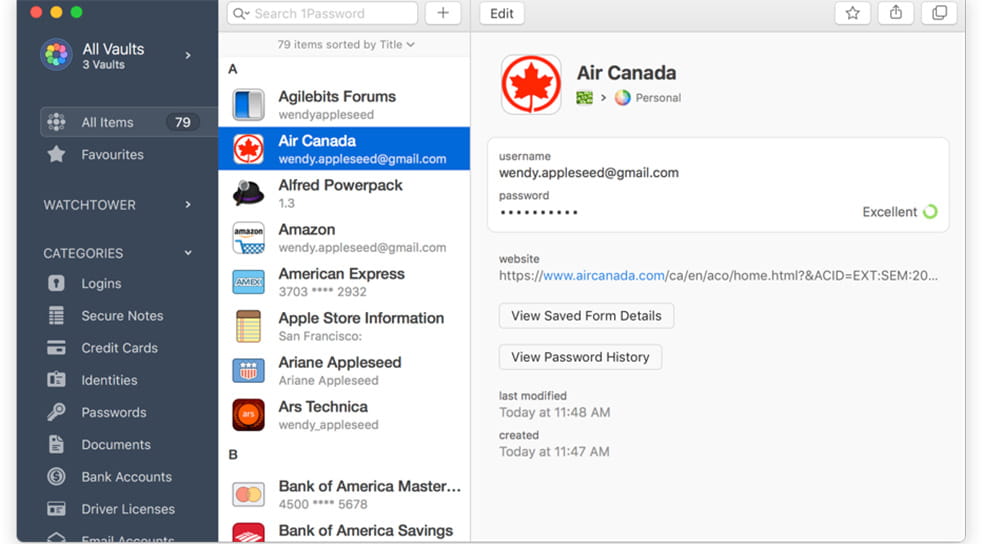 Having to remember the passwords for all the different platforms you use can be a real headache. A subscription to 1Password cuts out the hassle: simply add your passwords, credit card details, membership numbers, driver's licence details, etc, to a single 'vault' on its highly secure server, and you'll subsequently be able to fill in what you need with a simple click. 1Password vaults can also be used to store work projects; send out an invitation to your teammates, and they'll be able to view and edit the contents.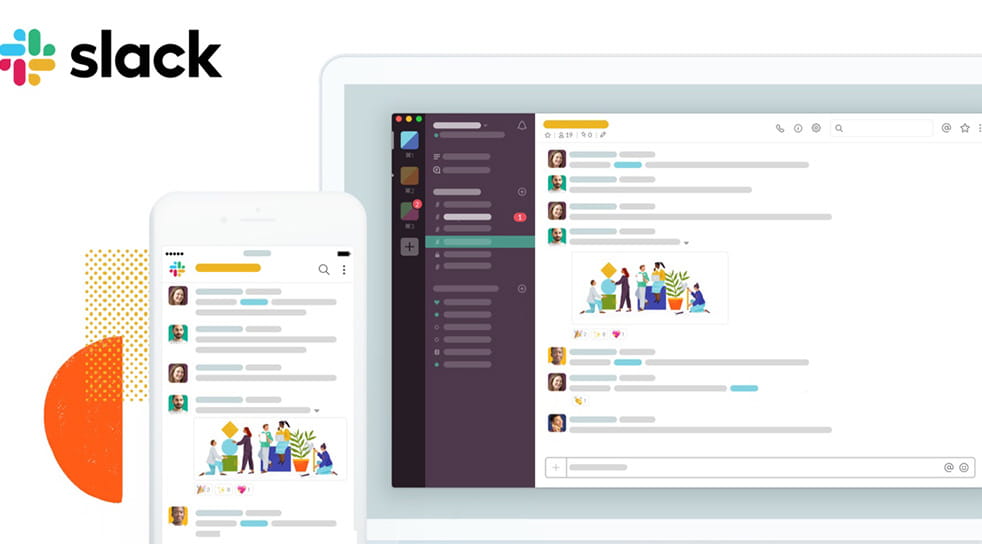 Yes, it's a slightly odd name for a tool that's designed to increase productivity, but Slack is a highly effective tool for communicating with the rest of the people in your team. This subscription-based platform enables you to categorise chat threads into separate projects or departments, meaning you can easily keep on top of what's happening in different areas of your business. Documents, pictures and videos can be shared with a simple drag and drop, and there's also a comments box for when you need to share your thoughts on something that's been uploaded.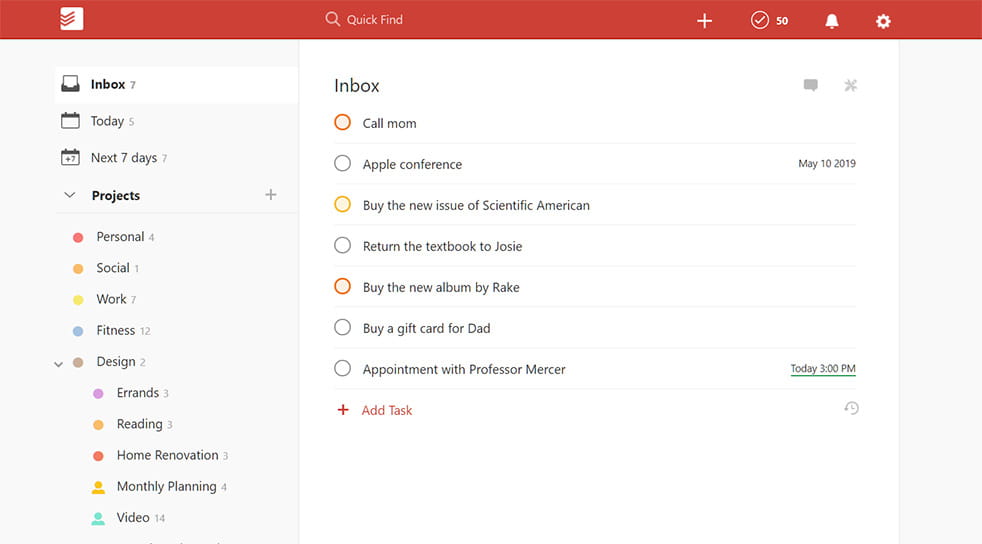 When you lead a busy life, it's easy to become overwhelmed by the tasks at hand. A modern update on the good old-fashioned 'to do' list, Todoist helps you to manage your schedule. Type in an activity that needs to be done (say, transcribing an interview), set a date and give it a priority level, and Todoist will organise it into your weekly schedule. If you don't think you'll have the capacity to complete the task yourself, you can delegate it with a simple click. And you'll also get feedback on your achievements through intuitive stats and graphs. The basic package is free, but more advanced subscriptions are available.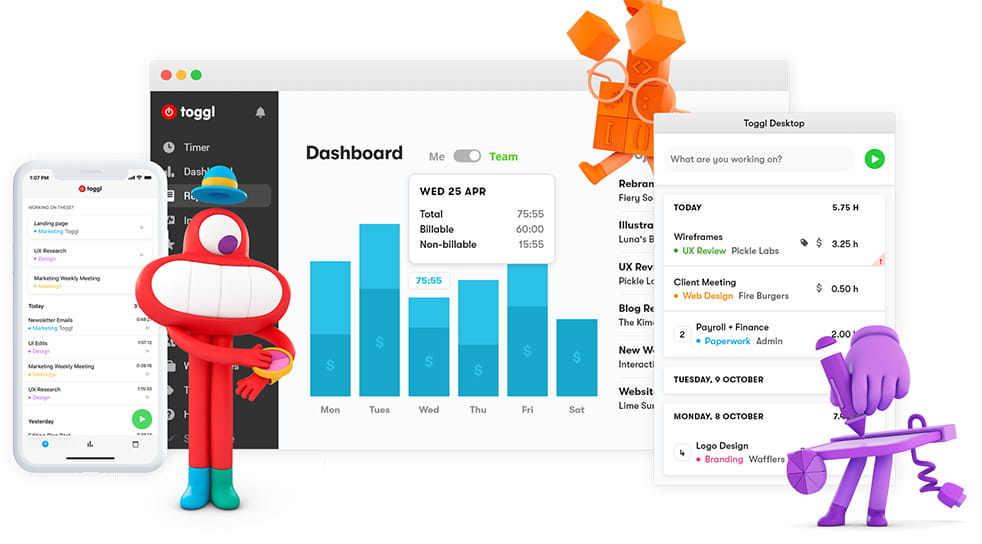 If you want to time how long each of your projects takes (say, if you're getting paid by the hour and need to know how much to charge your client), then Toggl will help. Simply start the clock when you begin and stop it once you've finished, give the task you've just completed a name and the app will log it on your dashboard. Toggl's basic functions are free, but you can get a load of extra analytical features if you're prepared to pay a subscription.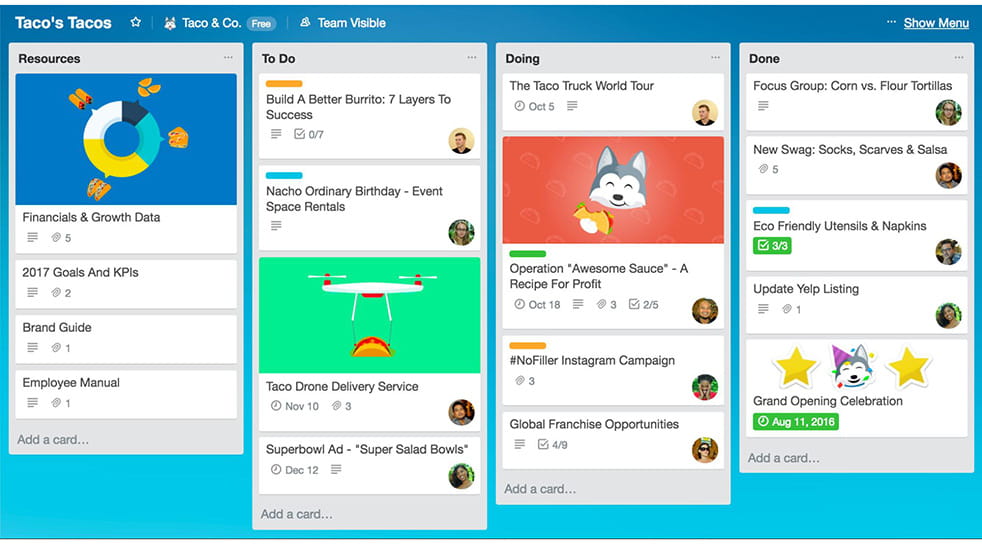 If you're part of a team, it's handy to know what everyone is doing. With Trello, you can view all of your colleagues' workflows on one simple display, which can be edited by all parties. Photos and other files can be added alongside text, and tasks can be moved up or down the priority list with a simple click. The basic Trello package is free, but you'll have to pay for more advanced features.