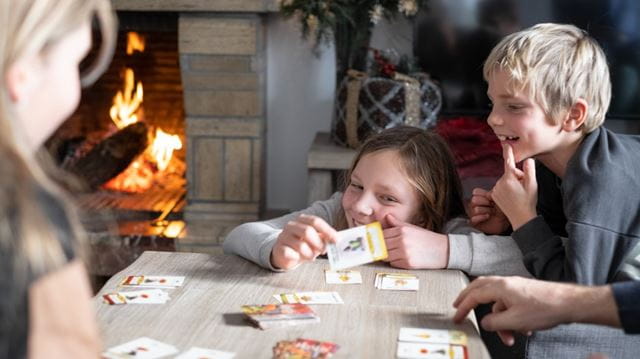 As the nights draw in, the prospect of an evening spent beside the fire with a good board game becomes ever more enticing. But if you're tired of dusting off the same old board games every winter, why not take the opportunity to refresh your selection of games with these unusual picks.
From building your own cities and trading resources to flinging rubber hotdogs and chickens into the air, these unusual board games offer something for every age and taste. Read on for our favourite unusual board games to try out this winter.
---
For the big family party – Herd Mentality
From £24.99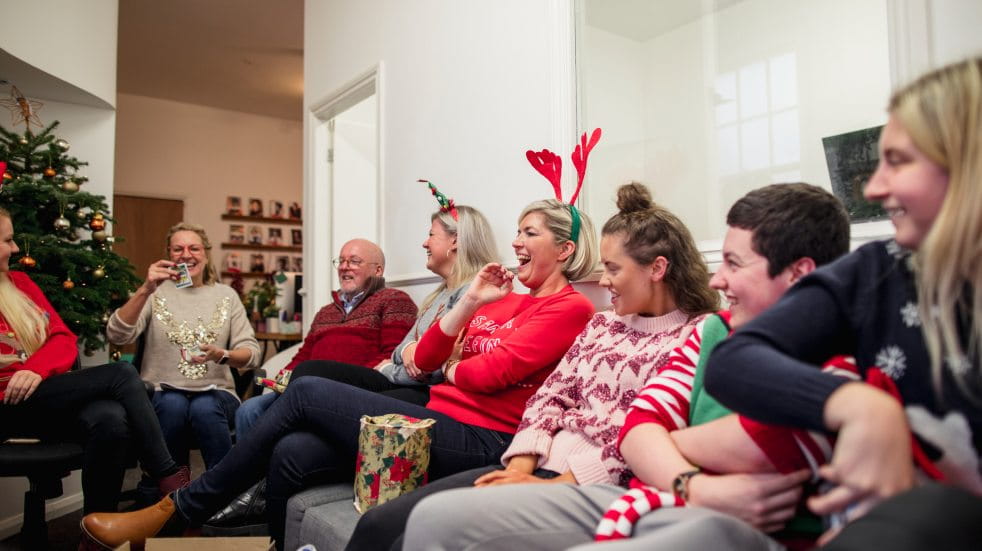 Ideal for parties or family gatherings, Herd Mentality sees players compete to 'think like the herd' and find the same answer as all the other players. The key to this game is that it's all about opinions rather than factual answers, meaning nobody is left out of the fun. Once a question is read out (e.g. what is the best hot drink) everyone submits their answers, trying to give the answer that the majority of people also gave, anyone in the minority is given the pink cow and cannot score any points until somebody else gives a rogue answer. Fiendishly easy to pick up and suitable for up to 20 (yes 20) players, this unusual board game has the potential to become a christmas party staple.
---
For the town planner – Catan
From £32.99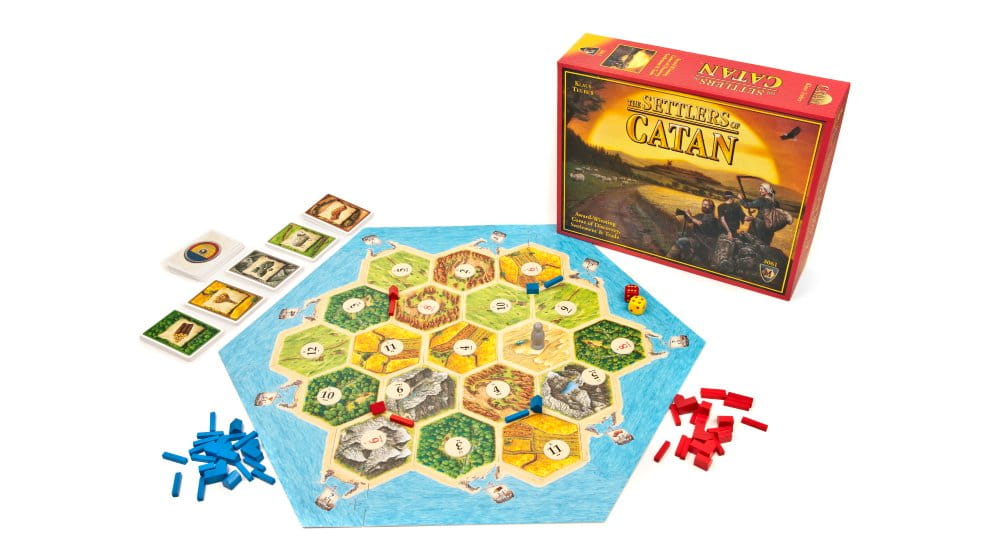 Sitting at the more complex end of the board game spectrum, though still suitable for players aged 10+, is Catan, a resource management game that knocks Monopoly right out of the water (not least thanks to its comparatively short playtime). Players collect different resources from around the board to construct roads, settlements and cities, alongside building up an army and stealing from other players in order to gain enough points to win. Surprisingly easy to pick up, satisfyingly strategic and with loads of replay value, Catan will no doubt become a fast favourite for post-dinner party entertainment this winter.
---
For the good liar – The Chameleon
From £24.99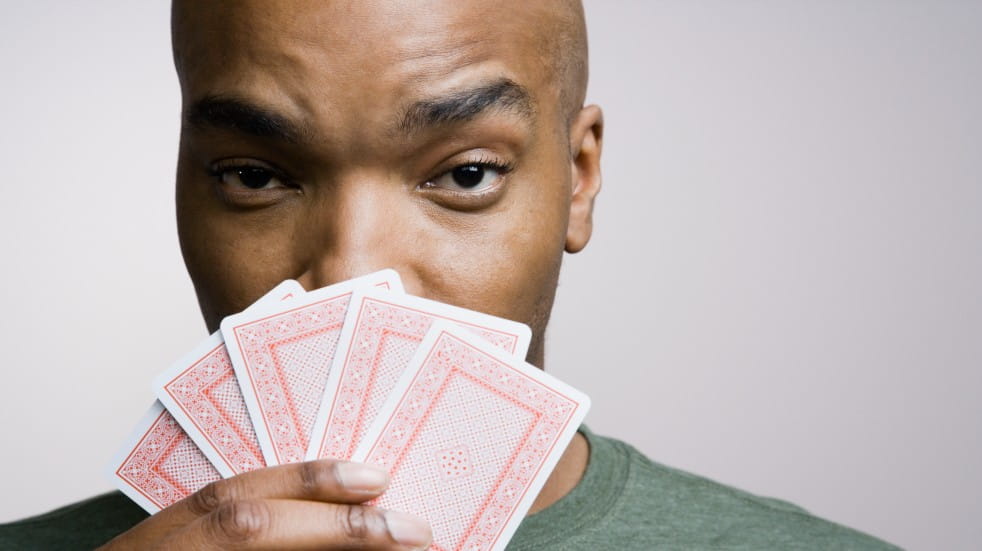 Though not technically played on a board, The Chameleon is a party game that's no less worthy of a spot on this list of unusual board games. A game of deception, the aim depends on the role you've been given; for the Chameleon (whose identity is secret to everyone but them) the aim is to blend in and identify the secret word, for everyone else, the goal is to work out who the Chameleon is without giving away the secret word. Involving conversation, deduction and clever bluffing, this party game is an ideal icebreaker and is suitable for children aged eight and up.
---
For the interior designer – Azul
From £38.93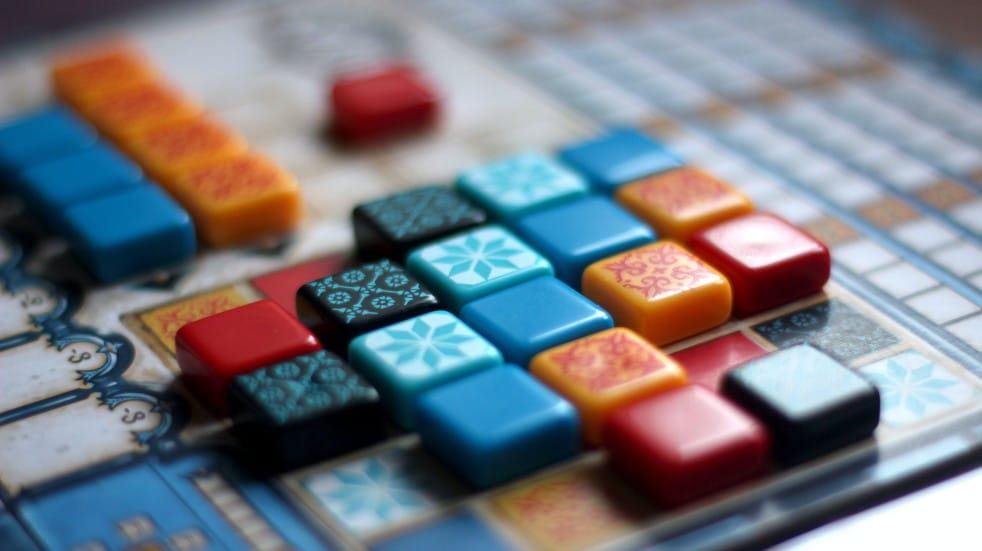 Few games are as beautiful to look at as Azul whose game tiles are designed to look like Azuleijos, the decorative Moorish tiles Portugal is famous for. In the game, players take turns drawing colourful tiles and placing them on their board. Later in the game, players get points based on how they've decorated the board with their tiles, with extra points being awarded for completing sets or certain patterns while wasted materials will lower the player's score. At the end of the game, the player with the most points wins. Simple to pick up and requiring only two people to play, this simple game is well worth a try on a rainy afternoon.
---
For the joker – Chicken vs Hotdog
From £24.99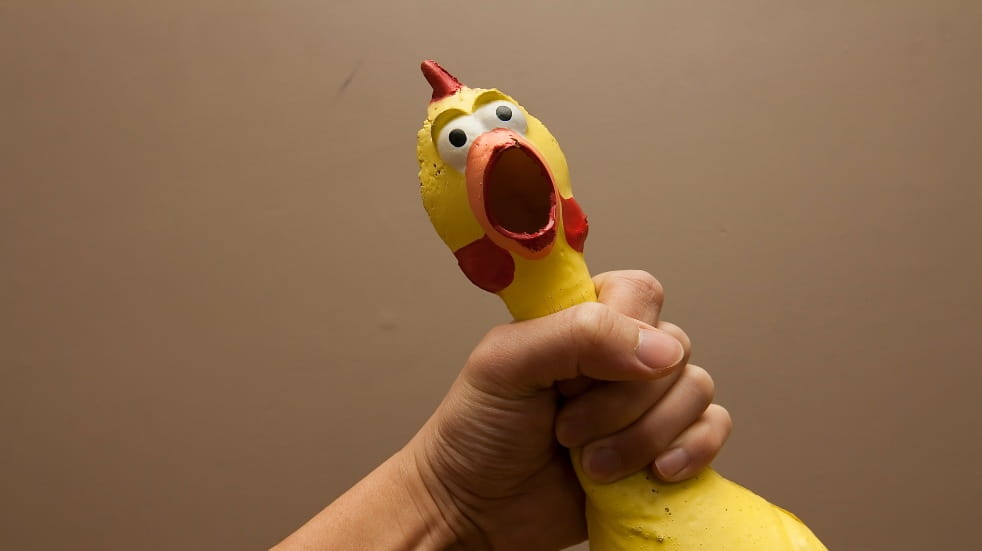 If learning new rules isn't your thing, Chicken vs Hotdog might just be the perfect unusual board game for you. Devilishly simple laugh inducing fun, Chicken vs Hotdog sees players split into two teams before tossing either a chicken or a hotdog in the air aiming to land it upright on the table. Add to that a selection of cards offering different challenges (e.g. do it with your eyes closed) and this game adds up to a fantastically silly party experience.
---
For the spy – Codenames
From £14.55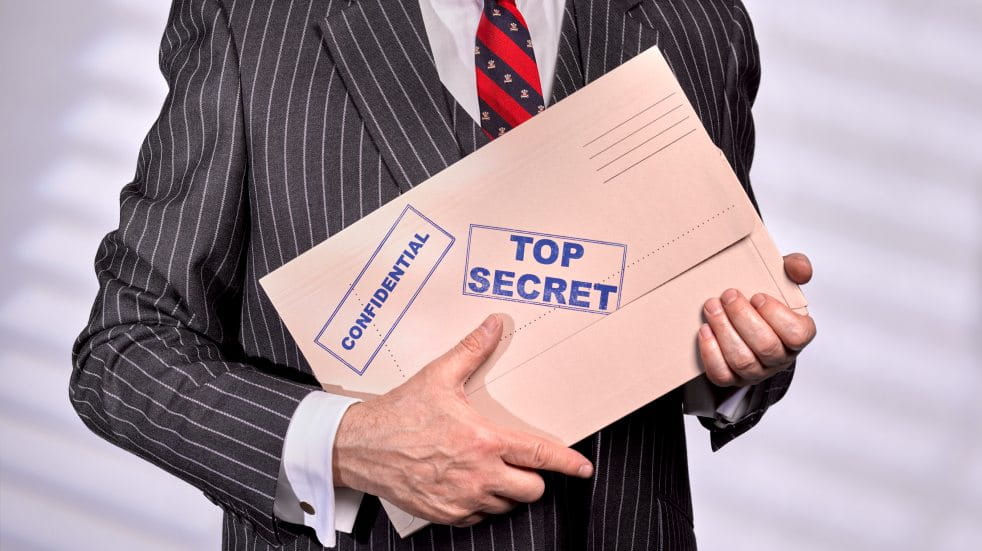 For those who don't like games that drag on for hours on end, look no further than Codenames, a simple puzzle-solving party game. Suitable for two to eight players, this game will see you work alongside teammates to identify your fellow agents while avoiding the assassin. Based around word association this fun game will test your skills of deduction and teamwork whilst providing a good amount of laughter along the way.
---
For the trainspotter – Ticket to Ride
From £29.95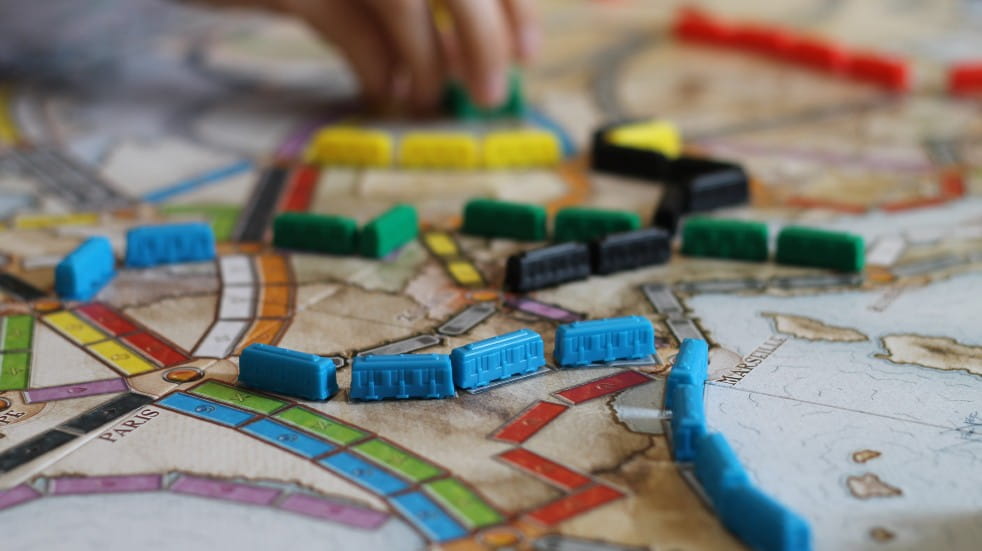 A cross country adventure where players work to build train routes across a region connecting famous real life cities along the way, Ticket to Ride offers hours of fun without ever becoming impenetrably complicated. The concept is simple, the longer the routes between cities, the more points you collect for joining them up; the player who earns the most points by the end is declared the winner. This game is available in a variety of different versions including North America, Europe, the UK, Germany and many more, so you can select a board with familiar geographical locations to make the game even more entertaining.
---
Do more with Boundless
To benefit from amazing offers, along with dozens of other deals on holidays, days out, experiences, shopping and more, join Boundless today. To find out how, visit www.boundless.co.uk