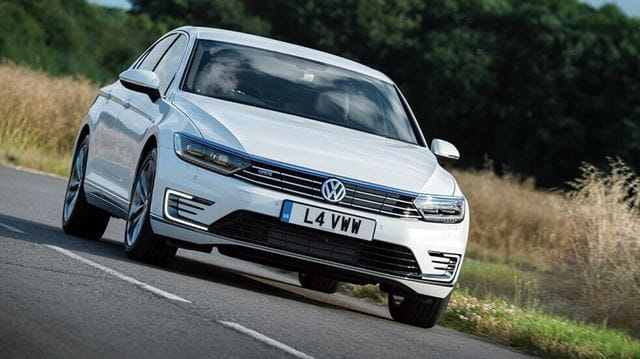 ---

Best selling pure electric and hybrid vehicles in the UK, January-October 2016

---
1. Mitsubishi Outlander PHEV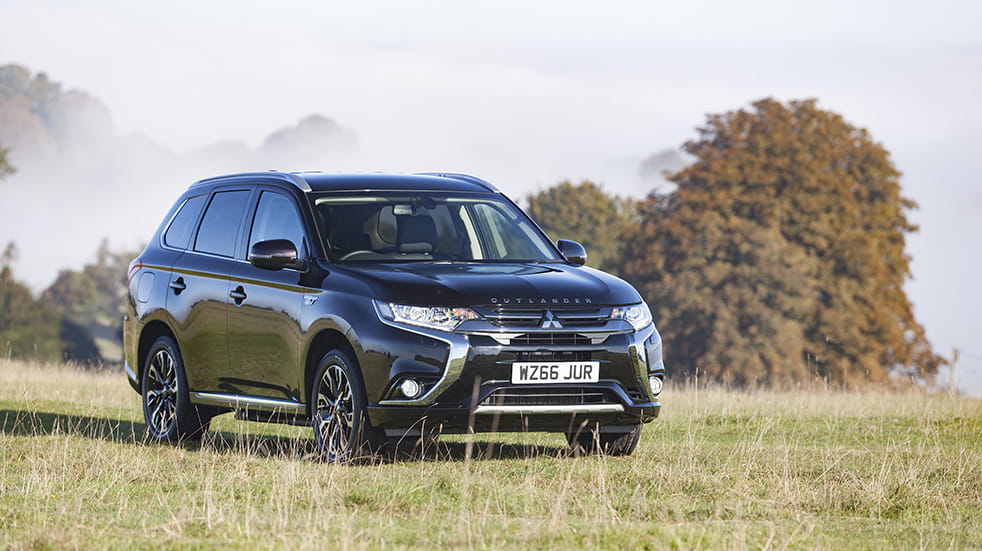 Mitsubishi have sold over 7800 Outlander PHEVs in the first three quarters of 2016. Since its launch in 2014, a total of 25,000 have been registered, making it the most popular plug-in hybrid in the UK. mitsubishi-motors.com
---
2. Mercedes-Benz C-Class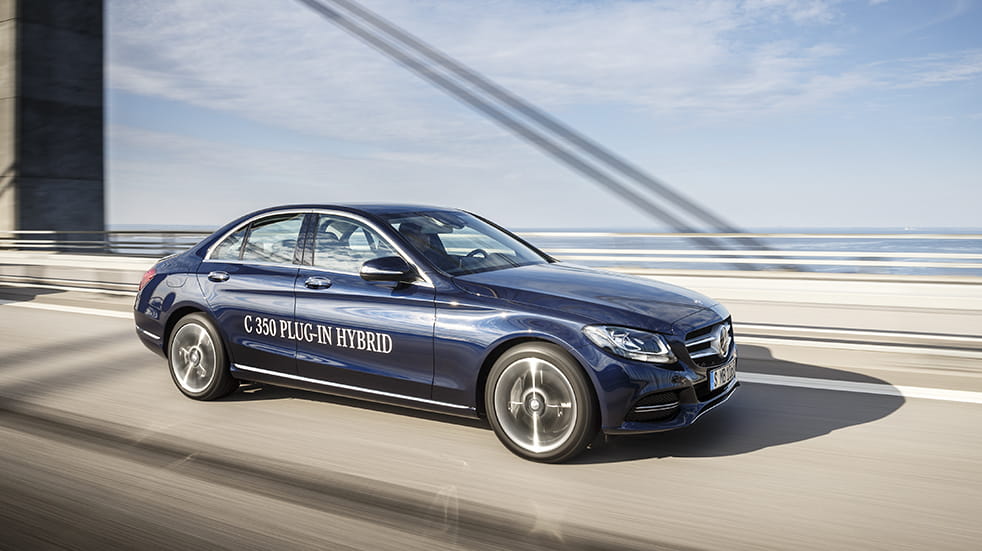 In 1982 Mercedes-Benz unveiled the first concept vehicle with a hybrid drive. By 2009 the brand had launched the S 400 Hybrid. This was the world's first standard specification hybrid drive with lithium-ion battery. There are two Hybrids in the C-Class range; C 300 BlueTEC and C 350 Plug-in models. mercedes-benz.co.uk
---
3. Nissan LEAF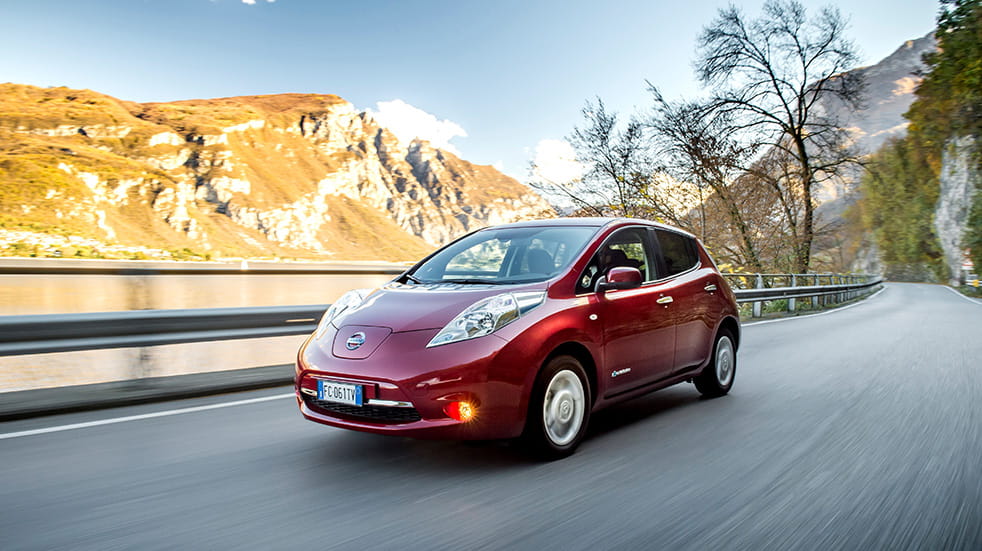 Almost 240,000 Nissan LEAFs have been sold globally since it went on sale in 2010, making it the world's best-selling electric vehicle. nissan.co.uk
---
4. BMW 330e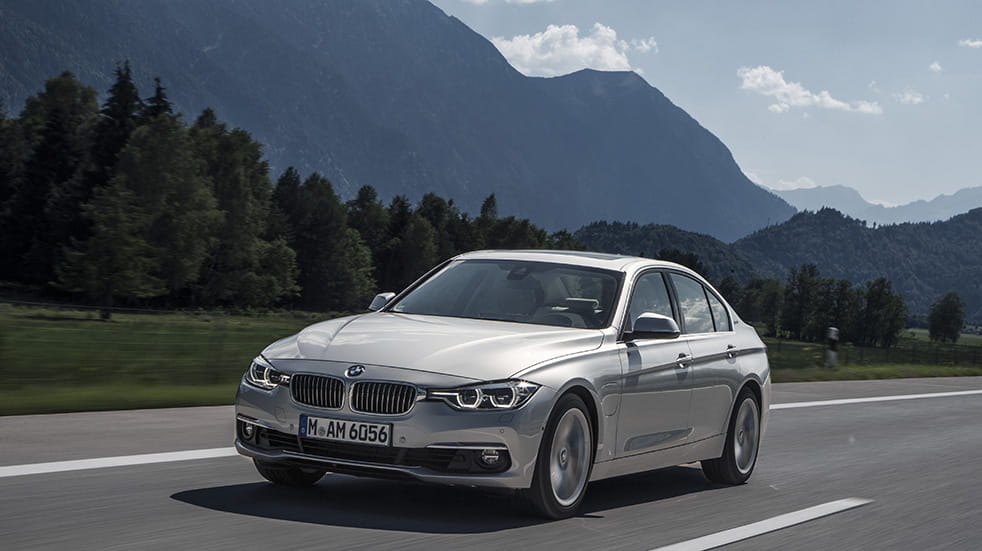 The BMW 330e combines a 184hp 2.0-litre petrol engine with an 80 kW electric motor and is capable of travelling up to 22-miles in all-electric mode. bmw.co.uk
---
5. BMW i3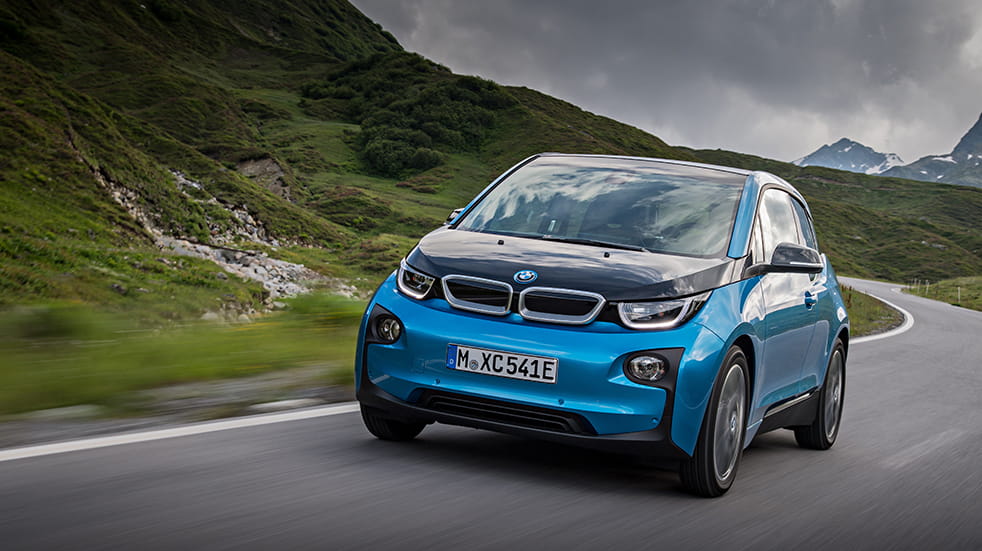 BMW has sold over 100,000 purely electric-powered and plug-in hybrid cars worldwide. The i3 accounts for over 60 per cent of this total, making it the most successful electric vehicle in the premium compact segment. bmw.co.uk
---
Government subsidies for EVs
Government car grants towards the cost of purchasing an EV all depend on its emission figures.
The subsidy is:
£4500 for cars with CO2 emissions of less than 50g/km and a zero emission range of at least 70 miles.
£2500 for cars with CO2 emissions of less than 50g/km and a zero emission range between 10 and 69 miles.
£2500 for cars with CO2 emissions of 50-75g/km and a zero emission range of at least 20 miles.
Cars with emissions under 75g CO2 are also exempt from the London Congestion charge
For full information on electric/hybrid cars, please visit goultralow.com
Go Ultra Low is made up of a consortium of eight car manufacturers supplying approximately 30 vehicles from the Nissan Leaf to the BMW i8 and the line-up includes plug-in hybrid and pure electric cars. The organisation forecasts that electric power could be dominant in the new car market by 2027 with sales of 1.3 million per annum. The government target is for all new cars and vans to be electric by 2040.
---

Eco car test drive: the new VW Passat GTE Advance 1.4 TSI Plug-In Hybrid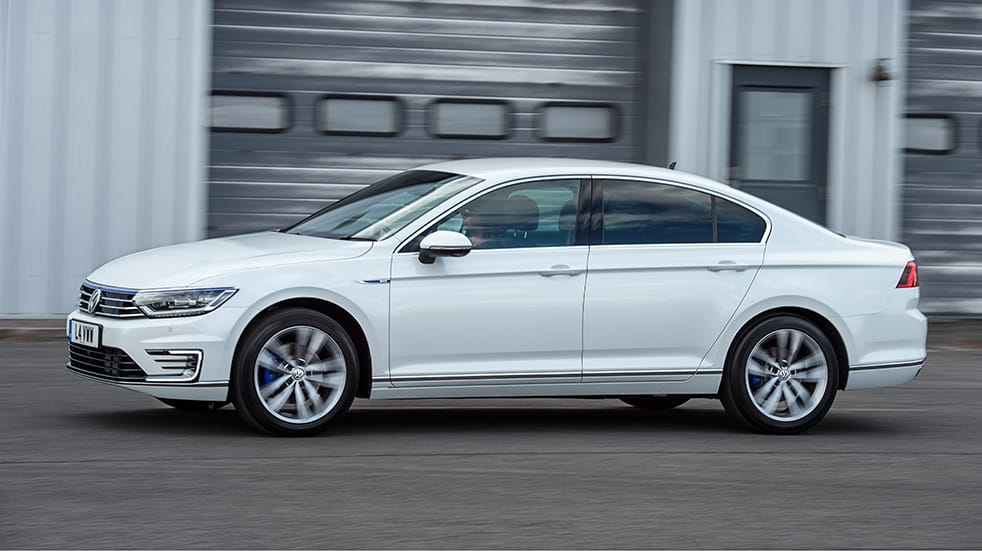 The Passat GTE is the second Plug-in Hybrid in the VW's range and can be driven in four different modes:
1) E-Mode – when you start the car this is the default mode unless the outside temperature is too low or the battery doesn't have enough charge.
2) In Hybrid Mode – the car performs like a conventional hybrid vehicle that regeneratively charges its battery and automatically uses the TSI and/or electric motor, depending on the driving situation.
3) Battery Charge and the sporty GTE mode.
Recharging
You can recharge the GTE in two ways: recharging via a regular household mains 230-volt socket takes just over four hours. Alternatively, you can have an optional VW wall box fitted – which will charge the battery in two and a half hours.
Trim
The model is available in two trim levels. We drove the GTE Advance model with standard features including Discover Pro Navigation (8-inch screen), Nappa leather, Area View, C-Shaped LED premium headlights, Adaptive cruise Control with Front Assist and City Emergency Braking, parking sensors, 18-inch alloy wheels and premium ambient lighting.
The 9.9 kWh lithium-ion battery of the GTE is located in the floor of the rear seat bench. It comes with an eight-year 99,360-mile warranty and produces a maximum torque output of 330 Nm.
Range
The GTE has a range of over 660 miles if you utilise its 1.4-litre TSI petrol engine with a full tank of fuel and a maximum electric charge.
New tech
The GTE is full of innovative technology such as VW's new Car Net e-Remote app which allows you to perform functions via your smartphone. These include activating the climate control, checking if the doors are closed and lights are turned off, recent driving data or last parking position. You can also check the state of the GTE's charge so you don't get caught short of power.
Spec
Price £37,905 (incl. £2,500 govt. grant)
Engine 1395cc 4-cylinder/electric motor
Power 215bhp (combined)
Torque 295lb ft (combined)
Transmission six-speed DSG gearbox
Performance 0-62mph in 7.4 secs, 140 mph
Combined mpg 166
CO2 39 g/km
Boot space (min/max litres) 586/1152
Website volkswagen.co.uk