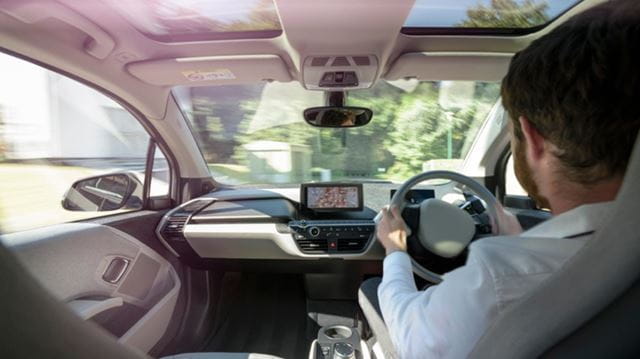 Having a car provides a convenient, speedy and comfortable way to get around, but car ownership can quickly become an expensive affair.
Between paying for the car itself, insurance, petrol, and essential maintenance, the costs can really add up. However, with some smart planning and strategies, it is possible to make owning a car more affordable. In this article, we'll share some practical tips to help you save money on car ownership so that you can enjoy your vehicle without it breaking the bank.
In addition to practical tips we've also taken a look at some of the benefits of being a Boundless member that can reduce the cost of owning a car. As a member, you can access a range of exclusive motoring discounts including on car insurance with LV=, car maintenance with Halfords, tyres with Blackcircles, and even cashback on fuel with Morrisons.
By taking advantage of these discounts and promotions as well as making some careful practical decisions, you can significantly reduce the cost of owning a car and make it a much more budget-friendly option. Read on to learn more about how to make car ownership more affordable.
---
Average cost of running a car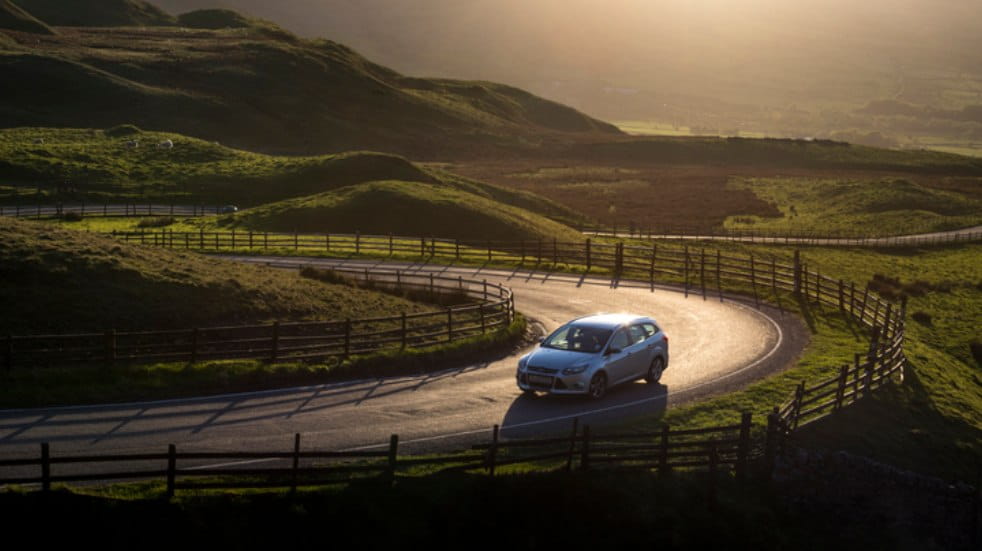 Running a car in the UK can be a significant expense that varies depending on several factors, including the type of vehicle, mileage, location, and driving habits. According to data from the RAC, the average cost of fuel is approximately £168 per month, while insurance and maintenance costs are around £41 and £67 per month, respectively. Additionally, there are other expenses to consider such as car tax, and parking fees, which can add up to a few hundred pounds annually. Including the cost of buying a car, the total monthly expenditure can easily exceed £500. Hence, it's crucial for drivers to consider all the associated costs carefully before making a purchase.
---
How to get cheaper fuel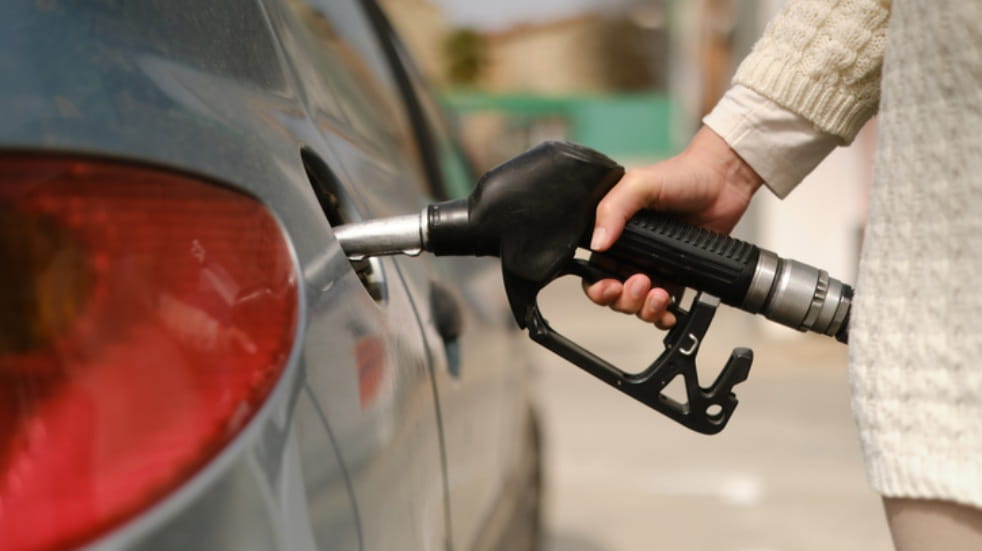 Fuel is a major (and perhaps the most obvious) expense that's associated with owning a car. The cost of fuel varies due to various factors like taxes, transportation costs, and crude oil prices. Fortunately, there are now a number of price comparison sites available to help you find the cheapest fuel. Sites like PetrolPrices.com and Confused.com compare petrol prices in your area and display all the nearest petrol stations to your location along with their prices so you can make an informed decision about where to fuel up. You can also save money on petrol by filling up at local supermarkets which are generally around 3p cheaper per litre than the UK average price. If you're travelling in an unfamiliar area and need to locate the nearest petrol station, you can use online tools such as FuelCards.co.uk's search function.
It's not just shopping around that can help save you money on fuel, however, there are also a number of changes you can make to your driving habits that will result in fewer trips to the pump. To save fuel when driving, it's important to maintain a smooth driving style by avoiding harsh braking and accelerating and anticipating gear changes. Coasting in neutral is not recommended as it actually uses more fuel, it's better to drive in gear with your foot off the accelerator. Drag from protruding objects like roof racks can also affect fuel efficiency, as can open windows at high speeds. Avoiding stop-start traffic and combining trips can help, as can checking your tyre pressure and adjusting your speed to stay within the most efficient range for your vehicle. Click here for our full myth-busting guide to driving economically…
---
Morrisons fuel discount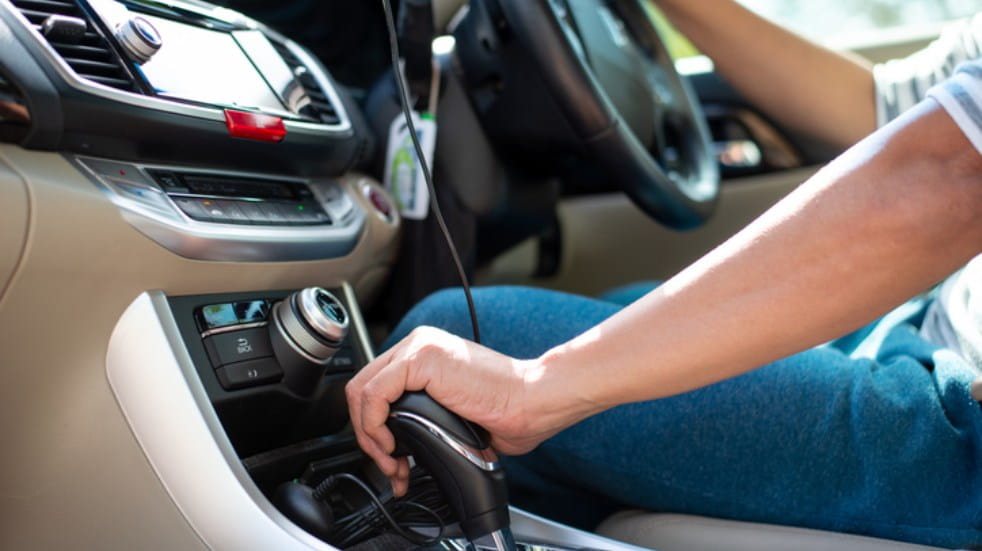 Additionally Boundless members can save money on petrol when filling up at Morrisons petrol stations with a Boundless gift card. Morrisons petrol stations offer some of the most competitive fuel prices in the UK, which can translate to significant savings for drivers. By using a Boundless gift card at Morrisons, members can get a further discount on their fuel purchases, which is a fantastic opportunity to save on one of the biggest expenses associated with car ownership. Click here to find out more.
---
Save on parking
Looking to find a cheap spot to park? There are several apps and websites that can help you to find the cheapest spaces. Parkopedia and JustPark provide comprehensive data on parking locations and availability across the country in real-time and compare prices at different locations so you can find the cheapest spot. And popular apps like RingGo, Parkmobile and PayByPhone allow you to pay for your parking directly from your smartphone and provide information on other nearby parking locations. You can also reduce parking costs by booking in advance, particularly when parking in city centres or busy areas where demand is high. Another option is to consider purchasing a season ticket if you park in the same location regularly, typically a more cost-effective solution than paying daily or hourly rates. Park & Ride services also usually offer cheaper parking options outside of the city centre and provide transportation directly into town.
---
QPark Discount
Boundless members can benefit from a 20% discount when parking in cities with Q-Park, a leading parking provider across Europe. Particularly helpful for those who live or work in busy cities where parking fees can quickly add up Q-Parks discount can save you a significant amount on pre-booked parking. Additionally, by using Q-Park's state-of-the-art parking facilities, members can enjoy peace of mind knowing that their vehicles are secure and protected. Click here to find out more about the discount.
---
How to get cheaper car insurance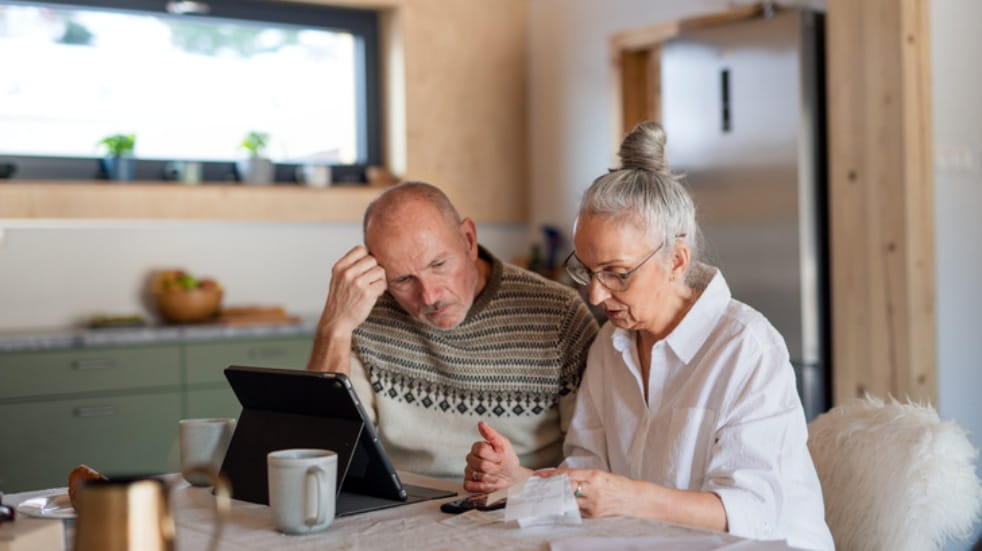 Whether it's by shopping around using comparison websites and checking the details of each insurance policy, choosing the right level of coverage and paying annually or by increasing your excess, adding a named driver, securing your car, and driving safely can also reduce costs there are a variety of ways to make sure you're getting the best price for your car insurance. You can find our full guide on how to get cheaper car insurance here. There are also a number of savings available to Boundless members on car insurance which could significantly impact what you're paying year-on-year to keep your car on the road.
LV= car insurance discount
Boundless members can save on car insurance with LV= by getting an exclusive member discount, up to £100,000 motor legal expenses cover included as standard, and an additional 5% discount when buying online. LV= offers multi-car policies that allow members to insure up to six cars on the same policy and receive a discount for each one. LV= car insurance has been rated 5 stars by Defaqto and includes benefits such as accidental damage coverage, personal accident cover, lifetime guarantee on repairs, new locks and keys, and European car insurance cover. Members can also save on Third Party, Fire & Theft car insurance. Click here to find out more.
Save on breakdown cover with LV= Britannia Rescue
Peace of mind while driving is essential, which is why Boundless offers LV= Britannia Rescue discount breakdown cover starting at just £40 per year. With over 4,000 breakdown professionals and three levels of cover to choose from, including personal cover for you and your spouse or partner in any car in the UK, you can be sure you're in safe hands. LV= Britannia Rescue has a Defaqto 5 Star rating for Comprehensive and Deluxe cover, and 9 out of 10 vehicles are fixed at the roadside*. Click here to find out more.
*94.51% of 64,554 customers were able to complete their journey - from Agent Performance Report Sep'22 - Feb'23
---
Save more on maintaining your car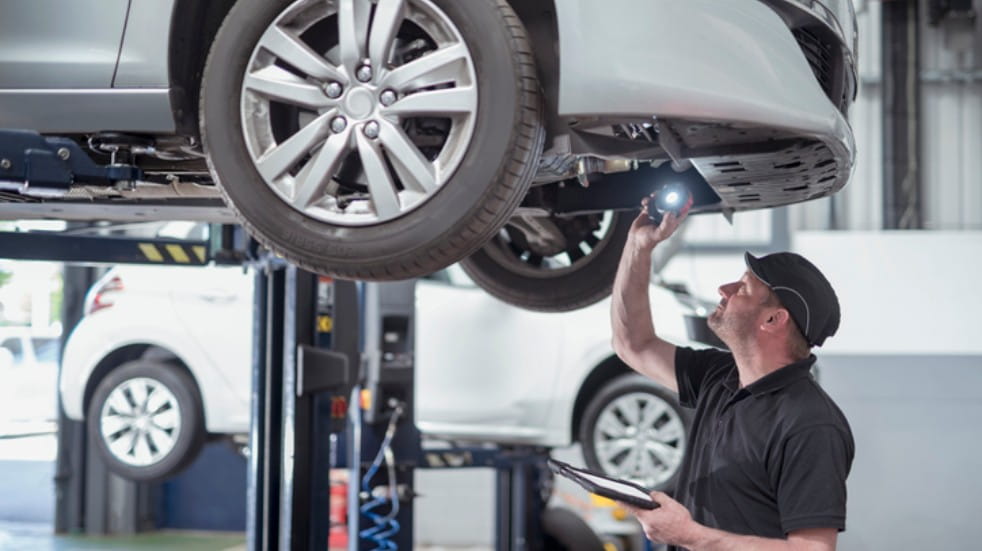 Maintaining a car can be a daunting task, but simple car maintenance tips can help you save money in the long run. Regularly checking your car's tyre pressure, engine oil level, and brake pads can increase your car's fuel efficiency and prevent wear and tear. Replacing air filters and spark plugs every 12,000 miles or as recommended by the manufacturer can also help your car run smoothly and efficiently. Additionally, keeping your car clean, both inside and out, can prevent corrosion and extend the lifespan of your car. By following these simple car maintenance tips, you can save money on repairs, increase the lifespan of your car, and improve its performance. Plus, when it comes to paying out for your annual service, Boundless membership also offers a number of savings on car maintenance providers to help reduce your costs. From annual servicing at Halfords to tyre replacements with Blackcircles, accessing these discounts could save you a significant amount while also keeping your car in tip-top shape.
Blackcircles tyre discount
Boundless members can take advantage of an 8.5% discount on two or more tyres, including top brands like Bridgestone, Continental, and Michelin, by using Blackcircles. Members can choose between fully fitted appointments or a mail-order service. Orders can be placed online with the Blackcircles discount, and nothing needs to be paid at the garage. Tyres are delivered to the garage in time for fitting. Click here to find out more about this saving.
Halfords car servicing and MOT discount
Finally, car servicing and MOTs with Halfords Autocentres are also discounted for Boundless members. From a free MOT worth up to £54.85 when they book a full or major service to 10% off servicing these offers at one of the UK's most trusted brands are a fantastic way to reduce the cost of car ownership. Halfords Autocentres is a trusted provider of automotive and cycling products, offering price and quality guarantees as standard, find out more here.
---
Enjoy savings on motoring with Boundless
Discover amazing discounts on automotive essentials with Boundless. Whether you're in need of car insurance, breakdown coverage, discounts on new vehicles, vehicle maintenance or accessories, we have an impressive selection of deals and exclusive discounts click here to find out more.