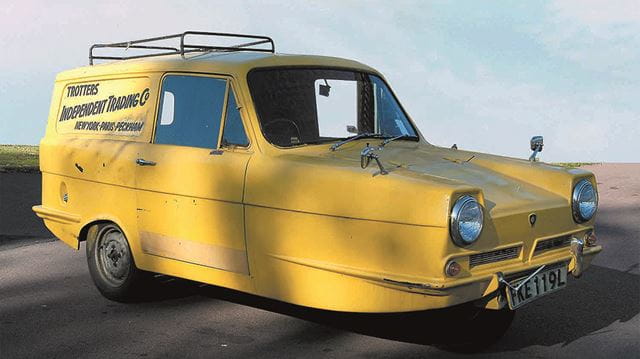 ---
Main photo: The Reliant world abounds with replicas of the 'Del Boy' Supervan from Only Fools and Horses; indeed, several different examples were used throughout the filming of the show between 1981 and 2003.

---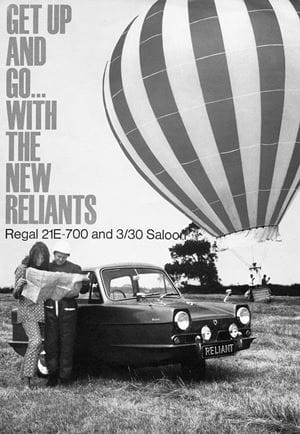 Launched in 1974, as oil prices were spiralling, the three-wheeled Reliant Robin was seen by many as motoring's future. Although it cost more than small four-wheels cars like Minis or a Fiat 126s, its fuel efficiency, being 20 per cent lighter, was much better: the Robin was reported as giving up to 70 miles per gallon. More than 10,000 were sold in the first year.
But the novelty soon wore off: the price of oil stopped being quite so pressing and not everyone enjoyed the careful handling the Robin required. The last original Robin was made in 1982, although various redesigns carried on until 2002.
---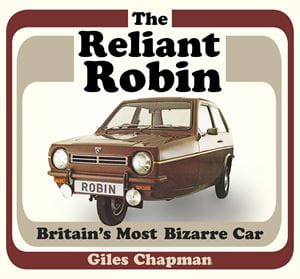 Left: 1968 brochure to signal the launch of the Regal 3/30, the pre-cursor to the Reliant Robin.
The Reliant Robin: Britain's Most Bizarre Car is published by The History Press. We have five copies to give away and to enter, members can click through to our Competitions page
---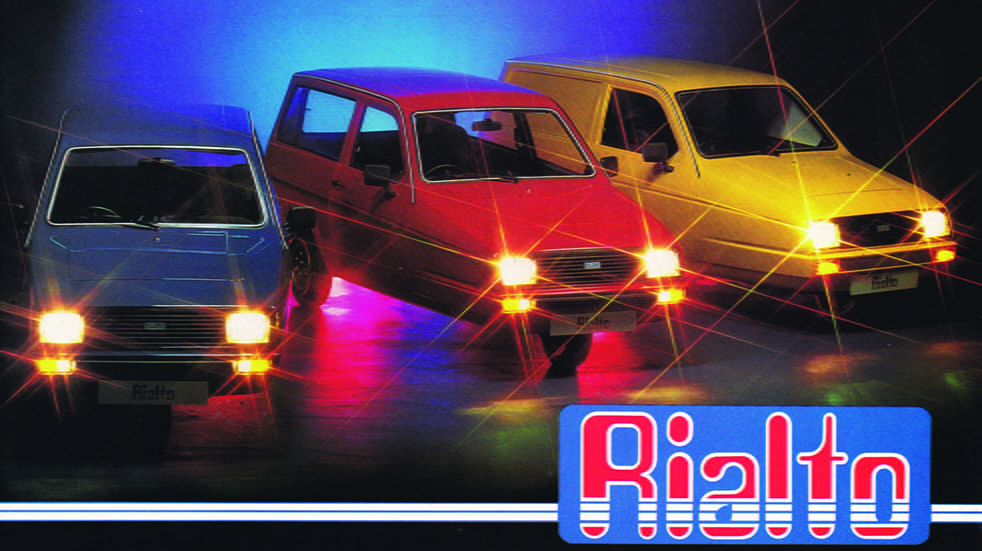 Above: Cover of the very first brochure for the new reliant Rialto range upon its introduction in early 1982.

---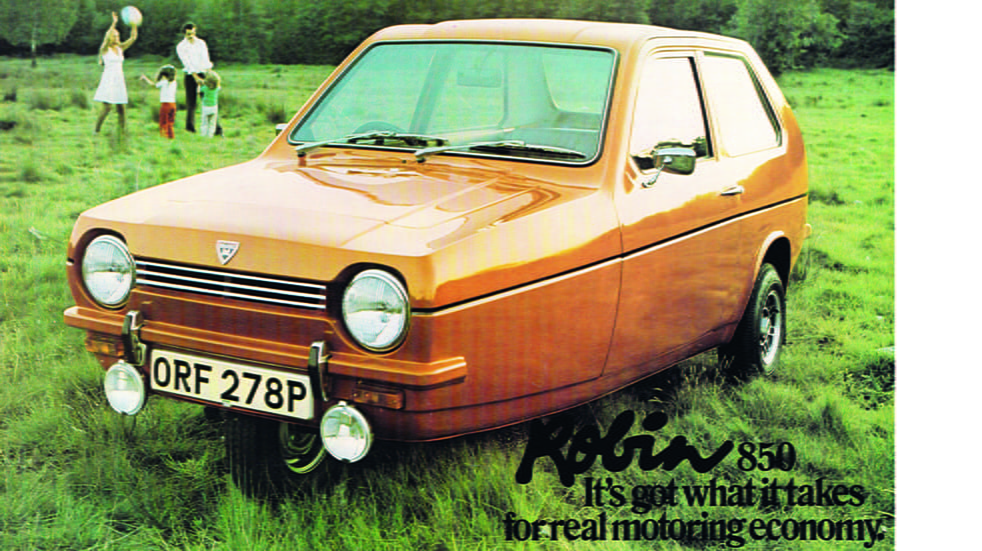 ---
Great cover of the early Robin 850 brochure, hinting at what a boon the little car could be for a happy family life.
With a payload of 5cwt, and a fairly versatile interior that could make use of the space by removing the passenger seat, this Robin Super van is busy earning its keep.
---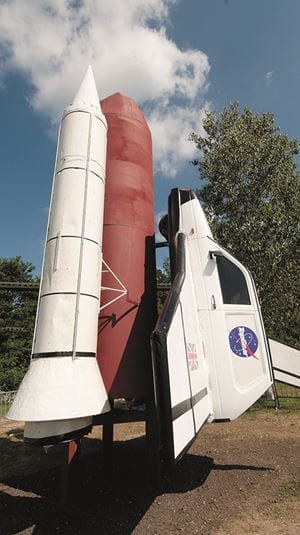 Among the many indignities forced upon innocent Reliant three-wheelers by the producers of BBC2's Top Gear was this attempt to send one skywards. The Reliant Robin: Britain's Most Bizarre Car is published by The History Press. We have five copies to give away and to enter, members can click through to our
Competitions page