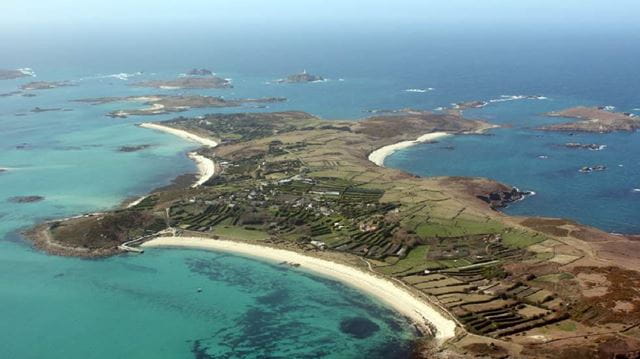 UK holidays could be the way to go this summer, as there are still likely to be restrictions on travelling abroad.
The good news is that you can recreate some of your favourite global holiday destinations on these shores. Whether you want to remind yourself of that stunning beach in the Maldives, recall that idyllic boating trip in France or mix with wild animals African safari style, you'll find an alternative here...
Relax on the beach
Instead of the Maldives or Caribbean, go to the Isles of Scilly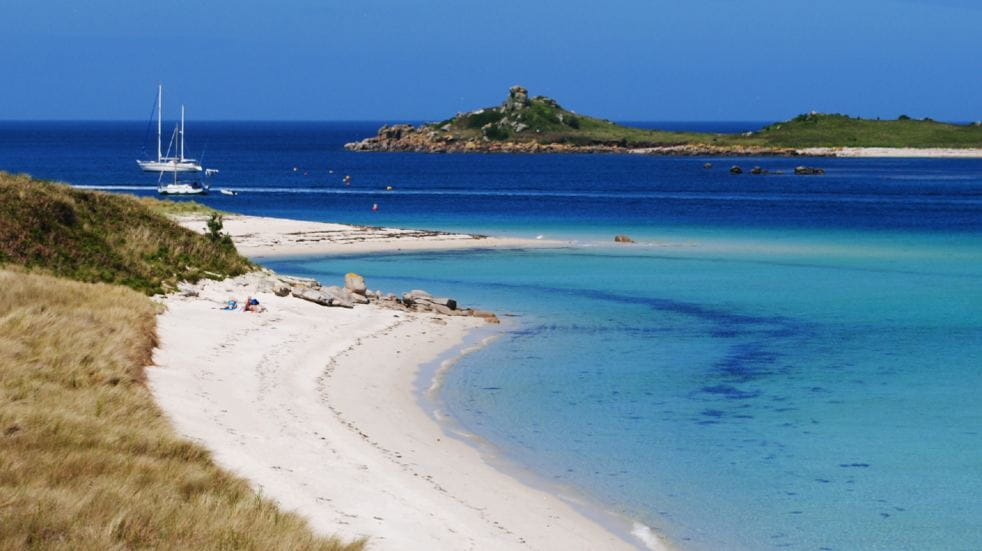 Sun, turquoise sea and powdery sand... can it really be Britain? Fly into the Isles of Scilly – 140 specks, five of them inhabited, west of mainland Cornwall – and you'd be forgiven for wondering. The first sights one encounters are aquamarine, reef-happy seas and sugar-white beaches; factor in a unique subtropical climate and almost year-round sun, and the constant Caribbean comparisons seem entirely appropriate.
The best isle for slumber is private, car-free Tresco, with its leafy lanes that are best explored by golf buggy or bicycle, and where long, picture-perfect seasides such as Pentle Bay are puzzlingly deserted. You won't find all-inclusive resorts nor overwater villas, admittedly, but Tresco's self-catering apartments are decidedly luxurious. Between beach days, go scuba-diving, sail off to spot seals, try your hand at paddle-boarding or visit the exceptional Abbey Garden to take in its 20,000 sub-tropical plant species.
Alternatives: North Norfolk or the Isle of Harris
---
Hop aboard a canal cruise
Instead of the Canal du Midi, go to the Kennet and Avon Canal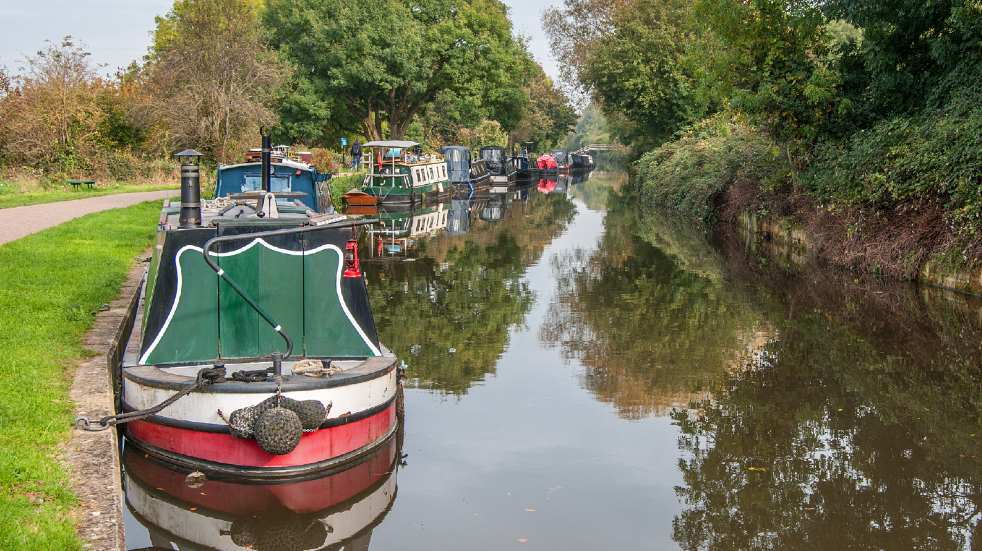 Like southern France's Midi, the Kennet and Avon Canal specialises in sleepily gorgeous rural scenes. Linking navigable sections of the Kennet, Avon and Thames rivers, the canal does bisect some urban areas such as honey-stoned spa city Bath. In between, however, come the Wessex Downs, woodlands, chocolate-box Cotswold villages, aqueducts and arable fields. Waterside pubs are another constant, with none more memorable than Bathampton's The George Inn, supposedly a former 13th-century monastery.
As well as Bath, highlights along the snaking, 87-mile route are Bristol's dramatic Avon Gorge and the huge white horses carved into Wiltshire's chalk hills. The undulating, lock-laden section between Caen Hill and Hungerford is especially pretty. No previous experience is needed to hire narrowboats from experts Black Prince, where tutorials are provided with boats.
Alternatives: the Oxford or Caldon Canals
---
Take a wine tour
Instead of Tuscany, go to the Surrey Hills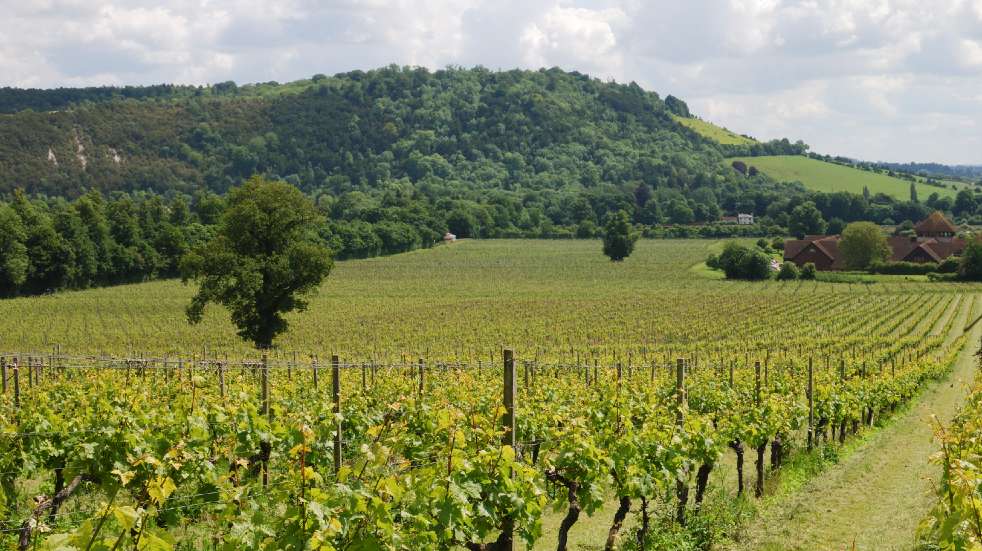 Over the past two decades, Southern England's recent wine revolution has seen sparkling and still homegrown plonk scoop international awards or outdo prestigious rivals from France or Italy in blind-tasting tests. In 2019, five wineries joined together to form the Vineyards of the Surrey Hills group – enabling touring itineraries to compare tipples, only 40-odd miles from London.
The headline act is Denbies, a 627-acre behemoth best known for fizz (and its tour train). England's inaugural vineyard hotel opened here in late 2019, its 17 rooms facing over the grapes and joined by a devotedly seasonal English restaurant. The remaining four wineries are smaller and more soulful: look out for family-run Albury's wine-and-cheese pairing events and Greyfriars' subterranean storage cave.
Alternatives: Kent's Wine Garden of England collective, or East Sussex
---
Embark on an epic road trip
Instead of California, go to West Wales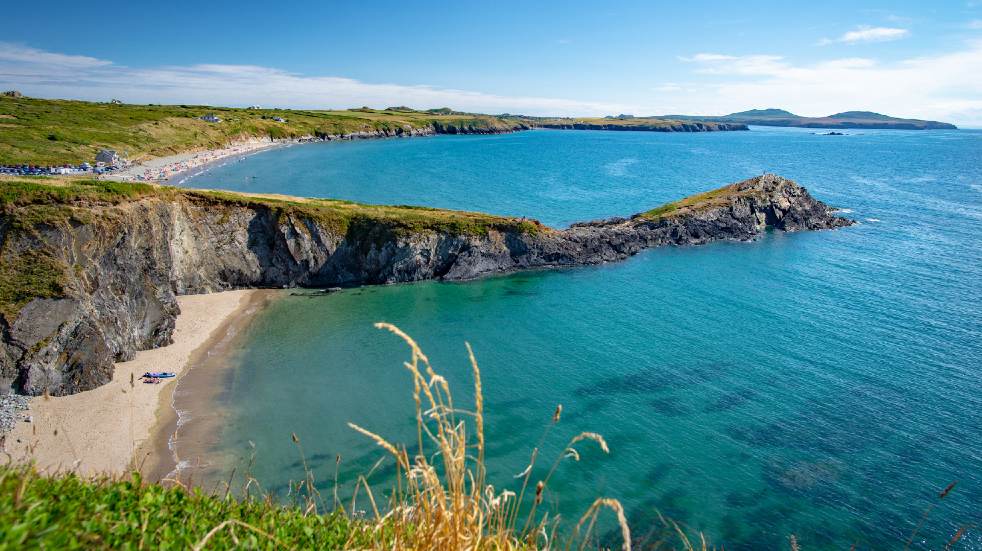 Who needs the USA's Route 1? The Wales Way is a series of three driving routes designed to showcase that same country's best culture, natural wonders and landmarks. Particularly thrilling is The Coastal Way, which follows Cardigan Bay's 180-mile length from the petite cathedral city of St Davids up to rugged Snowdonia. You can do it in two days, or spend a week exploring unhurriedly.
The excellent Visit Wales website includes themed itinerary suggestions. One plotted for foodies advocates stops at gin and cheese-makers. Heritage-lovers are directed towards narrow-gauge mountain railways or castles at Cardigan, Harlech and Criccieth, while dolphins await wildlife fans. The Wales Coast Path and secluded Gwaun Valley stand by for walkers, while photographers can capture holy Bardsey Island, sweeping Abersoch Beach or Portmeirion's exotic mash-up of Italian Riviera, Oriental and Tudor architectural styles.
Alternatives: Scotland's North Coast 500 or Ireland's Causeway Coastal Route
---
Go on safari
Instead of southern Africa, go to Central Scotland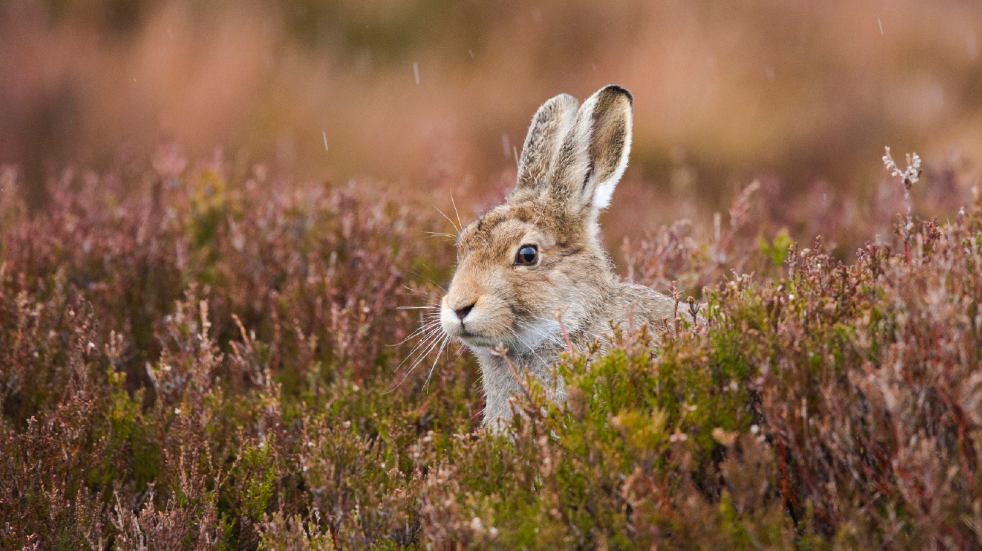 Comprising around a tenth of Scotland's landmass, the Cairngorms National Park houses 25% of Britain's threatened species. But what might you see? Amid high peaks, heathery moorland and lochside pine woods, the likeliest spots include red squirrels and pine martens. Encountered with more luck are red or roe deer and ospreys. Much more elusive are badgers, otters, mountain hares and wild cats.
To stand a chance of those rarer sightings, you'll need to devote time to the wilderness and hire a crack naturalist. Instinct can tailor-make wildlife-focused breaks, while the Glenlivet estate conducts safaris in its own bouncy African-style 4x4.
Alternatives: badgers in Cornwall, or captive lions and tigers at Kent's Port Lympne Reserve
---
Island hopping
Instead of Greece, go to Scotland's west coast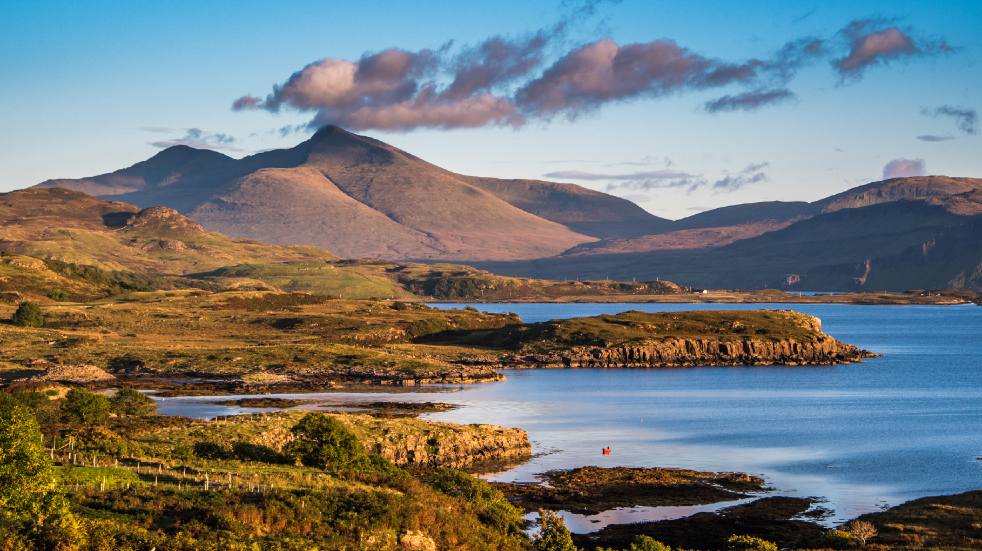 Sure, you'll need to swap tavernas for cosy pubs, and the seas might not be as warm, but Scottish island-hopping itineraries actually share many characteristics with their Greek counterparts – not least, glorious sandy beaches, walkable inland reaches and friendly hotel stays. They also promise whisky and wildlife – porpoises, dolphins and even whales are often seen on ferries – with far fewer crowds. And lower prices.
Among four main options, the Inner Hebrides are easiest to explore. Linked by reliable CalMac car ferries – try to book months in advance – they offer pleasing variation and sublime scenery. Scottish travel website Watch Me See has itinerary suggestions including a two-week meander taking in Islay's distilleries, little-populated Jura and beach-ridden Colonsay.
Alternatives: the Outer Hebrides, the Shetland Islands or the Orkney Islands
---
Do more with Boundless
Save 25% on your English Heritage annual membership*
With hundreds of historic sites across the UK, including medieval castles, famous gardens and a cold war bunker, start enjoying the benefits of English Heritage membership today. To find out more, click here.
Save 10% with Enterprise®*
From people carriers and SUVs to sports cars and luxury saloons, rent a car from over 420 branches around the UK, complete with a COVID-compliant Complete Clean Pledge across the whole fleet to ensure your health and safety. To find out more, click here.
• terms and conditions apply
Photos: Getty Images