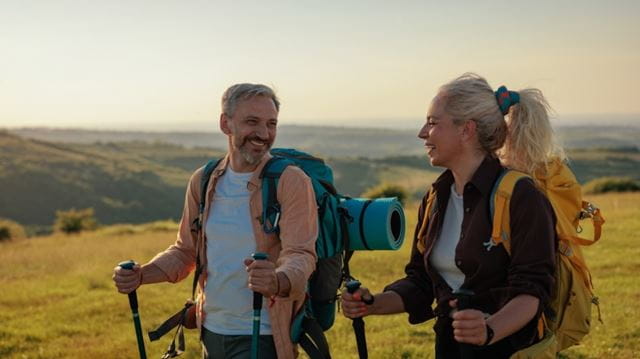 Staycations are a fantastic opportunity to explore the best Britain has to offer. Whether you're choosing to stay at home and make day trips, or book a break elsewhere in the UK, there's a real joy to be had in discovering both what's on your doorstep and a little further afield.

From outdoor adventures to cultural experiences, there are a huge selection of affordable activities when you travel the UK. Staycations are eco-friendly too, with no flights and shorter car journeys. So whatever you're looking for in a budget-friendly staycation activity, you'll find it in our guide to the best affordable holiday days-out in the UK…
---
Nature and wildlife staycation activities
For nature lovers, the UK is home to some of the most stunning landscapes in the world. From the rugged Cairngorms and unspoilt Brownsea Island to the rolling hills of the Cotswolds, there are countless opportunities for hiking, exploring the great outdoors and getting up close with nature.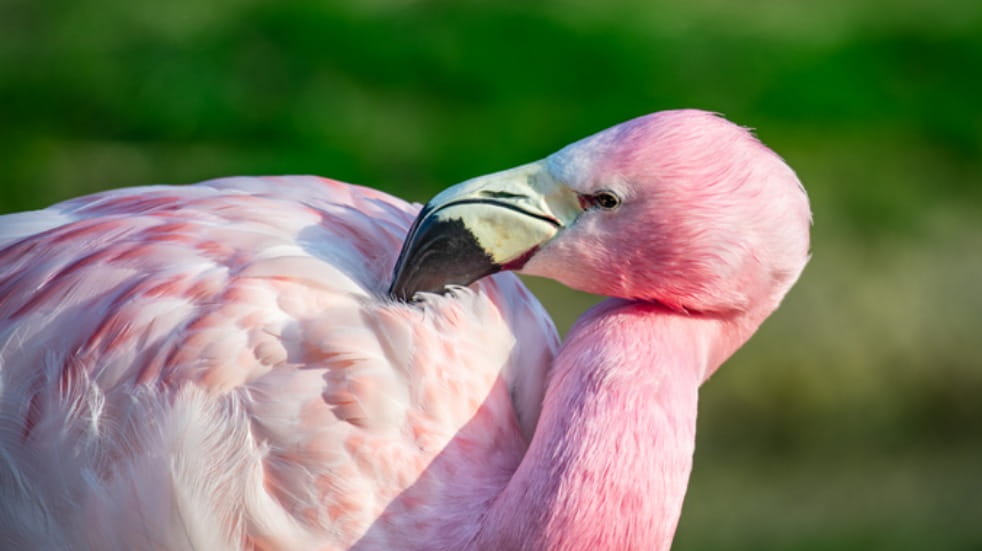 For a staycation activity that's perfect for the nature lover in your life, look no further than Washington Wetland Centre. Located in Tyne and Wear, it offers a unique opportunity to explore a diverse range of wetland habitats and observe an array of bird species in their natural environment. The centre is home to many rare and endangered birds, including Chilean flamingos, Bewick's swans and some adorable otters to boot! Visitors can take guided tours, go on bird watching walks, and even hand-feed the birds. The site also offers activities for children, such as pond dipping, a watery playground called Playscape, and a Water Lab where you can try your hand at pumping recycled water. And what's more, as a Boundless member, you can visit Washington (or any of the 9 other Wildfowl & Wetlands Trust sites) completely free for members plus one additional adult and up to six children.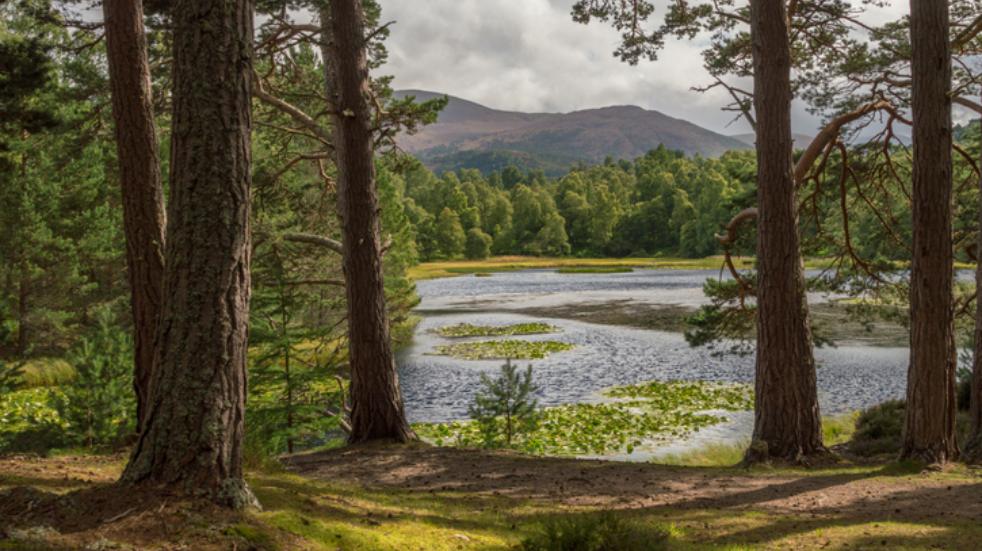 Nestled in the heart of the Scottish Highlands, the Cairngorms National Park offers the perfect UK staycation for those seeking a natural escape. With its rugged mountains, shimmering lochs, and ancient Caledonian forests, this vast wilderness is a paradise for lovers of nature and the outdoors. From hiking and mountain biking to skiing and snowboarding, the Cairngorms offer endless opportunities for adventure and exploration. Wildlife enthusiasts can spot red deer, golden eagles, and ospreys, while budding botanists can marvel at the rare plants and wildflowers that carpet the hillsides. With its stunning scenery and unique wildlife, the Cairngorms National Park is a must-visit destination for anyone seeking a truly immersive experience in the great outdoors.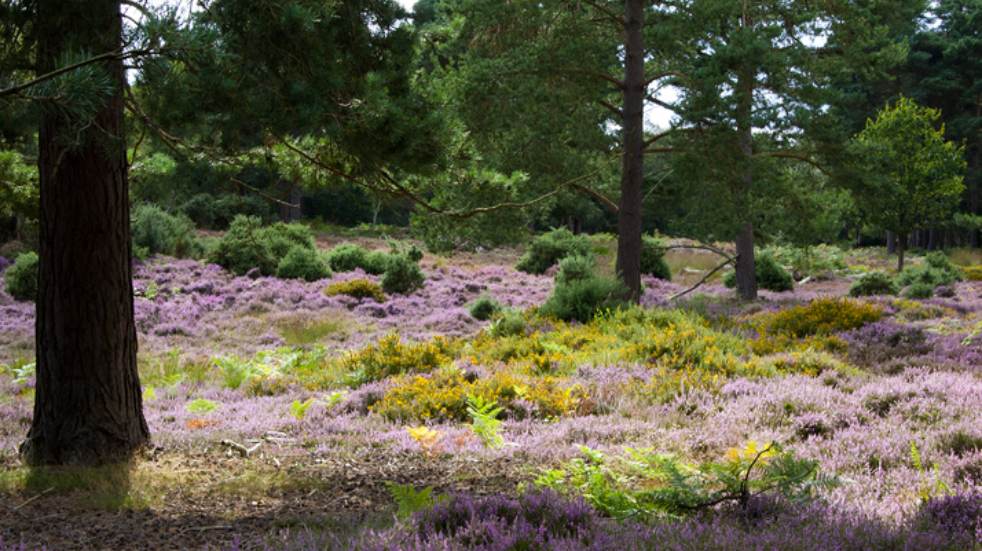 Another fantastic staycation activity for nature lovers can be found at RSPB Minsmere in Suffolk. A haven for a wide variety of rare birds, including marsh harriers, bearded tits, and avocets, the reserve covers over 2,000 acres of diverse habitats, including woodland, heathland, and reed beds. On top of making use of the excellent bird hides, visitors can also join in on activities including minibeast hunting, and den building. There are also interactive displays, a shop, and a cafe on-site. If birds aren't your thing, the reserve is also home to other wildlife, such as otters, water voles, and red deer. And at just £8 entry for adults and £4 for children (free for RSPB members) you can enjoy a whole day in the great outdoors at an affordable price.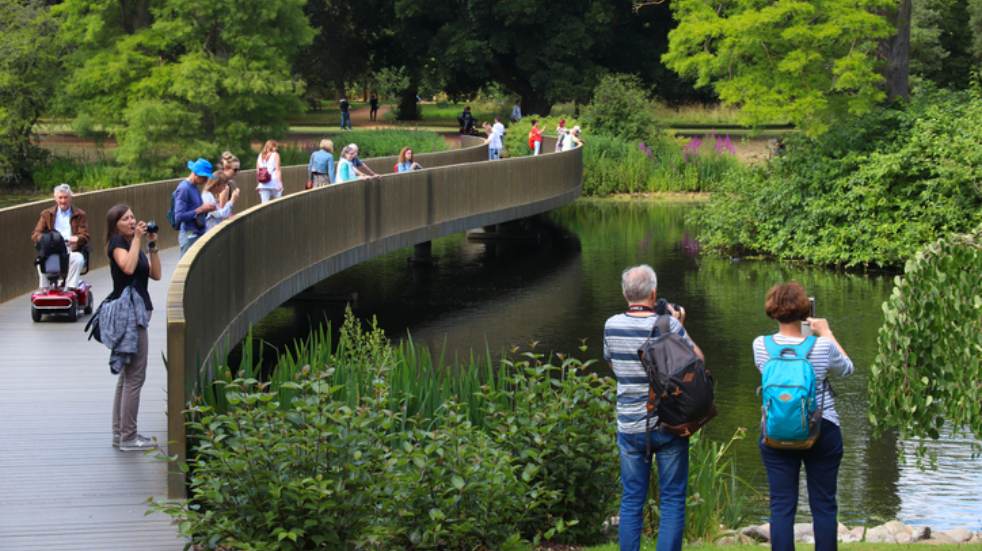 Discover nature this summer at Kew Gardens with The Wander Project. Explore five new trails through 300 acres of the site, including the energising Adventurer, inspiring Dreamer, and mindful Wanderer paths. From May 1st, the gardens are open until 8 pm, offering visitors the chance to immerse themselves in the botanical oasis and deepen their connection with nature later into the evening. Plus Boundless members can enjoy unlimited access to the best Kew Gardens has to offer.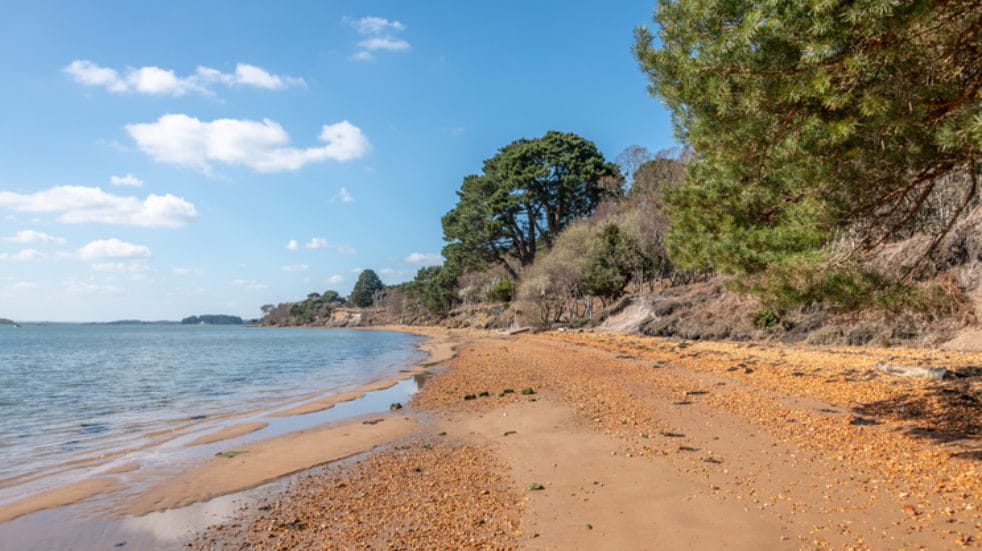 Situated in the middle of Poole Harbour, Brownsea Island is an ideal UK staycation for nature lovers and outdoor enthusiasts alike. Despite its small size, the island boasts an impressive range of habitats that are home to a huge variety of rare and endangered species. With its lush woodlands, heathlands, and salt marshes, the island offers an idyllic retreat for birdwatchers, with sightings of avocets, spoonbills, and red squirrels being common. For those looking to soak up the stunning scenery, there are plenty of leisurely walking trails that meander through the island's peaceful woodlands and along its rugged coastline. For history buffs, Brownsea Island has a rich cultural heritage, including the ruins of a castle, church, and Victorian villa.
---
Cultural staycation activities
Culture vultures can indulge in the UK's rich history and artistic heritage by visiting some of the country's many museums, galleries, and historical landmarks. From the iconic Warwick Castle to the cutting-edge Tate Modern, there is something for everyone to enjoy.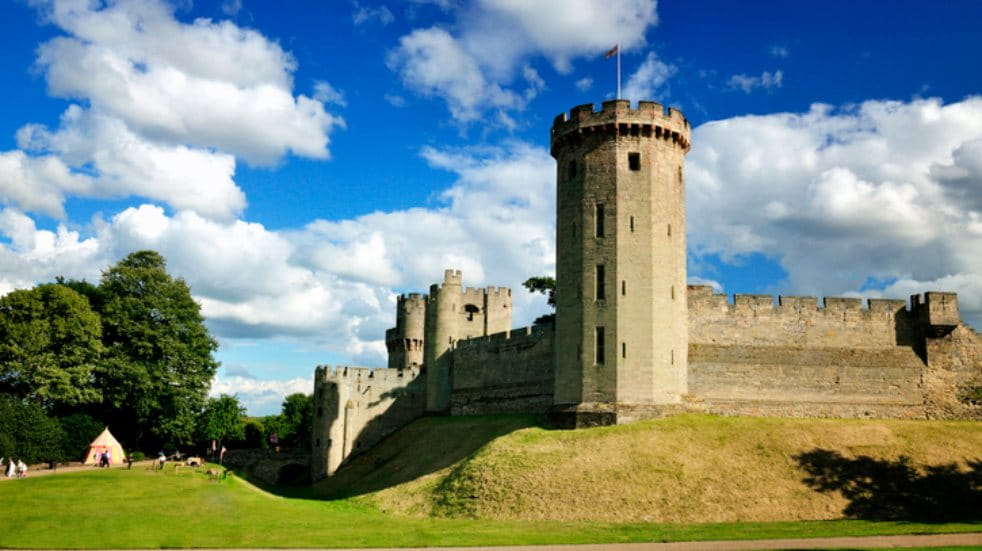 Discover over 1,100 years of history at Warwick Castle, one of Britain's finest medieval fortresses. Located in the heart of Shakespeare's England, this 64-acre site offers a perfect staycation activity for those who love history and culture. Enjoy thrilling shows, including The Falconer's Quest with over 60 high-flying birds, and War of the Roses LIVE!, featuring jousters and stunt riders. Explore the magnificent interiors of the house, beautiful gardens, and the castle's medieval turrets and ramparts. Boundless members can enjoy a 20% discount on this incredible experience through Virgin Experience Days.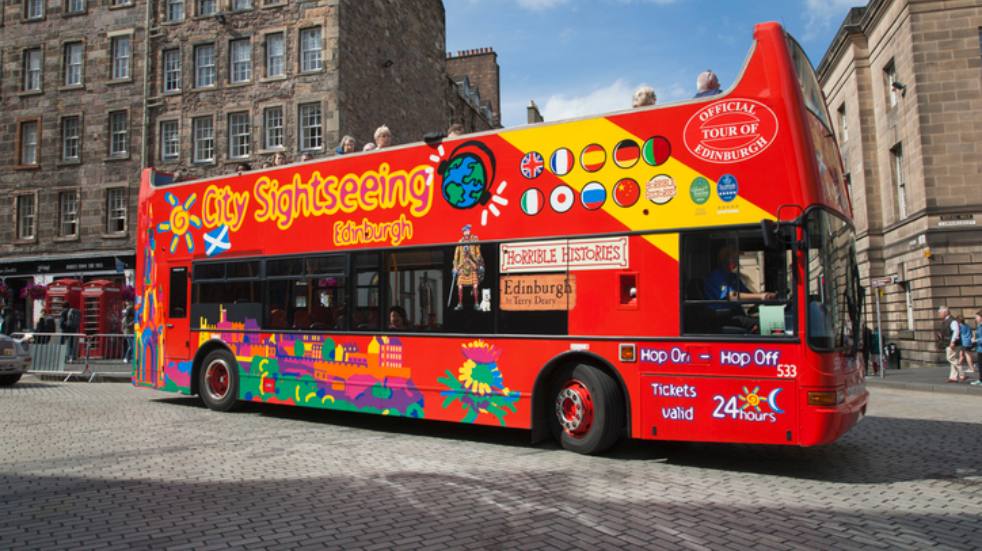 Discover the charm of some of the UK's most iconic cities with a unique and fun open top bus tour experience. With a variety of locations to choose from and the option of live commentary from knowledgeable guides, you'll be able to fully immerse yourself in the history and culture of each destination. Perfect for families, some tours even offer an exclusive Kids Commentary. The flexibility to Hop On and Hop Off at any stop along the route allows you to explore at your own pace and see all the sights and attractions that each city has to offer. Visit cities such as Belfast, Bournemouth, Brighton, to name just a few. Plus you can save an average of £11.20 when you book through Kids Pass as part of Boundless membership making this city-based activity an affordable addition to your next staycation itinerary.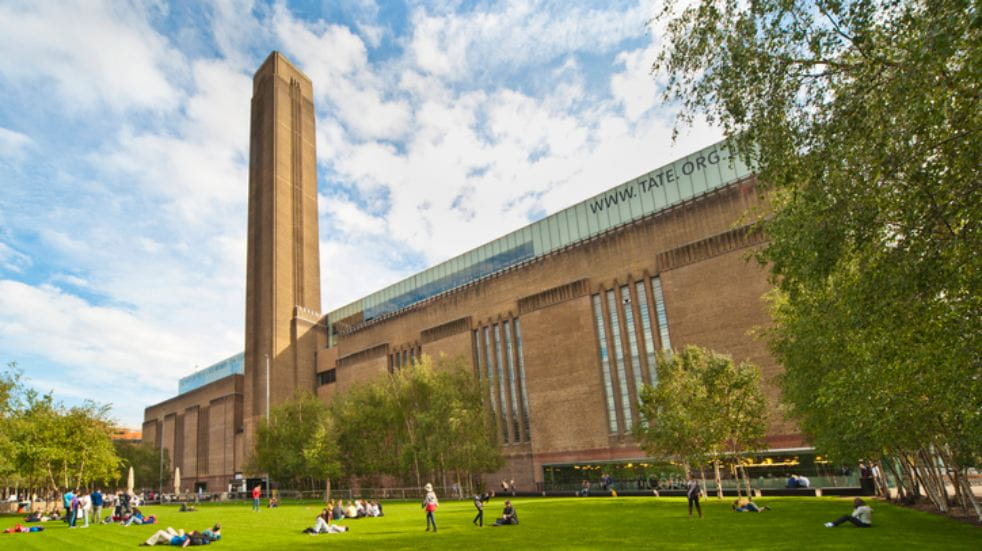 If your UK staycation takes you to the capital, there are few activities that pack as much in as the fantastic Tate Modern, which is completely free to visit. Featuring one of the world's most diverse collections of contemporary art, the gallery includes works from renowned artists including Picasso, Warhol, and Dali. The gallery's innovative architecture (inside a disused power station turbine hall), panoramic views of London, and world-class exhibits position it as one of the best museums in the city.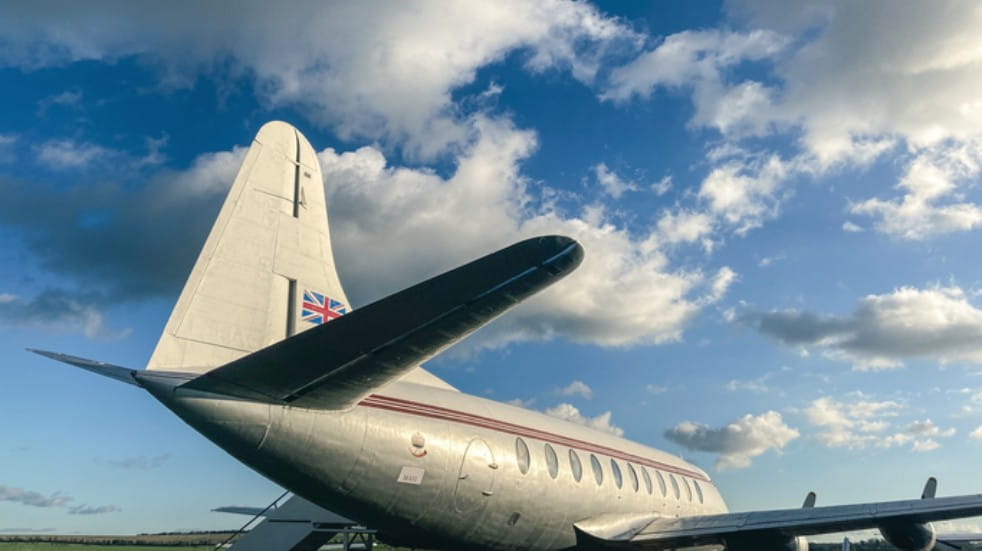 Interested in a day of delving into the history of British motorsport and aviation? Look no further than the fantastic Brooklands Museum. Located in Weybridge Surrey, the site's interactive exhibitions, impressive collection of historic cars, motorcycles, and selection of aircraft on display make for a fascinating day out for visitors both young and old. The museum's archive contains an extensive range of photographs, films, and documents that offer an intriguing insight into the history of this iconic location as well as its very own Concorde. With advance adult tickets starting from £20.85 and children from £11.40, the museum is an excellent option for an enjoyable, educational and affordable staycation activity. Plus, Boundless members can enjoy 20% off a Brooklands Museum experience through Virgin Experience Days including interactive experiences and a personalised gift pack.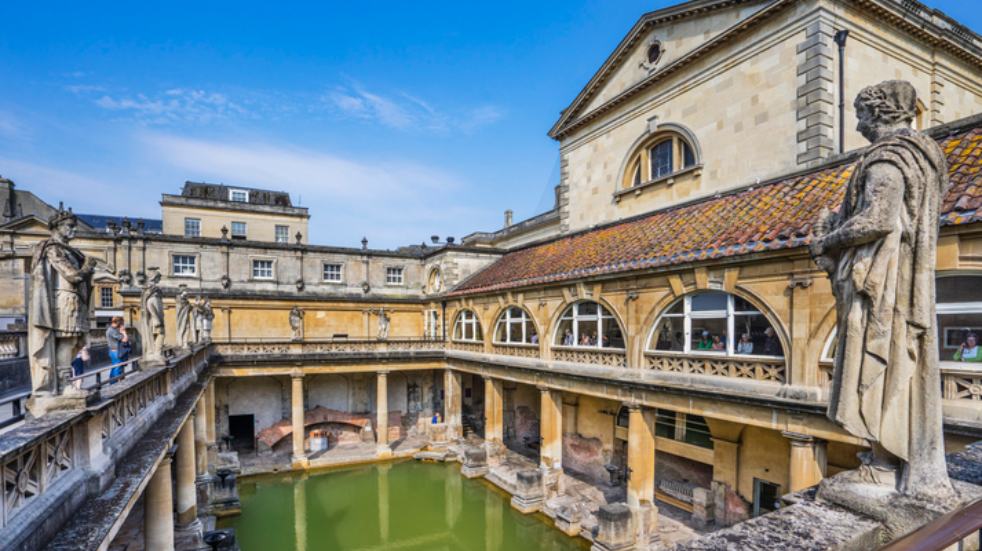 For romantic staycation activity in one of the UK's prettiest cities why not pay a visit the Roman Baths in Bath followed by Afternoon Tea at the 5* Royal Crescent Hotel & Spa. Explore the ancient Roman Baths, a world-renowned archaeological site with centuries of history, before retreating to the tranquil luxury of the hotel's secluded gardens and Georgian décor. Enjoy a sumptuous afternoon tea featuring finger sandwiches, scones with cream and jam, sweet and savoury pastries, and delightful cakes, accompanied by a range of tea blends. Boundless members can save 20% on this unforgettable experience through Virgin Experience Days. It comes with a personalised voucher and message card, making it a perfect gift for a loved one.
---
Family staycation activities
For families, your Boundless membership provides access to a treasure trove of fantastic and affordable days out (with up to 57% discounts available through Kids Pass), including theme parks, zoos, outdoor activities and other attractions. Wherever your UK staycation takes you, you'll no doubt find some exciting activities to keep you and your family entertained for the day with Boundless. Here's a few of our favourites.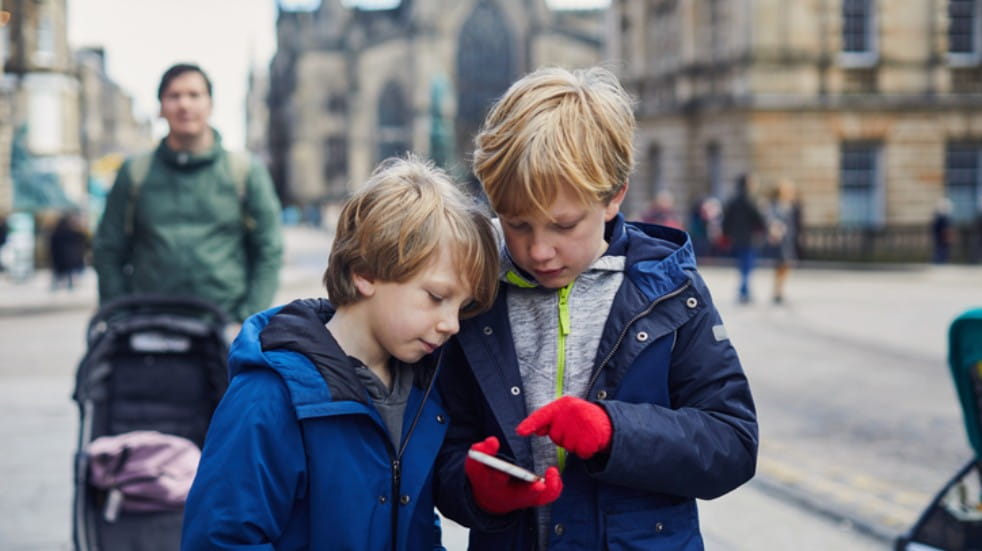 Huntfun town and city treasure hunts are a fantastic way to explore your hometown or a brand new destination. With clues that will encourage you to uncover hidden gems, this adventure will have you meandering through the city streets, discovering details you might otherwise miss. Whether you're young or old, Huntfun offers treasure hunts in a range of formats. Choose from a printable version or an interactive GPS version that can be completed on a smartphone or handheld device and head out on your adventure! With over 200 locations to choose from, you'll easily find an activity wherever your staycation has taken you. Plus you can save an average of £5.98 when booking through Kids Pass which is part of Boundless membership.
If you're looking for an exciting outdoor activity that combines physical challenge and adventure, why not embark on a treetop course at one of Go Ape's 34 locations scattered across the UK. Suitable for individuals of all ages who are seeking to reconnect with their wild side, Go Ape will allow you to climb trees and fly down zip wires. With welcoming, expert staff on hand to provide safety guidelines and ensure you have a thrilling experience Go Ape will provide your family with a unique opportunity to enjoy the outdoors from an entirely new perspective. Boundless members also get 10% off this experience when booked through Kids Pass.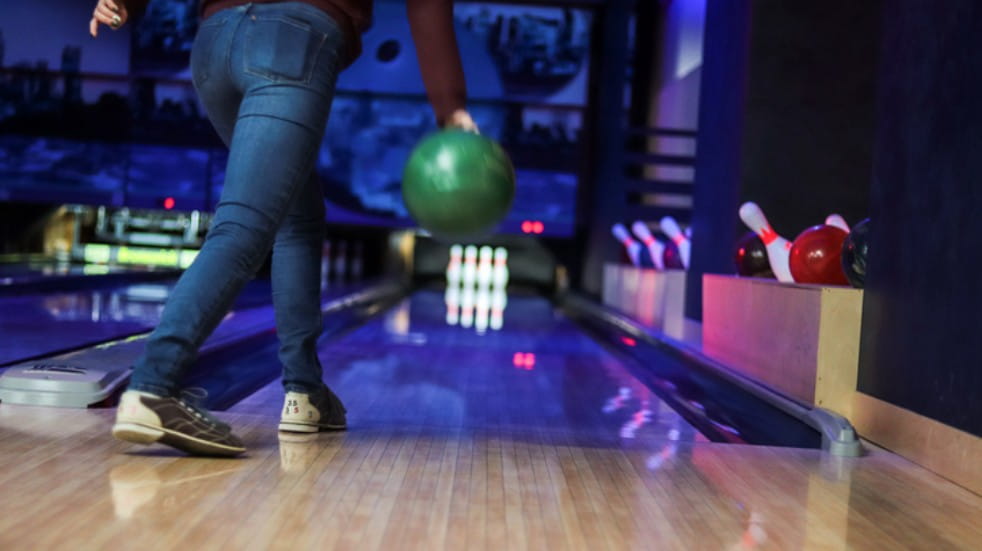 Need to fill a rainy holiday afternoon? Why not skip the boardgames and instead make the most of the bad weather with some ten pin bowling. Not just a fun way to foster some friendly competition and spend quality time together as a family, bowling is also an affordable option thanks to your Boundless membership which gives you access to 10% discounts at locations around the country through Kids Pass. Whether you're in Cheltenham, Bristol, Eastbourne, Yorkshire, Kent, Manchester or anywhere else on your staycation, there's more than likely a bowling alley nearby that accepts Kids Pass discounts.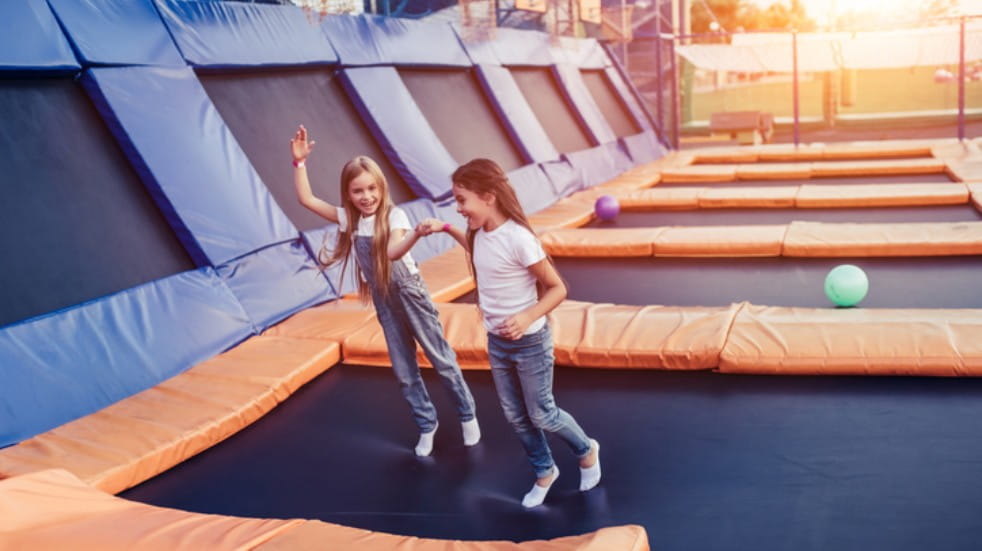 Increasingly popular (and for good reason) trampoline parks make for a fantastic family staycation activity that's sure to burn off some pent-up energy. With parks across the country including in Exeter, Aberdeen, Blackpool, London and Portsmouth, you can find a nearby location to enjoy a day of bouncing, flipping, and tumbling with your loved ones. Plus you can take advantage of discounts of up to 20% with Boundless at well-known parks like those run by iBounce, Adrenaline, Flip Out, Airvault, and Jump In when you book through Kids Pass. So why not add a trampoline park to your staycation itinerary and make some unforgettable high-flying memories?
---
Do more with Boundless
Boundless members get free entry to top attractions, discounts on restaurants and savings on high-street brands plus dozens of other deals on holidays, experiences and more! If you're working or retired from the public sector or civil service and not yet a member, discover more about Boundless membership here.