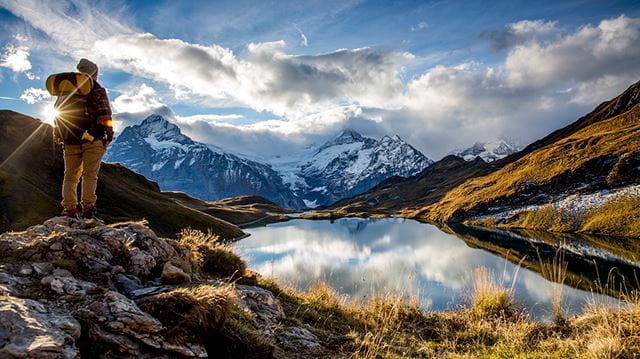 There's nothing like fresh mountain air to blow the cobwebs clean away, and the Bernese Oberland offers some of Europe's most spectacular peaks for a refreshing escape.
Swiss travel experts Made in Bern choose some of the very best high-altitude experiences in this stunning area of the Swiss Alps, from unspoiled nature to winter sport meccas. The region's mountains offer a variety of exciting activities in every season.
1. Glacier 3000
The Peak Walk by Tissot is the first suspension bridge to connect two mountain peaks and at nearly 3,000m above sea level, is not for the faint-hearted – but it will be an experience you'll never forget. It's just one of the activities at Glacier 3000, located high in the Alps.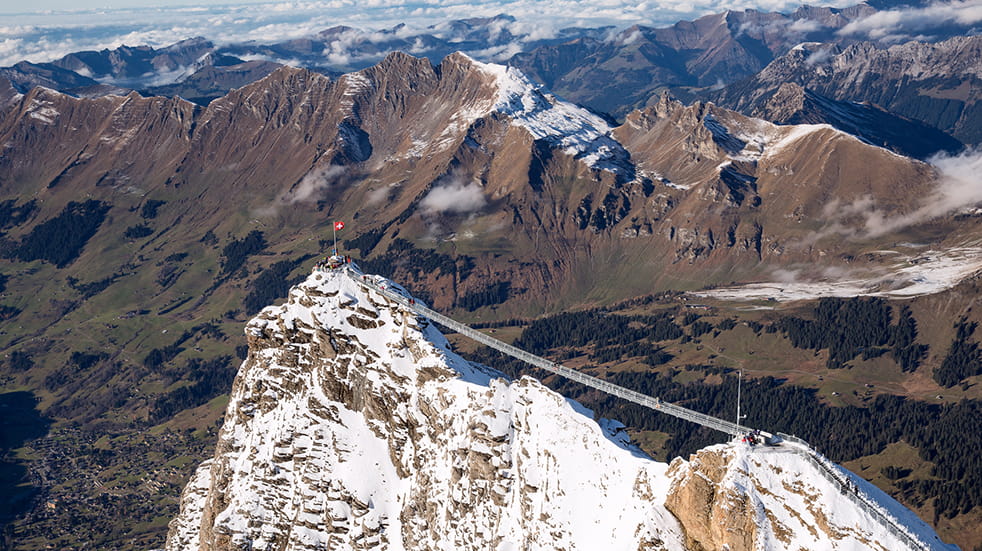 ---
2. Jungfraujoch – the Top of Europe
A giddy 3,454 metres above sea level is a view and adventure platform: Jungfrauloch, known as the Top of Europe. You arrive by way of the highest-altitude railway station in Europe to be swept away by views of the Aletsch glacier, a stunning sea of ice.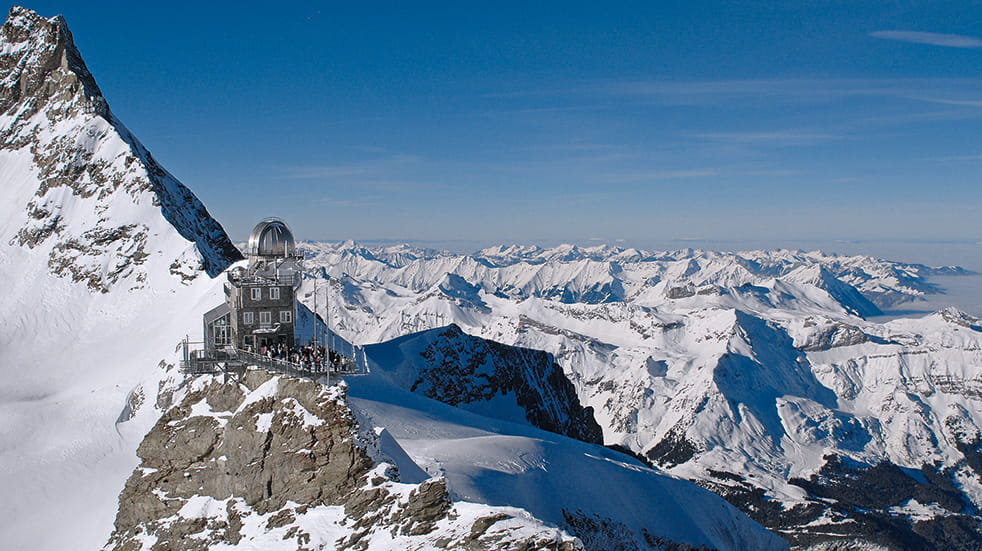 ---
3. Schilthorn and Piz Gloria
Known only to mountaineers and Alpine insiders until the late 1960s, the Schilthorn cable car opened up this summit to the rest of the world. Seen in the James Bond classic On Her Majesty's Secret Service, there's an interactive Bond World 007 exhibition and a 007 Walk of Fame. On the Schilthorn you'll also find Piz Gloria, a restaurant that rotates around 360°, affording views of the Eiger, Mönch and Jungfrau – as well as 200 other summits within this Unesco-listed area of the Bernese Alps.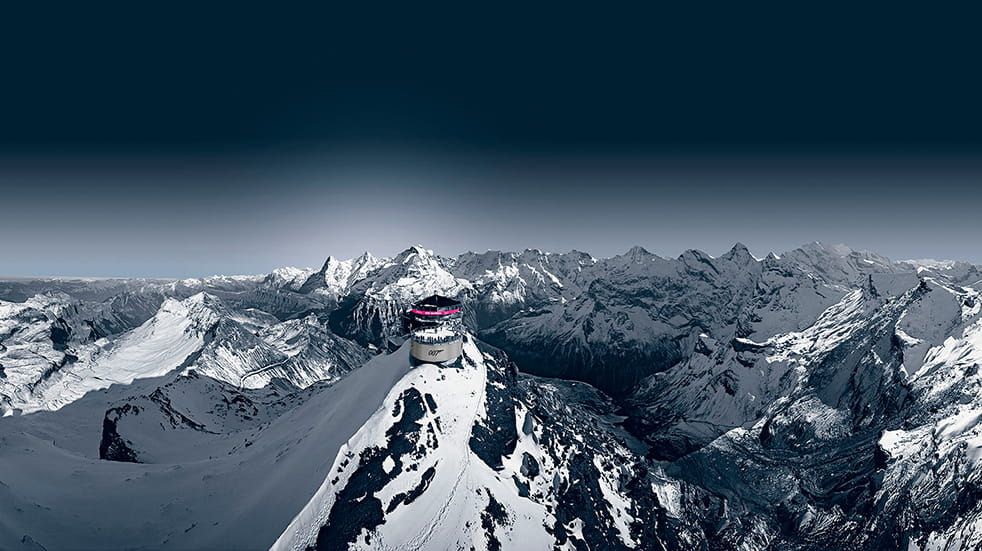 ---
4. Grindelwald-First
If you always wanted to soar into the sky, head to the First, where alpine adventures await. The First Flyer is a thrilling zip line that gives you the feeling of flying across the peaks as you hit speeds of up to 84km/h, and if that's not enough there is also a suspension bridge, plus mountain carts and Trottibike scooter rides to experience.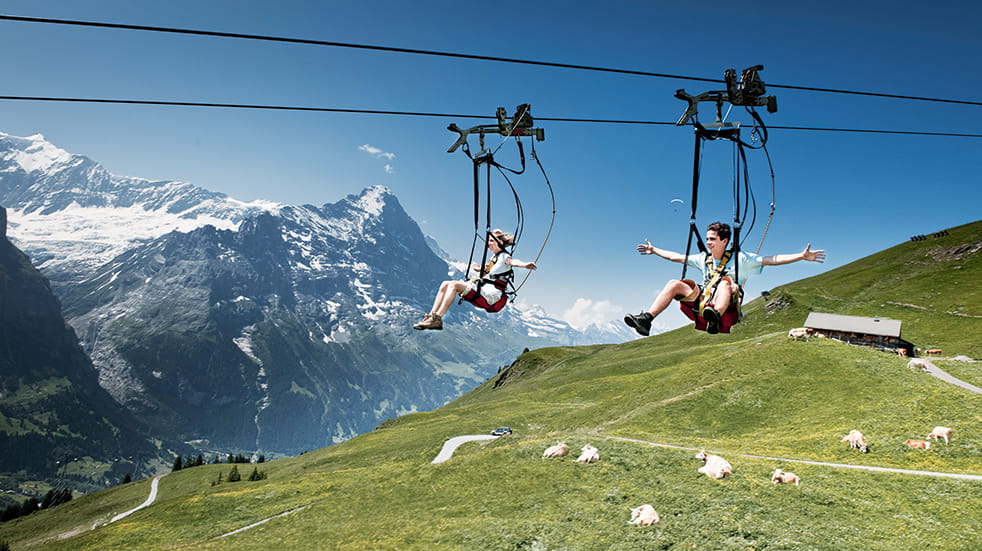 ---
5. Niederhorn
From nature and wildlife watching to speedy scooter-bike descents, tobogganing or excellent cuisine, Niederhorn offers something for everyone. It's home to ibex, marmots and golden eagles, and there are plenty of fascinating excursions on offer.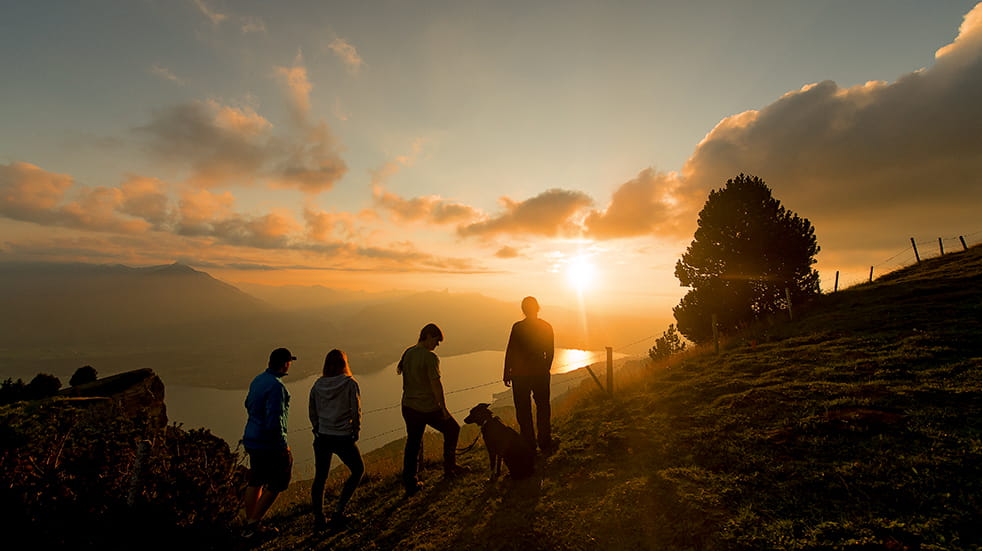 ---
6. Schynige Platte
A plateau near Interlaken in the Bernese Highlands, the seven-mile vintage train ride to get to Schynige Platte is an attraction in itself, and aside from the views once you arrive, there are many walking or hiking routes, a restaurant, and an alpine garden where you can see hundreds of plants in their natural setting from May until October.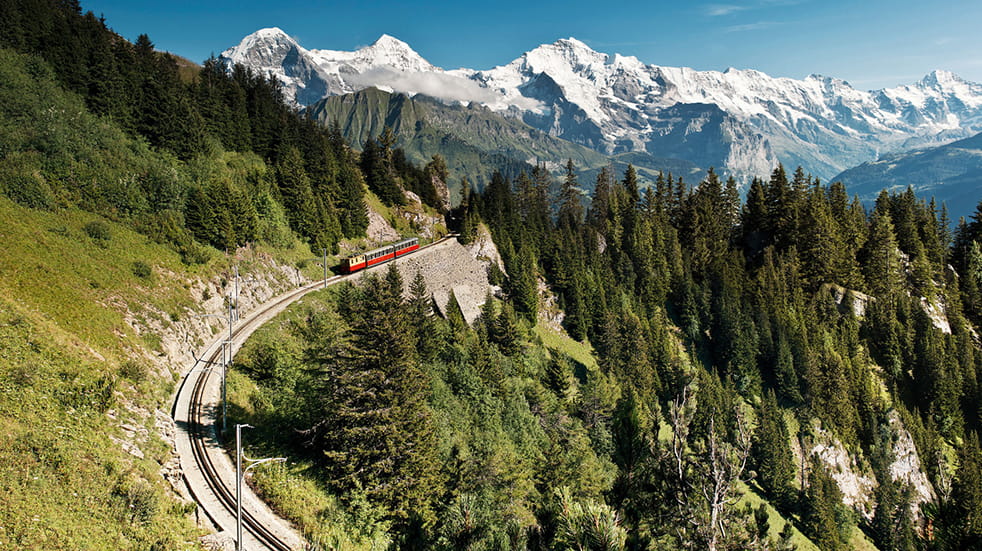 ---
7. The Brienzer Rothorn
You can board a steam train in Brienz and travel up to the Brienzer Rothorn summit just as people have done for more than 100 years. Once there, the views of up to 690 peaks including the Eiger, Mönch and Jungfrau peaks, as well as Lake Brienz, are astounding.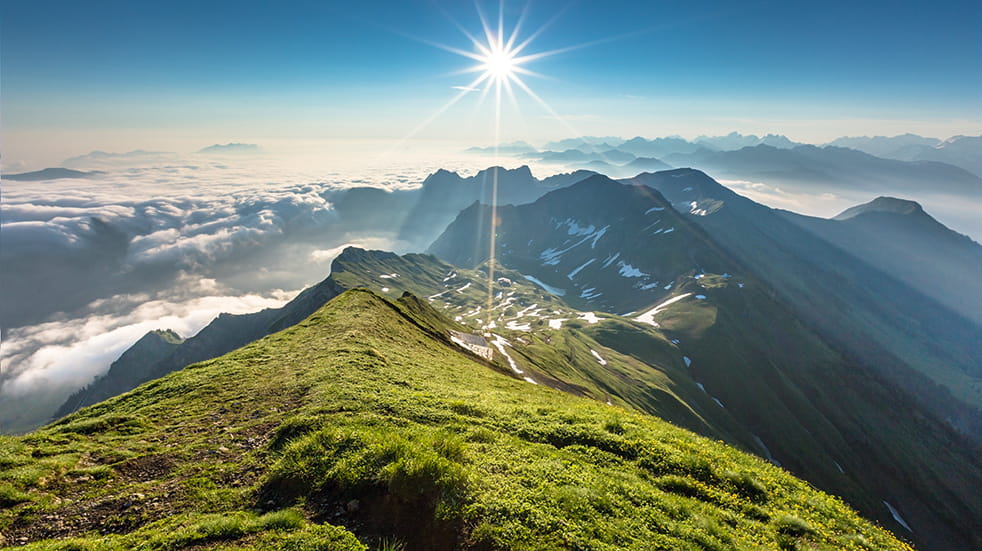 ---
Plan your trip to Bern
Find out more about exploring the Bernese Alps with Made in Bern.