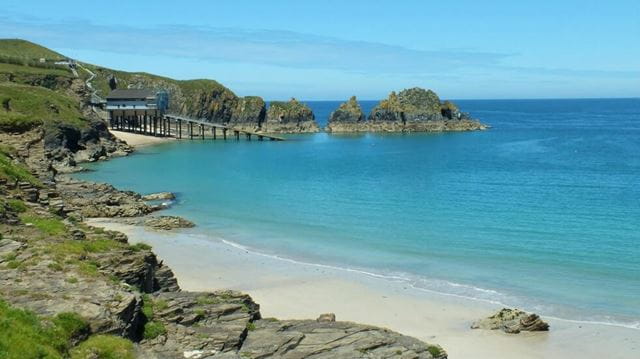 We debate the pros and cons of pushing the boat out or sticking closer to home for your summer holidays…
The UK may not be the first place you think of when dreaming about your next holiday – more likely the white shores of Barbados, or the colourful coast on the south of France. But with its areas of outstanding natural beauty and award-winning beaches, it's easy to see why more and more Brits are spending their summers on British soil. The question is, is a staycation for you?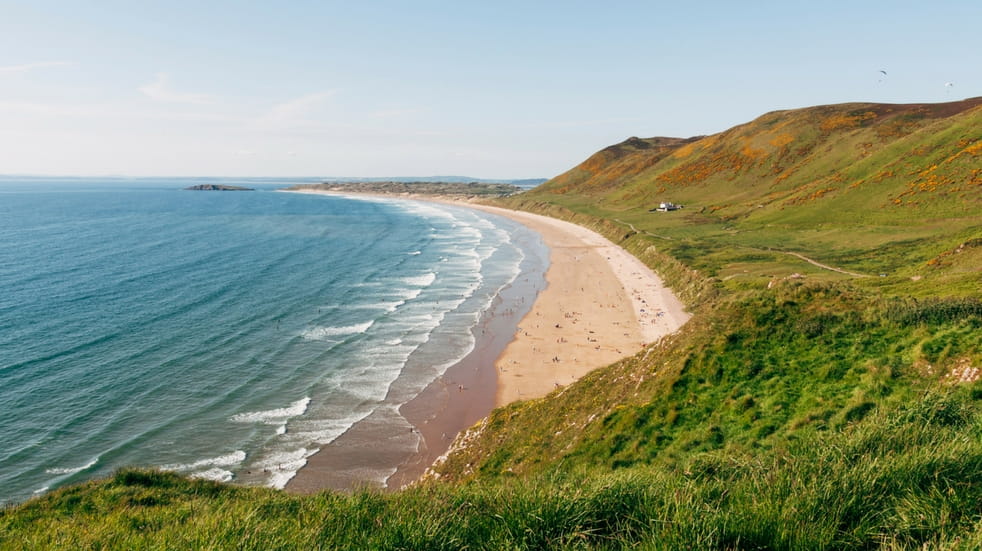 The benefits of a staycation
A UK break can be cheaper
With the decline of sterling and the rise of holiday prices in recent years, you might find your money doesn't go quite as far as it used to. A staycation removes many of the costs of travel abroad – expensive plane tickets, pricey package deals, taxis to and from the hotel – leaving you with more money to spend during your holiday.
Bring all the family on a staycation – including the dog
For people who love to get away but can't bear the thought of leaving part of the family at home, putting your pet in a kennel or cattery sometimes isn't an option. Choosing a staycation with pet-friendly accommodation (usually self-catering) means that your furry friend can come along too.
No time wasted in airports or ports
If you've ever stood watching the same unclaimed suitcase go around the carousel over and over again whilst you wait for your luggage, then you'll know how frustrating it can be to waste valuable holiday time standing around in airports. With a staycation, you won't have to rely on someone else to get the holiday rolling – everything can be done on your time.
A staycation is easier to plan
Airport parking, Eurotunnel tickets, hotel transfers, flights, rental cars – there are many little add-ons you'll need to arrange before you jet off. A staycation can offer a more hassle-free alternative to a holiday abroad. Book your hotel, self-catering accommodation or campsite a few months ahead, then simply pack up the car and go.
---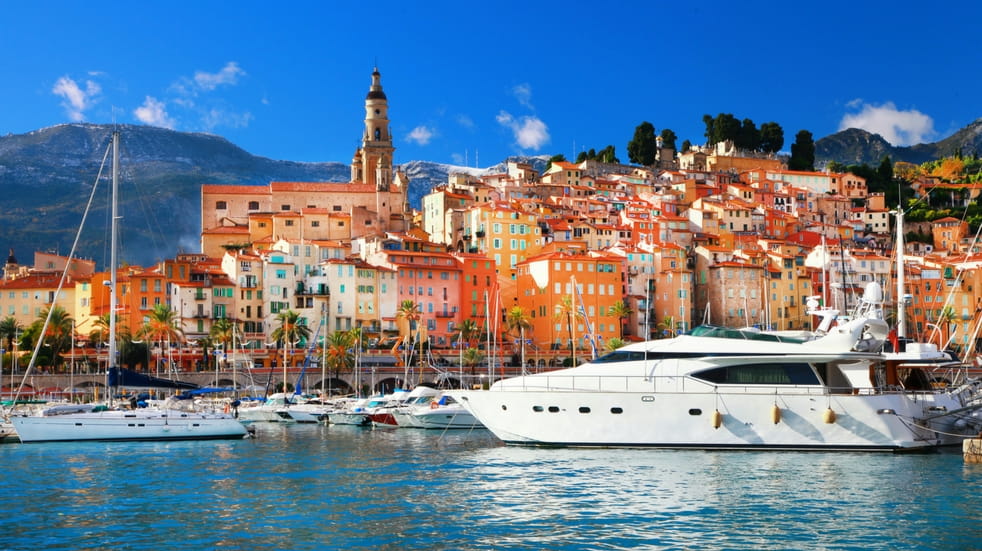 The benefits of an overseas vacation
Escape from daily life
With the ability to check emails from almost anywhere, it can be difficult to switch off from work. But with an ocean separating you from the office or family commitments, and the cooling waters of the pool or ocean calling to you, it's easier to put down the phone and let it all fade into the background.
Make the journey part of the adventure
There's something thrilling about seeing the land slip away beneath you, growing smaller and smaller in the distance until you rise above a layer of fluffy cloud; the feeling of the plane taking off; and the rumble as you touch down on the landing strip in another country, phrasebook in hand.
(Almost) guaranteed sunshine
Bad weather can be a real dampener on your trip, and may leave even the most intrepid traveller trapped indoors. Choosing a destination with a hotter climate almost guarantees you sunshine, meaning that you're free to swim, explore the local town and beyond.
Explore another culture
One of the best parts about travelling to another country is exploring its culture. Whether it's visiting art galleries, trying local delicacies at a sun-soaked restaurant, meeting the locals, or picking up some of the language, it's all part of the experience. Boundless members can save on self-catering cottages at home and holidays abroad, whether you decide to stay or go, plus discounts on Barrhead Travel cruises.