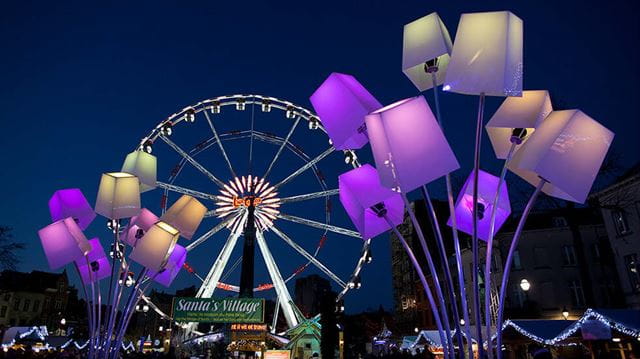 The cosy winter treats of waffles, beer and mussels are a given; the Eurostar takes exactly two hours and one minute from London; and Brussels bustles with enough clout and culture that you can only end up wondering why its image is not just a bit... cooler.
While perhaps not matching Paris's beauty or Rome's history, the de facto capital of Europe offers a weekend break – or longer – with something for everyone.
---
Autoworld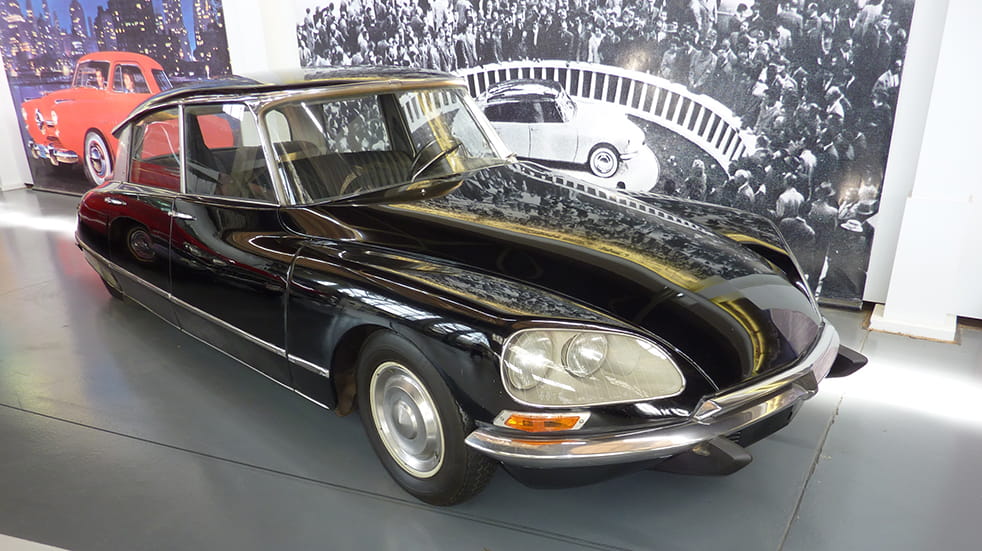 Housed in the vast, majestic southern hall (Brussels has a thing for gigantic buildings) of the Cinquantenaire complex, this collection of 220 cars, 60 motorcycles and other vehicles from 1890 to the modern day is a must-visit for car lovers.
Open 365 days annually and arranged in nine zones including Belgian cars, Sport & Competition and Public Services, even those not so keen on the automobile will find this collection fascinating.
The feel is of enjoyment and celebration rather than education - while cars are identified, no extra information is provided so visitors look rather than learn while regular expos provide new exhibits for return visits.
The onsite souvenir shop has over 3,000 scale models available.
---
Brussels-born (but not necessarily bred)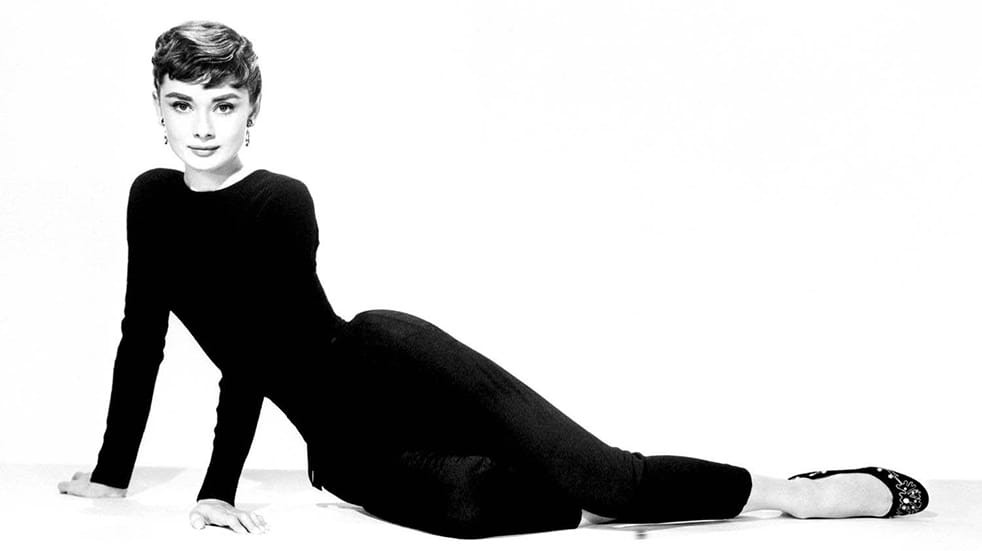 Attempts to name 10 famous Belgians are made easier after visiting Brussels.
Audrey Hepburn was born at 48 Rue Keyenveld on 4 May 1929, with a plaque marking the house today. (She was not exactly a Brussels resident, though – her first three years being spent between Brussels, The Hague, Arnhem and London before leaving for boarding school in Kent aged 5.)
Tintin creator, Hergé was born on May 22 1907 at 25 Rue Cranz. However, as that street's name has since changed, head for 33 Rue Philippe Baucq to see his plaque. As the birthplace of Tintin creator Hergé (real name Georges Remi, his cartoonist name coming from the reversal of his initials) and Smurfs creator Peyo, Brussels abounds in comic book imagery, with quirkiness and charm around every corner bringing levity enough to offset the stuffy impression created by its Eurocrats.
Followers of cycling can pay homage to one of their sport's greats at the Brussels Metro station named after five-times Tour de France champion Eddy Merckx. There's a display cabinet with information on Merckx and a modern cycle bearing his name.
There is a small but excellent museum to Jacques Brel, arguably Belgium's greatest musical export, a stone's throw from the Grand Place. You can also rent an audio-guide for a walking tour of Brel's Brussels there. For more details: visit.brussels
---
The Belgian Comic Strip Centre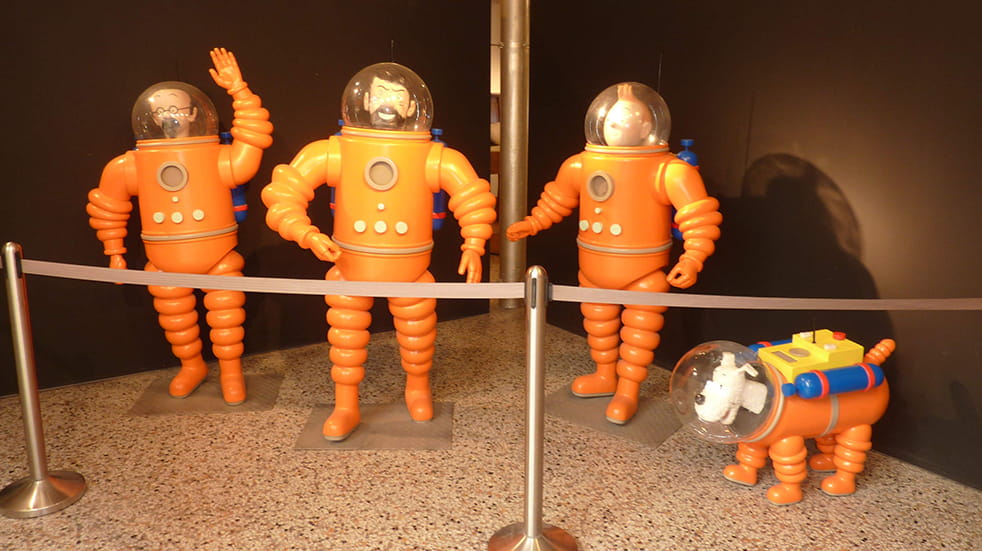 Brussels' biggest attraction, literally, is a fresco route of around 55 murals dotted across its city centre. Celebrating its 25th anniversary this year, the route features characters from Franco Belgian comics largely unknown in the UK, beyond Tintin and Asterix.
Indeed, while a paper mini-map details their locations and provides a brief summary of each, the services of a guide ensure a full understanding of who the characters are and their wider places in Belgian society. Expect to take around three hours to take in 12 murals meandering through Brussels' backstreets.
The Hergé Museum, 30 minutes outside, Brussels has 80 original plates and 800 photos on display while, back in town, Boutique Tintin and the bookshop Jeu de Bulles are ideal for souvenirs.
In the massive Belgian Comic Strip Centre you will discover, among innumerable other facts, that Hergé's father was a twin, partly the inspiration for Thomson and Thompson, who were not.
The wonderful
Museum of Original Figurines
(MOOF to its friends) houses countless cartoon characters in 3D form, delighting the collector and casual fan alike.
---
Natural History Museum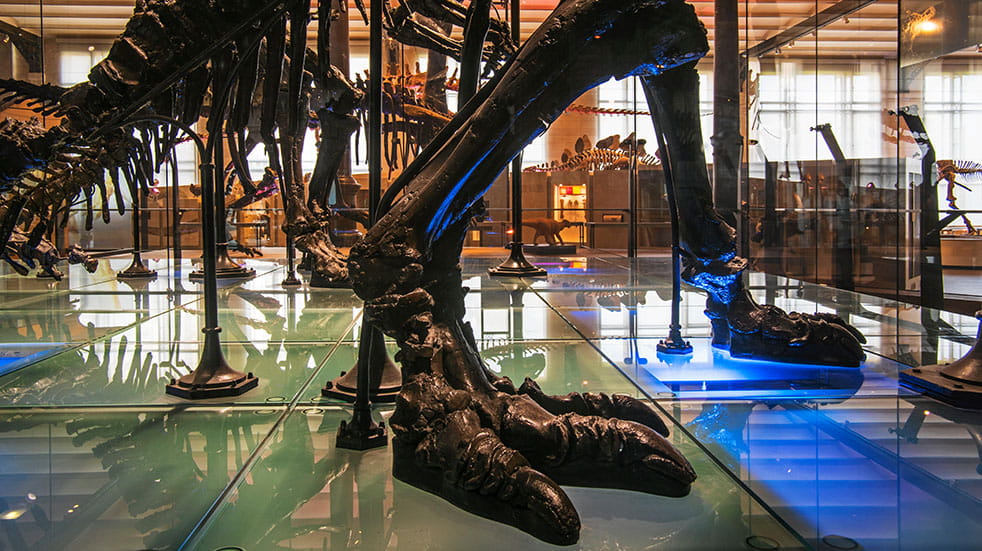 While its modern exterior is in stark contrast to its venerable British equivalent, Belgium's Museum of Natural Sciences [brusselsmuseums.be] holds an ace historic card – Europe's largest collection of dinosaurs!
Indeed, the museum's dinosaur hall is the world's largest museum hall completely dedicated to dinosaurs.
Belgium was the world's second country – after Britain – to industrialise; and miners digging 322m down for coal in Bernissart, on the French border, in 1878 discovered at least 38 iguanodon skeletons.
Four years later, the dinosaurs from this find were among the first to ever go on public display. Today, nine can be seen at the museum. Despite iguanodons being known to be quadrupedal, their being mounted upright adds fierceness when seen from the upstairs viewing gallery.
Other dinosaur highlights include a woolly mammoth skeleton and a sauropod right foreleg cast while elsewhere in the museum the Gallery of Humankind tells humans' story.
---
Stockel Station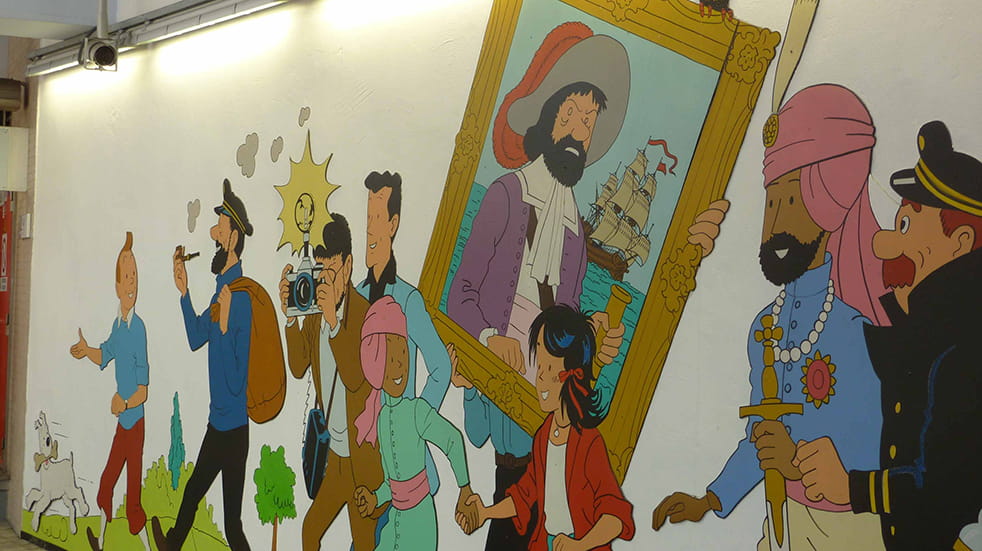 Taking in central Brussels' comic book murals involves a lot of traipsing (although bicycle and even Segway tours are available,) so the best way of seeing the city's biggest mural is to take Metro line 1 to its Stockel / Stokkel Station terminus.
There you will find murals running the platform length, depicting 140 characters from the pages of Tintin, sketched by Hergé shortly before his death.
---
Building excitement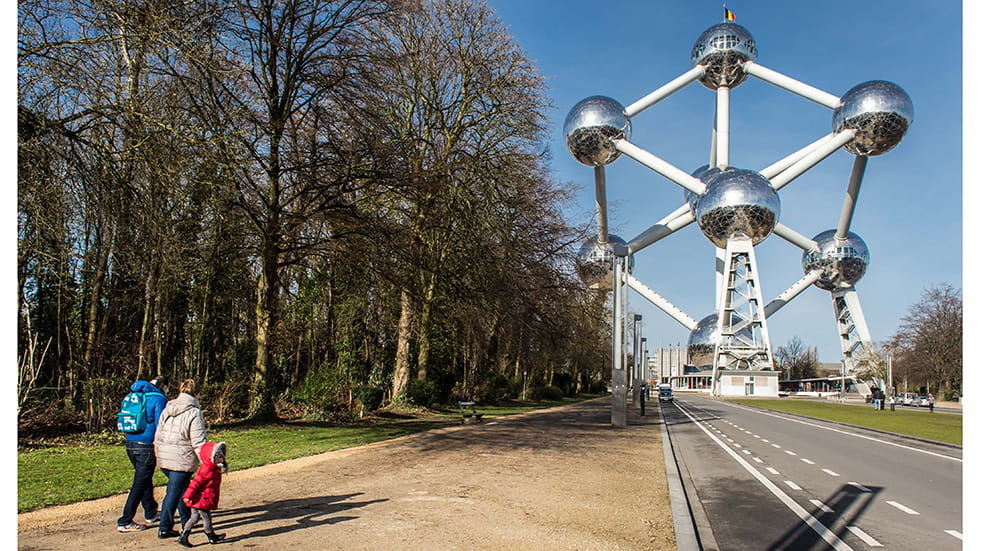 Brussels' architecture is spectacularly diverse.
Arrive at the Gare du Noord (Noordstation) and you'll see skyscrapers giving this area its 'Little Manhattan' nickname.
Similarly stunning is the 96m (315ft) Brabantine Gothic-style tower between the east and west wings of the city's Hotel de Ville on its Grand-Place; construction began in the fifteenth century (the wings would ultimately be of noticeably different lengths). A fire in 1695 led to rebuilding in the 19th and 20th centuries, with the building a UNESCO World Heritage Site since 1998.
The colossal Palais de Justice was built in a relatively short time – over a 17 year period starting in 1866. Claimed to be the biggest building constructed in the 19th century, a staggering 3,000 homes had to be demolished to provide the land for what is the world's largest law court. Somewhat disappointingly, scaffolding surrounds its 104m-tall golden dome today.
Thinking small, Mini Europe near Heysel Metro Station features 350 monuments from the European Union's 28 states replicated in 1:25 scale, but this attraction is towered over by the Atomium, a representation of an iron crystal magnified 165 billion times, built for Expo 58.