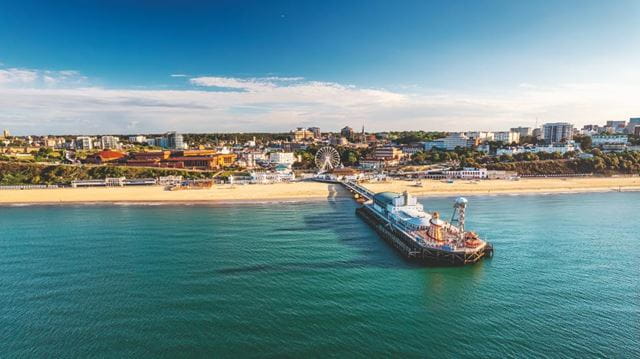 Make your visit during the autumn shoulder season, and see what gems Bournemouth and the surrounding area has to offer – as recommended by Boundless members.
Historical fix and a great tearoom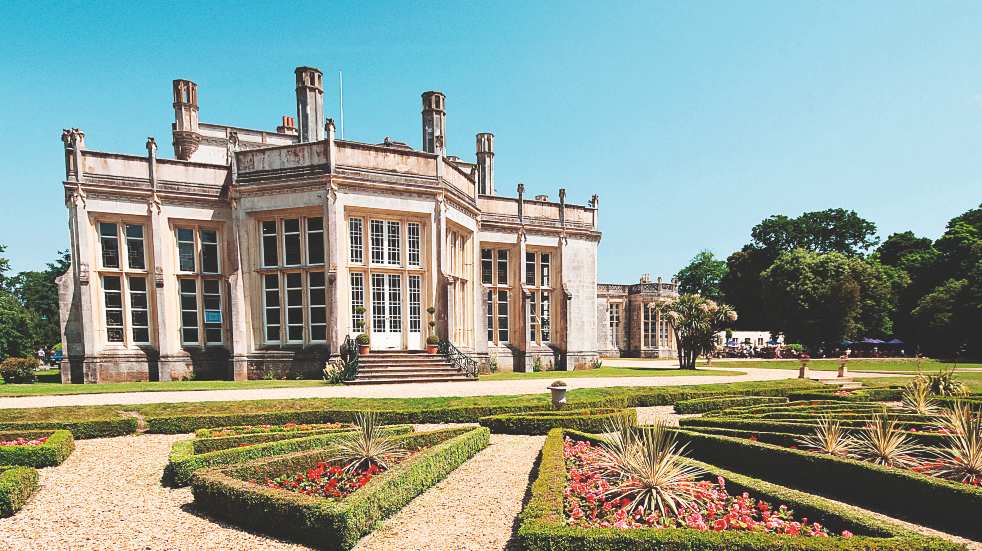 "It's not in Bournemouth precisely, but Highcliffe Castle (highcliffe castle.co.uk) in nearby Christchurch is a lovely destination for those with an interest in history. It has a fascinating and colourful backstory –including famous visitors and several fires – as well as a lovely tea room that does stupendous cakes and pastries."
Jane Gardner
---
Food for thought
"Eating out in Bournemouth is quite a treat at the moment – there's a handful of great places, including Terroir Tapas (terroirtapas.com), which has a seasonal menu but also does a great steak, and The Coconut Tree, which does wonderful Sri Lankan food. And if you've just got to have chips while you're at the seaside, ignore the big flashy one on the seafront and instead head to Seamoor Road for the best chips in Bournemouth at Chez Fred (chezfred.co.uk)."
Ravi Aachari
---
A good walk in the chines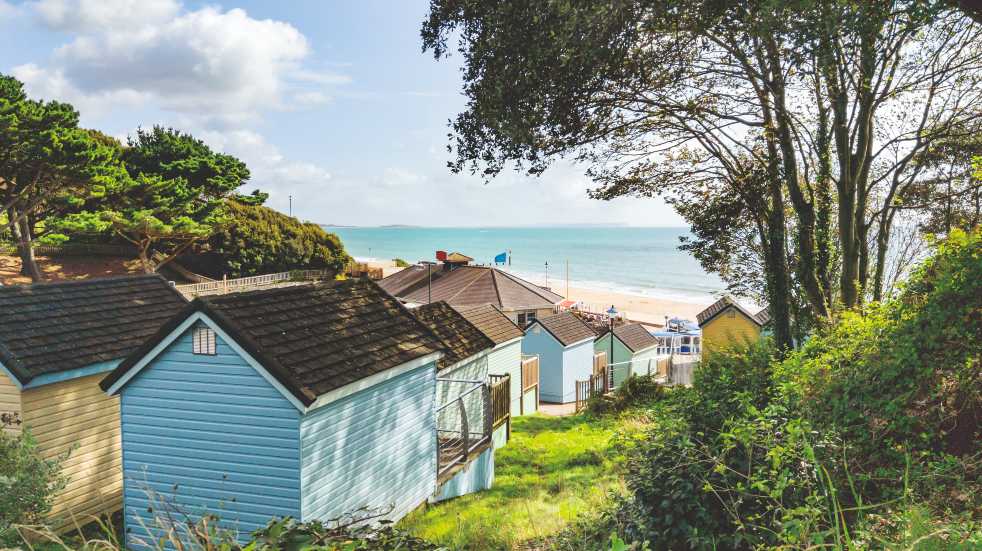 "Walkers might enjoy the Alum and Branksome Chines – high-sided woodland walkways that make for a picturesque stroll down to the beautiful beaches, both of which have Blue Flag status. There are several Chines in the Bournemouth area, but these two are my favourites. I would also recommend the Russell-Cotes Museum (russellcotes.com). It's an art gallery and museum in one, displaying the most wonderful collection of Victorian treasures. And it's celebrating 100 years since its original opening in 2022."
Les Cherrett
---
Hiding in plain sight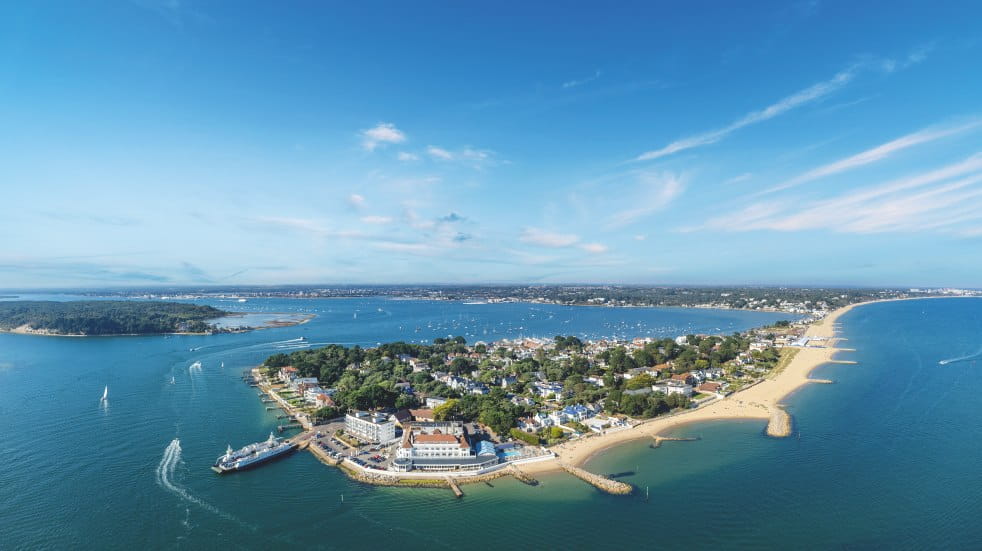 "The gardens in the centre of Bournemouth are lovely. There's a new aviary that's well worth a look. I'd also recommend Bournemouth seafront, where it's possible to walk to Sandbanks, in Poole, in one direction and Southbourne in the other. This year, local author Katherine Bebo released 111 Places in Bournemouth That You Shouldn't Miss, which contains interesting facts about places many locals don't know about. One example is Rolls Drive, Southbourne, the only Rolls Drive in the UK to honour Charles Rolls, co-founder of the Rolls-Royce empire. Another is the bunker at Talbot Heath."
Susan Thornett
---
The arts on parade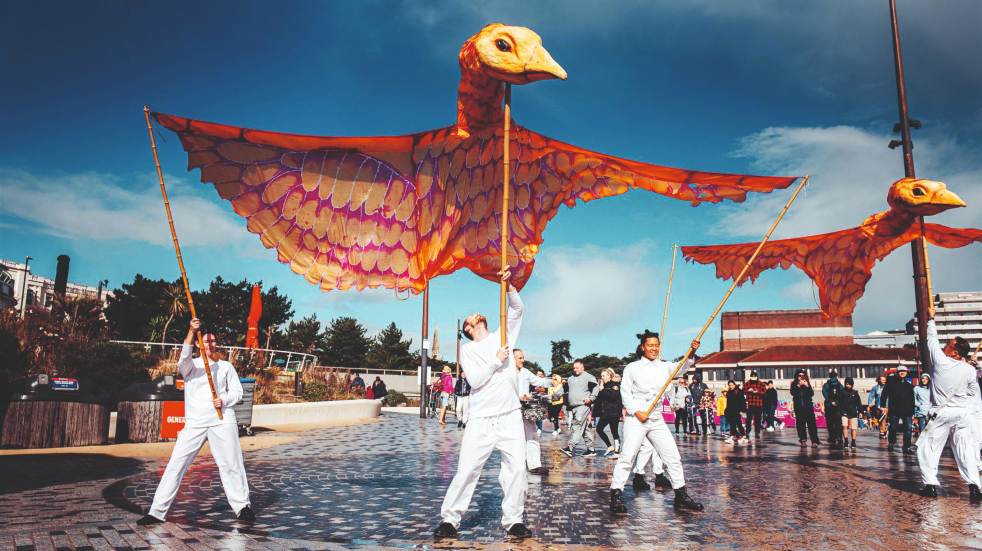 "Anyone visiting Bournemouth during the last weekend of September should definitely swing by the Arts by the Sea Festival (artsbythesea.co.uk). It's been slightly different over the last two years because of Covid restrictions, but this year it's looking set to be back to its usual energetic blend of music, dance and theatre. I love the parade – so much joy and colour. It's so uplifting!"
Jude Jones
---
A festival of the sky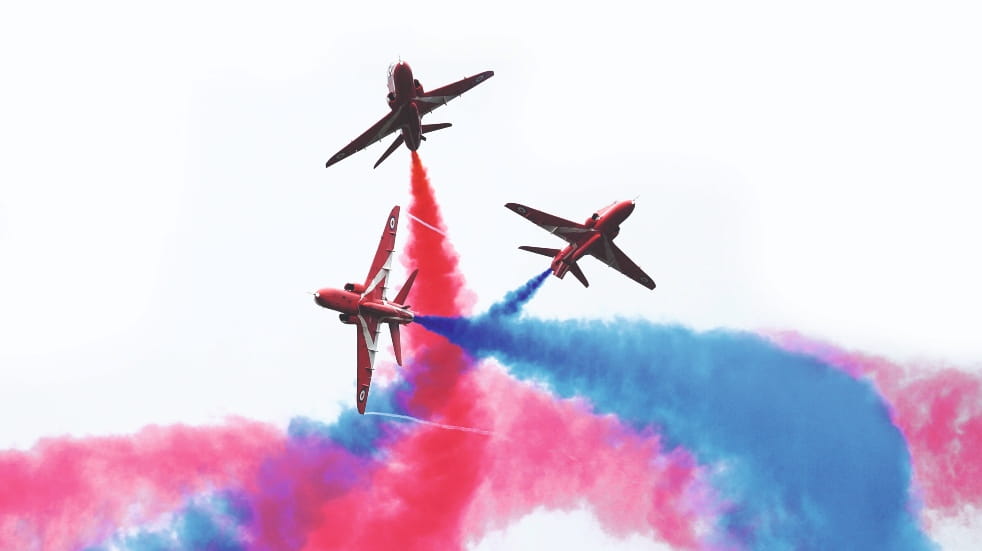 "We love Bournemouth's Air Festival (bournemouth air.co.uk) and go every year. It's on the first weekend of September and I'm keeping half an eye on the website to see if the displays will be announced beforehand. Last year, we enjoyed all the air displays, especially the Red Arrows, and the Friday-night fireworks are always a treat. There's plenty to eat and drink while you're there and you can always have a bit of a break in the Lower Gardens if you need a pause from the festivities."
Brian and Caroline Collins
---
A weekend destination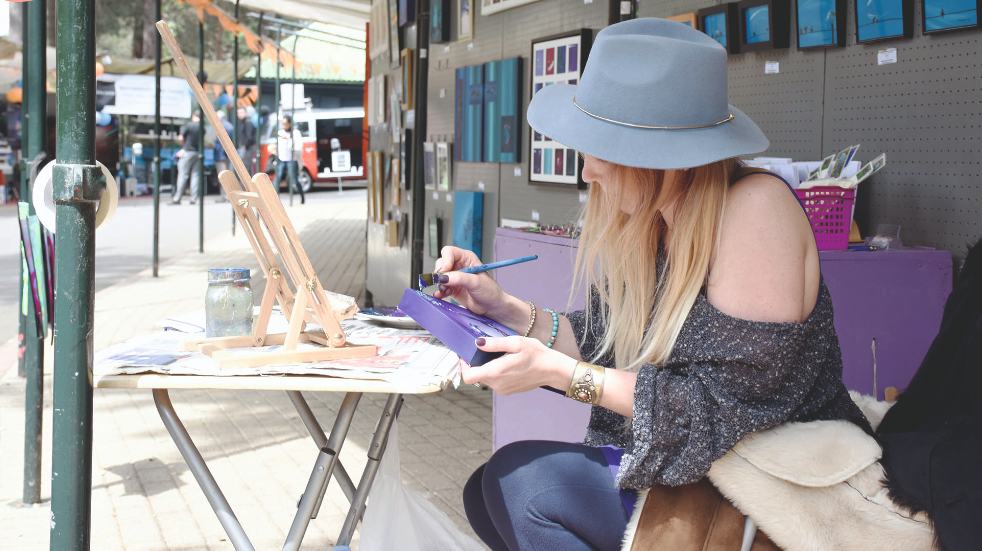 "There's a lovely makers' market that's held in Lower Gardens every weekend through to the end of the year (picnicpark deli.com/ art-makers-market). You can find all sorts there, from prints to pendants – perfect if you're looking for a keepsake or a gift for someone special. It's been running for 60 years and attracts all sorts of independent creators."
Suki Rajesh
---
Like the air display? These planes are here all year round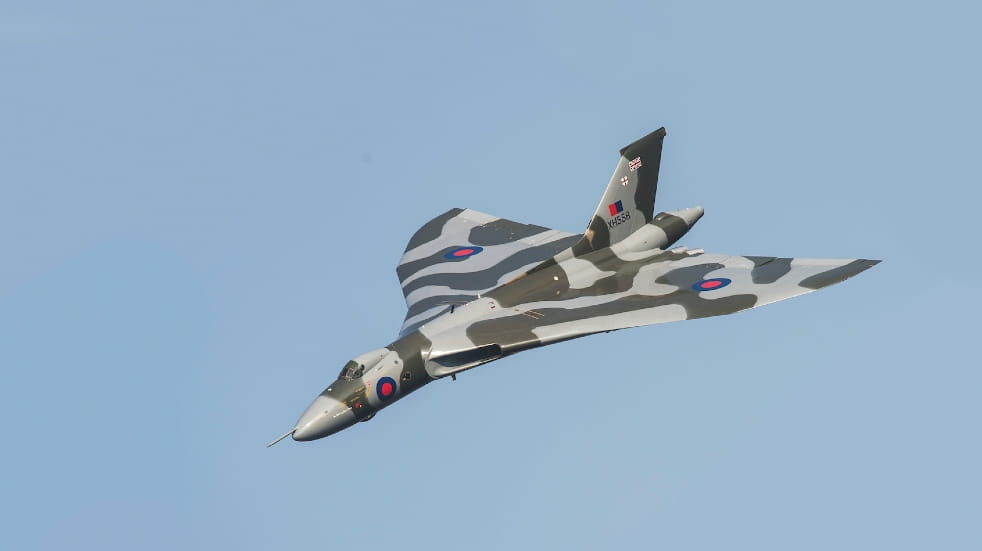 "We always enjoy a visit to the Bournemouth Aviation Museum (bamhurn.org), right next to the airport. You can climb into the cockpits of lots of the planes on display, including a Hawker Hunter F6 and an Avro Vulcan. It's a charitable trust and run by volunteers, so it needs all the support it can get."
Mr and Mrs Folgate
---
Head a little further west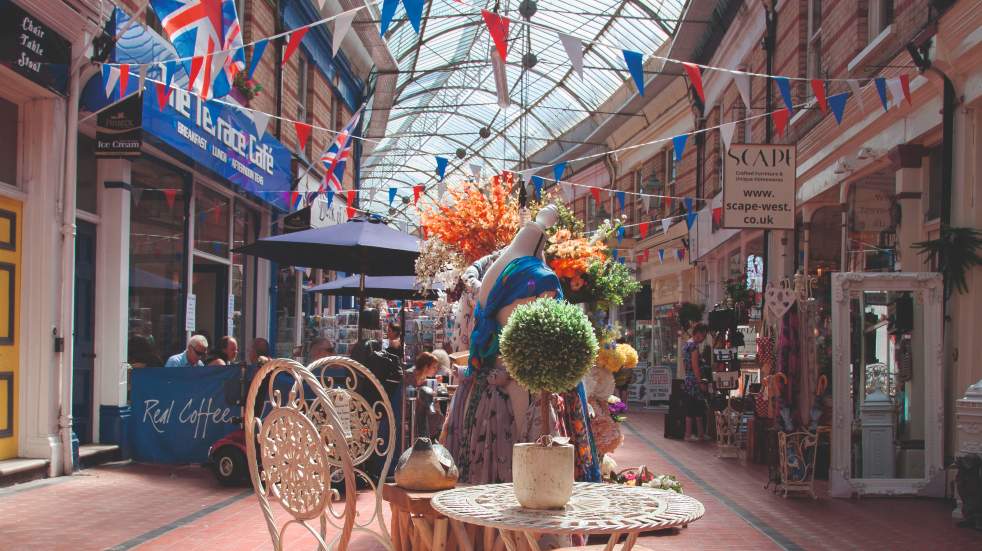 "Venture slightly out of town to Westbourne and you'll find many high-quality, interesting independent shops there, particularly in the Westbourne Arcade – a beautiful Grade II-listed Victorian arcade that houses a mix of shops and cafés. It even has a little cinema – the smallest in the UK!"
Jackie Cherrett
---
More things to enjoy in Bournemouth
And if you're hankering for even more adventure in and around Bournemouth why not venture to the beautiful Hengistbury Head for arresting walks around its stunning natural scenery (including heathlands, wetlands, woodlands and more), wildlife and fascinating archaeological sites. Or if live performances are more your thing, head to the Bournemouth International Centre for world-class gigs, comedy and shows or see some exceptional theatre at the historic Pavillion.
---
Do more with Boundless
Stay at the Bournemouth West Cliff Hotel
If you're visiting the south coast, why not base yourself at the Bournemouth West Cliff Hotel and save up to 20%* on your stay? For convenience, comfort and style, it simply cannot be beaten. bournemouthwestcliffhotel.co.uk