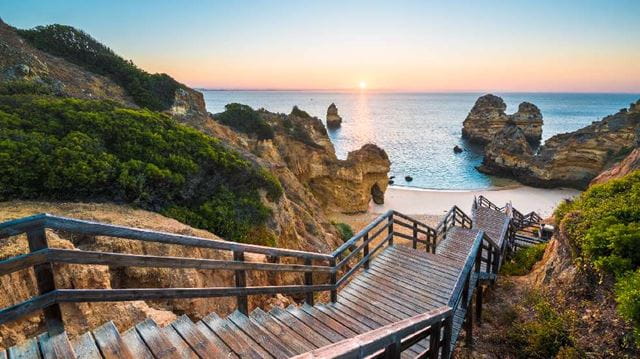 One of the best things about being a Boundless member is that you can get discounts on a wide range of fantastic holidays, both in the UK and abroad.
In tandem with our approved travel partners, we introduce special offers throughout the year, giving Boundless members the chance to make huge savings on everything from safari escapes to city breaks.
But what are the most popular holiday choices among those working for or retired from the public sector or civil service (Boundless members)? To find out, we counted up all the bookings made through our partners from 2019 to the present day. The results showed that you're fond of a variety of memorable destinations, from the cobbled streets of Ireland to the natural springs of Ria Formosa in Portugal – here we list the nine that stood out as most popular. Here, then, is the definitive list of members' favourite holiday destinations, with a short description under each one to highlight its charms. Don't miss the exclusive discounts we've included throughout!
---
Dublin, Ireland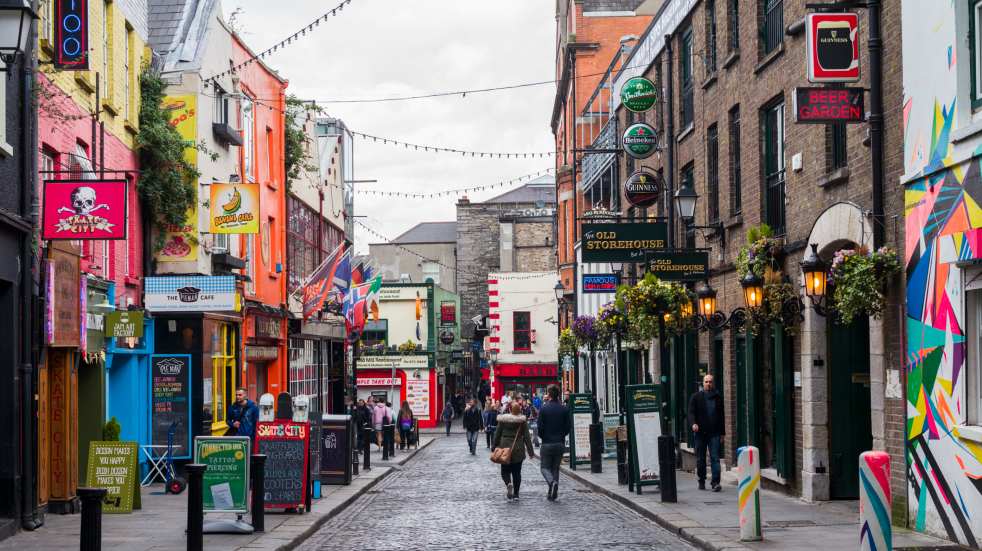 The craic is in abundance in Ireland's capital city, with hundreds of pubs and bars lining its quaint cobbled streets. But there's much more to do here besides visiting the city's myriad historic watering holes. Discover 800 years of history at Dublin Castle. Lose yourself in literature at the vast Library of Trinity College – home to the 1,000-year-old Book of Kells. Or dive into a world of myth and legend at the Leprechaun Museum. If you fancy a break from sightseeing, grab some artisanal meats and cheeses from Temple Bar Food Market and enjoy a picnic in Phoenix Park – one of the largest city centre parks in Europe.
Get 10% off a Dublin stay with Hotels.com
As a Boundless member, you can get money off your accommodation when you book through Hotels.com. To take advantage of this offer, click here.
Save 10% on Irish Sea routes with Stena Line
Travel with Stena Line and enjoy the best travel experience on the Irish Sea and North Sea. With more routes and more sailings, there is no easier or better way to get away. Click here to access this offer.
---
Cricket St Thomas, UK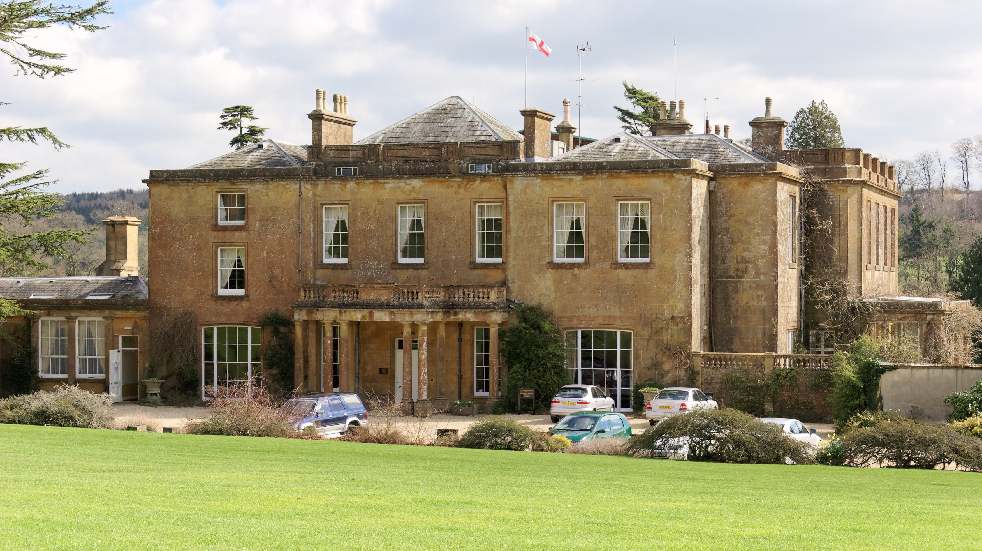 Designed by Sir John Soane, the house at Cricket St Thomas was chosen as the setting for 1970s sitcom To The Manor Born – and it's not hard to see why. Surrounded by 160 acres of spectacular Somerset parkland, this Grade II-listed mansion is the quintessential country pile. Now owned by Warner Leisure Hotels, Cricket St Thomas is a much-loved destination for couples looking to get away from the hustle and bustle of everyday life, offering world-class entertainment, sumptuous spa facilities and a choice of excellent restaurants.
Save £10 per person with Warner Leisure Hotels
As a Boundless member, you can save money on a luxury break at Cricket St Thomas. To take advantage of this offer, click here.
---
Hawkchurch Resort and Spa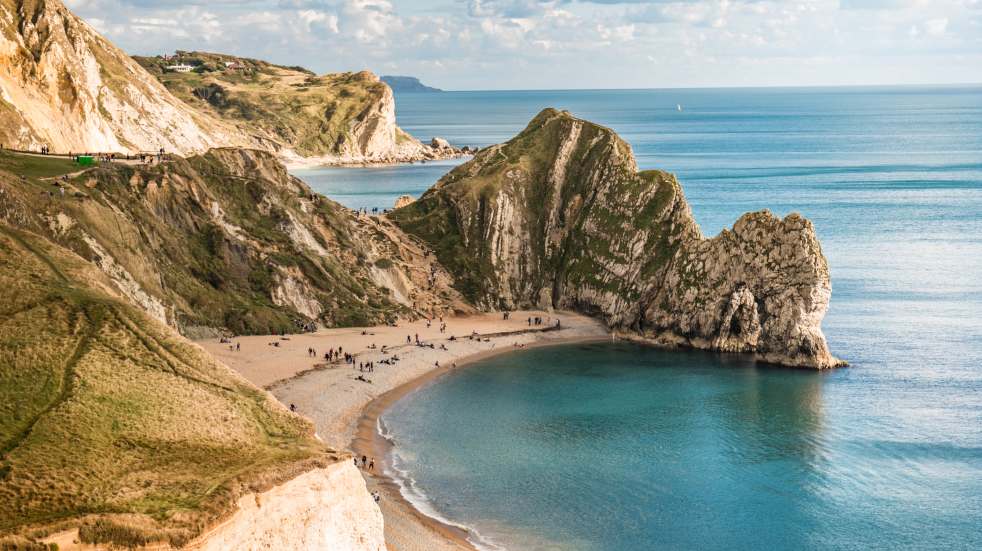 If you like the idea of recharging your batteries amid spectacular natural surroundings, then look no further than Hawkchurch Resort and Spa. Located on the Devon-Dorset border, just a short drive away from the Jurassic coast, this Hoseasons retreat offers breathtaking views across the Axe Valley and beyond. Whether you want to indulge yourself in the luxurious Ezina Spa, enjoy some fine dining at The Bistro restaurant or go wildlife spotting around the tree-studded estate, you're guaranteed a holiday to remember.
Get 5% off a luxury lodge at Hawkchurch Resort and Spa
As a Boundless member, you can enjoy a luxury break for less. To take advantage of this special offer, click here.
---
Faro, Portugal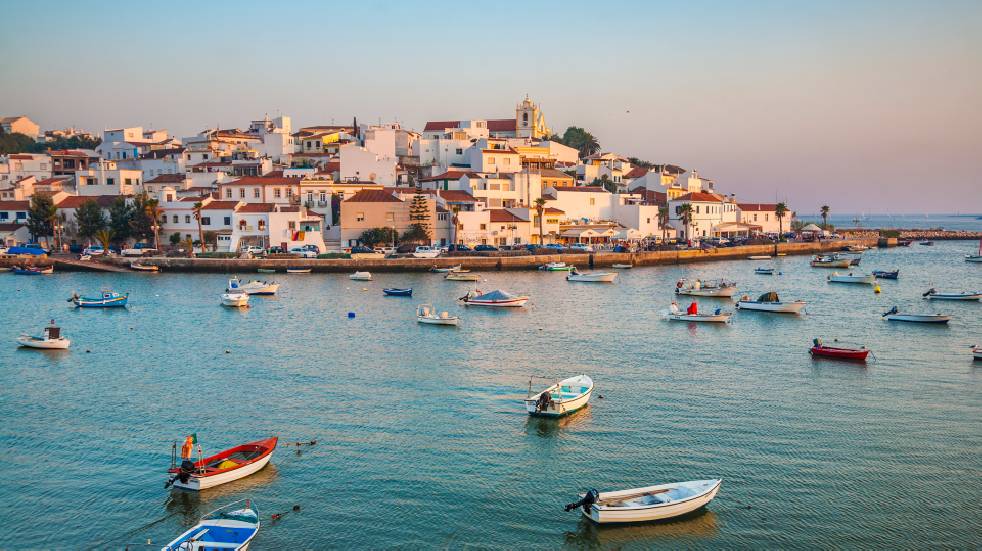 As soon as you arrive in Faro, you'll appreciate why this city in Portugal's southernmost Algarve region has long been a popular destination among British tourists – and Boundless members! Blessed with year-round sunshine and a warm Mediterranean breeze, Faro offers something for everyone – from pristine beaches to plazas lined with restaurants and bars. If you fancy a day trip, head for the Parque Natural da Ria Formosa, a network of saltwater lagoons and waterways that's home to a vast range of bird and marine life.
Get 10% off car hire in Faro with Holiday Autos
As a Boundless member, you can get a generous discount on car rentals when you visit the Algarve. To take advantage of this special offer, click here.
---
Manchester, UK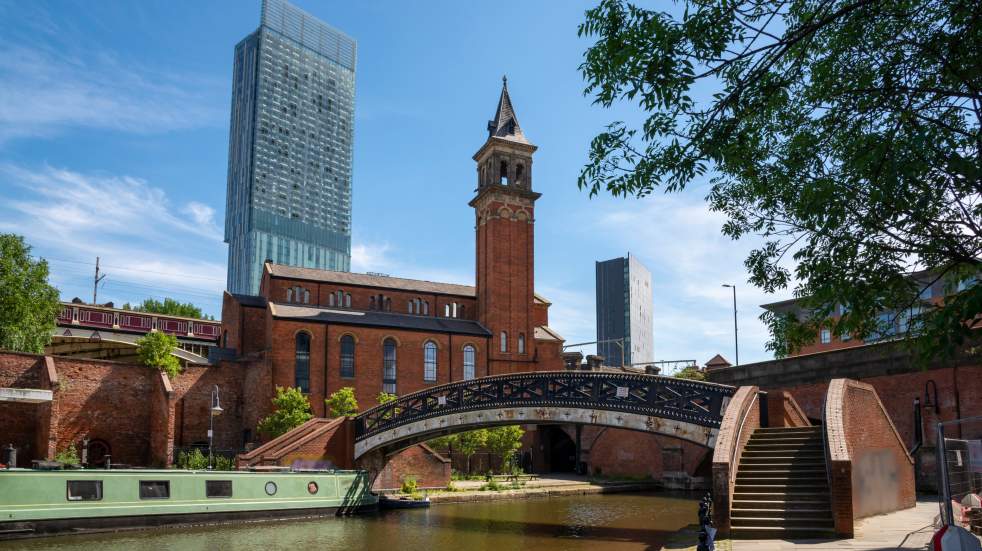 Manchester has been labelled 'the UK's rainiest city', but that's a myth. What's undisputed is that this sprawling metropolis in England's North West is one of the country's most exciting destinations, a place where centuries of industrial heritage collide with awesome innovation. A break in Manchester might involve watching football giants City or United in action, visiting The Lowry – home to the world's largest collection of L.S. Lowry paintings – or taking a tour of the Coronation Street set. Whatever you choose to do, it's sure to leave a lasting impression.
Save 5% on airport parking with Holiday Extras
Flying to Manchester? As a Boundless member, you can get money off when you leave your car at your nearest airport. To take advantage of this offer, click here.
---
Ferry crossings to France and Spain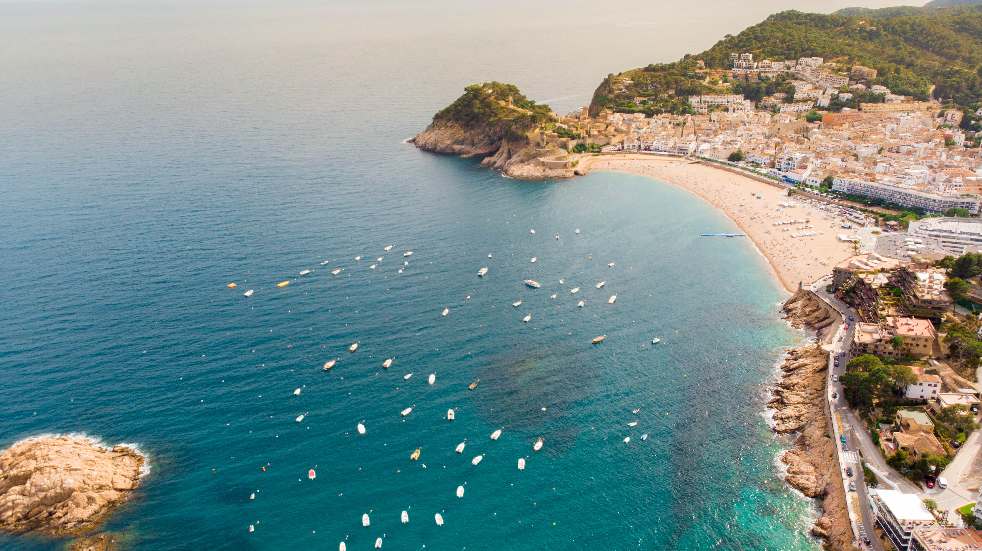 Standing on the deck of a ferry with a warm breeze blowing through your hair is one of life's great pleasures – just ask the countless Boundless members who set sail every year. Through our research, we found that your favourite route when booking with Brittany Ferries is Portsmouth to Caen in Normandy – once home to William the Conqueror and renowned for its medieval monuments and vibrant nightlife. As for your number-one destination, that's either Brittany in France or the Costa Brava in Spain – both great choices for a spot of continental escapism.
Get 5% off when you book a break with Brittany Ferries
As a Boundless member, you can save money as you sail. Find out what destinations are available by clicking here.
---
The Vendée, France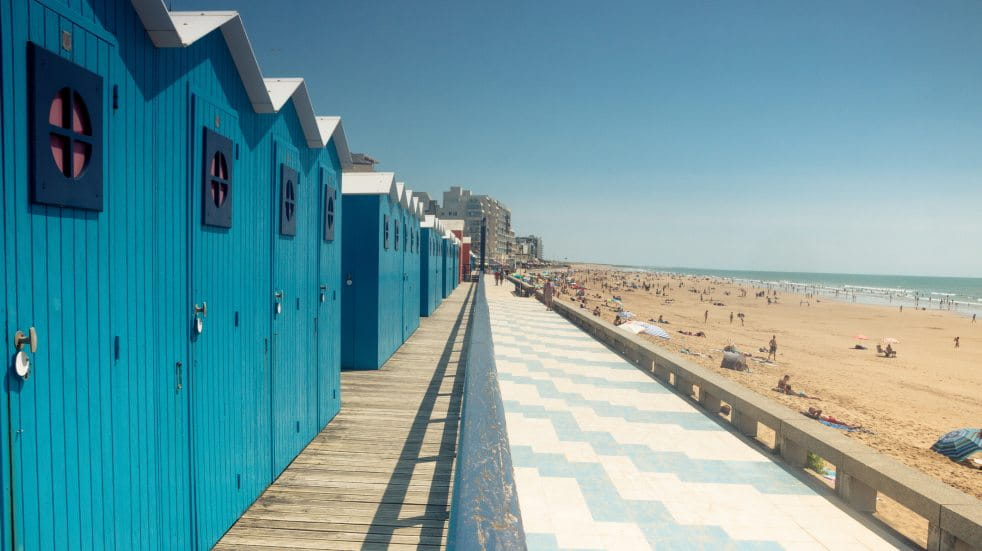 Love being by the sea? Then you need to add the Vendée to your bucket list. Located on the west coast of France, this historic region offers over 200km of sandy beaches, charming harbours and centuries-old castles, making it a popular destination for sun-worshippers and explorers alike. Whether you want to spend your time catching some rays, swimming in the cool Atlantic Ocean or tucking into delicious seafood at one of the area's world-renowned restaurants, you'll never be short of things to do.
Save up to 60% when you book a beach break with Eurocamp
Whether you're visiting as a couple or a family, you can make massive savings with a Boundless membership. To find out more, click here.
---
Yorkshire, UK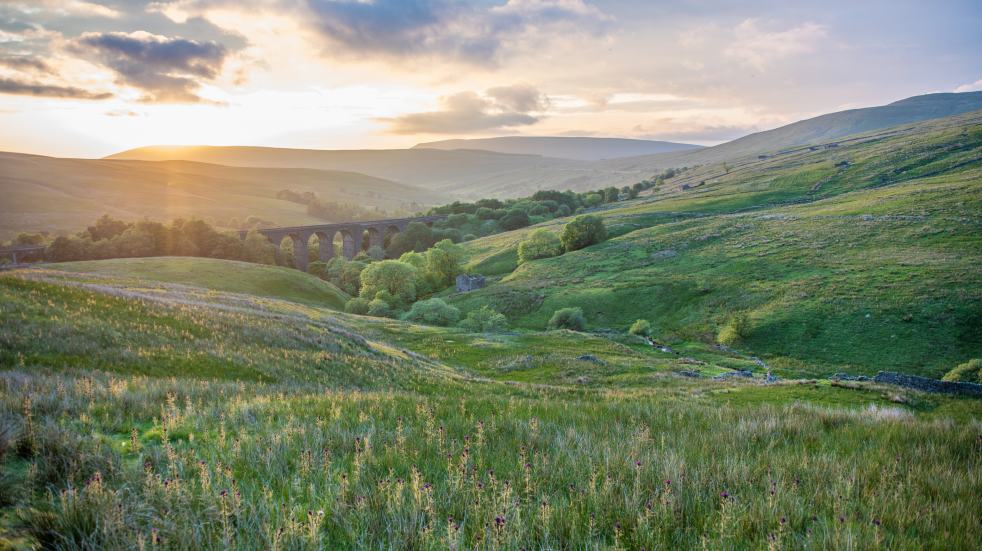 It's not for nothing that Yorkshire is known as 'God's own country'. The UK's largest county offers soul-enriching experiences around every turn, from the picture-postcard valleys and villages of the Yorkshire Dales, to the unspoilt wilderness of the North York Moors. Shopaholics will be in their element browsing Harrogate's maze of independent boutiques, while history lovers will find plenty to stimulate them in York – home of the magnificent Minster and the award-winning Jorvik Viking Centre.
Get 5% off a holiday cottage in Yorkshire with Cottages.com
With a Boundless membership, couples can enjoy a discounted stay at one of Cottages.com's properties in Yorkshire. To take advantage of this offer, click here.
---
Cruises in the Mediterranean and Black Sea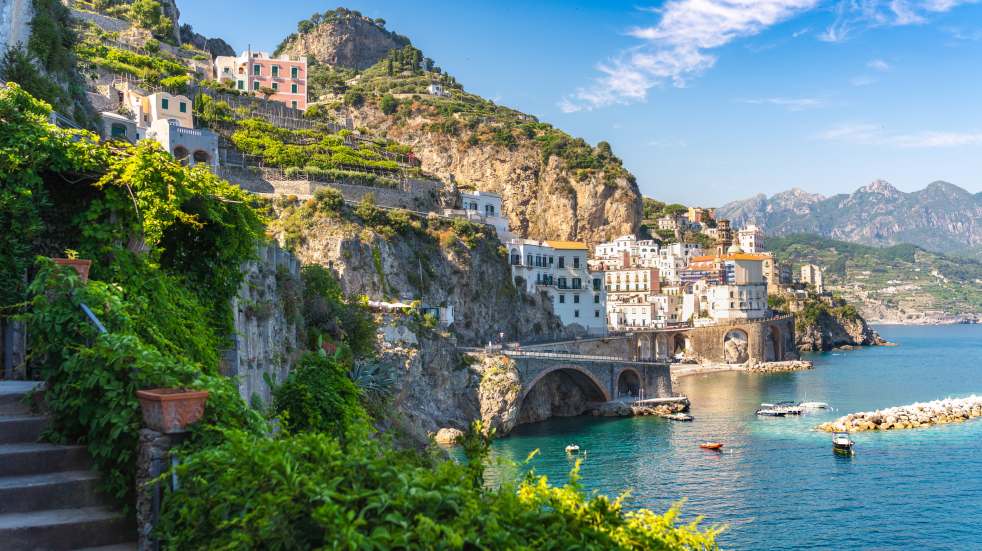 Like luxury hotels on the sea, cruise ships provide passengers with everything they need for the perfect holiday, from fine dining to first-class entertainment. Boundless members can't get enough of them, and have been taking full advantage of the discounts we offer in partnership with BarrheadTravel. According to our research, the most popular destinations are the Mediterranean and Black seas, both of which offer warm climes and wonderful places to visit – but there are countless amazing experiences in the company's programme.
Get 10% off a cruise holiday when you book with Barrhead Travel
As a Boundless member, you can get money off a dream cruise, enabling you to experience luxury travel at a cut price. To find out more, click here.
---
Do more with Boundless
To benefit from amazing offers, along with dozens of other deals on holidays, motoring services, experiences, shopping and more, join Boundless today. To find out how, visit our dedicated membership page.