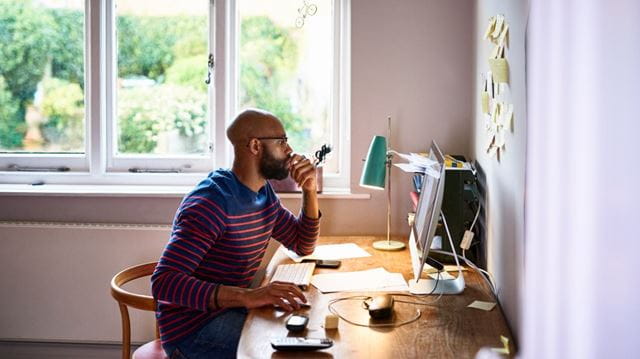 After nearly two years of working from home on-and-off, you'd be forgiven for having accumulated reams of wastepaper, discarded coffee cups and various other work-related accoutrements in your home office. But with flexible working now permanently on the agenda for many, now is the perfect time to clear out the rubbish and reclaim your working-from-home space for yourself.
With this list of handy tips, we aim to assist you in streamlining the area you use for work, help you find more joy in your home and to increase your productivity. From practical organisation advice to useful lifestyle hacks, this list of tips and tricks will help you to harness your two years of home-working experience to create the ultimate workspace that will be a joy to return to on your days spent outside of the office.
---
Find your quiet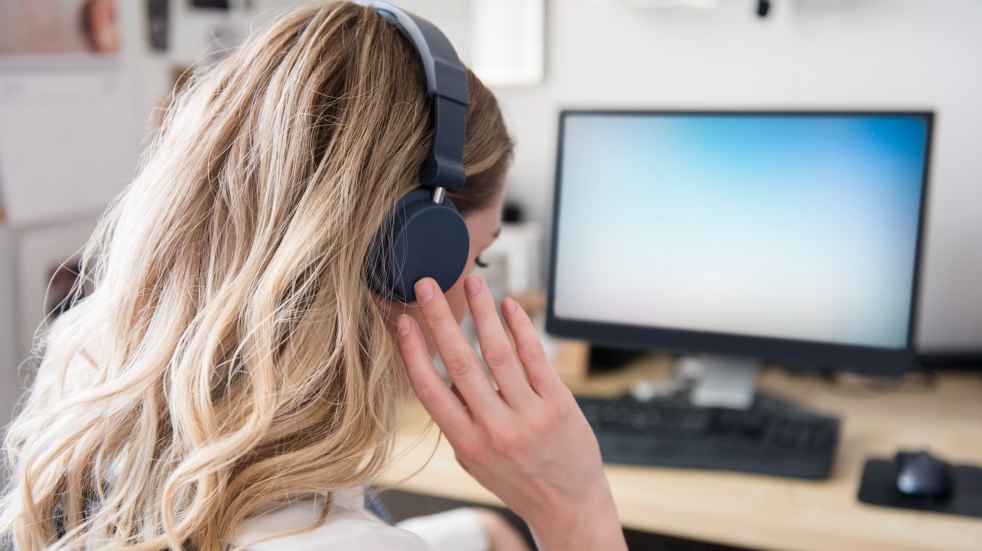 Gone are the harrowing days of the first lockdown when working and parenting went hand-in-hand and hopes of a peaceful working space seemed futile. Now that the kids are back at school for the foreseeable, it's time to find some tranquillity in your workspace. Think like a mouse and find the very quietest corner of your house to set up shop. Make the most of closing the door, putting on some relaxing music and enjoying some uninterrupted calm. Be sure to avoid spaces that are used for play or sleep and areas that act as thoroughfares in your house.
---
Work at the right height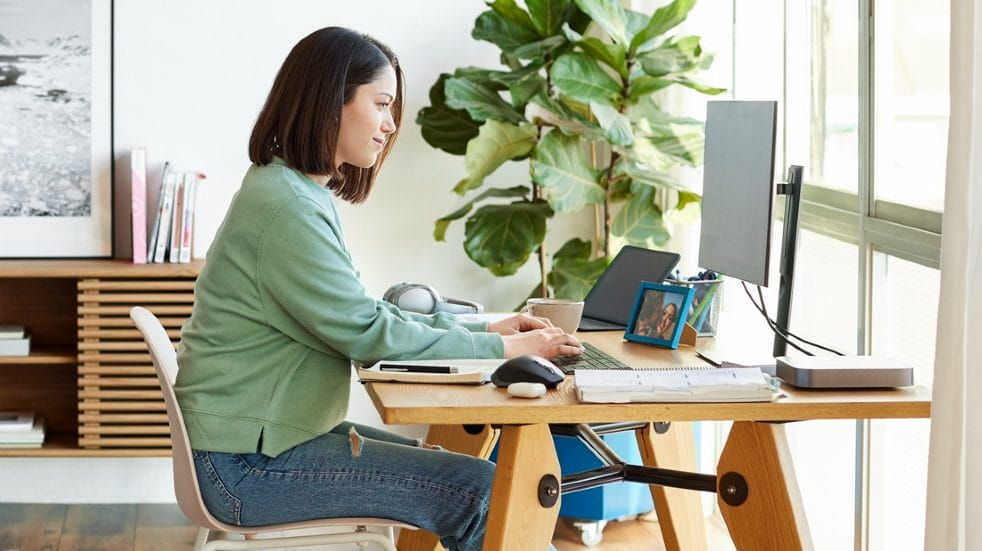 It's a point that's laboured by chiropractors and physiotherapists, and for good reason. Making sure your desk, chair and computer monitor are at the right height is essential to a healthy and productive working environment. Firstly, make sure your desk is the correct level for you, the industry standard is generally 75cm from the floor to your work surface, but taller people will need more height and shorter people less. Adjust your desk height (if possible) to a level that's comfortable for you. As for your monitor, a good rule of thumb is to ensure the top 20% of your screen is roughly in front of your line of sight when looking straight forward. It's also good practice to use a monitor with as high a resolution as possible; increasing the sharpness of the picture will help to reduce eye strain.
---
Desk decluttering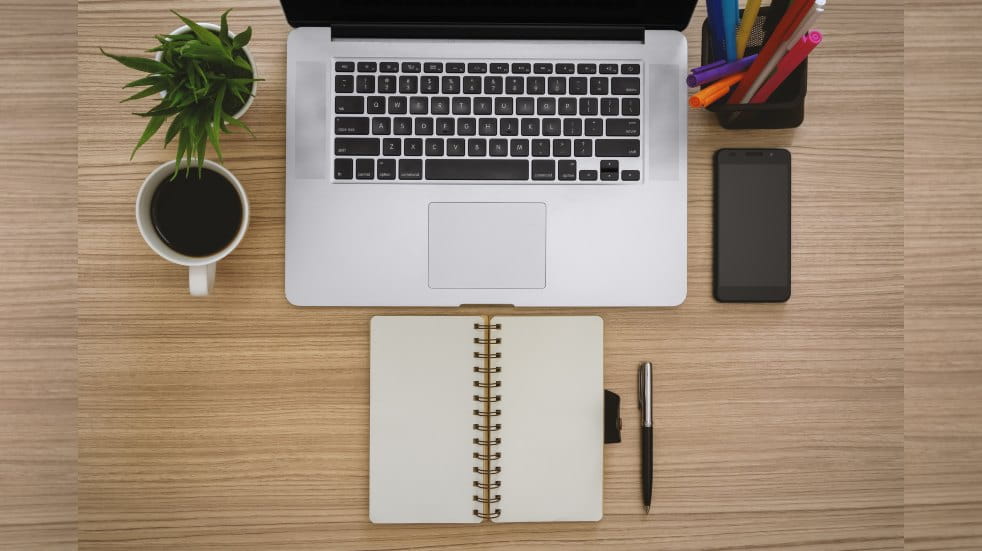 This might go without saying but keeping your clear desk is essential to a productive working environment. Digging through papers, coffee mugs, pens and books is a sure-fire way to hamper your efficiency. Try using sticky notes or a single notepad instead of sheafs of paper to keep things simple and only leave out the pen you plan on using for the day. If you know you're particularly untidy, consider investing in a small wastepaper basket for under your desk, it'll do wonders not having to lug rubbish to and from the kitchen each time you decide to have a clear out.
---
Great lighting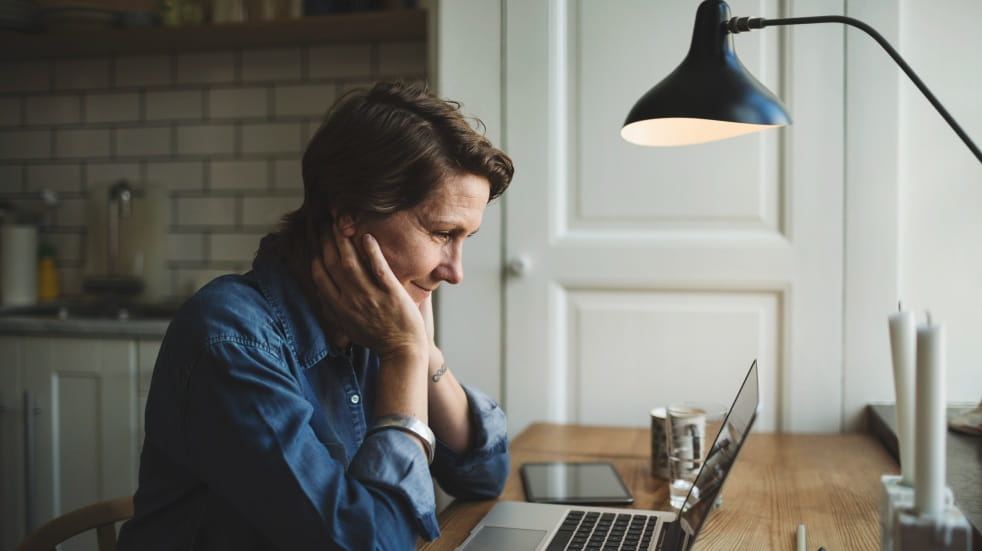 As with having a decent resolution monitor, good lighting is essential to maintaining good eye health and retaining focus, and it's an area that's often overlooked when planning a working-from-home space. You should be able to read papers and see objects easily. Indirect light is best, and if it's natural that's even better; this means making sure the source of light is not in your direct line of sight. It's also best to try and avoid light sources that point directly at your screen since these can cause glare and decrease your screen's visibility.
---
The perfect place to sit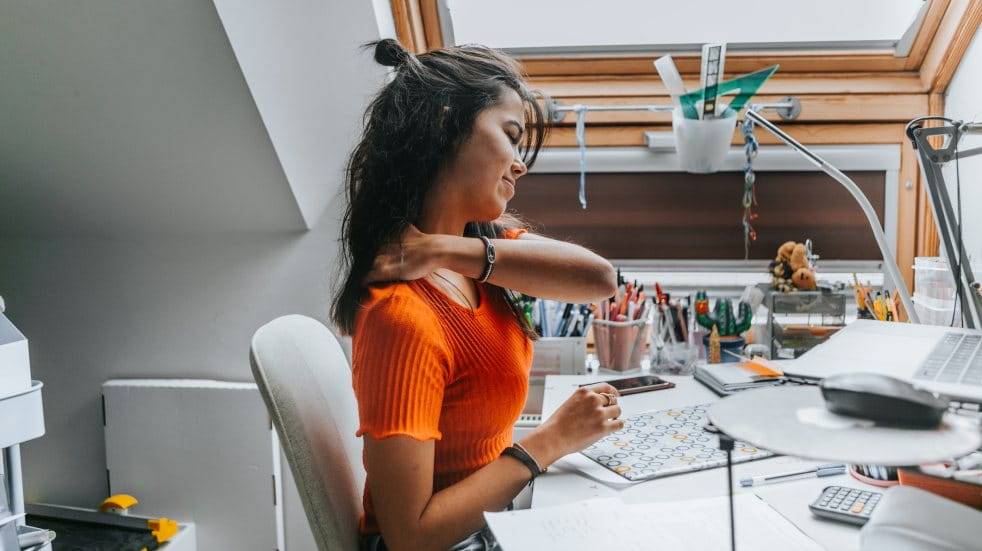 Now that it's possible to return your dining chairs to the purposes for which they were procured, why not use this opportunity to invest in a shiny new desk chair, that's good enough to compete with the office you might be preparing to return to. The importance of a good chair can't be overstated, with many bad desk chairs encouraging the wrong kind of posture or even injuring you if used for prolonged periods of time. The ideal desk chair should be adjustable to a comfortable height, be able to roll and will offer good lumbar support. And if you aren't keen on shelling out for an expensive new seat, now is a great time to check websites like Freecycle, where people give away furniture they no longer need for free. Expect some good quality desk chairs to crop up soon as many make the permanent shift back to working in the office full-time. Or if you're feeling lucky, keep an eye out for a competition to win a brand new office chair in the March/April issue of Boundless magazine.
---
Personalise your room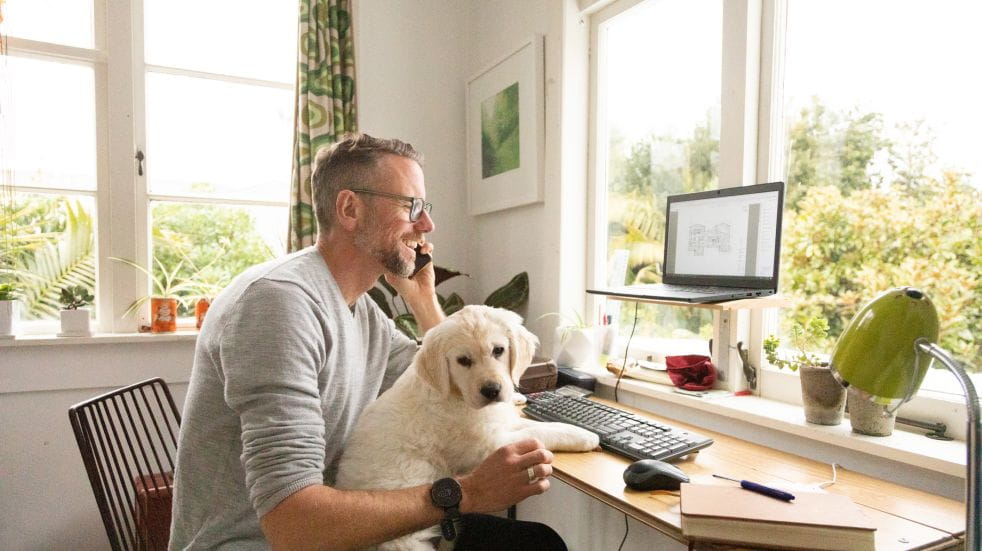 Key to making your home office a place you enjoy spending time in, is personalising it. If you haven't already, fill the room with inspiring artwork, plants or knick-knacks that bring you joy. It stands to reason that the happier and more comfortable you feel in a room, the more likely you are to be productive in it. If you're keen to go even further, why not give the space a lick of paint too? Consider carefully which colour you pick though, think about colour psychology and opt for a tranquil tone that will foster focus rather than something more vivid which could be distracting.
---
Clear the air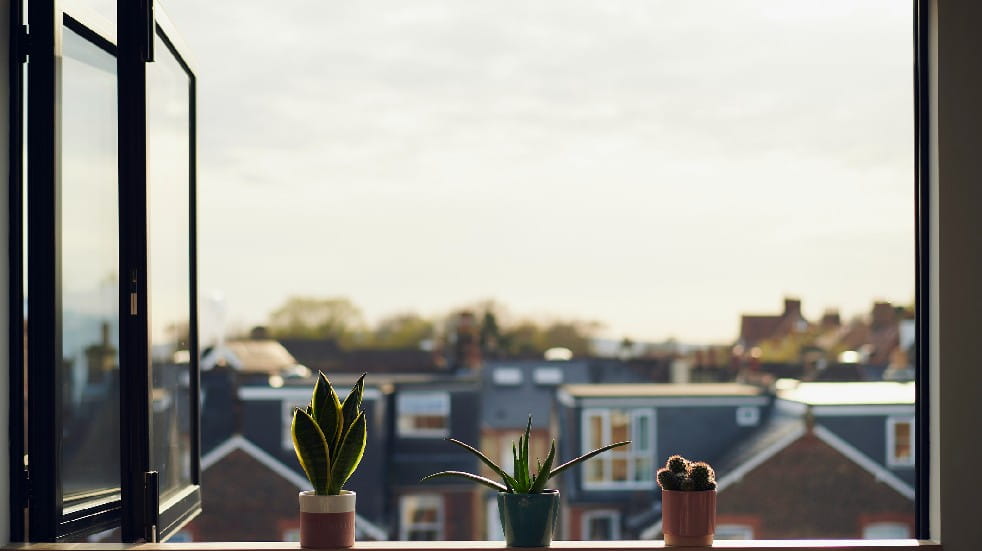 Finally, good ventilation is a must. Many people don't realise that computers (especially when new) release small amounts of volatile organic compounds (VOCs) which can be harmful to our health. So, when it's warm enough, try to keep a window open to encourage air flow and improve air quality. You might also consider investing in a high-quality air purifier to help filter out allergens, viruses or other contaminants. Be aware however, that the jury is still out on whether purifiers offer genuine long-term health benefits, so research before you buy.
---
Do more with Boundless
To benefit from amazing offers, along with dozens of other deals on holidays, motoring services, experiences, shopping and more, join Boundless today. To find out how, visit our dedicated membership page.