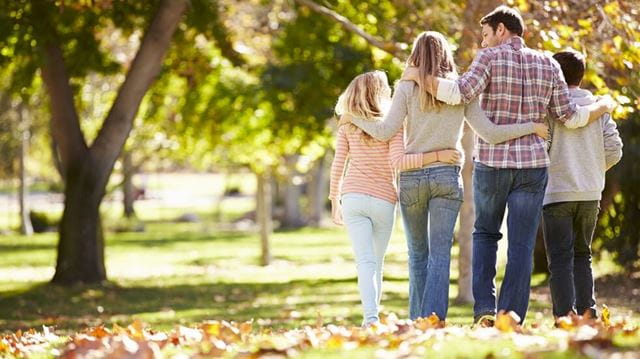 A third of families in the UK say they spend less time together than they did five years ago, despite many having more free time available, according to a new study published today.
The research, conducted by civil service and public sector membership club Boundless - formerly CSMA Club - discovered that although Brits take steps to free up more time, they often don't make the best use of it, instead whiling away the hours glued to a screen.
One in four adults say they spend less time doing activities as a family than five years ago, and while a third say this is because they work longer hours, a quarter admitted TV or digital devices were getting in the way.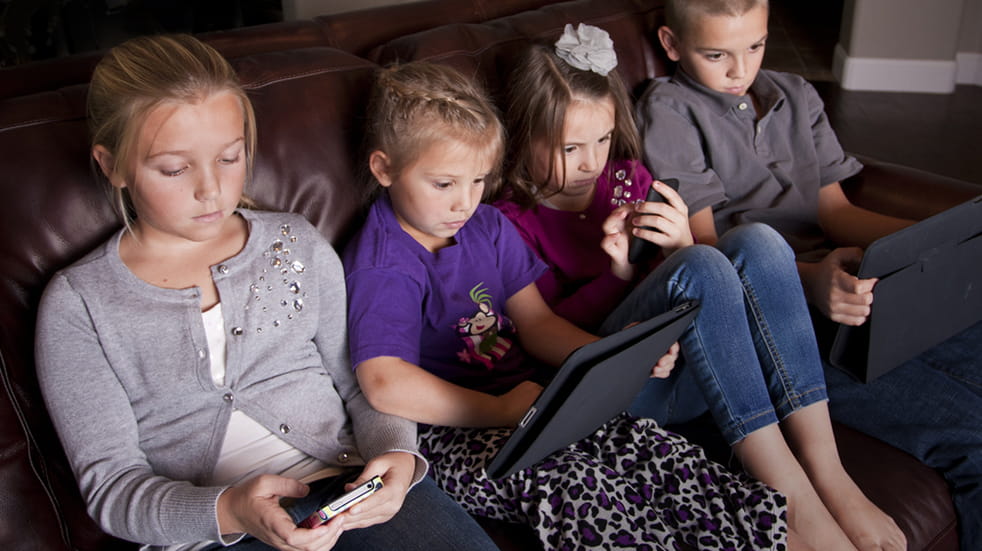 Technology is having a real impact on family time together with one in six parents (17%) admitting it's hard to prise their kids away from technology in order to spend quality time together. More than a third (37%) wanted to ban their children from using social media altogether, while 31% wished they would stop watching so much TV.
In fact the nation's reliance on screens means it's no surprise that one in six (17%) families never go to the park together and one in ten never do free outdoor activities such as walking or cycling. Almost a third (31%) never exercise or play sport together and surprisingly only 9% eat together round a table once a year.
To stop the UK becoming a nation of couch potatoes who are glued to their screens, Boundless has teamed up with outdoor enthusiast and television personality Julia Bradbury to convince the nation to stop wasting priceless hours and make the most of their free time.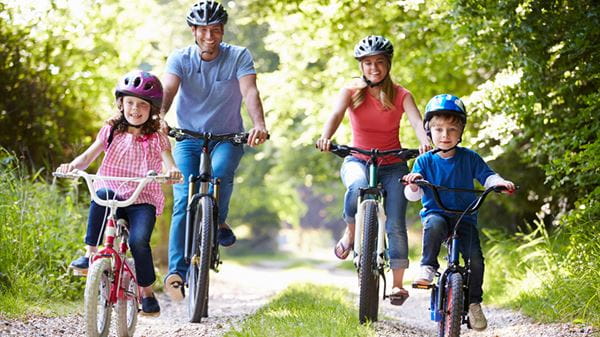 Julia commented: "People are busier than ever, juggling work and family life but it's alarming to see that so many people feel they are wasting their time using digital devices and watching TV.
"This is having a real impact on their lives, the quality of their time as a family, and their overall levels of happiness and wellbeing. That's why Boundless encourages members to make the most of their free time through activities and events. The website (www.boundless.co.uk) is a great place to search for inspiration and add some oomph to their lives."