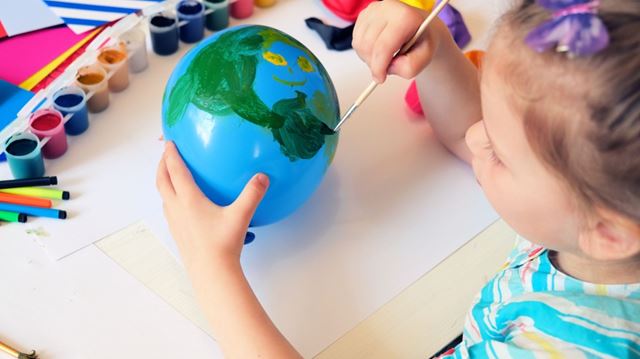 A fun way to while away an afternoon with your little ones, these Earth Day crafts will use up your rubbish, keep the kids occupied and maybe even teach them a thing or two about the importance of protecting our environment.
Held annually since 1970 on 22 April, Earth Day exists to raise awareness and appreciation for our natural environment. Celebrated by over a billion people (making it the largest secular observance in the world), Earth Day aims to effect changes in human behaviour alongside local, national and international policy.
While its aims are urgent and its subject-matter serious, that doesn't mean Earth Day is all doom and gloom, however. Inspiring exciting conversations and real-world changes, Earth Day has, and will continue to, tangibly benefit the environment year after year.
And it's never too early to start learning about the great work associated with this celebration. A fun excuse to dig out the DIY supplies and to learn something about the environment at the same time, these child-friendly crafts will keep you and your kids busy over the Easter holidays and beyond…
---
For the musical trailblazer…
Tissue box guitar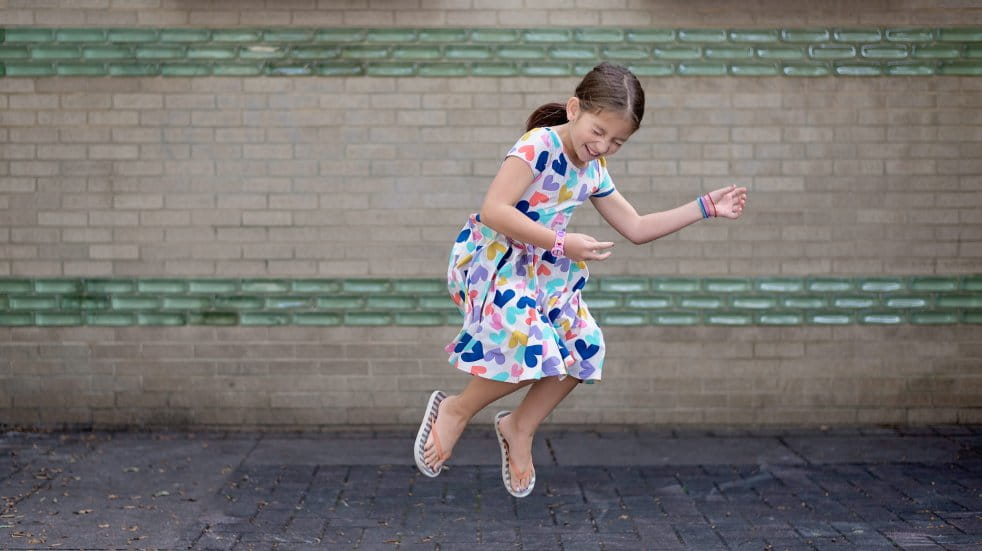 Incredibly simple to make, this tissue box guitar uses just a few recycled items to create a fun homemade musical instrument. Simply stretch a few elastic bands around an empty tissue box, attach a cardboard tube for the neck of the guitar with sellotape and that's it (decoration optional!). If you're feeling technically minded, try out different thickness bands and tightnesses to tune your guitar to the right pitch, otherwise it's ready for a home rock concert in honour of Earth Day.
---
For the future horticulturist…
Plastic bottle flowers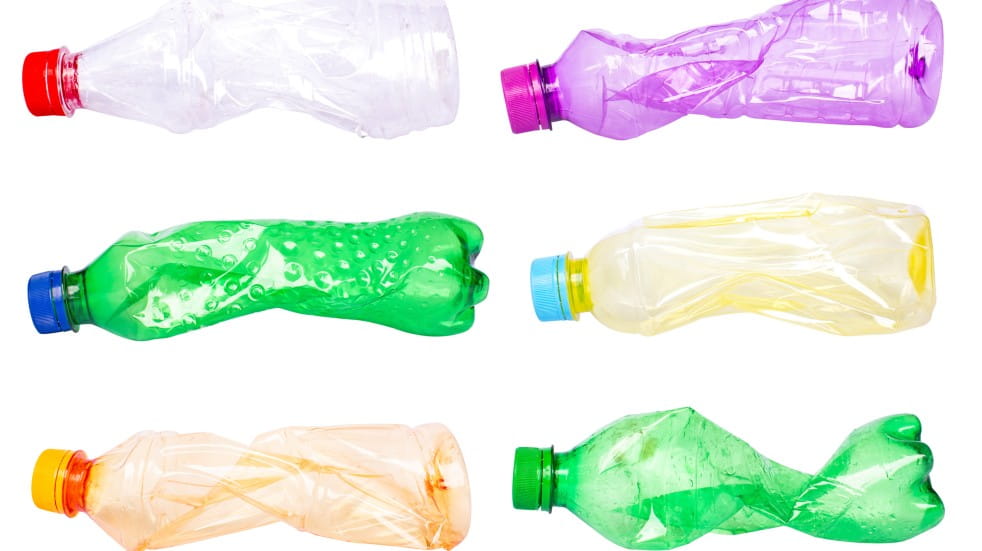 An ingenious idea that's bound to please the budding gardener in your life, these DIY plastic bottle flowers make use of waste plastic bottles. All you need to do is cut out the bottoms of disposable water bottles, paint them your chosen colours and attach them to a leftover drinking straw as a stem. The bottle's curved plastic shape mimics flower petals, and its smooth painting surface creates a lovely textured, semi-transparent effect. To make a bouquet of repurposed blooms, mix some glitter into your washable paint and add fuzzy pom pom or balled up tissue paper centres to your flowers. Plus, because they're made from PET plastic, they'll still be recyclable once you've finished enjoying them.
---
For the intrepid explorer…
Toilet roll binoculars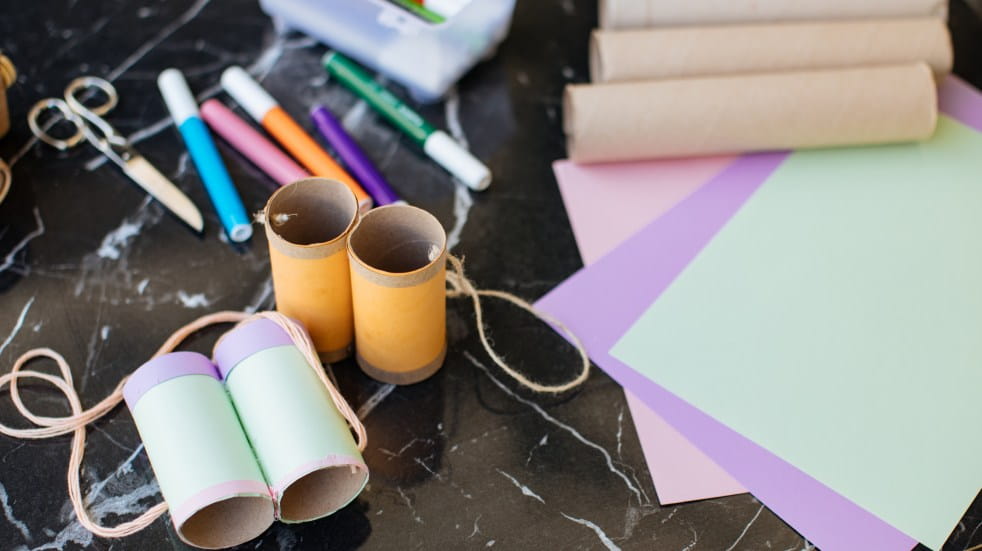 The oldest trick in the home-kids-crafts book, it's hard to go wrong with a fun pair of binoculars made from humble loo roll tubes. So, prepare for your next outdoor expedition with a set of binoculars created entirely from scratch. It's as simple as sticking together two empty toilet paper rolls, adding some camouflage using tissue paper leaves or even real foliage and then finishing them off with a string so they can be worn around your neck. And if you stick to using only water-based glue, all the other components are biodegradable, so if your binoculars become damaged or worn out, you can throw them in the compost.
---
For the paper pioneer…
Make your own paper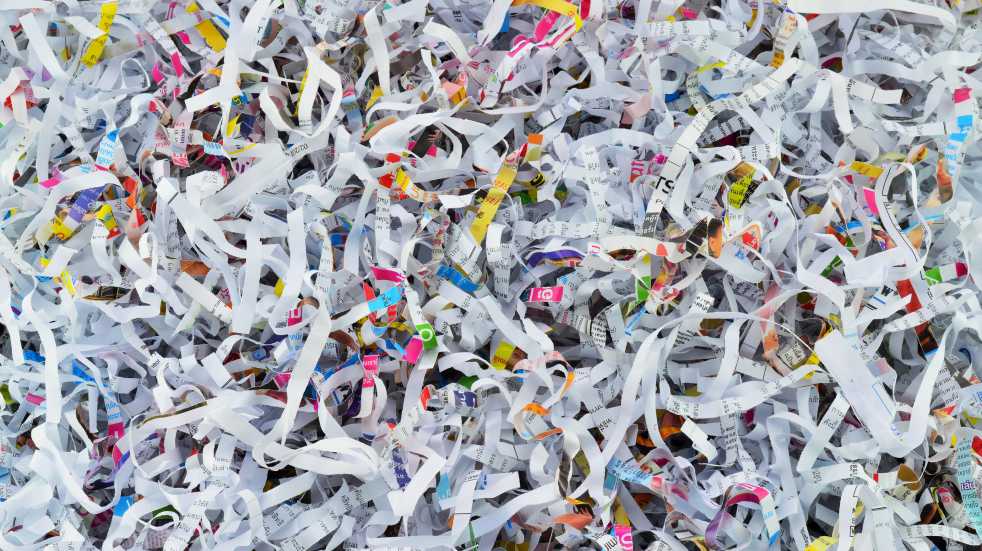 Slightly more complicated than other entries on this list, this recycled DIY paper project is all the more rewarding as a result. Collect any scrap paper you have lying around the house and place it in a blender. Fully blend it into a fine mulchy powder, then add a few cups of hot water to the mix until you've created a soup-like texture. Next, you'll need a large flat tray on which to pour out the mixture, once it's poured, flatten it with a rolling pin before draining as much of the excess water into the sink as possible. Finally, you'll need to wait for your paper to dry, this should take about 24 hours, but if you're in a hurry, try transferring your paper to an oven-proof tray and baking it for a few minutes at 200 degrees.
---
For the ocean adventurer…
Egg box boat with straw sails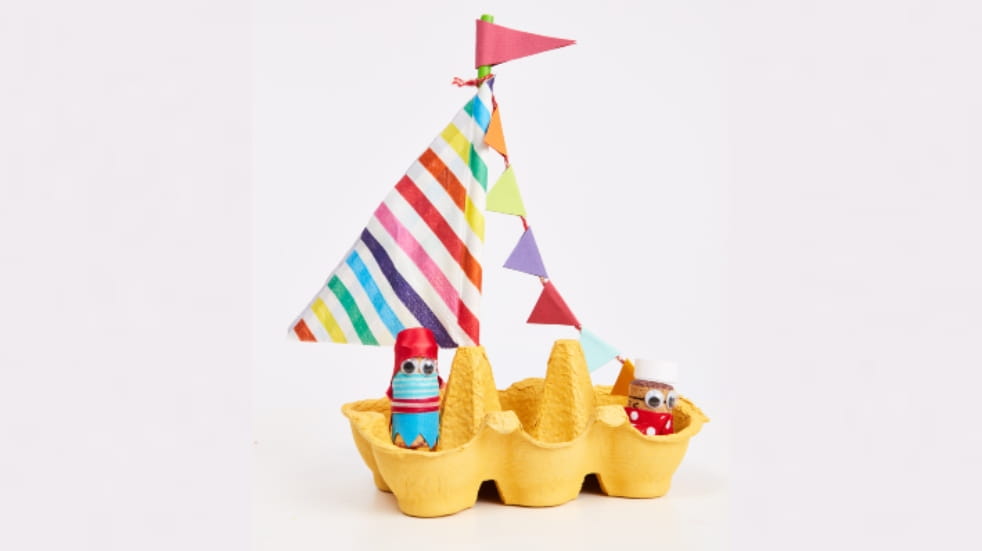 To build two egg box boats, cut an egg carton in half and use half for each of your creations. Then, cut out two rectangular pieces of paper to make the sails. Create a small hole near the top and bottom of each rectangle and insert the straws into the holes to form the masts. Lastly, stick your masts into the raised central parts of the egg box and secure them with sellotape or a glue gun, if you have one, and that's it! If you intend for your boats to last a bit longer, try coating the bottom with some leftover tin foil to keep it watertight, otherwise, happy sailing!
---
For the expert communicator…
Tin can telephone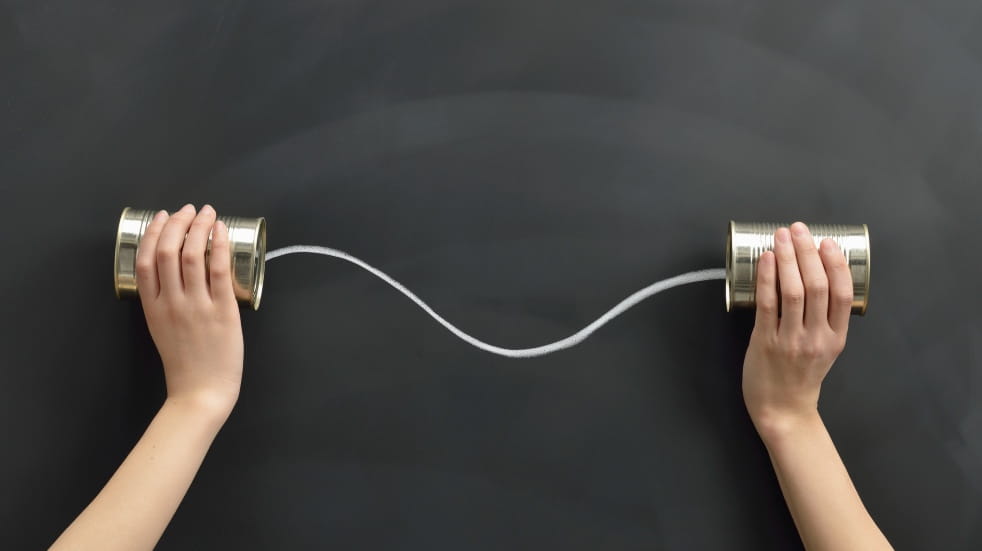 Another rainy-day, kids-craft classic, it's hard to go wrong with an old fashioned tin can telephone. Just pierce the flat end of two cans with a sharp tool, like a screwdriver, creating a small hole, then feed a piece of string through it, tying a knot on the inside side of each can so it can't slip back out. Then the rest is up to your imagination, as intrepid explorers, secret spies or climate campaigners you can use your tin can phone to communicate. And the enduring beauty of this craft is, it really works! Enough to keep your little ones entertained for a few hours at least this Earth day.
---
Do more with Boundless
To benefit from amazing offers, along with dozens of other deals on holidays, motoring services, experiences, shopping and more, join Boundless today. To find out how, visit our dedicated membership page.