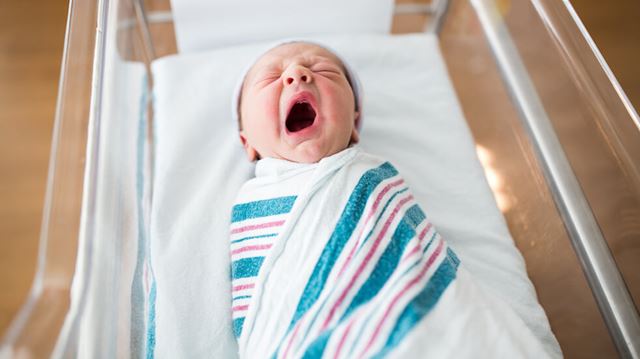 The Bliss charity is 40 years old in 2019 and is currently looking for new volunteers – and there are plenty of other ways you can help this worthy cause.
Bliss was founded by parents 40 years ago and since then the UK has seen a transformation of neonatal care – thanks in no small part to the incredible Bliss supporters.
Put simply, Bliss campaigns for the very best care for all babies born premature or sick. The charity supports families with babies in neonatal units, works hand-in-hand with hospital staff to allow them to provide the best care, and champions research that helps save and improve the quality of these young lives.
Bliss relies heavily on a community of wonderful volunteers, who visit and advise families with babies in neonatal care across the UK. Bliss is looking for more people to help with this essential work.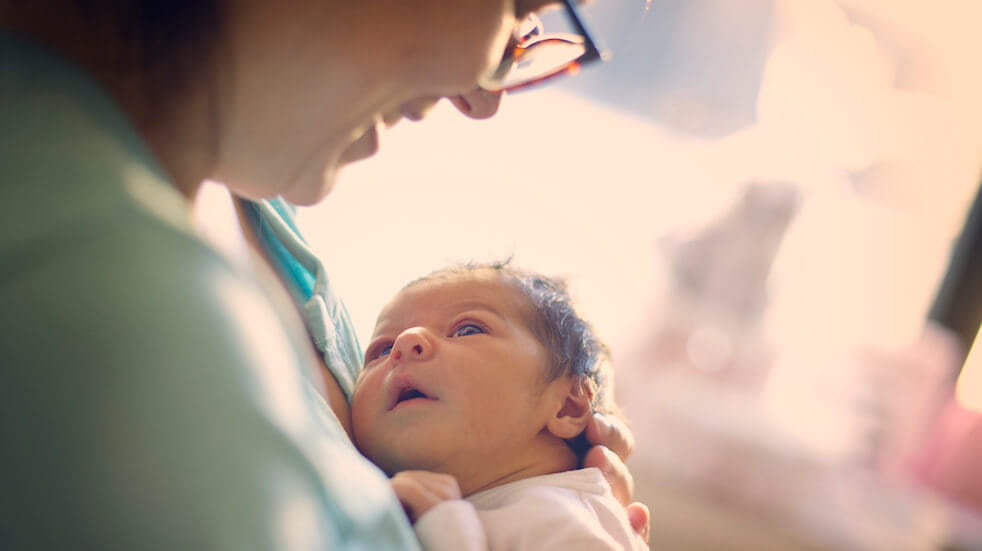 What you'll do as a Bliss volunteer
Actively listen to families on the neonatal unit with empathy
Collate information about local support services available
Signpost families to Bliss information and services, and to other specialist services
Make sure that the Bliss noticeboard on your unit is appealing, presentable and up to date
Check that Bliss information is visible and available to families
Establish positive relationships with staff and volunteers on the unit
Provide weekly updates to your named Bliss contact and complete monthly survey reports
Keep up to date with Bliss and external sources of information relating to premature and sick babies
Interested? There are currently vacancies for Bliss Champions at hospitals in the Midlands and Yorkshire and Humber – take a look at the full list to see if there is hospital close to you. These vacancies are updated regularly, so please keep checking back to see if your local hospital needs help.
Please note that if you have had a premature or sick baby, Bliss requires you to wait at least one year after your baby has been discharged from neonatal care to become a volunteer.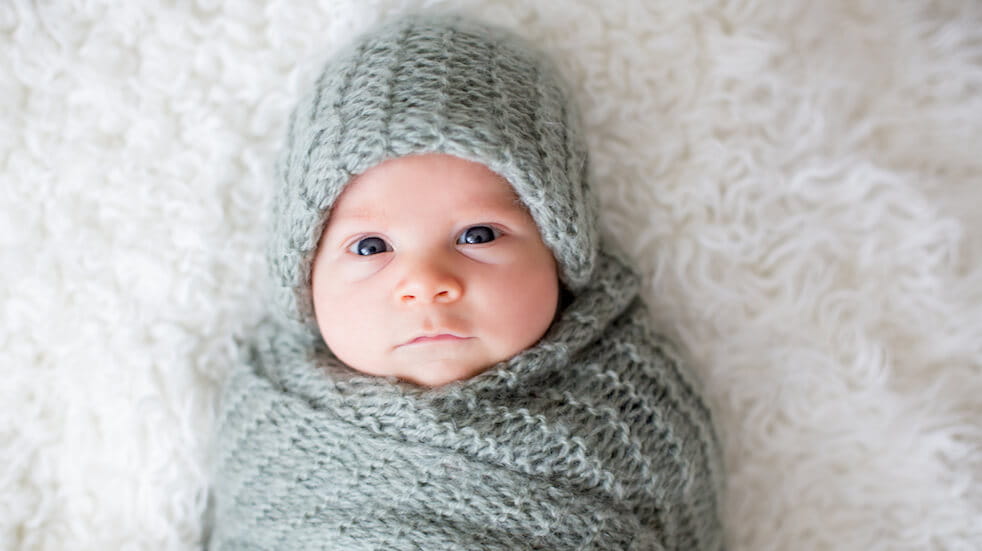 More ways to support Bliss
If you're not able to visit a hospital in person, there's still plenty you can do to help premature and sick babies across the country. Whether you're a pro at knitting or just starting out, making clothing, blankets and toys for premature babies can really help your local hospital. Bliss even has a number of downloadable knitting patterns available! The charity asks that you contact your local neonatal unit to ask exactly what they need, and then send your knitted items directly to said hospital.
Bake sales and other money raising activities are also always welcomed.