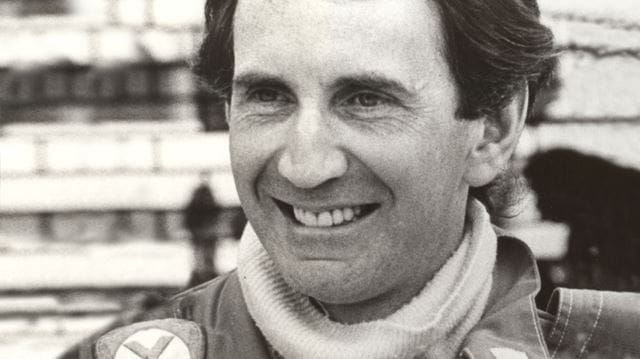 When did you realise you wanted to become a racing driver?
I had this dream throughout my childhood to be a World Champion. I was given that opportunity by my family but I made considerable sacrifices to fulfil that dream. Whatever the setbacks that occurred during my career, I still persisted with the belief that someday I would win a F1 World Championship. I got close but not quite close enough.
What is it like making the transition from being a F1 driver to commentating?
For me it was a very good transition. I think if you reach a point in your life where you realise that your days as a F1 driver are probably gone – but you still want to be involved – then commentary is a natural area to move into. I still enjoy it and give an idiosyncratic, maybe opinionated – and sometimes controversial – view, but hopefully an accurate one! I think the public want objective, not platitudinous, commentary.
What is your opinion of Lewis Hamilton?
Lewis is an unusual personality and character but unquestionably one of the best drivers on the grid. I think he does divide opinion and I have had to revisit all my thoughts about him. He has just won his fourth Championship which makes him the most successful British driver in the history of F1. He also has an appeal to your non-traditional F1 audiences, reaching out to people from all cultures and nationalities. He has probably become the biggest name ever in the history of F1.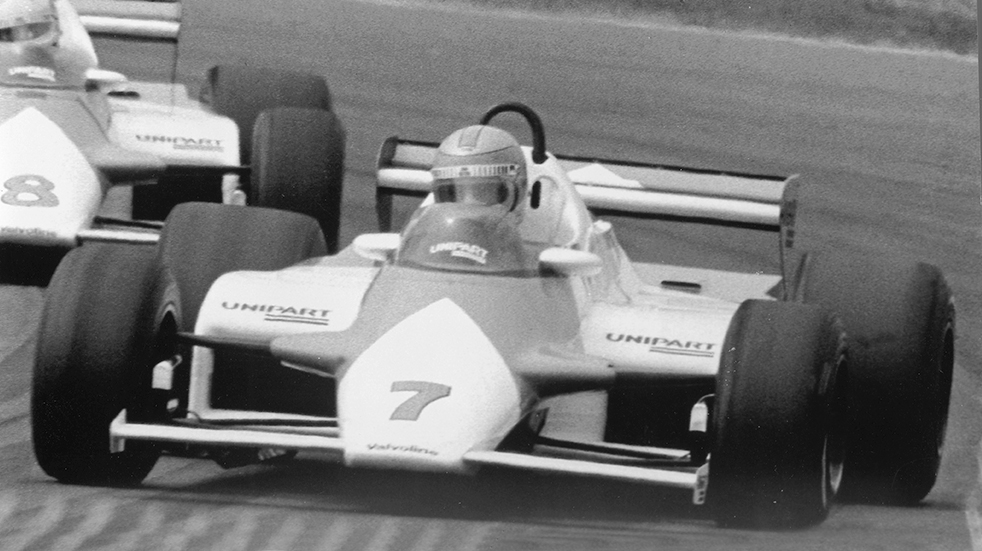 John Watson on the track in 1981
You were teammates with three-time World Champion Niki Lauda. What is he like?
I like Niki a lot and we are friends. I learned a great deal from being with him as I never had a teammate of that quality and knowledge. He is very clever, astute and selfish – but a great racing driver. He knew how to galvanise a team and the personnel around him in a way in which I had never experienced. I should maybe have been a bit smarter and quicker on the uptake but I was naïve, thinking it was about two guys going toe to toe. I didn't realise that so much success is actually achieved away from the race track. That's what I learned from Niki.
What do you think about current technology and spending in F1?
We have got a formula that is exceptionally expensive and complex. Do the public really care? Is it necessary to have that level of technology and cost? It has effectively put a barrier between the principal manufacturer factory teams and the owner-driver teams. When I came into F1 in the 1970s the field was mostly comprised of people with a Cosworth engine, Hewland gearbox and a self-build chassis. That's all been lost to the detriment of the sport. The manufacturers bring in lots of money and can afford very complex and frankly wasteful technologies. Now you have a grid with teams who have no chance of ever winning a GP and three principal teams who carve up victories amongst themselves. That's not good for F1. Whether its Liberty Media or the FIA they need to find a way to simplify the sport and make it more cost effective.
What is your favourite circuit?
I think one of the best is Monza because of its history and its legacy from 1922 until today. There is something that is absolutely magical about Monza and the layout of the high-speed flowing circuit. There is no joy in watching racing drivers going around chicane laden race tracks. I love Italy, I love the food, the whole Monza experience. If there was only one GP in the world I would want to attend it would be Monza.