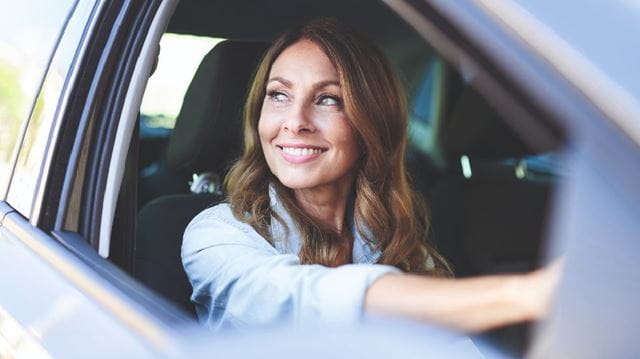 How life has changed in the last 12 months. Fortunately, the experts at LV= are still providing the same top service they always have.
Here, they focus on motor insurance and answer a selection of your most pressing questions. Find out about multi-car policies, insuring an electric vehicle, how Covid has changed breakdown services, and more...
Boundless members can get some great deals on LV= motor insurance. To find out more, visit the dedicated Boundless page on the LV= website.
---
"Is a multi-car insurance policy useful?"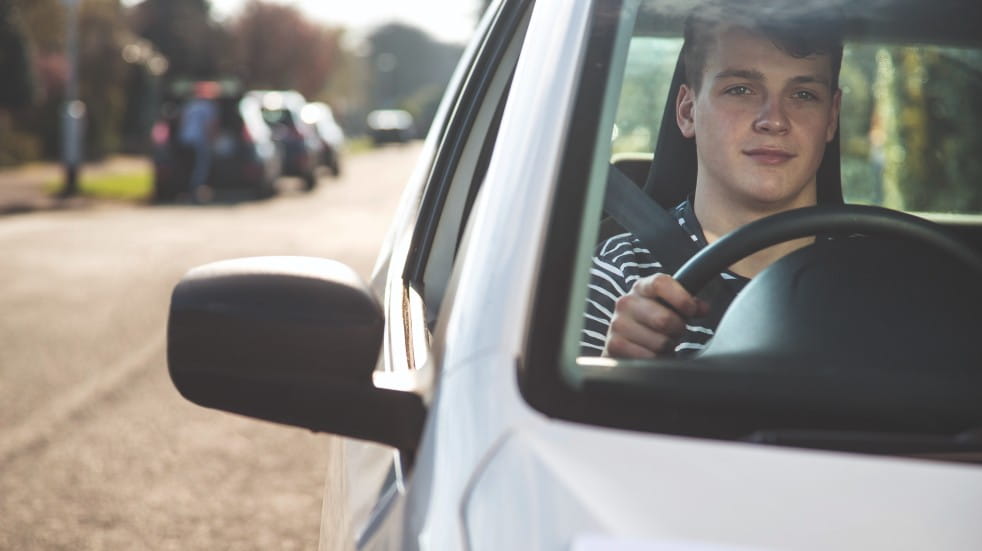 My twin sons passed their driving tests before their 18th birthday in May. Is there a 'multi-insurance' policy for our four-car household to make life easier?
Julian Castle
LV= offers a policy for exactly this, Julian. Up to six cars can be insured, each with its own level of cover, and 12 drivers can be named on the policy. Dealing with just one insurer makes it easier, and we usually offer a discount if you take out cover for more than one car. You don't have to be related to do this, but you must be living together, with the cars registered at the same address.
If your twins go to university, their cars can stay on the policy; just let us know if they take their cars with them. All drivers will build up individual no claim discounts (NCD) as normal, so if one car is involved in an accident, the NCD on the others won't be affected.
---
"My second car has been neglected"
We nearly got rid of our second car last year as it wasn't used – I even SORN-ed it. But now we're tempted to get it back on the road. We've neglected it, though. Can you suggest a checklist to get the car up and running again?
Jenny Ramshaw
Firstly, Jenny, if you have a SORN for it, get the car taxed and reinsured so that the DVLA knows it's 'official' again, and consider multi-car insurance if you haven't already. Keeping your second car in good nick is important: it will help keep its resale value, and good maintenance will save money as problems will get caught early, before they become serious. Also, a well-maintained car is at its most efficient, so you'll save on fuel too.
So, even if its mileage is low: get it serviced when advised by the manufacturer; do regular oil and water checks; keep an eye on your tyres, wipers and lights for problems; take it for the odd decent run to clean out sooty deposits and ensure the battery is fully charged; don't ignore it in winter, even if you don't use it – and in particular, look after your battery in cold weather.
---
"Are electric cars expensive to insure?"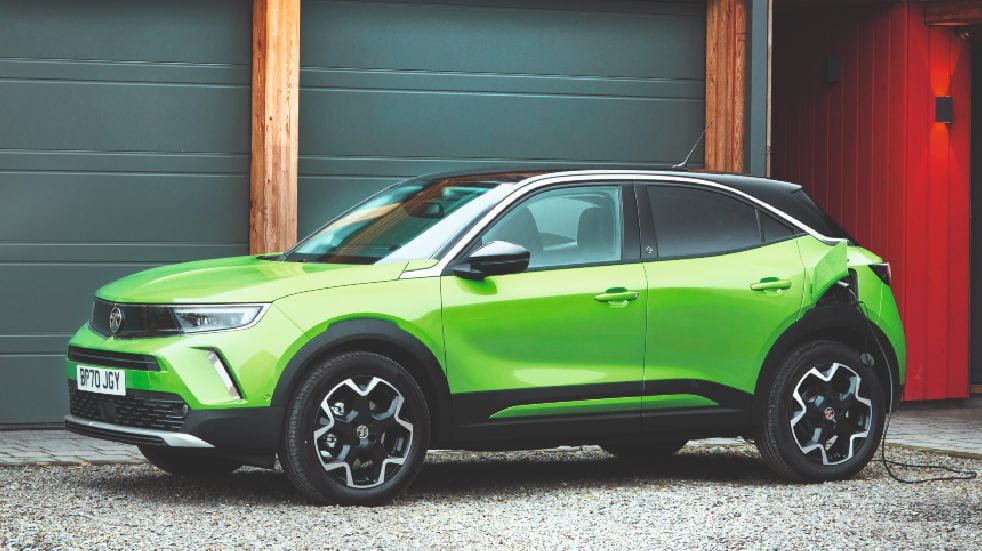 We want to change our second car for an electric one. We don't want a top-of-the-range model – will insurance be costly?
Jin Zhang
Premiums vary for many reasons, Jin. Electric models tend to be newer, which can hike up the premiums, and some aspects of repairing electric cars – particularly anything to do with the e-motors – can contribute to higher premiums too.
Generally, there are other factors that have the greatest bearing on the insurance premium you pay – what car insurance group you're in is important; and then there are factors such as your age and experience, what you use your car for, your no-claim discount, and so on.
If you're set on an electric car, do your research and be assured that, if you find premiums are higher, they are sure to come down in time as the market develops.
---
"Has Covid changed breakdown services?"
Has the pandemic changed how we can expect breakdown cover to work?
Phil Marsden
LV='s comprehensive breakdown cover is still up and running during Covid times, Phil. Our rescuers are following government guidelines to keep everyone protected if you do break down, including regular handwashing, social distancing, and appropriate PPE.
If you or somebody in your vehicle is self-isolating or showing symptoms of Covid-19, please tell us when you call. We'll let our recovery team know, so they can get you up and running in the best way possible while keeping themselves and you safe.
---
"Can I SORN my classic cars?"
During lockdown, opportunities to drive my 1987 Mercedes and 1971 MG Midget were few. Life is opening up, but would 'SORN' be a good thing to consider? It's never been an issue before as we've always attended lots of rallies.
Mark Grainger
We're sorry to hear that you haven't been able to meet up with fellow enthusiasts recently. SORN stands for Statutory Off Road Notification, which means your vehicle can't be driven on a public road. You must notify the Driver and Vehicle Licensing Agency (DVLA) that you're registering a vehicle as off the road. Why? Because, when your vehicle is off road (kept in a garage or on private land such as a driveway), it means you don't have to tax or insure it, but the DVLA can fine you as an owner without tax or insurance if it isn't informed – regardless of whether or not you drive the car.
If you're restoring a car, or you're unlikely to drive your classic cars in winter, it might be worth considering. But do bear in mind that if you don't insure your car, you're not covered for theft or damage; for this reason many car owners maintain their insurance.
---
Quick-fire questions
Some short insurance FAQs that are on your mind...
---
Accidental driver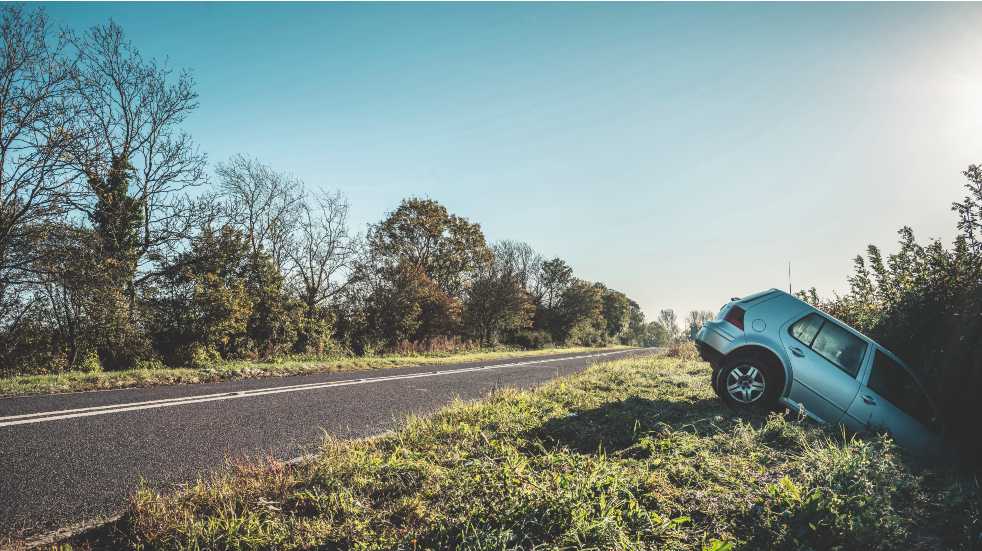 If I have an accident, how do I best help my insurer?
Graham Marketer
Briefly... 1: Call the police if it's serious, and note the crime number if there is one. 2: Get the other car's registration number and driver's details. 3: Take photos. 4: Ask for witness accounts. 5: Call your insurer.
---
Fuel foul-up
If I put the wrong fuel in my car, am I covered?
Jayne Hinch
It should be mentioned under accidental damage in a policy, or there will be a specific exclusion clause. LV= does cover this, which includes flushing the fuel tank and damage to the engine.
---
Electric shock
The idea of running out of charge in my EV worries me – am I covered?
Tim Pearly
If you have LV= electric car insurance, then you can relax – it includes a roadside top-up or recovery to the nearest charge point.
---
Key issue
I left my keys in the car recently – does insurance usually cover this?
Jay Fuller
We're afraid you're not covered if your keys were in or on the car, or near enough to be effective in unlocking it.
---
Travel tips
Some common questions asked around travel in current times...
---
Staycation situation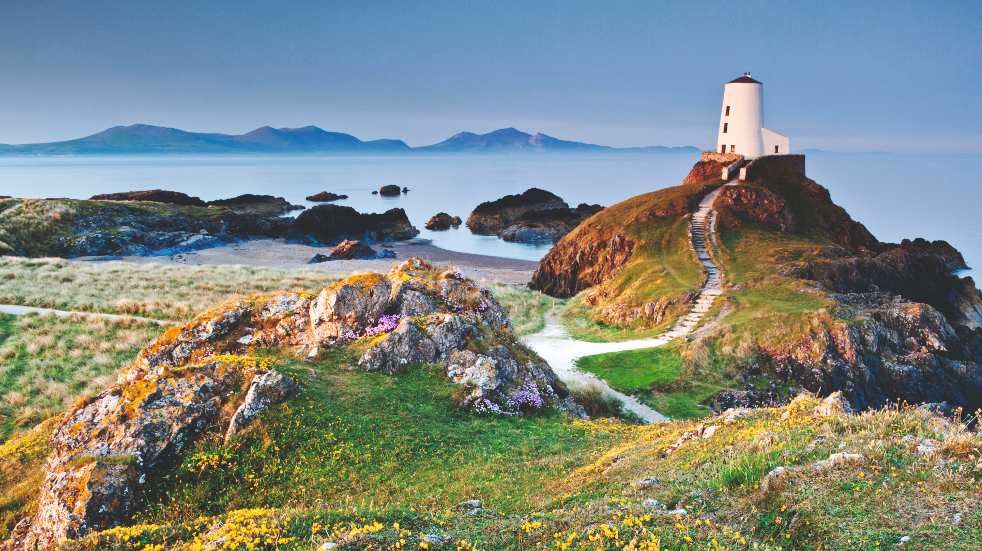 We're taking an Airbnb in North Wales this August. We're driving – do I need holiday insurance?
Nyah Musa
It's not essential, but you might be glad of it if, for example, your holiday is cancelled or your luggage, or valuables, are stolen. What if your holiday provider/hotel goes out of business, accidental damage/injury occurs to people or property, or illness means you need to return home early? Insurance covers all of this in the UK as well as abroad.
---
Brexit bother
We're going to Paris in September for a relative's wedding. How might Brexit affect our arrangements?
Jodie Chalk
Most of our policies haven't been affected by Brexit. But if you're planning to travel to Paris by car, you now need a Green Card to drive in Europe – and if you're towing a caravan, for that too. Ask an LV= representative how your policy might be affected by travel restrictions or by disruptions. You may also have to consider new entry requirements, such as showing you have sufficient money and Covid QR codes.
---
Caravan conundrum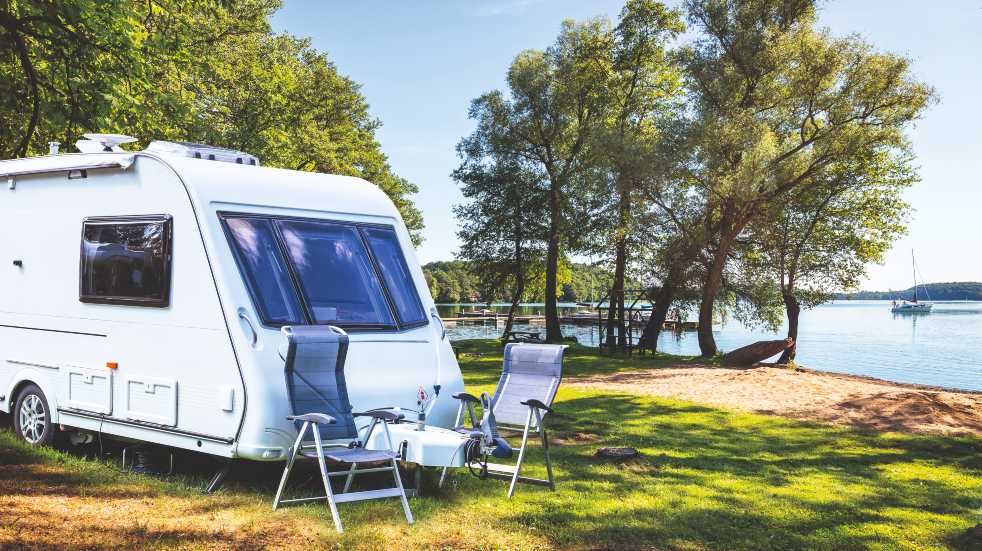 We're first-time caravanners – we've bought one to try to beat the Covid holiday blues. What do we need insurance-wise?
Max Crawford
Congratulations on taking the plunge! You may want to insure your possessions while you're travelling and at the site, as well as the caravan itself. A mix of travel and caravan insurance would do the job – your provider could help to work it out.
---
Can we help? Get in touch
You can find more detail relating to these queries as well as many other topics and insurance products by visiting the dedicated Boundless page on the LV= website. Alternatively, call 0800 681 6233 for a car insurance quote or 0800 756 8209 for travel queries. Lines are open from Monday to Friday, 8am – 8pm; Saturdays and bank holidays, 9am – 5pm; and Sundays, 10am – 4pm. For Text Phone first dial 18001. Calls will be recorded.
Photos: Getty Images