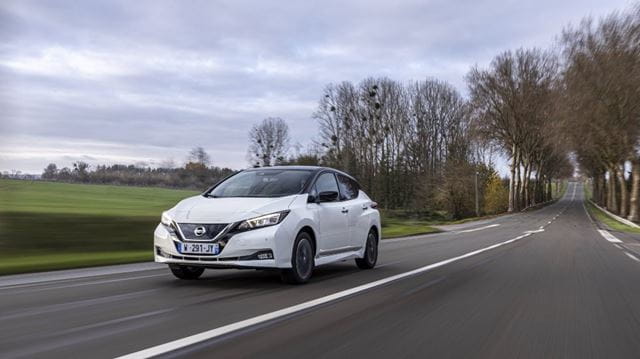 Whether it's because you're conscious of the environment or that want to avoid the impact of frighteningly high diesel and petrol prices, switching to a pure electric car is becoming an increasingly logical choice for many drivers.
And now that used car prices are beginning to slowly fall, (having reached all time highs at the beginning of the year) now is a good time to consider your options for a used (electric) motor.
Here we've taken a look at some of the best second hand electric car options taking into consideration important factors such as range, price, reliability and comfort. So whether you're looking for a long-range motorway cruiser or a tiny, city runabout, there's a car here to cater to your needs. Read on for our picks…
---
Renault Zoe
From £8,000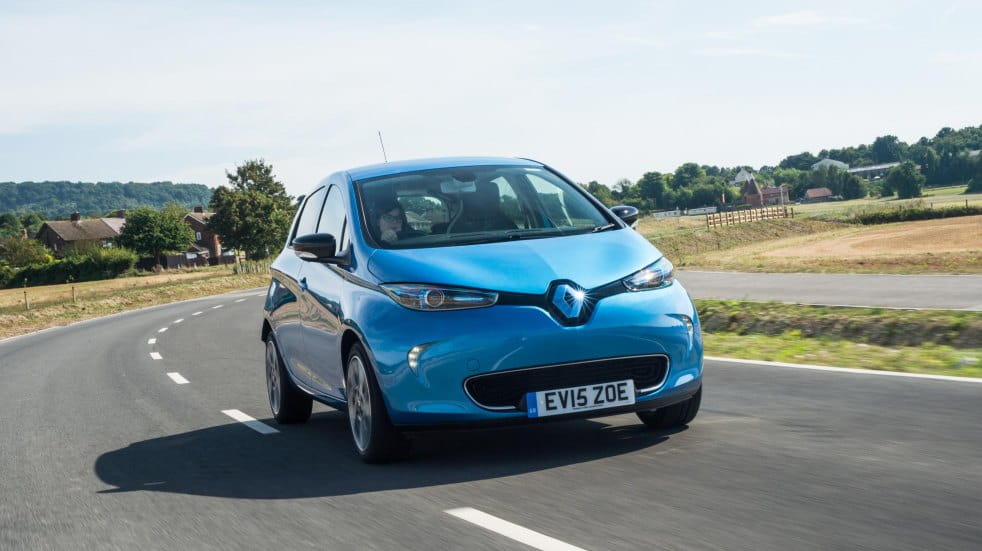 As one of the earliest electric cars to hit roads (back in 2013) the Renault Zoe is a tried and tested electric supermini of which there are many second-hand options available. Really easy to drive and with prices on some used models as low as £8,000 the Zoe is a logical choice for anyone looking for a low-cost small car for short city journeys. It's worth noting however, that if you intend to take your car further than the city limits it might be worth considering an alternative as the small battery on early models only has a range of around 70 miles.
---
Nissan Leaf
From £6,500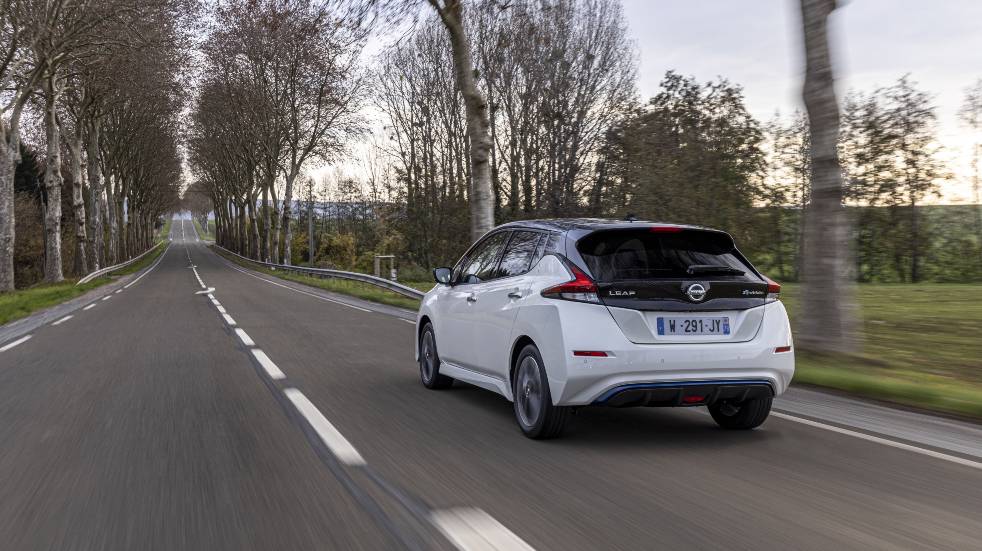 Another of the earliest EV models on the roads, the Nissan Leaf is perhaps the cheapest way to make the switch to electric on a limited budget. Reliable, comfortable, safe and exceptionally cheap to run, there's a reason the Leaf was the world's best-selling electric car until 2020. Like the Zoe, early models suffer from shorter range than some other entries on this list so if you're looking for a long-distance driver then opt for the second generation Leaf (launched in 2018) which has a maximum range of 145 miles on a fully charged battery.
---
Smart EQ Fortwo
From £12,000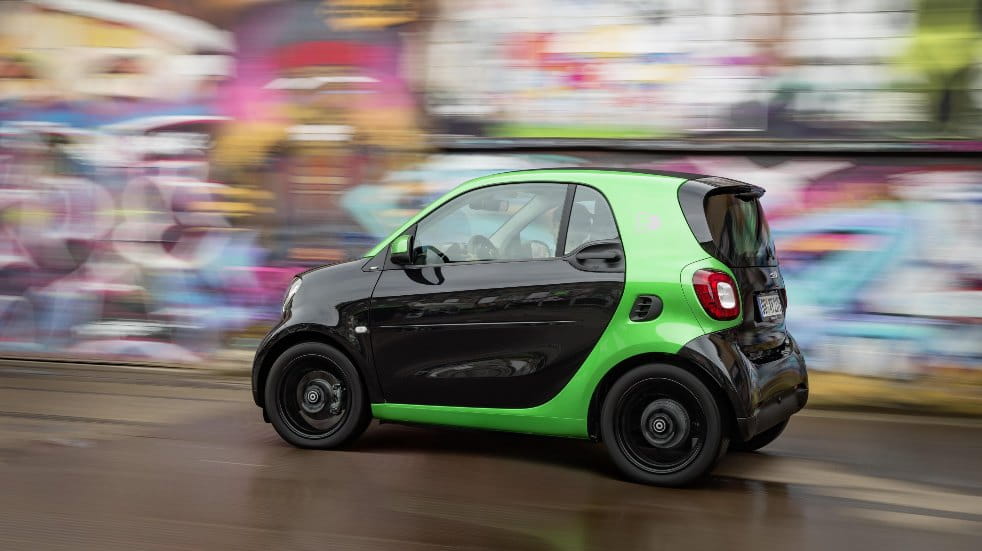 Another recommendation for a shorter-range city EV, Smart's EQ Fortwo also has a somewhat limited range of just 81 miles. But don't let that put you off, if you live in a city centre few cars can match the Fortwo for practicality and comfort. With a tiny wheelbase, excellent visibility, an impressively peppy electric motor, and a generous equipment list (including a reversing camera and panoramic roof as standard) the Smart EQ Fortwo is an ideal urban runabout that will see you through your commute in greater comfort than most other city cars can offer.
---
Tesla Model S
From £23,000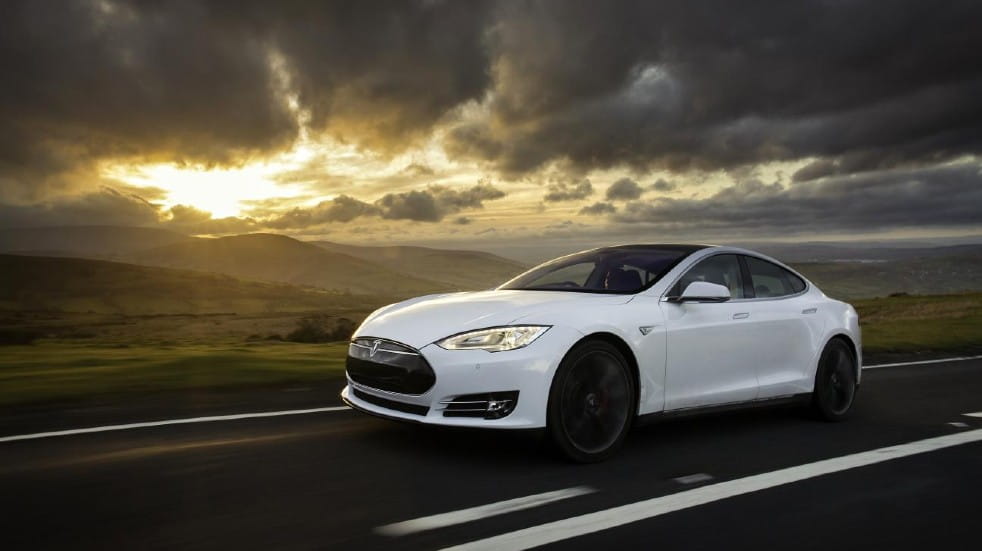 Stealing the crown from the Nissan Leaf to become the world's best-selling electric car in 2020, the Tesla Model S has set the standard for what many drivers expect from an EV since its launch in 2014. With a wapping 250 mile range, and sports-car level performance, the Model S is ideal for eating up miles on the motorway in style. It's spacious inside too, and filled with clever technology that makes driving a breeze. It's worth noting however that some earlier models can suffer from technical glitches after close to a decade on the road.
---
MG ZS EV
From £20,000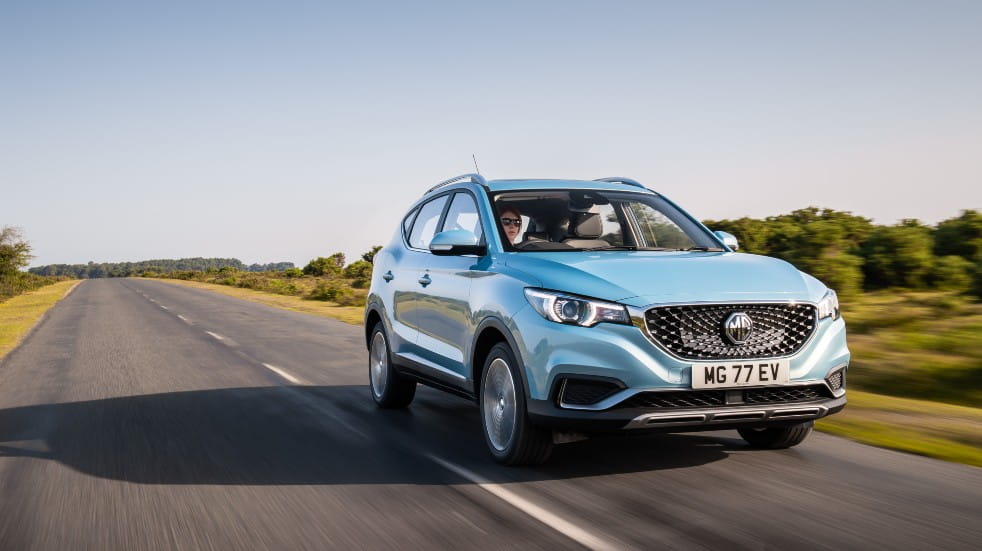 In contrast to some of the other cars on this list, the MG ZS EV is a relative newcomer to the EV market and consequently is a very sensible buy, (with fewer faults than you might find in some earlier models). Spacious, reliable and with a fantastic 273-mile range (on the 72kWh model), the ZS EV represents practicality over style. Plus, thanks to a relatively low price when new, you can get a three year old model for around 20k, meaning you'll still have around four years left of the seven-year warranty it comes with as standard.
---
Volkswagen e-Golf
From £14,000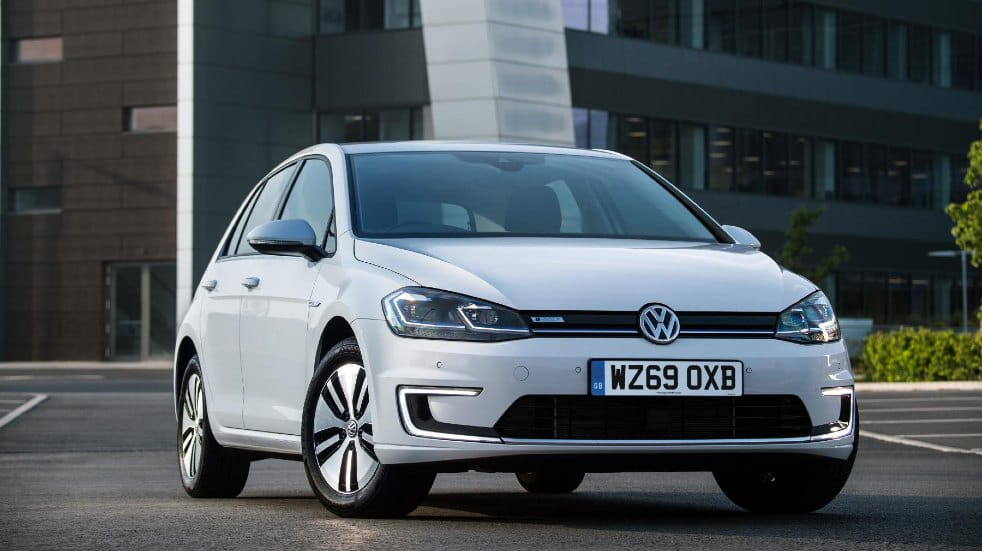 If you're interested in an electric car that doesn't shout about its green credentials, look no further than the Volkswagen e-Golf. With a 100-mile range and all the reliability and familiarity that you'd expect from a combustion engined Golf, this VW offering is a popular second-hand choice and for good reason. Comfortable and classy, the e-Golf will hold its value well and keep your running costs low.
---
BMW i3
From £20,000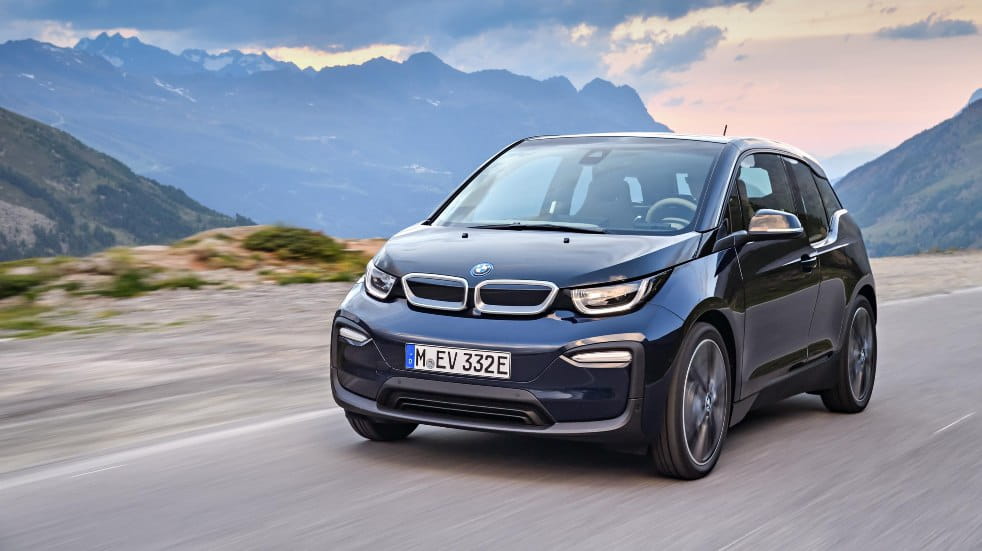 BMW's i3 remains as ahead of its time now as it was when it was first introduced in 2013, positioning it as one of the most entertaining to drive and exciting to look at electric vehicles on the market. The inside of the i3 has a distinct design that's been created from a variety of recyclable and ecologically produced materials. Plus in classic BMW fashion, it's a lot of fun to drive. Its electric motor and lightweight carbon fibre body make it exceptionally speedy off the line and extremely manoeuvrable around town.
---
Do more with Boundless
To benefit from amazing Christmas offers, along with dozens of other deals on holidays, motoring services, experiences, shopping and more, join Boundless today. To find out how, visit our dedicated membership page.