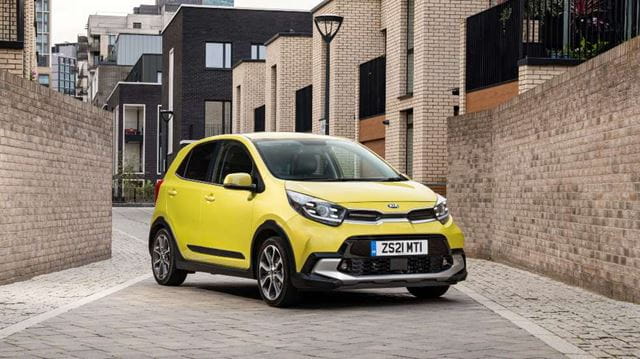 There are a number of factors that influence how expensive a car will be to insure, so it's important to consider these before making a decision about which car to buy. While a big-engined 4x4 might seem like a fun choice, it might be worth looking elsewhere if you're considering your annual upfronts.
Every new car is placed into a numbered insurance group ranging from one to 50, in ascending order of costliness. The factors that impact a car's insurance group include its engine power, repair costs, safety equipment and value.
In this article, we'll be focusing on cars in insurance groups 2-4. These are all smaller-engined vehicles with low repair costs and lots of safety equipment as standard.
Before we jump in, it's important to note that trim levels can also have a significant impact on the cost of your insurance, so it's worth comparing rates based on this factor, too.
Remember, as a Boundless member, you can save up to 8% on your car insurance with LV=, and enjoy a whole host of other motoring savings. Click here to find out more.
---
Hyundai i10: insurance group 2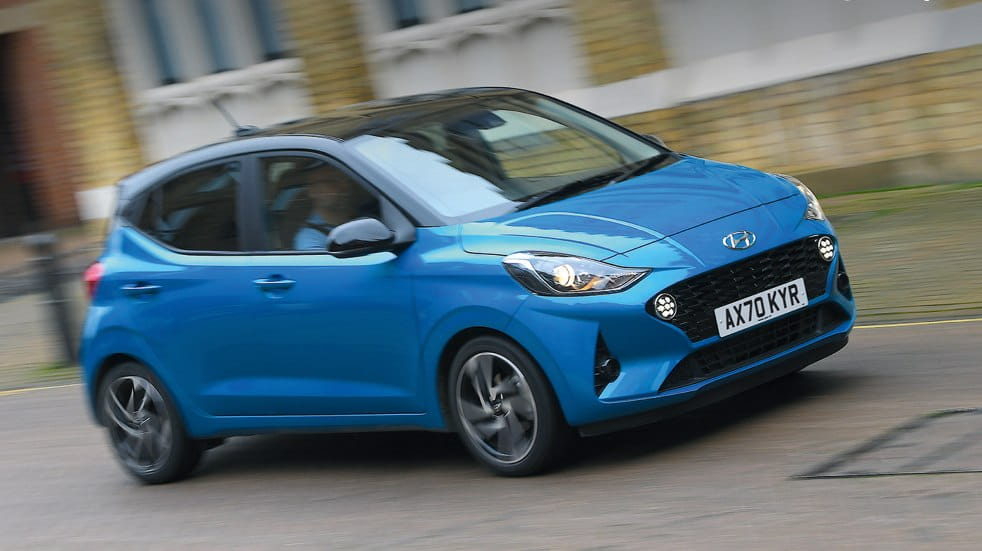 With nifty looks and lots of kit as standard, the Hyundai i10 isn't just a smart choice in the insurance department, but as a great small car overall. Roomy enough for adults in the front and rear seats, the i10 comes with air conditioning, electric windows and even a touchscreen infotainment system as standard. The i10 offers everything you could need while also managing to remain in insurance group two.
---
Kia Picanto: insurance group 3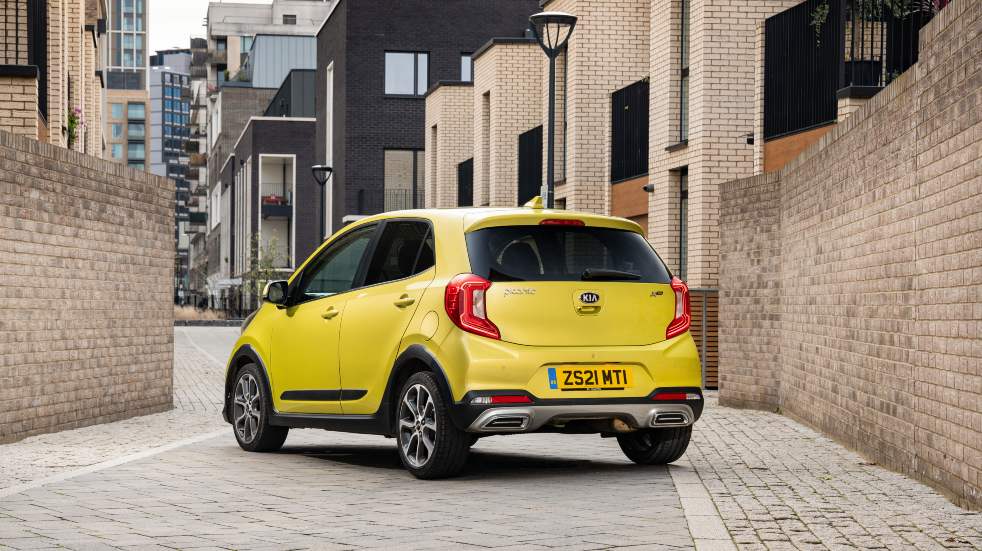 An impressive-looking car with bags of standard kit, the Kia Picanto has a distinctly grown-up feel about it (in spite of its diminutive stature). As with all of Kia's models the Picanto comes with an unrivalled seven-year warranty, and its 1.0 litre engine positions it comfortably in insurance category three. A great small-car pick for those looking to keep their premiums down over the coming years.
---
Kia Rio: insurance group 4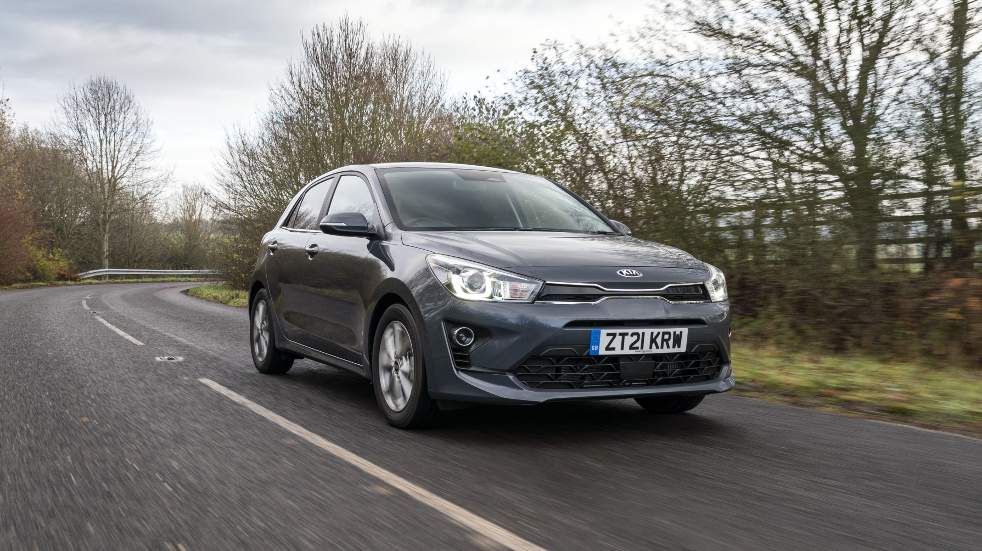 A step up from the Picanto, the Rio is another excellent car from Kia that also sits very low down on the insurance group table. It comes with all the same kit as the Picanto, with the addition of bluetooth connectivity and a bit more room in the rear seats. The Rio also benefits from that all-important seven-year warranty and if you buy it with the 1.2-litre 84hp engine it'll sit comfortably in insurance group four.
---
Seat Ibiza: insurance group 3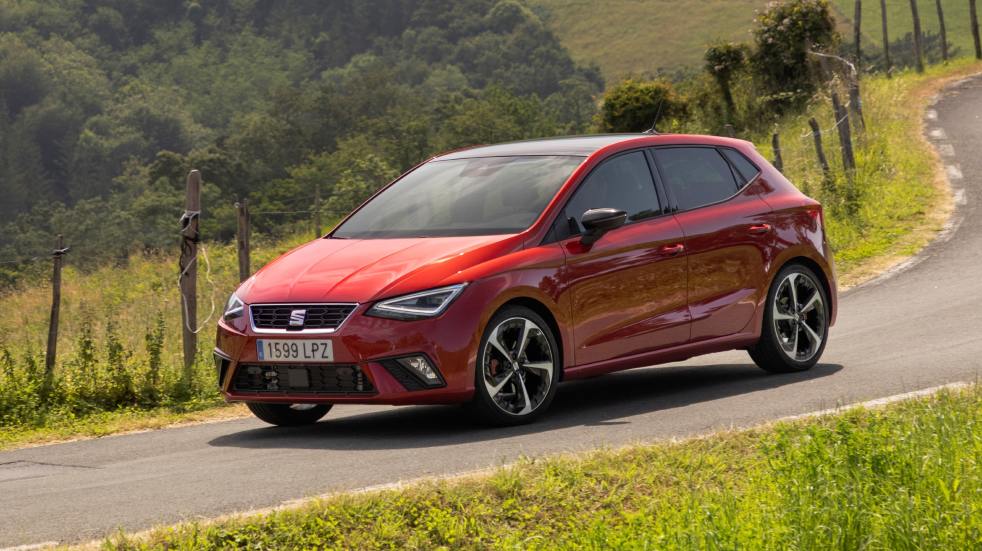 Considering how roomy the Seat Ibiza is, it's impressive that it still manages to sit in insurance group three (provided you stick with the 1.0 litre 80hp engine). It has more than enough space for four adults to sit comfortably in the front and back, and has a roomy 355-litre boot (to boot!). The Ibiza also includes a touchscreen infotainment system, alloy wheels and leather steering wheel as standard.
---
Skoda Fabia: insurance group 4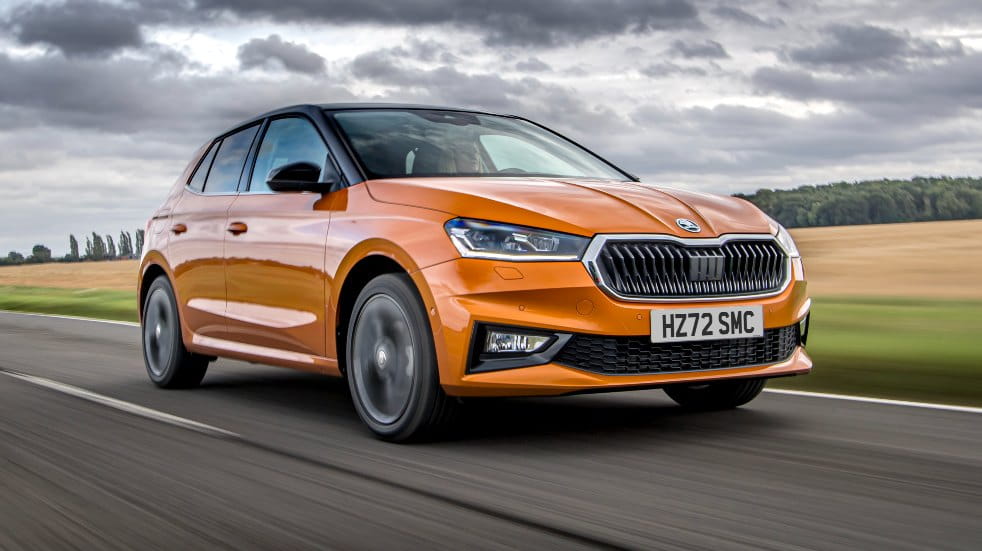 Excellent value for money, a shedload of standard equipment and a premium-feeling finish mark out the Skoda Fabia as an excellent competitor to the VW Golf at a lower price point. Plus, getting up to 60 mpg means it's not only economical in the insurance department. Opt for the 1.0-litre 80hp MPI engine and the Fabia will sit in insurance group four.
---
VW Polo: insurance group 3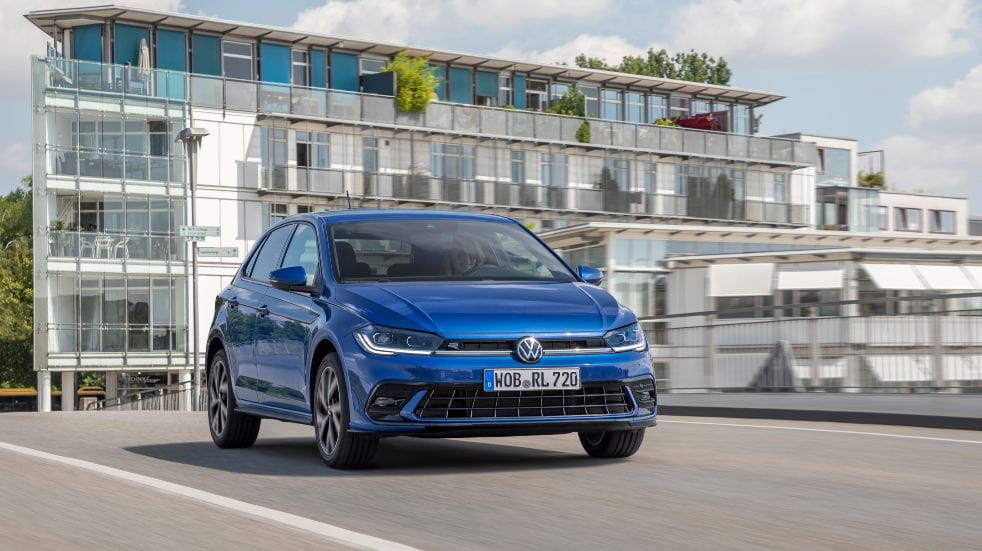 A perennial favourite among the economically minded, the VW polo is a comfortable and distinguished car that's been honed by years of development. With lots of equipment as standard and an expensive-feeling finish, the Polo offers a big-car feel in a small-car package, and consequently can be bought in insurance group three (if you go for a smaller engined model).
---
VW Up!: insurance group 2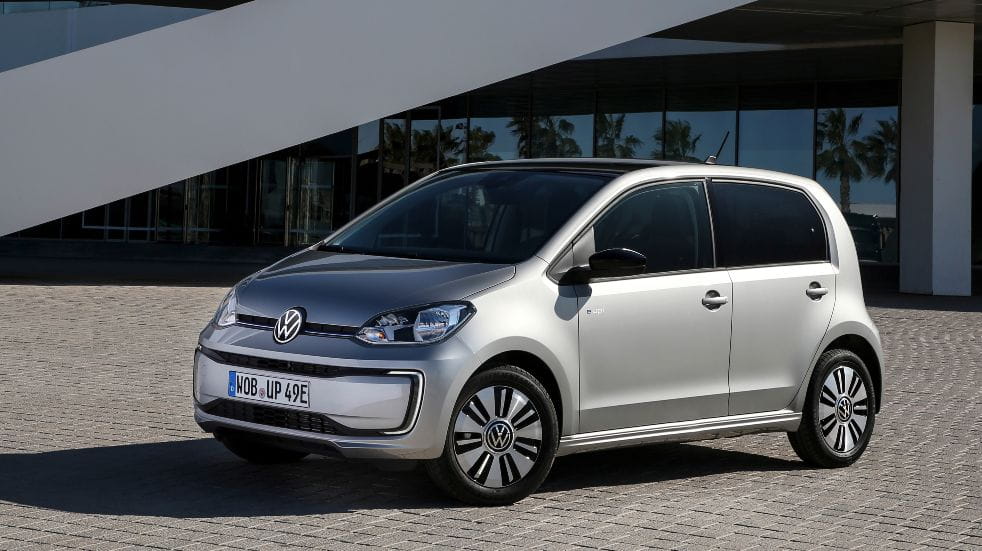 The smaller sibling of the Polo, the VW Up! has been around since 2012 and continues to feature in lists of the best city cars you can buy to this day. And for good reason: the Up! has a sturdily finished cabin, a premium badge, and is surprisingly fun to drive thanks to its small but powerful engines. We would suggest the fuel-efficient 64bhp 1.0-litre petrol engine, which positions this city runabout comfortably in insurance group two.
---
Do more with Boundless
To benefit from amazing offers, including free entry to some of the UK's best attractions, dozens of other deals on experiences, holidays, shopping, motoring services and more, join Boundless today. To find out more, visit our dedicated membership page.