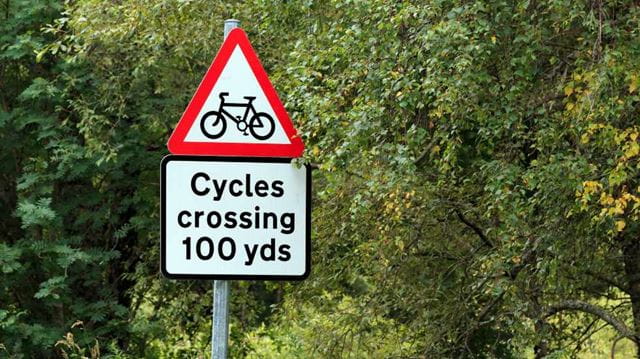 You've probably seen some of the headlines about changes to the Highway Code, alongside the dreaded phrase 'fundamental overhaul'. Don't worry - it's not nearly as confusing as it sounds, and a lot of it is common sense; you'll be an expert in no time!
Can you believe that it's been 81 years since the Highway Code was first published? That's longer than most of us have been alive. During that time, the Code has evolved, the latest version bearing the fruit of a long consultation with 21,000 members of the public who submitted their views and criticisms. The vast majority of these people agreed that the final changes would make roads, walking and cycle paths, as well as pavements and crossings much safer to use.
Without a doubt, the most significant change is the addition of a new hierarchy of road users, which prioritises walking, horse riding, and cycling. In other words, road users without the protective armour of a car or larger vehicle. So, this is the rule that we will launch this guide with, the rest being listed in order of equal importance.
---
Rule H1 – New hierarchy of road users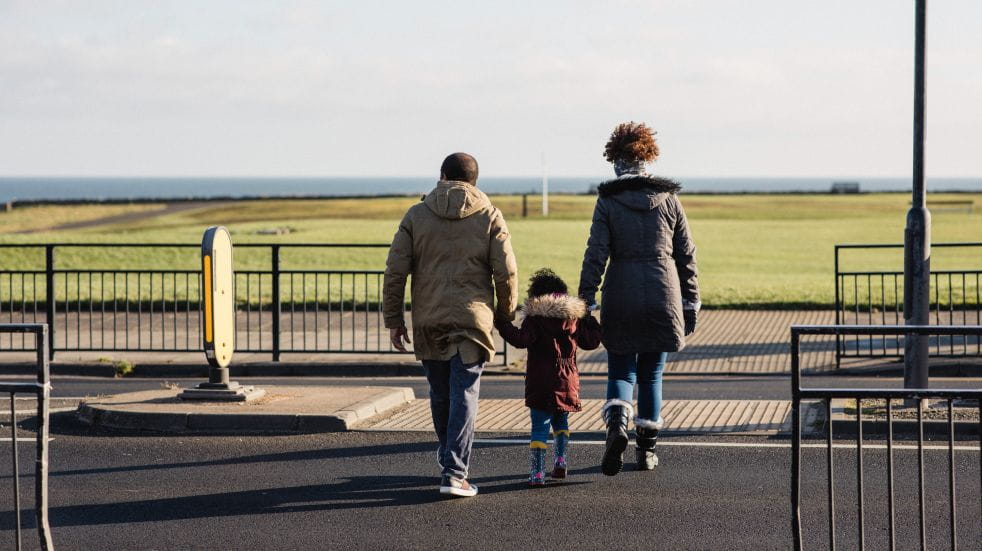 This is common sense and puts the most vulnerable first. However, the big caveat is that everyone must remain observant, and never assume priority. Common sense in any potentially dangerous situation is paramount, and you must never rely on the Highway Code to back you up in court if you behave in a dangerous and reckless manner because you have assumed priority.
Here's the list, with those most vulnerable at the top:
1. Pedestrians (in particular, children, elderly adults and those with disabilities)
2. Cyclists
3. Horse riders
4. Motorcyclists
5. Cars
6. Vans/minibuses
7. Large passenger vehicles/HGVs
Rule – Priority for pedestrians
Cars used to have priority when they turned left, but no longer. Now pedestrians have strong priority at junctions, and all cycles, horses and other vehicles must give way to a crossing or waiting pedestrian.
---
Rule H3 – When cyclists have priority
From now on, drivers must give priority to cyclists in a variety of situations. Most importantly, at junctions cyclists take priority in almost every scenario. Cyclists are also advised to position themselves in the middle of the lane in certain situations, so that they are more visible to drivers. Drivers should also take note that cyclists may sometimes ride two abreast to make their group safer. The latter rule is especially important when children may be part of the cycling group. However, it's not a free-for-all, and cyclists must be courteous enough to let traffic pass when it is safe to do so.
---
Crossings
Motorists and cyclists are now expected to give way to people crossing or waiting to cross at a junction. Cyclists are not allowed to use zebra, pelican and puffin crossings by cycling. They must dismount. Cyclists are permitted to peddle across toucan crossings as there is more space for them to do so safely.
---
Cycling, walking and horses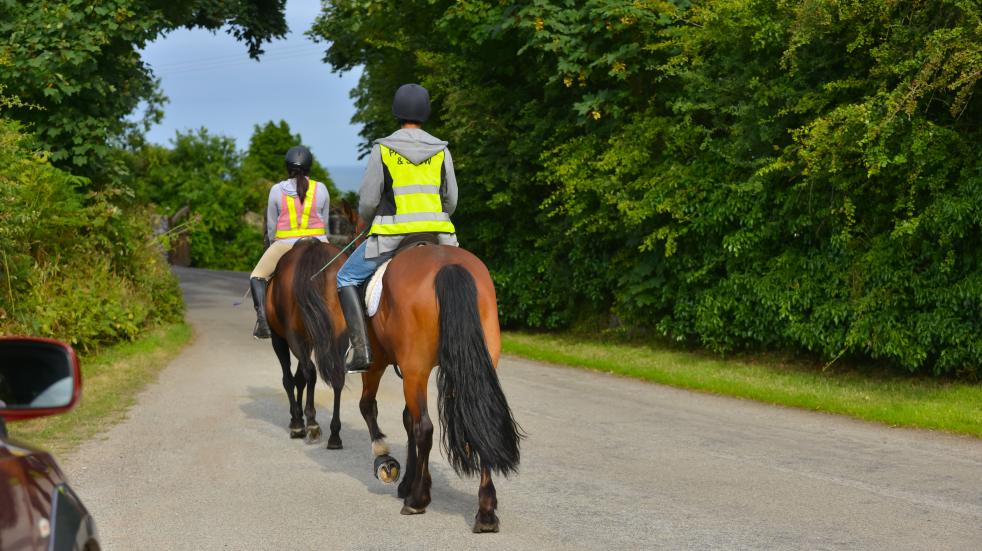 Apart from the hierarchy at junctions, other new advice for cyclists is to exercise caution when passing parked vehicles. They should leave about a metre of space to avoid being hit by an opening vehicle door.
There are many spaces which pedestrians share with cyclists and, sometimes, those riding horses. Under the new rules, cyclists cannot undertake pedestrians or horse-riders. When driving and cycling, you should now pass horse riders and horse-drawn vehicles at speeds under 10 mph, and allow at least 2 metres of space. Animals may be in difficulty or spooked, so always exercise caution.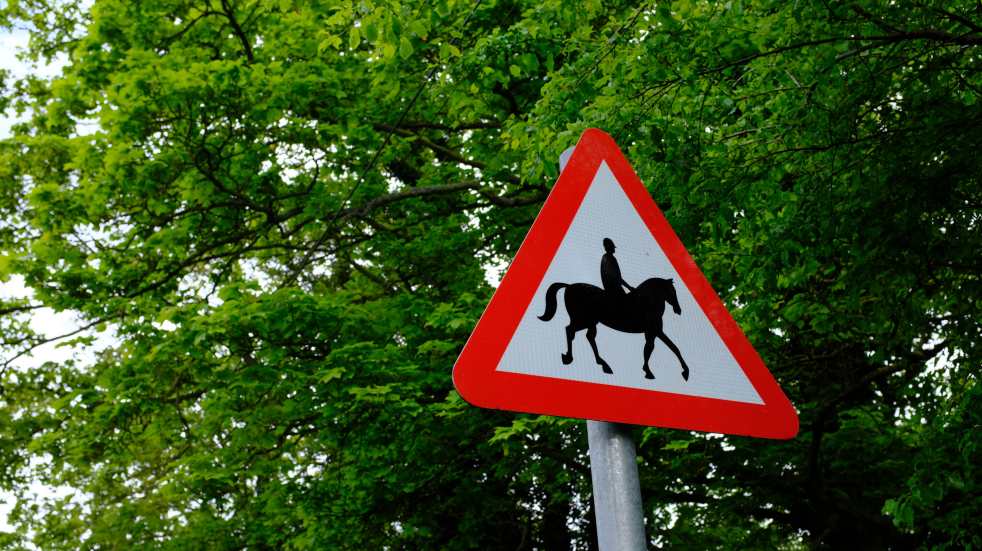 They should also try to alert other road and path users that they are approaching by ringing their bell. There should also always be an awareness that the person may be deaf, blind, partially sighted, or have mobility issues. In other words, don't expect them to get out of your way. If in doubt, slow down and make sure that they are safe.
People walking, meanwhile, take priority on all pathways but should take care not to obstruct shared pathways, and always remain vigilant.
---
The less talked about changes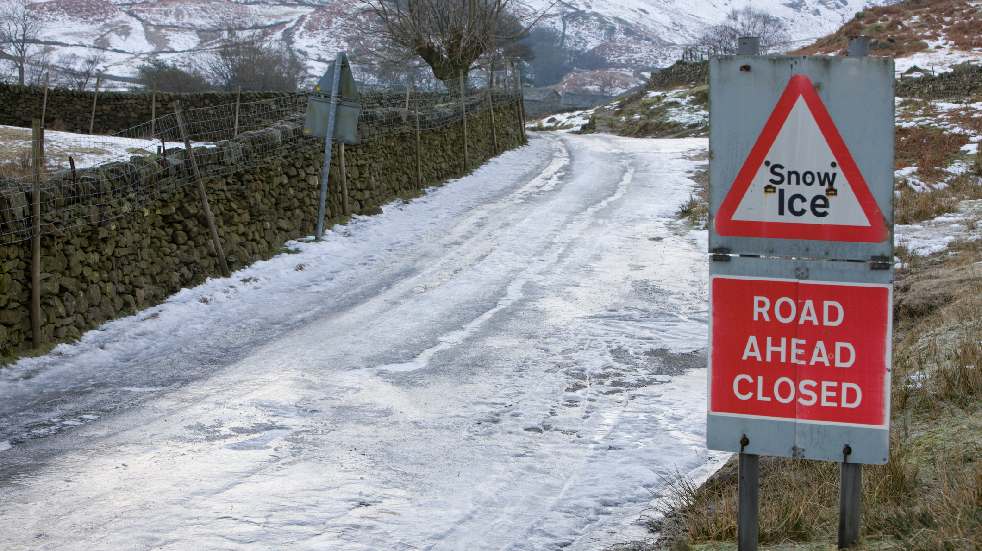 All drivers and cyclists are reminded to leave larger gaps in icy situations.
The rules now insist that drivers should be adequately rested before setting out on a lengthy journey.
And when you arrive at your destination, all drivers and passengers should apply the "Dutch Reach" method of getting out. No, this doesn't include Edam cheese. It means that you should open the vehicle door with the opposing hand – this forces the person to turn their body and head so that they're looking over their shoulder as they do so. Using this method, you'll see any approaching cyclists and cars, and of course, pedestrians, and avoid some potentially nasty injuries.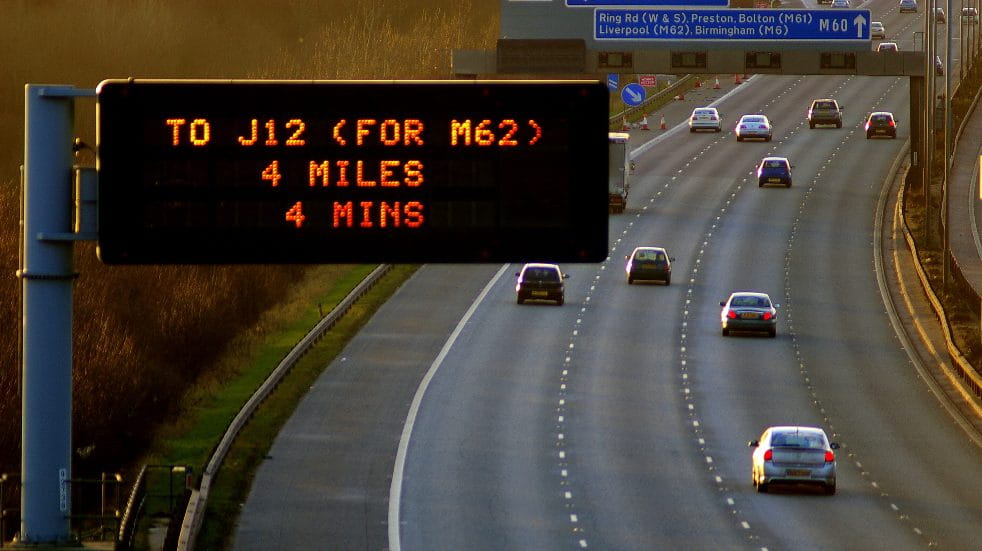 Everyone knows that you shouldn't use your mobile while driving, and that it's illegal to do so. But that hasn't stopped some individuals. Previously, a dangerous loophole in the law that meant drivers could get away with it if they said they were taking photos or playing games. Yes, you heard right. Well, finally the authorities have put a stop to this, and from now on drivers will face punishment for all handheld use of a phone while driving.
---
It may not be law, BUT…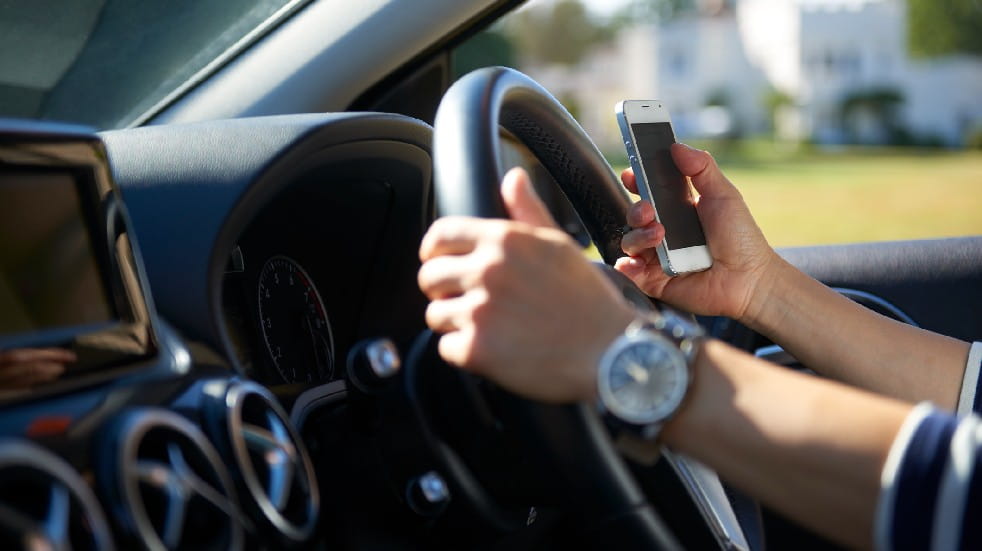 Prosecutions for driving without due care and attention (careless driving – 3-9 penalty points) are occasionally brought to court because a defendant is in breach of a provision of the Highway Code. The court will generally decide that a defendant should be convicted in the absence of any other explanation. But if the defendant gives an adequate explanation for the breach, the court has the power to exercise its common sense.
So, with springtime beckoning us out of our homes, and all of us being sometime pedestrians, cyclists and drivers, our common sense and courtesy towards each other will make for a happier day out. After all, nobody rules the roads – we are all a community of highway and byway users.
---
Save money with Boundless
Boundless members can get amazing discounts on a range of products, from motoring services and insurance to holidays and outdoor gear – and all for just £ per year. To sign up, visit our membership page.