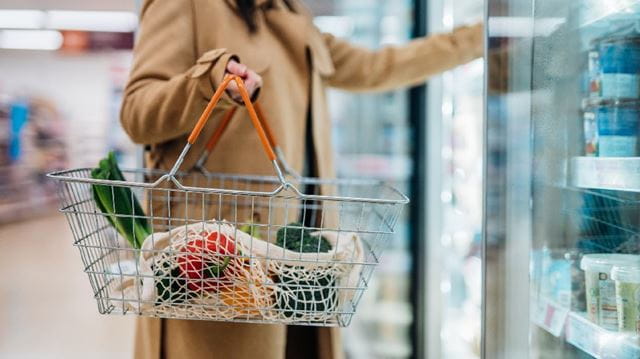 With food prices reaching new heights, affordability has become the focus of our weekly shops, while sustainability and ethics are typically the first things to be sacrificed. But it doesn't have to be so.
It's true that many ethical alternatives to commonly bought foods come with a heftier price tag, but this is not always the case. And you might be surprised by just how economical many sustainable, fairtrade alternatives have become over the last decade.
With this in mind, we've taken a look at some of the ethical changes you could be making in your weekly shop that won't hurt your wallet. Read on for our suggestions…
---
Check your bananas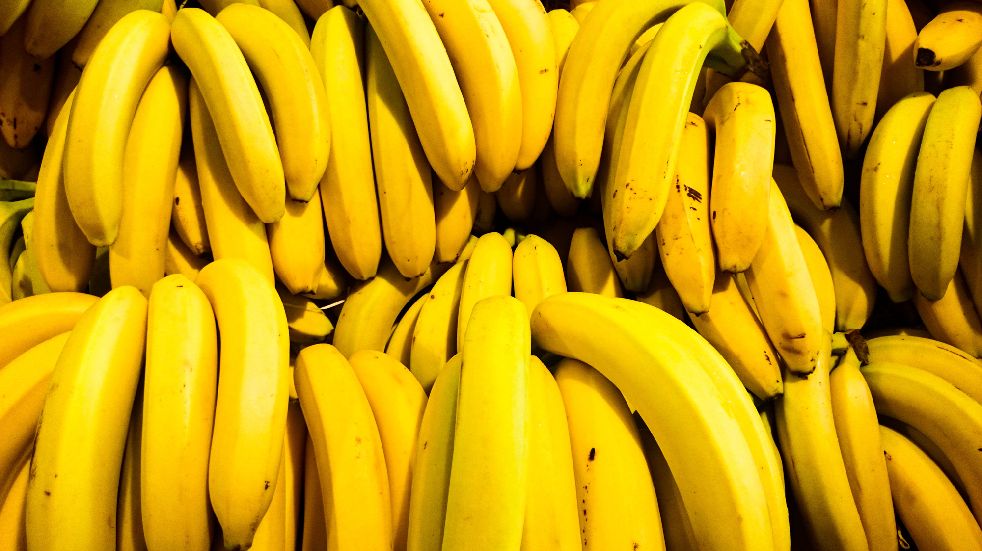 A staple in many a weekly shop, it's easy to eschew the Fairtrade label on bananas to save a few pennies. But is this worth it for the savings? The short answer is, no. Like for like, Fairtrade bananas typically cost only a fraction more than their less ethical counterparts. Currently, one kilogram of Fairtrade bananas will only cost you about 1p more than a non-Fairtrade offering, on average. And choosing bananas with a Fairtrade label means every person in the supply chain is guaranteed to receive a fair wage for their work, allowing you to enjoy this tasty fruit guilt-free.
---
Shop loose fruit and veg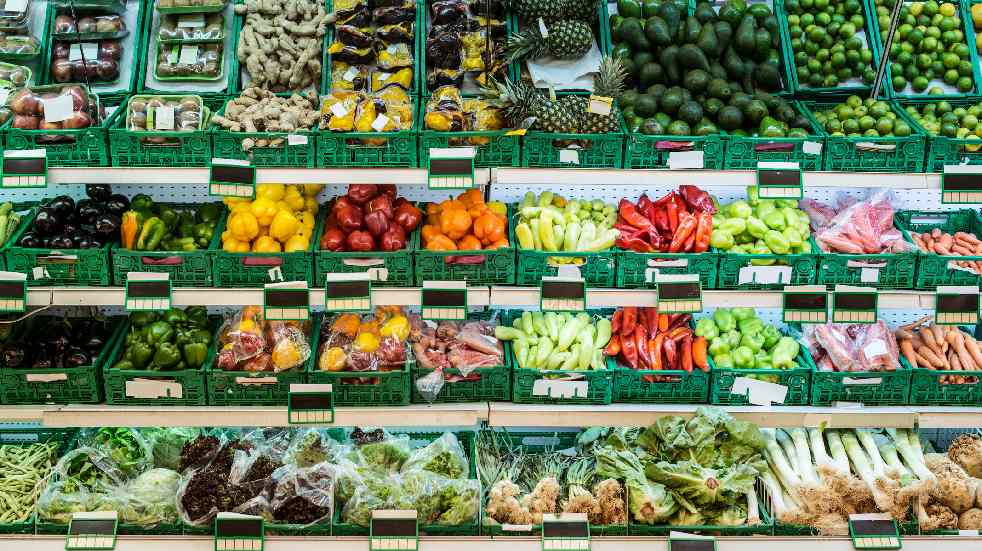 Many of us are hardwired to believe that shopping in bulk is always the lowest-cost option but this isn't necessarily the case, particularly where plastic-wrapped goods are concerned. For example, it's easy to assume that a bag of plastic-wrapped maris pipers is the cheaper option but in many instances this is more expensive, so check the price-per-kg loose vs packaged. It's not just more affordable to shop non-wrapped; avoiding needless plastic packaging is a simple step towards a guilt-free basket. Also, buying loose allows you to purchase only what you need, reducing food waste.
---
Embrace lentils and beans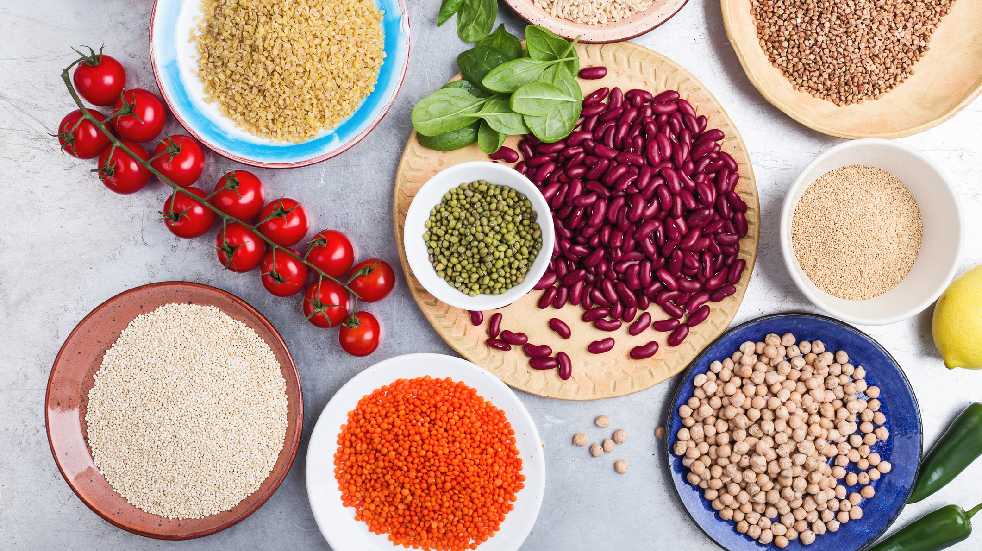 Perhaps the simplest way to reduce both the cost and environmental impact of your shopping basket is to cut down on meat, and one of the most straightforward ways to do this is through lentils, beans and pulses. In a vegetable chilli, for example, lentils are a simple, flavourful and effective substitute for minced meat. With a similar texture and even more nutrition than lamb or beef, lentils are a no-brainer if you're counting the pennies. Similarly, most stew recipes can be easily bulked up with a selection of tasty beans, which costs just a fraction of a portion of minced meat.
---
Consider your coffee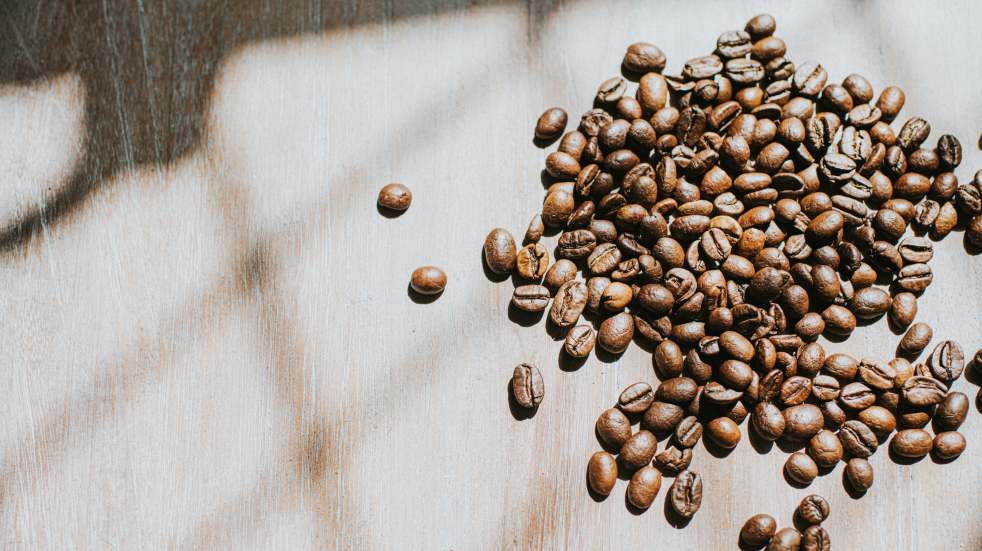 Like bananas, the coffee-growing industry was one of the first to embrace the Fairtrade label. Consequently, savings have now been passed on to the consumer and the price of Fairtrade coffee has fallen dramatically. Once £1 more expensive per kg on average than non-Fairtrade options, it's now just 1p more per kg. For example, Tesco Finest Roast is both Fairtrade and cheaper than many of its rivals at just £1.55 per 100g. Moreover, coffee producers are increasingly moving away from single-use packaging towards fully recyclable alternatives.
---
Back to basics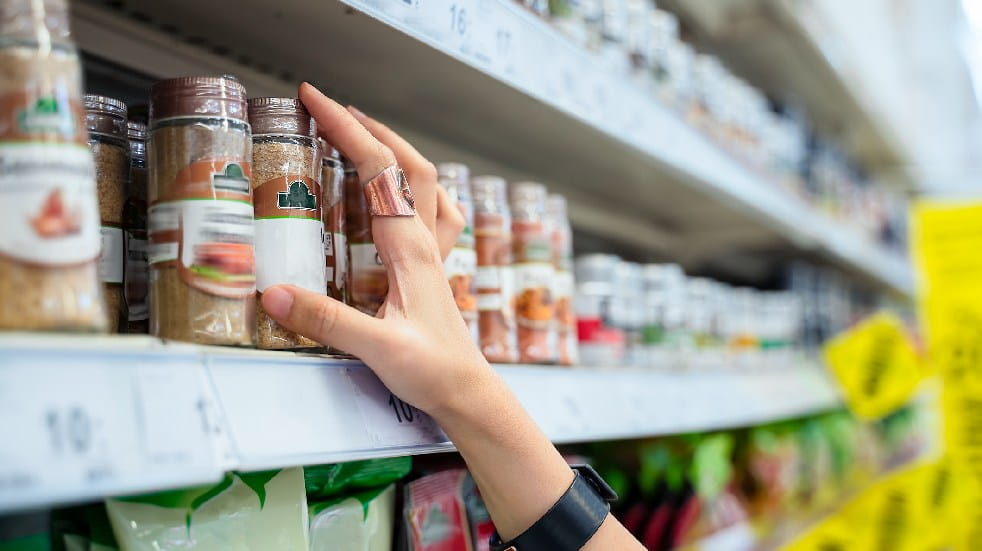 While the prices of ethical alternatives to many short-life products like those above have come down significantly in recent years, every penny counts in the face of rising living costs. For this reason, it might be worth considering alternatives to store cupboard products that are bought less frequently instead. Fairtrade sugar and spices can be found in recyclable packaging at comparable prices to non-fairtrade options. And while some items might still cost a few pennies more, an infrequent added cost for a higher-quality item could be more sustainable than changes to the items you buy every week.
---
Do more with Boundless
To benefit from amazing offers, along with dozens of other deals on holidays, motoring services, experiences, shopping and more, join Boundless today. To find out how, visit our dedicated membership page.