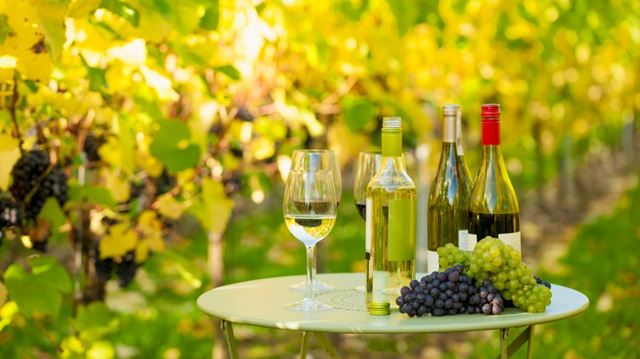 In recent years, English sparkling wine has gone truly global. Sales are on the up, and some of the best-known British bubbly has won a slew of international prizes, making it a viable alternative to champagne.
But, it isn't just sparkling that's worth giving a go. While the fickle English weather sometimes means still wine takes a back seat to bubbles, (thanks to still wine's comparatively difficult-to-grow grapes) there are now a number of great examples worth toasting.
Perhaps best saved for a special occasion, it's worth noting that because of lower yields and higher production costs, wines produced domestically are typically accompanied by a significantly higher price tag than their international counterparts.
Yet still, the ever-increasing complexity and quality of English still wines might soon draw just as much attention as its better-known sparkling brother, thanks to rising summer temperatures and British winemakers' ever-growing expertise. And with English wine week taking place June 18 – June 26, we've collated our picks of the best home-grown still wines to try this year…
---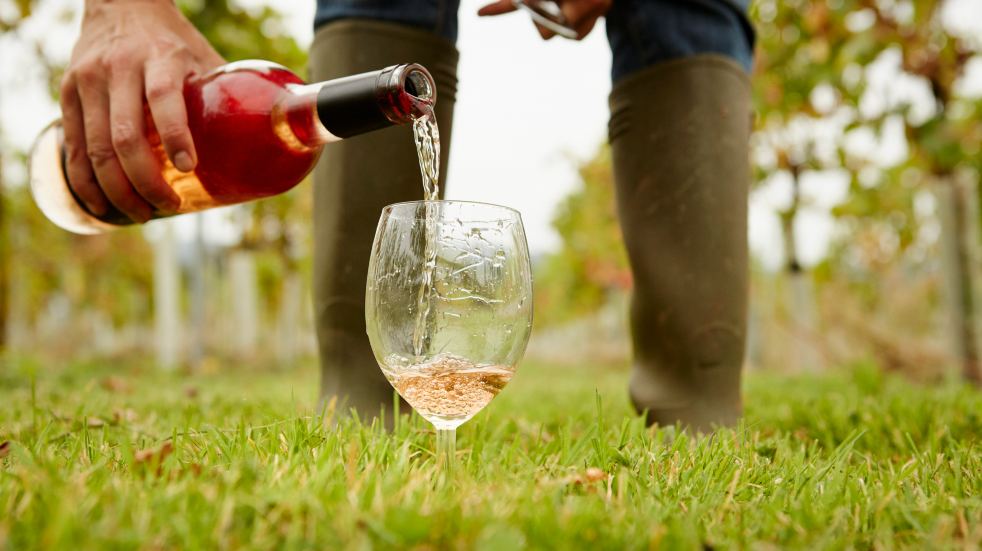 This light-bodied wine has blackberry undertones and works well served chilled as a summer red. While it doesn't gain much body from decanting, if you enjoy English reds, this airy option will go down well. Little Wold's winemakers have resisted the temptation to barrel age this wine, preferring to allow the rondo grape's brilliant traits show through on their own. Perfect for a summer barbeque, Three Cocked Hat pairs well with the flavours of paella with chorizo, or anything prepared in a tagine.
---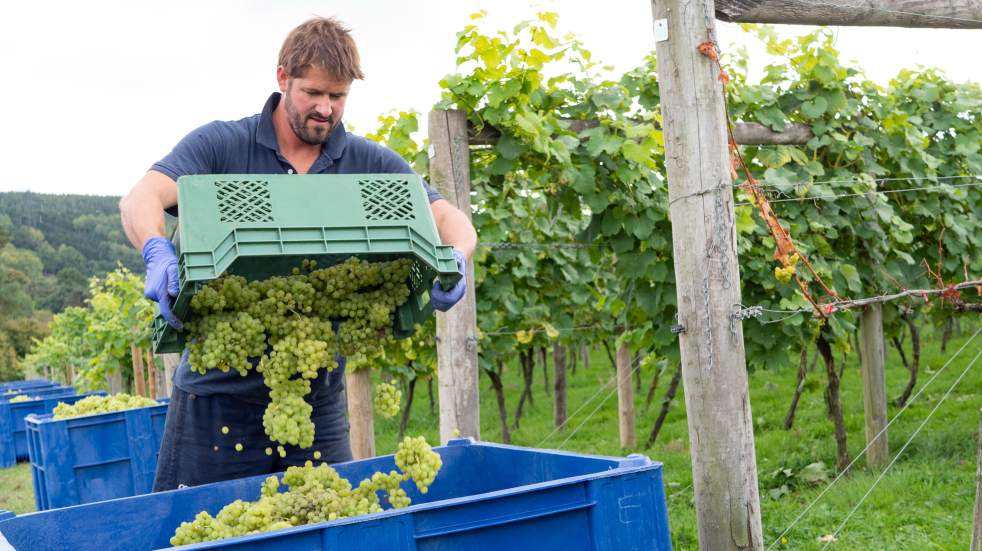 This is the third wine from this family-run Wiltshire vineyard, and their experience is definitely starting to show. A tasty and accessible wine, this Chardonnay owes its crisp and clear flavour to the warm summer of 2020. With bursts of citrus, green apple and pear, as well as white pepper and salt, the aroma of Whitehall Madeline May is lively and breezy.
---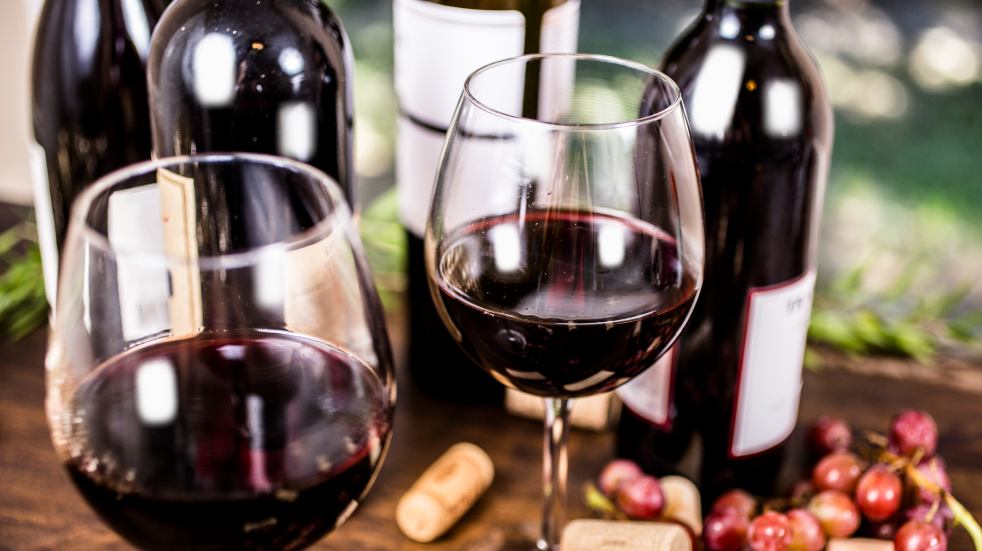 As with the first entry on this list, if you prefer lighter reds, Denbies Pinot Noir is a terrific option; it's brimming with delicious strawberry and raspberry flavours, positioning it as a red best enjoyed during the summer. With a pleasant vanilla and spicy cinnamon finish, this pinot noir has a deliciously unexpected flavour profile that would pair particularly well with lamb and sweet root vegetables.
---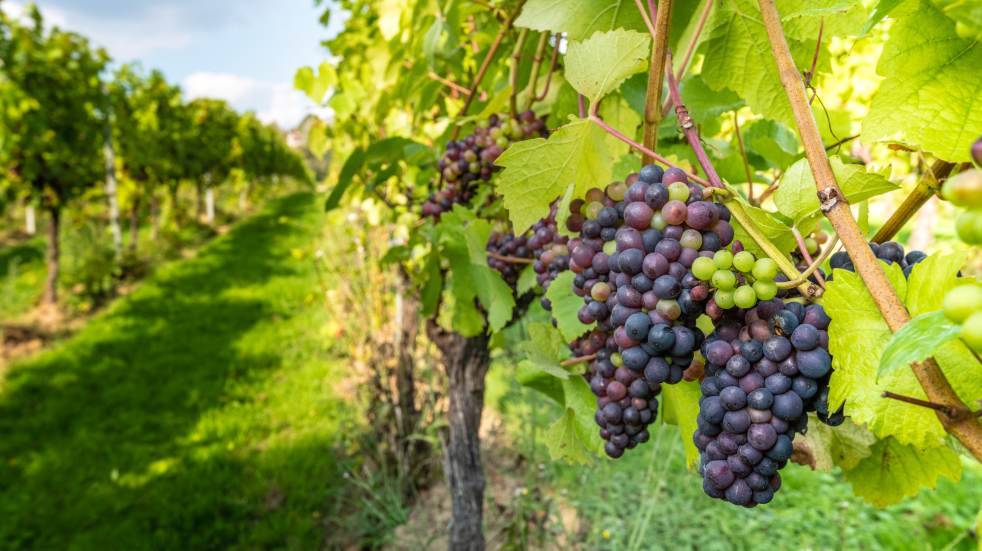 Though not technically English, this excellent Welsh wine is impressive enough to warrant a recommendation regardless. Delicately matured in new American oak barrels Glyndwr Red grapes are harvested from mature 25-year-old vines. This is a well-balanced red wine from Waitrose's (now extensive) English wine collection. It's a unique alternative to your usual red tipple, boasting a rich flavour profile with delicious black cherry aromas and a peppery, oaky finish.
---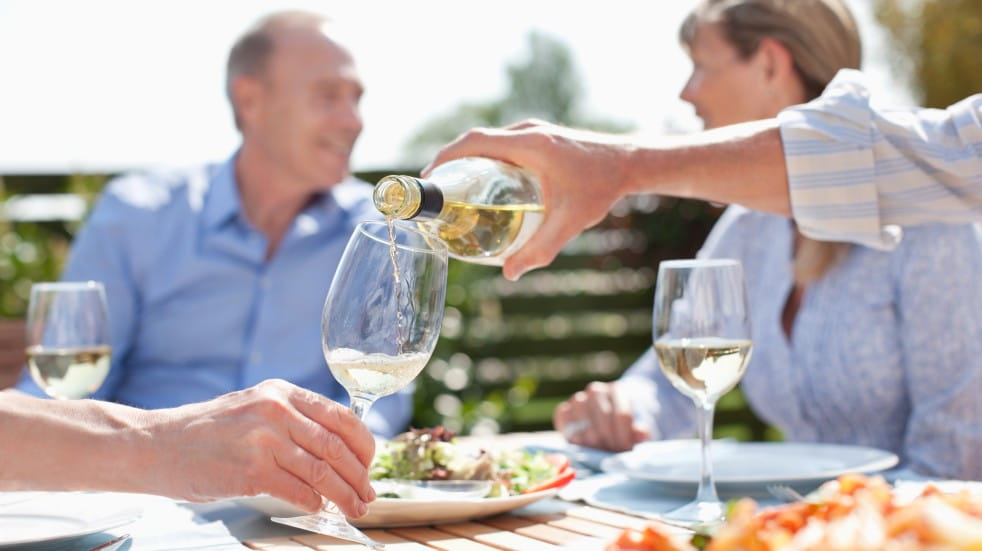 This Waitrose white wine mix is crisp and refreshing with aromas of crisp green apple and lemon peel alongside herbaceous and flowery notes. Best served extremely chilled, the sharp acidity of Lyme Bay Shoreline isn't for everyone, but it pairs nicely with fried and crunchy foods (we'd personally recommend it with a plate of fish and chips!).
---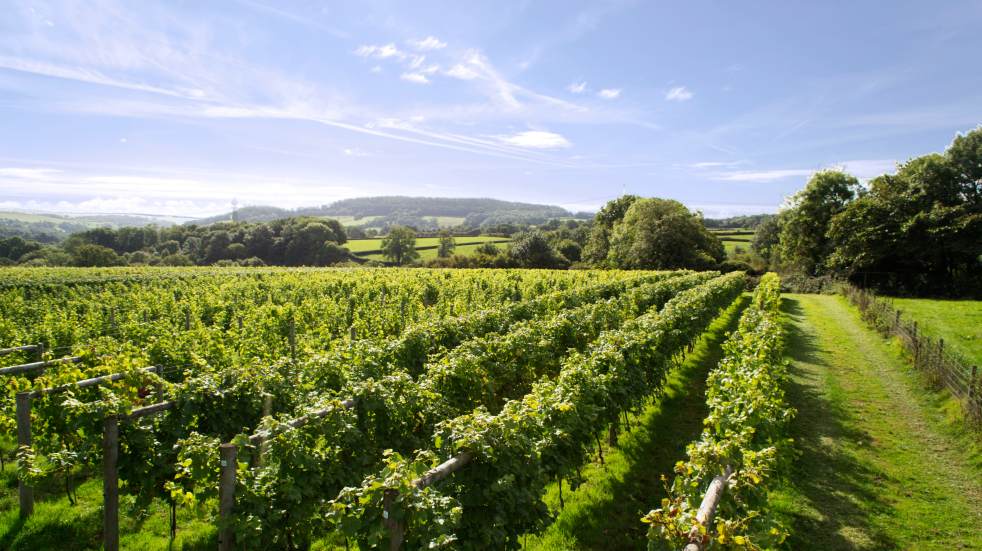 Chapel Down Flint Dry, brewed in the heart of the Kent countryside, is a fragrant, crisp, and refreshing wine made from a combination of Chardonnay, Bacchus, Pinot Blanc, and Pinot Noir grapes. After just one or two sips, apple, grapefruit and orange zest flavours emerge making it both delicious by itself, and also when paired with a light salad or shellfish.
---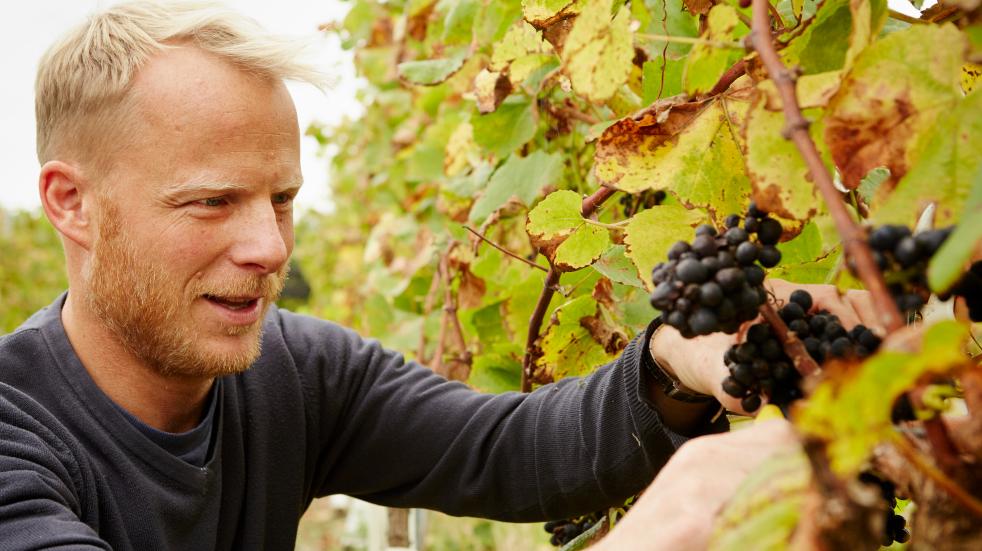 This Cornish wine is smooth, well-balanced, and fruity making for a lovely companion to whitebait or calamari, or even with sweets made with white chocolate or lemon. Made partly from the Reichensteiner grape, a Germanic type of grape that's picky about the soil it grows in and rainfall, this wine consequently isn't widely produced in the UK. The other grape used, Seyval, is more typically found in English sparkling wine and contributes to its citric acidity.
---
Do more with Boundless
To benefit from amazing offers, along with dozens of other deals on holidays, motoring services, experiences, shopping and more, join Boundless today. To find out how, visit our dedicated membership page.