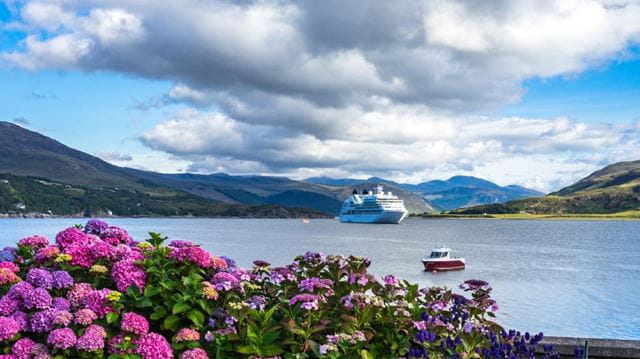 1.

If you're looking for an unforgettable experience, why not embark on a no-fly cruise departing from Southampton?
From short weekend getaways to longer itineraries, there are cruises to suit everyone's tastes and budget departing from Southampton over the next two years.
Whether you're looking for a romantic escape or a family adventure, Southampton is the perfect starting point. From here, you can explore the Mediterranean, the Caribbean or even the Arctic without ever having to step foot on a plane.
Plus, Boundless members can save up to 10% on cruises when booked with Barrhead Travel or 5% off ABTA tour operator holidays and selected cruises. This discount also includes exclusive rates on over 80 foreign currencies and free insurance. Click here for full terms and conditions.
And with a variety of cruise lines and ships to choose from, you can be sure to find the perfect holiday. So why not book your next cruise from Southampton and explore the world in style and comfort. Here are our picks…
---
The budget friendly European cruise
2 night Europe Cruise aboard Cunard's Queen Victoria, from £249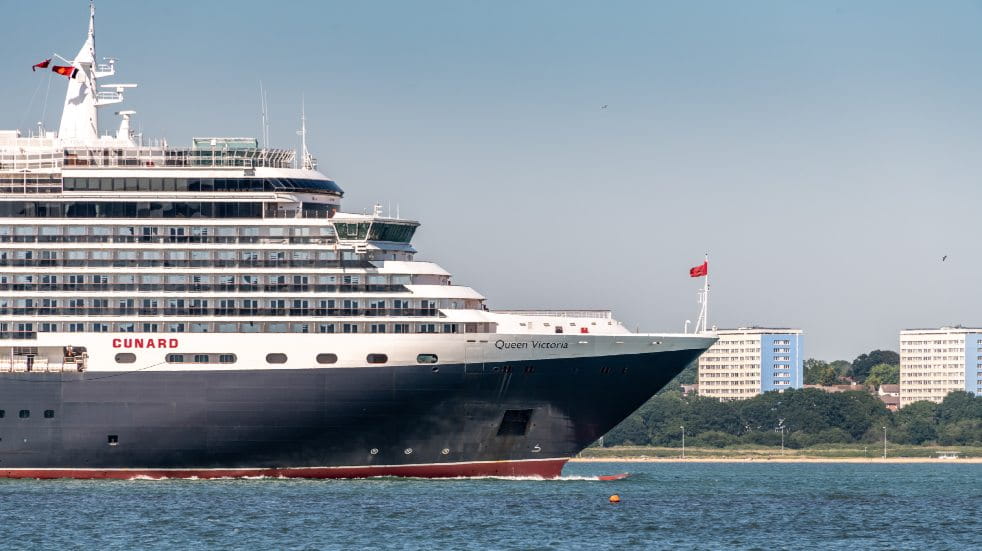 Cunard's Queen Victoria cruise ship offers a two-night cruise departing from Southampton, England to Hamburg, Germany from just £249. This grand dame of a cruise ship offers guests luxurious accommodations, excellent cuisine options, and a variety of entertainment. Queen Victoria also offers various activities, including swimming, dancing, world class spas and excellent retail options. From the stunning views of the British coastline to the vibrant city of Hamburg, this two-night cruise is sure to provide a memorable experience harkening back to the golden age of ocean liners.
---
The luxury Caribbean cruise
21 night Caribbean cruise aboard P&O Cruises Arvia, from £1,899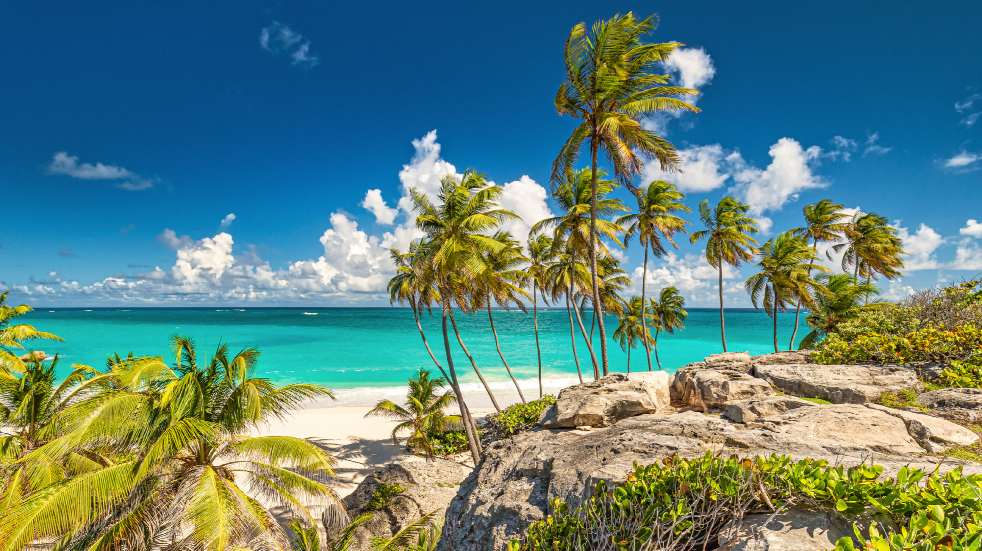 Sailing aboard P&O's Arvia, this 21-night cruise experience departs from Southampton before sailing to some of the most beautiful destinations in the world. Staying in comfort, you will have the opportunity to explore the vibrant island of Tenerife, before crossing the atlantic to enjoy the pristine beaches and Caribbean culture of St Maarten, explore the tropical beauty of the French Antilles, experience the rich history of Barbados, explore the lush jungles of Tortola and take in the stunning beaches of Antigua and the Leeward Islands. Whether you're looking for a romantic getaway or an exciting family adventure, this cruise is sure to provide you with an unforgettable experience.
---
The Norwegian fjords in Royal Caribbean comfort
7 night Norwegian Fjords Cruise aboard Royal Caribbean's Anthem of the Seas from £666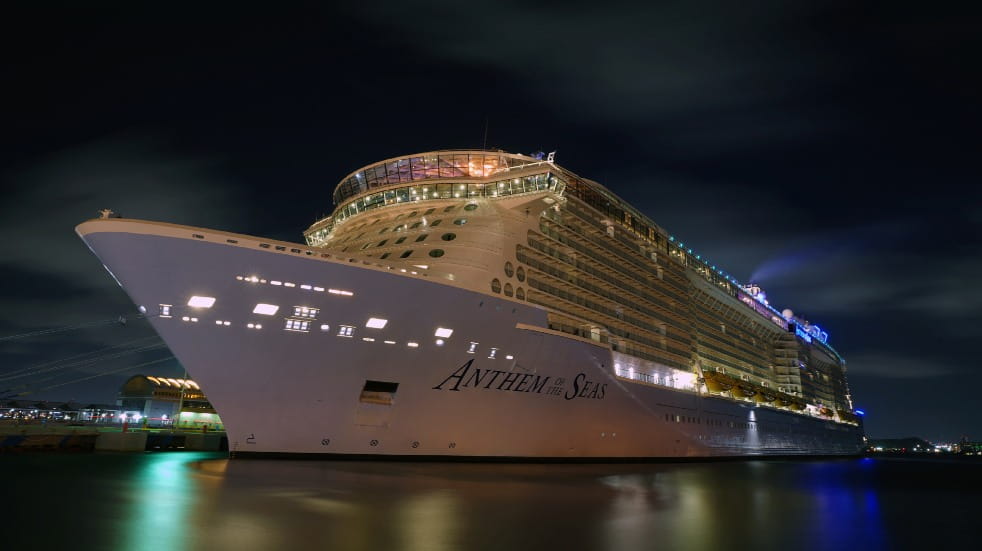 A 7-night cruise on Royal Caribbean's Anthem of the Seas departing from Southampton is arguably the best way to explore the stunning fjords of Norway. You'll get to experience the natural beauty of Haugesund, Geiranger, Olden, and Bergen from the comfort of one of Royal Caribbean's most advanced ships. On board, you'll find plenty of activities, delicious dining options, a casino, skydiving and even bumper cars. And during your cruise, you'll have the opportunity to explore Norway's incredible scenery and culture; from breathtaking waterfalls, pristine lakes, and lush valleys, to traditional towns and villages, there's more than enough to explore and enjoy.
---
The UK & Ireland Cruise
8 night UK & Ireland Cruise aboard Princess Cruises' Regal Princess from £599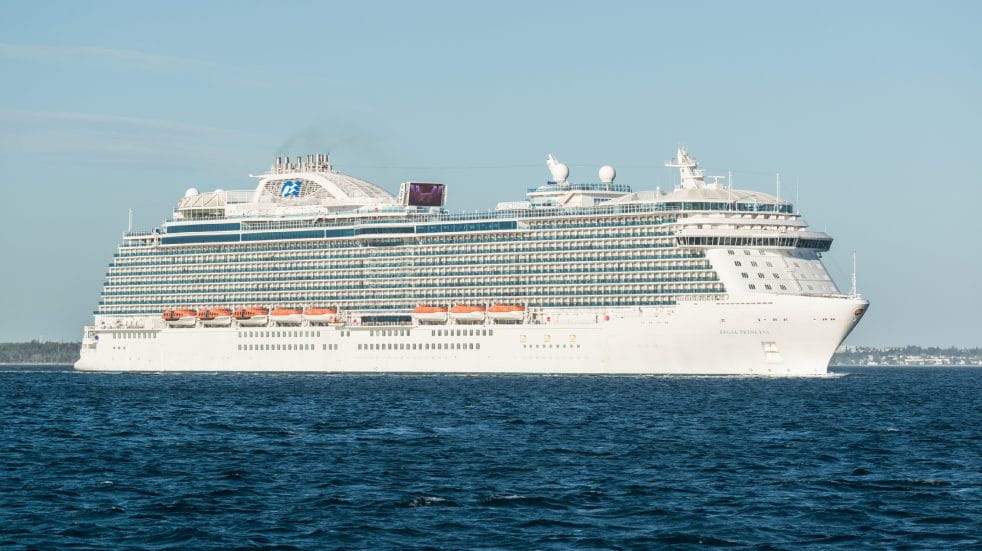 If you're looking for an experience a little closer to home, this 8-night cruise on the Regal Princess is the perfect way to experience ports in the UK and Ireland from an entirely new perspective. You will depart Southampton and travel to the likes of Guernsey, Portland, Holyhead, Greenock and Cork, enjoying shore excursions to explore stunning coastline and local towns at each stop. Plus, while on board, you can make the most of a range of activities including entertainment, dining, and spa treatments, several pools, fitness centres and more.
---
The Wine and Culture Voyage
11 night France, Spain and Portugal Cruise aboard Azamara Journey from £2,390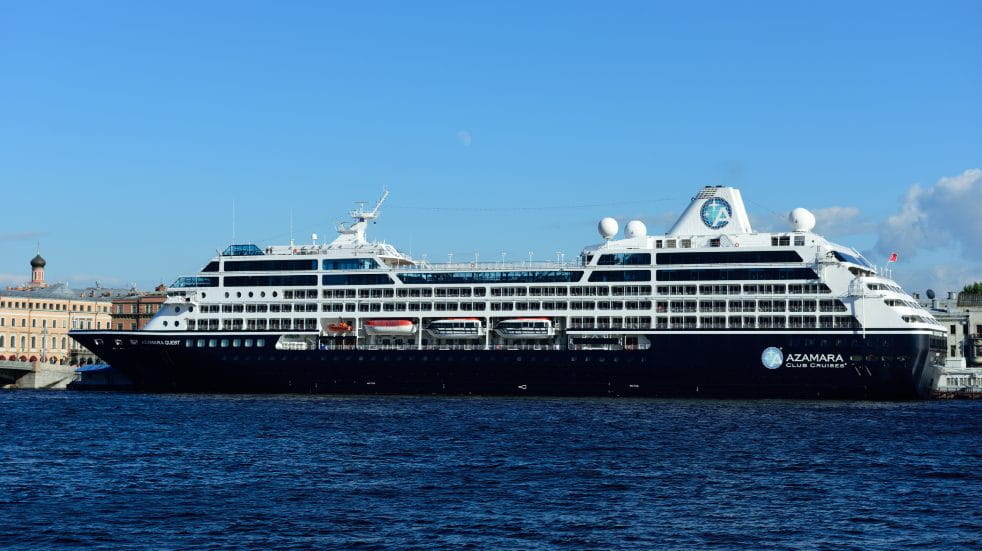 For the foodies, this smaller-ship cruise along the coasts of France, Spain and Portugal is the perfect option. Start your journey in Southampton, before sailing to Bordeaux for immersive wine experiences and an overnight stay. Next you'll spend the night in St. Jean de Luz, a beautiful beach retreat in Basque, before heading to Bilbao in Spain. Finally you'll make your way to Porto, a European capital of culture, before spending your final night in Lisbon, Portugal, where you can end your journey with a glass of excellent local port.
---
The winter sun cruise
11 night Canaries & Portugal Cruise aboard Celebrity Silhouette, from £1,487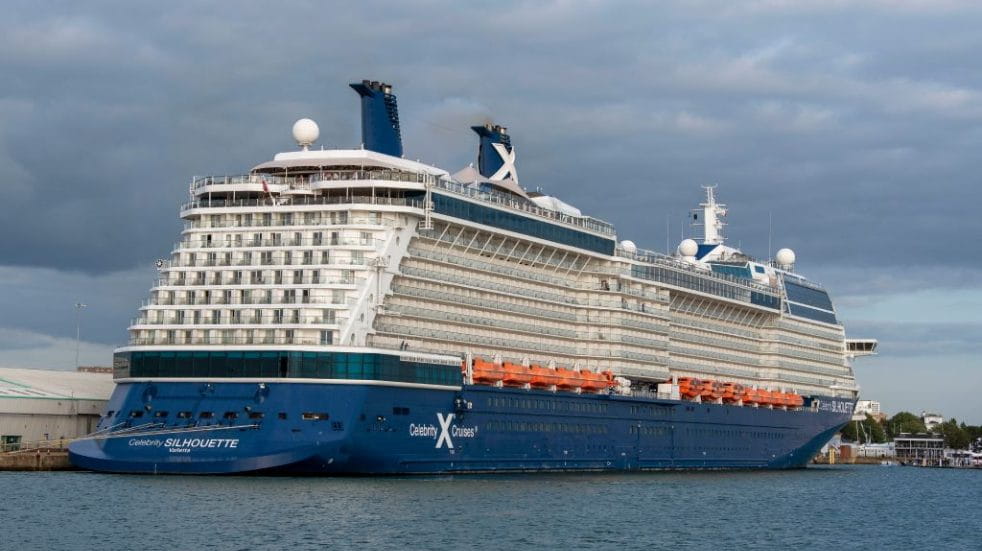 A 11 night cruise on Celebrity Silhouette ship is the perfect way to experience the beauty of the Canary Islands and Portugal and to enjoy some winter sun this October. You will explore the best of each region, visiting Porto, Lanzarote, Tenerife, Gran Canaria, Lisbon and Vigo. On each stop, you will have the chance to explore the charming towns, natural beauty, and excellent local cuisine. You will also have plenty of time to relax on board the ship and take advantage of all the amenities on offer, including world-class wellness facilities, exceptional food and drink options and comfortable, modern interiors.
---
Do more with Boundless
Save up to 10% on cruise holidays when you book through Barrhead, including with cruises from Princess, Hurtigruten, Celebrity and Fred Olsen. Click here to find out more.
To benefit from amazing offers, along with dozens of other deals on holidays, days out, experiences, shopping and more, join Boundless today. To find out how, visit www.boundless.co.uk