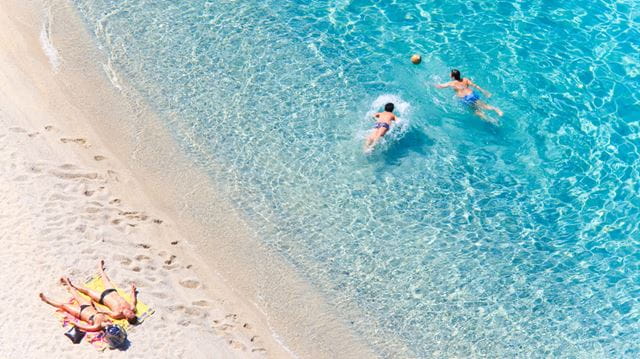 There's nothing better than planning a spontaneous trip. Whether you're aiming for the Lake District or Laos, booking last minute can help you save on flights and package holidays alike.
Lastminute.com
Lastminute.com's Flash Sale deals are carefully selected offers at an exclusive price, including a range of city breaks, holidays and hotel-only deals worldwide. Keep an eye out for these on its website. It also offers 'Top Secret Hotels' with a guaranteed discount of up to 40% less than the cost of booking the same named hotel. You'll know everything about the hotel before you make the reservation except its name, which you won't find out until after you've booked.
Cottages.com
To get the best deals, especially in the peak season, avoid traditional hotspots and look for better value alternatives. That's the advice from cottages.com's Tori Kirwan-Taylor, who explains: "For example, the average price of a week-long break in the Cotswolds during the peak period is lower than other popular national parks such as the Lake District or the Norfolk Broads." Extend that thinking to France and Italy too (where cottages.com also operates) and find last-minute accommodation on the continent for cheaper than you might think.
---
Discover more great ways to save on your holidays with Boundless
20 expert tips to save on your summer holidays
---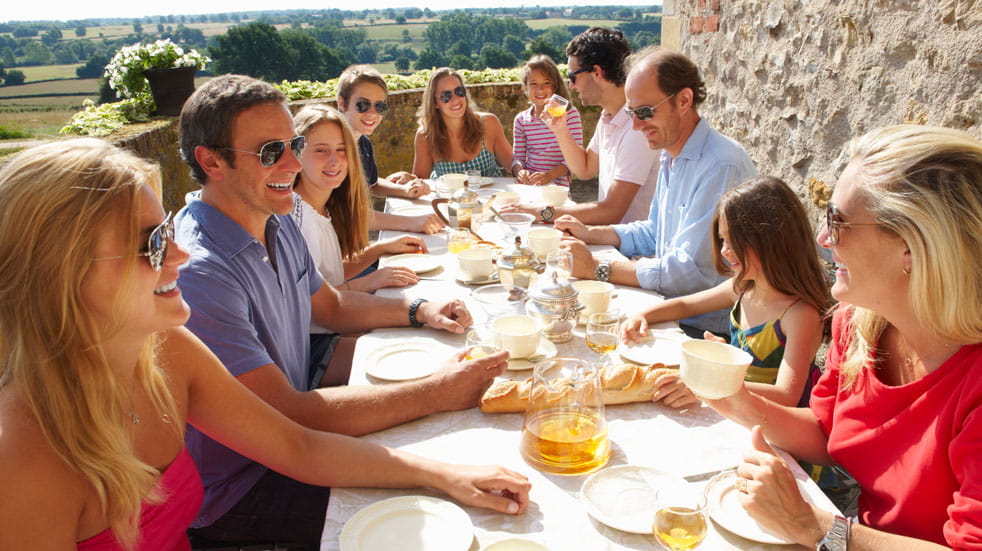 Barrhead Travel
Getting the best holiday deal is part of the daily routine for the travel experts at Barrhead Travel, the independent agency that's been helping people plan holidays all over the world for over 40 years. These in-the-know agents are often the first to hear about late deals, so it could pay to pop in to one of their shops or give them a call and take advantage of their insider knowledge.
Jack's Flight Club
Sign up to Jack's Flight Club for a monthly newsletter collating the best value flights from UK airports to exciting destinations all over the world. While these deals often come up in advance, you can sometimes nab surprisingly cheap last-minute options. There's also a paid subscription that will get you in first for some of the best flight deals with weekly alerts.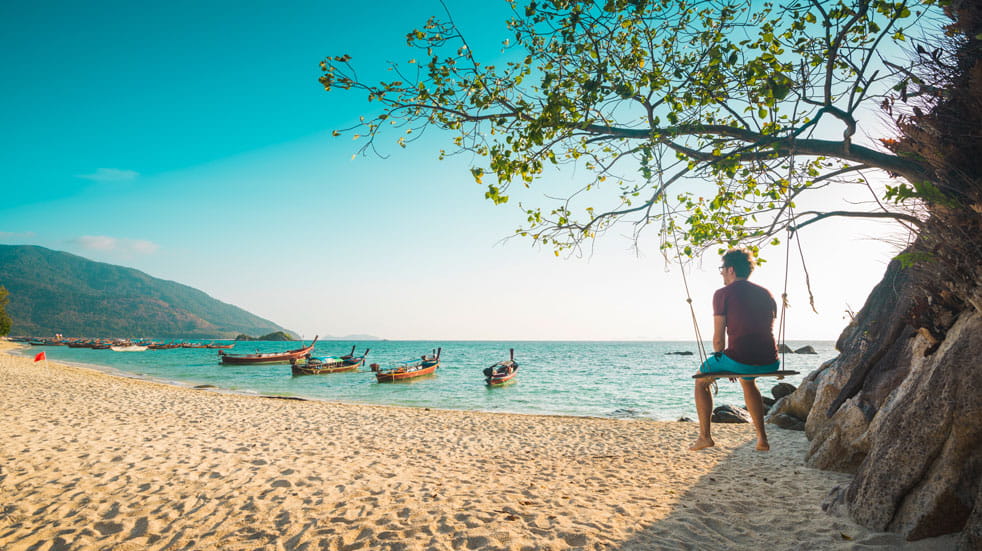 Skyscanner
Keen to get away but flexible on destination and dates? Skyscanner pulls together flights from multiple airlines and filters based on price first. Use the 'Everywhere' feature to find which places are cheapest, and view flights with the 'whole month' search tool to figure out when might be best to fly.
Secret Escapes
Secret Escapes offers up to 60% off some fairly high-end holidays to its members, often with flights included if you're heading overseas. You can escape into the British countryside or on an all-inclusive trip to Cancún – the world is your oyster.
British Airways Holidays
BA Holidays pairs unsold British Airways seats with empty hotel rooms for a package that might even come out cheaper than flights alone. What's particularly good is that you can also throw in extras like car hire and experiences.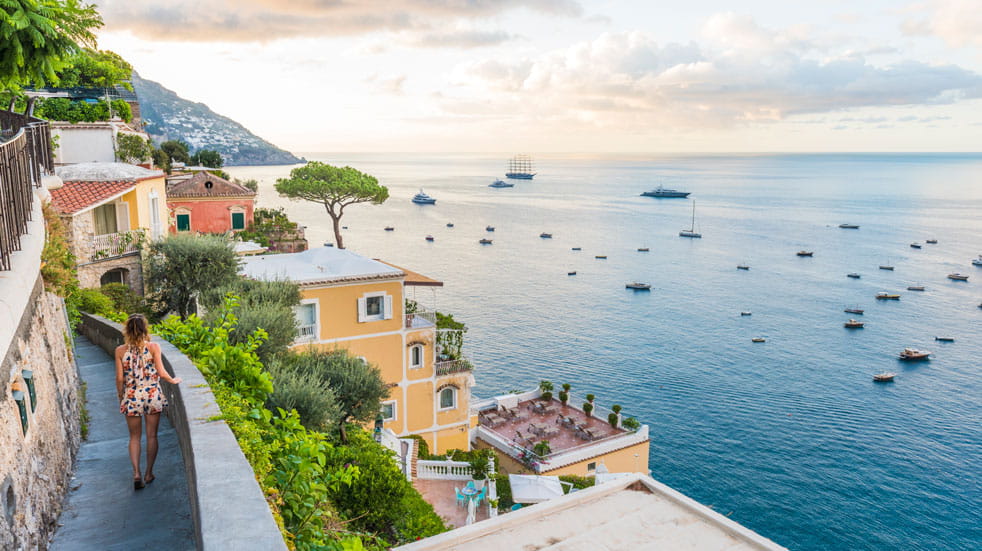 Scour social media for deals
Keep an eye on Twitter, Facebook and other social media, which is often used to share last-minute travel deals and special offers. For example, back in December Hoseasons took to Twitter to promote a special deal on summer breaks and more recently offered up to 40% off at one of its parks.
And don't forget...
Traditional tour operators. Some of their holidays will be included in the sites mentioned above, but it's still worth your time to check direct as well. Thomas Cook, Tui and Virgin Holidays will have all bought their holidays in advance, and may cut prices last-minute in order to make sure they sell.
Check out all the Boundless member discounts on holidays and travel plus our specific last-minute deals via Boundless Breaks.