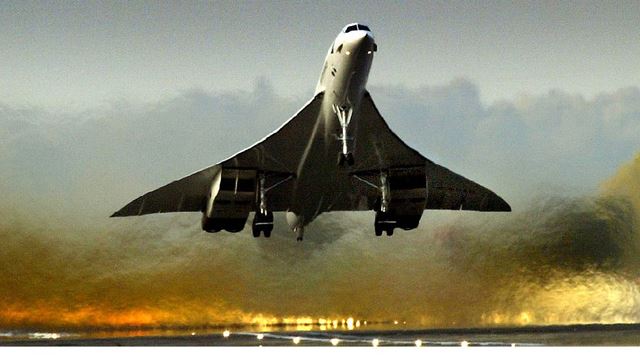 One of the benefits of being a Boundless member is that you are invited to attend numerous fabulous and exclusive events throughout the year.
Obviously, things are a little different at the moment with the coronavirus pandemic putting paid to most physical gatherings for the foreseeable future. But you can still join us at one or more of the virtual events that we've curated especially for Boundless members in the coming few months.
Whether your interest is motorsport, aviation, photography or gardening, you'll find something to stimulate you – and what's more, all of the events are free as part of your Boundless membership.
Hopefully, we will be able to start organising physical events again in the near future. For the latest updates, read our regular email bulletins and visit our Interests and Hobbies page
A victory lap for Silverstone
Thursday 11 February, 7pm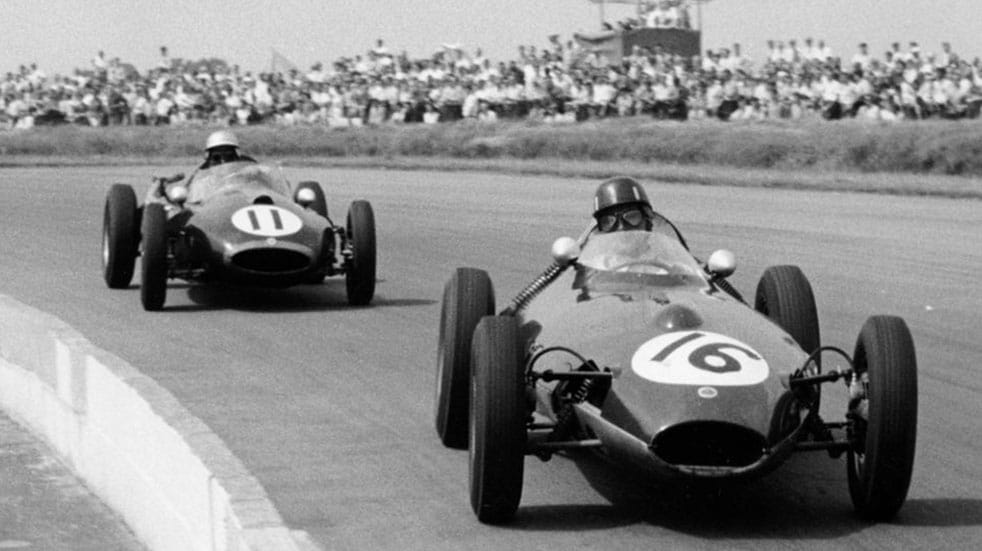 Silverstone in Northamptonshire is one of motorsport's most renowned race circuits, hosting not only the British Grand Prix but also a wide range of Sports Car, Touring Car Championship and World Superbike events. In tonight's fascinating online talk, Silverstone's Rob Jainer will regale Boundless members with some of the track's rich and colourful history – from the race rivalries to the off-grid celebrity stories – as well as filling you in on what the future holds for the legendary venue.
To book your free ticket for this unique members' event, click here.
Celebrating Concorde
Tuesday 23 February, 7pm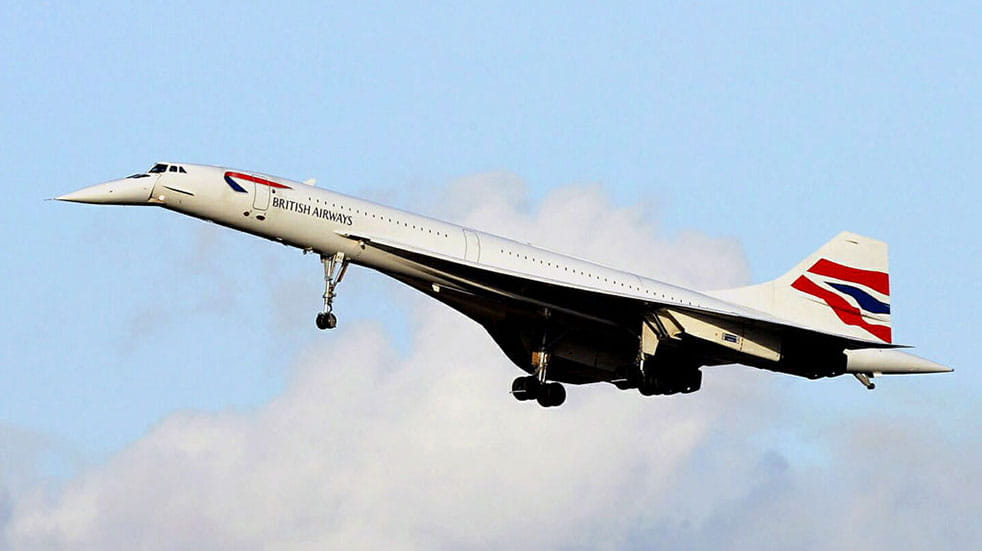 There is no plane in history more iconic than Concorde. From its debut flight in 1969 to its final outing in 2003, the supersonic airliner made around 50,000 journeys, carrying more than 2.5 million passengers at speeds of up to 1,350mph. Tonight, former Concorde pilot John Tye gives an online talk to Boundless members about his experiences of flying the aircraft. You will also hear first-hand accounts from passengers who were lucky enough to take to the skies aboard this extraordinary jet.
To book your free ticket for this unique members' event, click here.
Photography masterclass: Larger than life
Tuesday 9 March, 7pm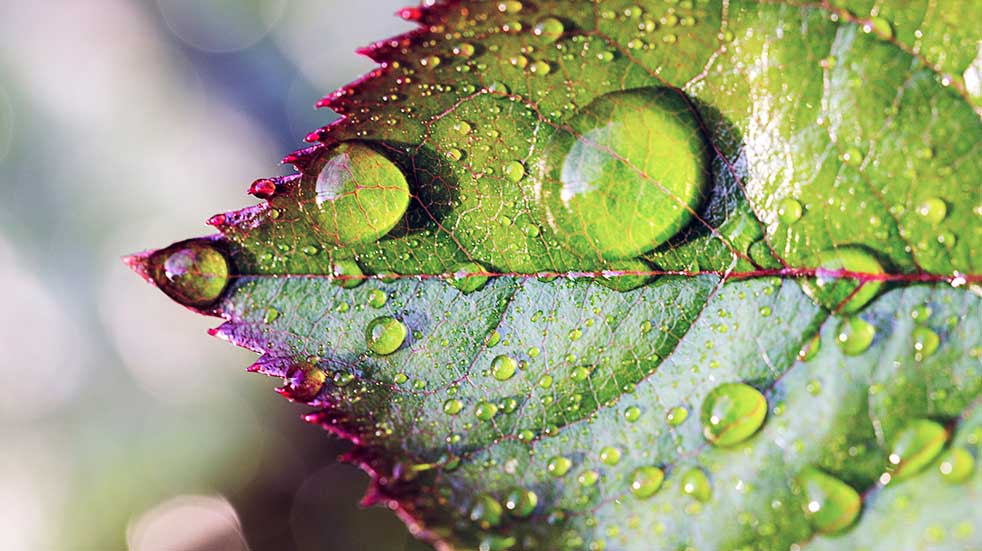 It's amazing what you can discover when you look at things a little more closely... This fascinating macro-photography class, available exclusively to Boundless members, will teach you how to use your digital camera to capture the often-overlooked minutiae of everyday objects, whether it's wildflowers or wooden furniture. With this new set of skills under your belt, you'll soon be taking pictures like a pro.
To book your free ticket for this unique members' event, click here.
A day in the life of a Hollywood stuntman
Tuesday 23 March, 7pm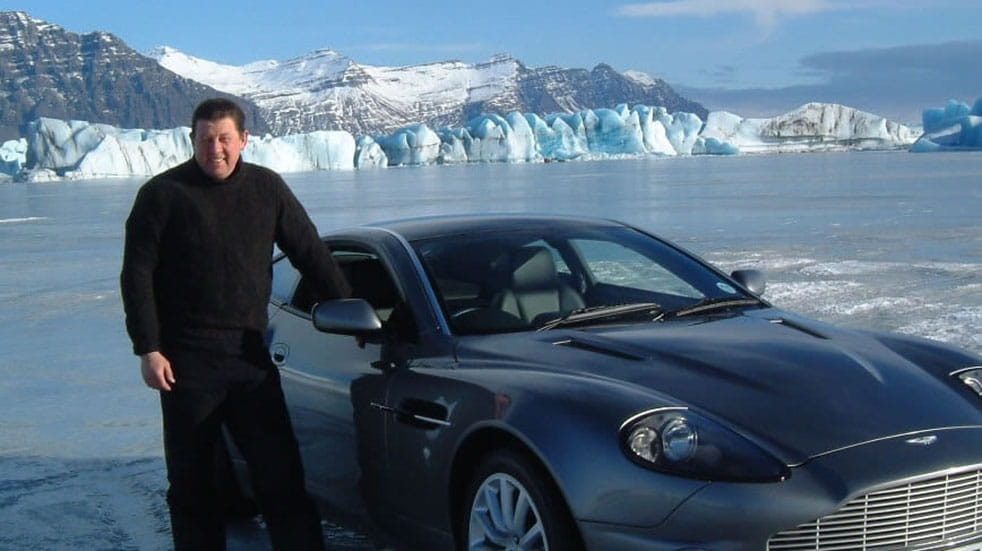 Hollywood stuntmen risk life and limb for our gratification – yet rarely receive any recognition for their daring efforts. So why do they do it? Tonight, Boundless members will find out as Jim Dowdall (pictured) – a stuntman on various James Bond, Indiana Jones and Star Wars movies – spills his secrets. You'll find out what it takes to mentally and physically prepare for stuntwork, and how some of the most iconic stunts in movie history were filmed. Just don't try this at home!
To book your ticket for this unique members' event, click here.
10 easy ways to upgrade your garden
Tuesday 27 April, 7pm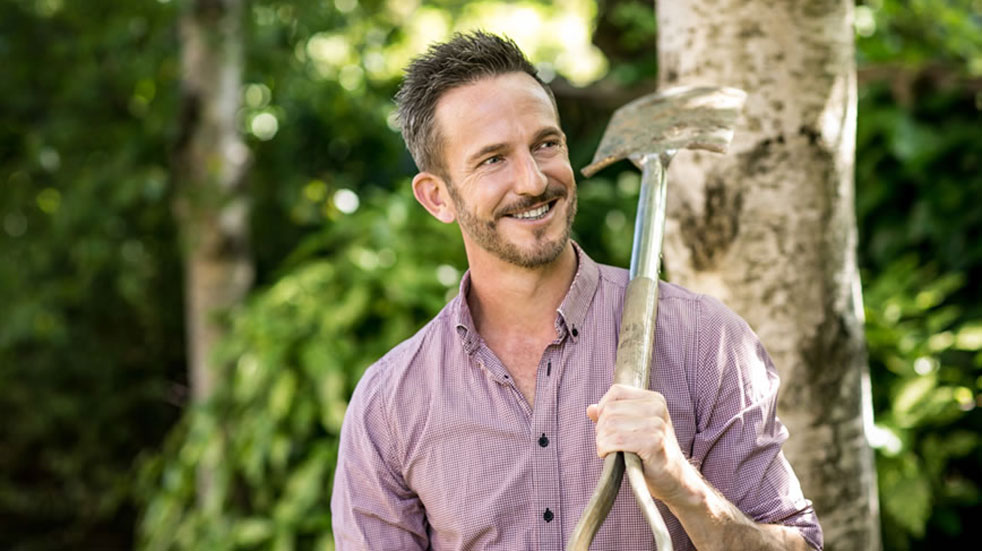 With government restrictions likely to continue for a while yet, why not take the opportunity to give your outdoor space a makeover? This inspiring webinar by TV gardener Nick Bailey (pictured), available exclusively to Boundless members, will show you how to make your garden look bigger through the use of colour, double the amount of wildlife that visit your backyard, and grow plants that deliver the wow factor with a minimal amount of effort. Your fingers will go green just watching it!
To book your ticket for this unique members' event, click here.
To the Olympics and beyond – with Robin Cousins MBE
Tuesday 13 April, 7pm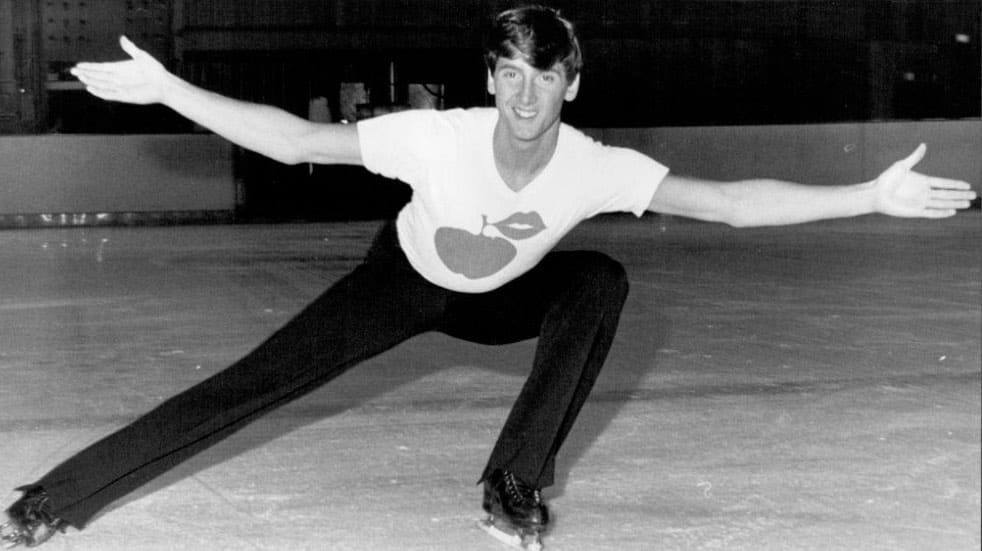 Ice-skating legend Robin Cousins won his first national title in 1969 at the age of 12, and went on to win gold at the 1980 Winter Olympics at Lake Placid. But those achievements are just part of his incredible story. In this exclusive Boundless members' event, Robin will give an online talk about his life and career: from his ice-dancing heroics to how he became a skater in the first place and his father's involvement with Millwall FC. There will also be a Q&A session at the end, where you will get the chance to ask this figure-skating legend anything you want.
To book your tickets for this unique members' event, click here.
Do more with Boundless
With a Boundless membership, you can attend a variety of free events throughout the year, as well as enjoying discounts on holidays, motoring services, insurance, food, fashion and more – and all for just £28 per year. To sign up, click here.
Photos: Getty Images