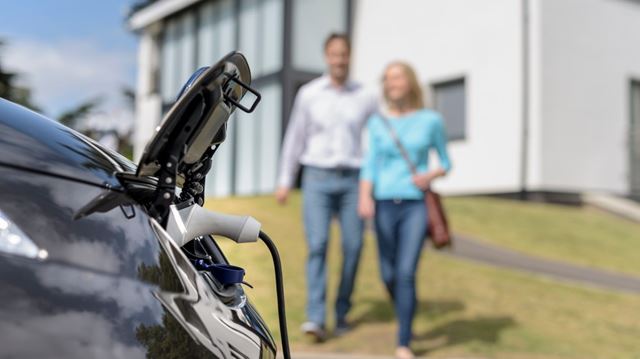 Thinking of buying your first electric vehicle? Then you've probably been doing a lot of reading up on these eco-friendly forms of transport.
Beware, though, because there are a fair few myths about EVs doing the rounds – and, taken at face value, they could put you off making the transition. To clear a few things up, and to put your mind at rest, the insurance experts at LV= address some of those myths with real facts and figures...
---
Myth 1: EVs cost more to insure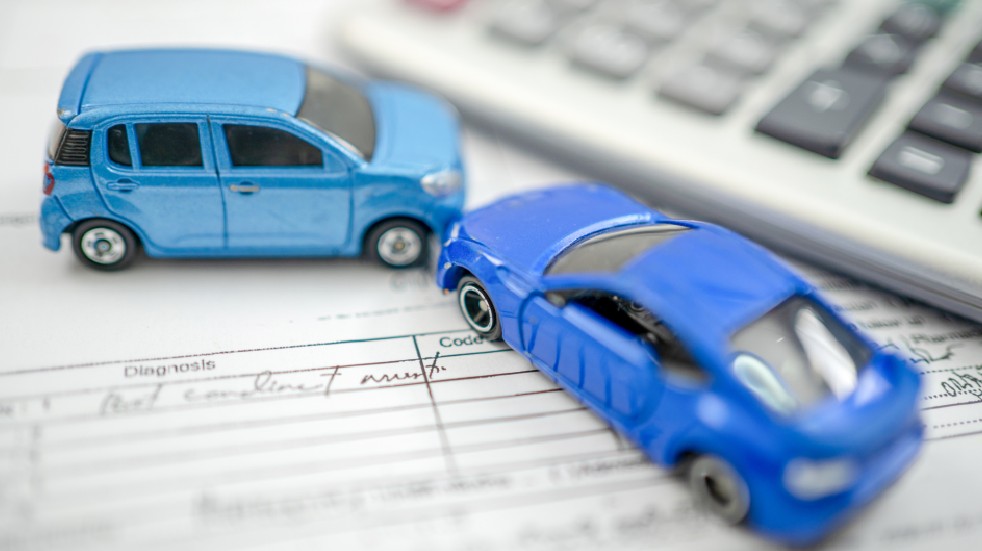 LV= says: LV= premiums data revealed that some electric models cost less to insure than similar petrol or diesel cars, and others cost only slightly more. For example, the Peugeot e-208 was 5.9% (£24.70) cheaper to insure on average than the Peugeot 208, while the Vauxhall Mokka-E was on average 16.9% (£52.75) more than the petrol Mokka.
*This is based on current models and premiums between Mar and May 22
---
Myth 2: The running costs are higher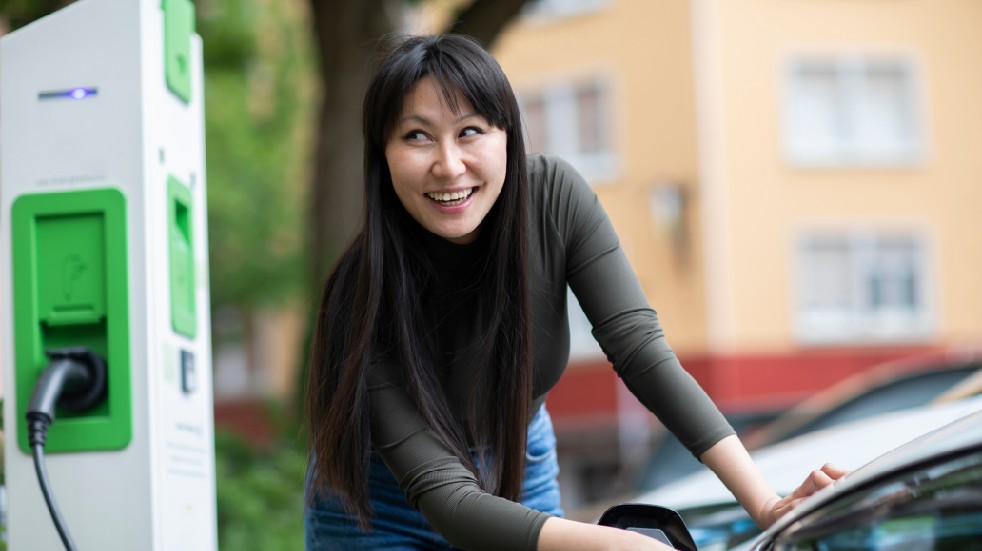 LV= says: Many drivers overestimate the average running cost of an EV. According to the Energy Savings Trust, an electric car can run for 100 miles on a full home charge at a cost of £4–£6, whereas drivers estimated £8.80. Travelling the same distance in a petrol or diesel car costs £13–£16 (correct as at 07/06/22).
---
Myth 3: There's no good way to dispose of the batteries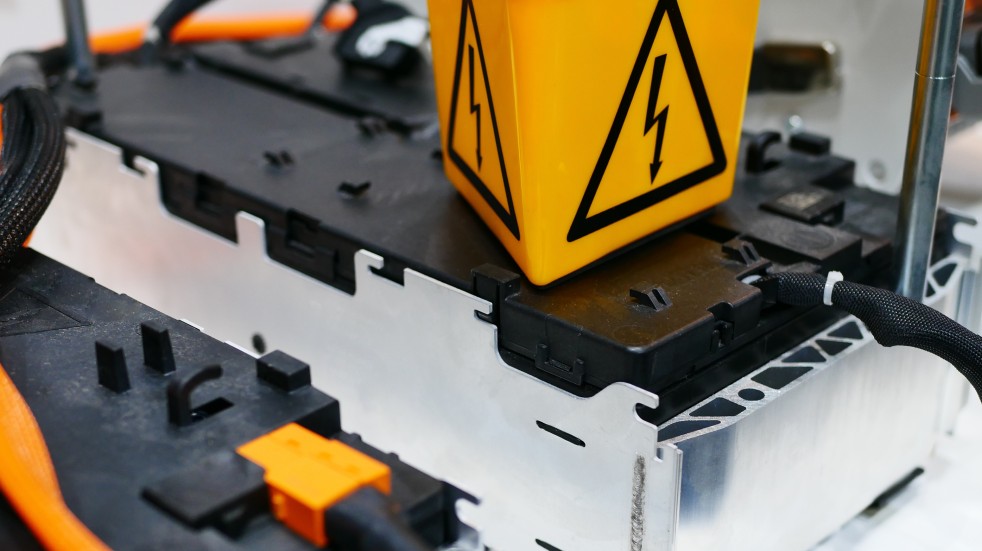 LV= says: These batteries are already highly recyclable, plus second-hand batteries can be used for energy storage. Renault is now recycling all its electric car batteries, VW opened its first recycling plant this year and Nissan reuses old Leaf batteries in factory vehicles.
---
Myth 4: Electric cars aren't as powerful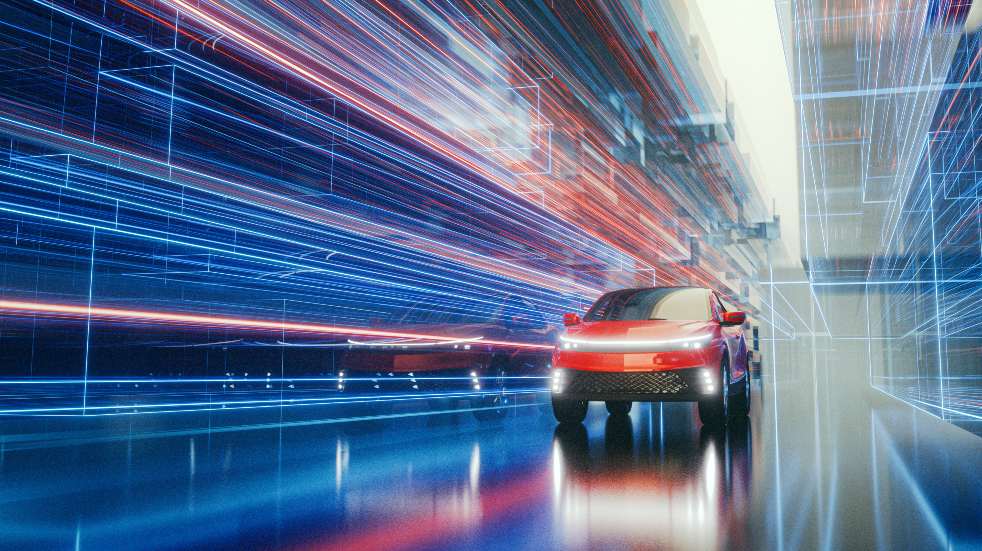 LV= says: Almost half of UK drivers believe an EV isn't as powerful as petrol or diesel. However, advances in technology mean they can generate power and accelerate more quickly than petrol or diesel equivalents, with many capable of reaching 60mph in less than six seconds.
---
Myth 5: You can't put an EV through a car wash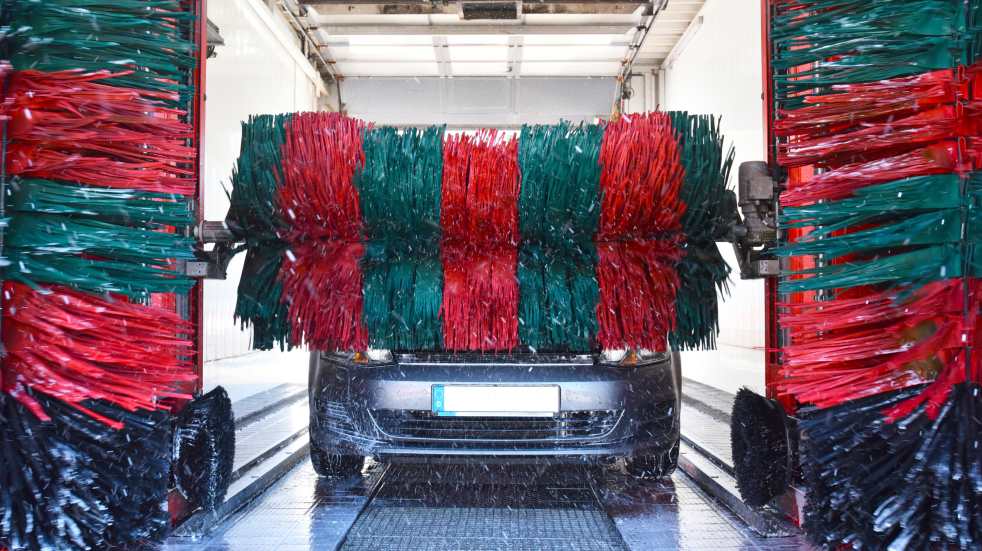 LV= says: More than one in five drivers were convinced you can't do this, but it's just as safe to take an electric car through a car wash as it is a normal car. Similarly, almost one in five UK drivers said that EVs shouldn't be driven in heavy rain – however, cars and chargers are tested for safety.
---
Save money on EV car insurance with LV=
LV= is a top insurer for EVs and includes roadside charging with its breakdown cover to reduce range anxiety. To find out more, visit the dedicated LV= car insurance page on the Boundless website.
Photos: Getty Images