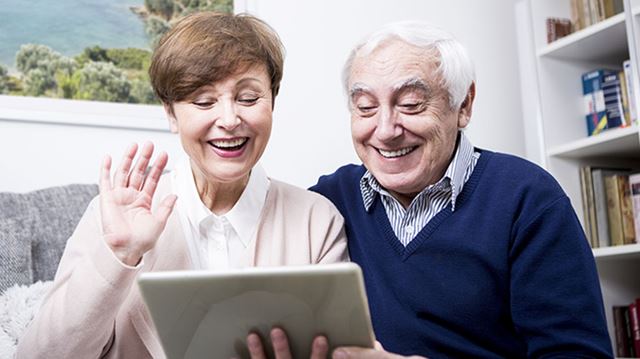 Staying at home without being able to visit your nearest and dearest can get lonely. Thanks to the wonders of modern technology, though, there are myriad ways to reach out to your friends and family.
It's never been easier to stay connected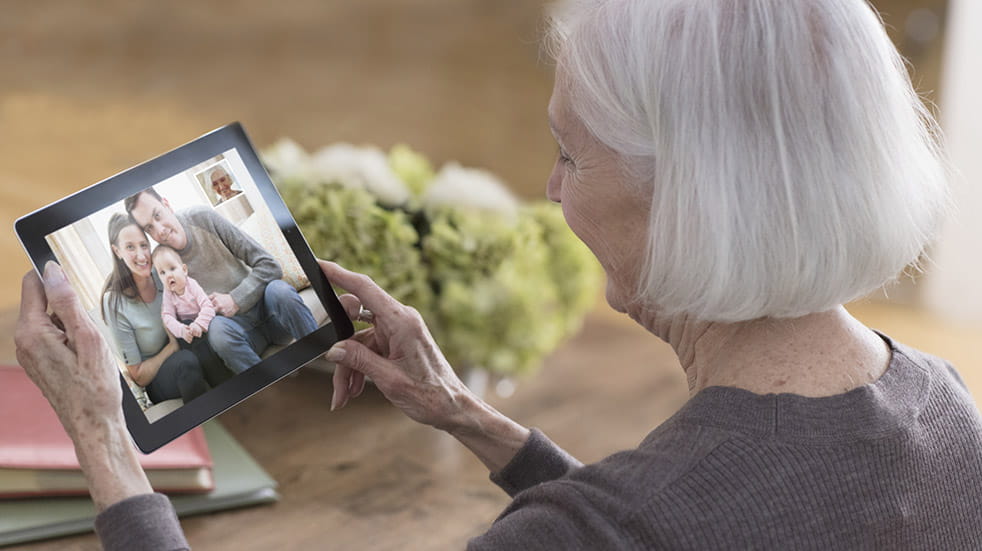 Ever since the UK government brought in social-distancing measures to help reduce the spread of the coronavirus, most of us have found ourselves confined to our homes. And while that's certainly not all bad – elsewhere, we have highlighted all the fun and useful things you can do while self-isolating – one major downside is that we're not able to meet up with friends, family or work colleagues.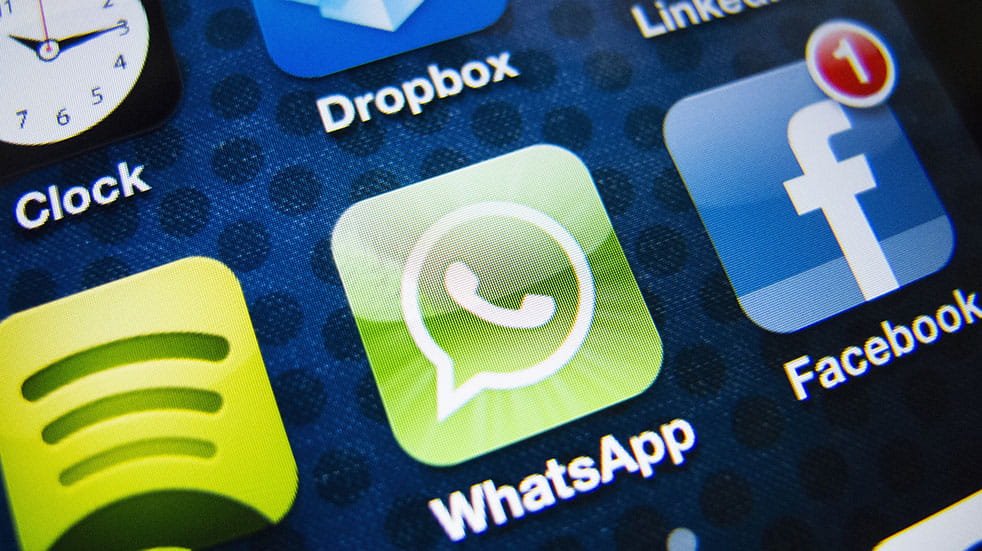 In this current climate, these new ways of communicating are particularly helpful for people living on their own, who might otherwise have very limited engagement with fellow human beings. Being able to see a friendly face, even if it's just for a few minutes each day, could make a huge difference to their mental wellbeing.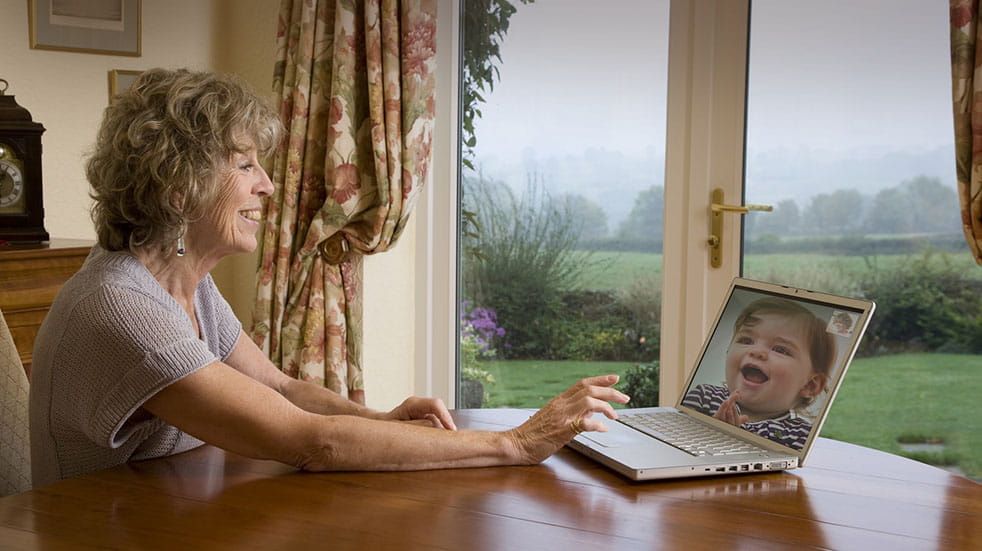 Of course, the benefits of such communication platforms extend beyond what we're all experiencing now. And even after our daily lives return to normality, you'll apprecate being able to easily reach out to friends, colleagues and loved ones, no matter where you – or they – are in the world. (Note that while most internet-based communication platforms offer free services, you will require a Wi-Fi signal or cellular data.)
What communication services are available?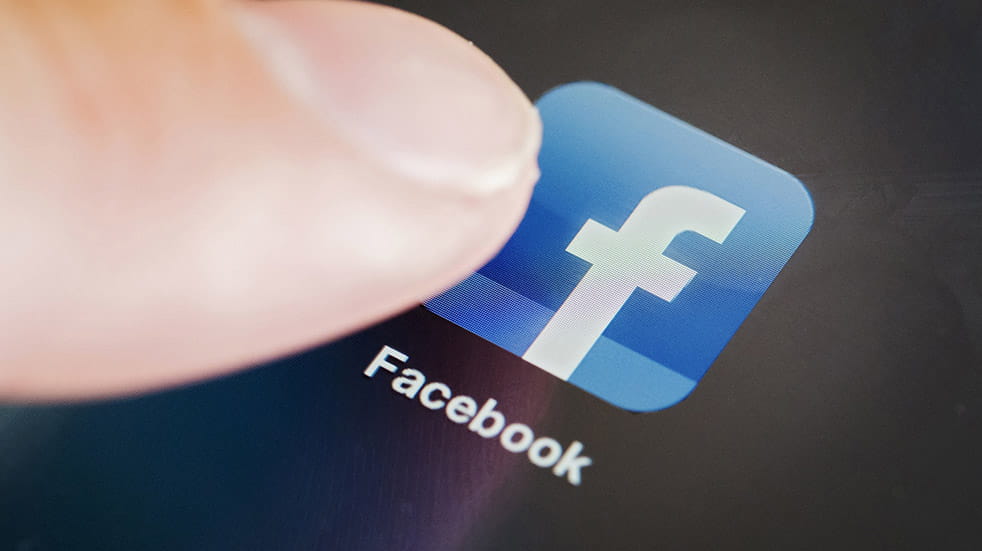 Founded in 2004, Facebook is now the most popular social media site in the world. And it has reported a huge increase in demand since the outbreak of the coronavirus. According to the company, messaging across its platforms has risen by more than 50 per cent as people look to stay in touch with friends and family. Upon signing up for the site (Android, iOS or desktop), users can post updates, photos and videos to their Timeline, comment on other people's posts, and have text, voice (maximum of 50 people) or video (maximum of six people) chats with their friends on Facebook Messenger – all for free.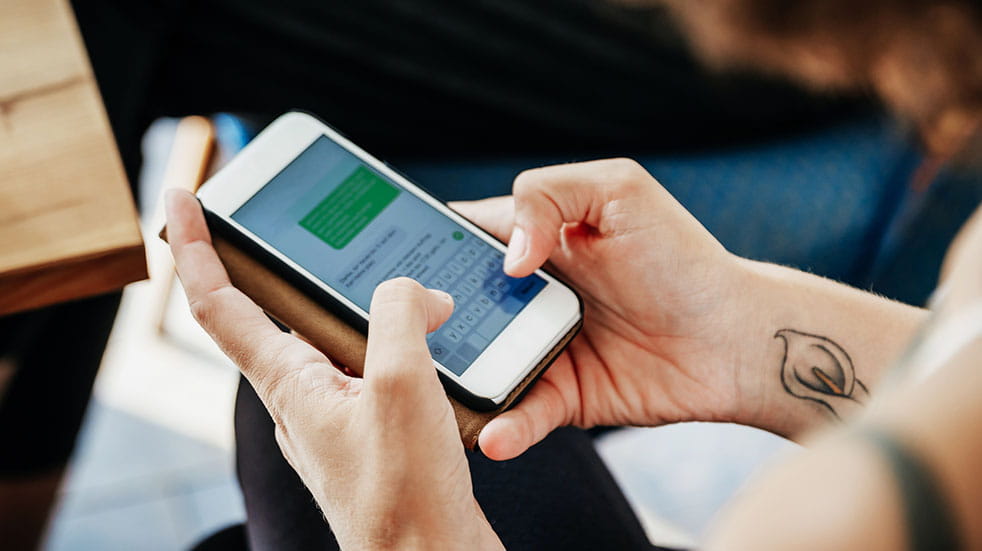 Owned by Facebook, WhatsApp is the go-to communication platform for millions of people across the world, providing a range of easy-to-access features for Android, iOS or desktop devices. Phone and video calls can be made to other global WhatsApp users for free, photos and videos can be shared with a few simple taps, and you can also engage in group chats (up to 256 people at a time for text; up to four people for voice or video).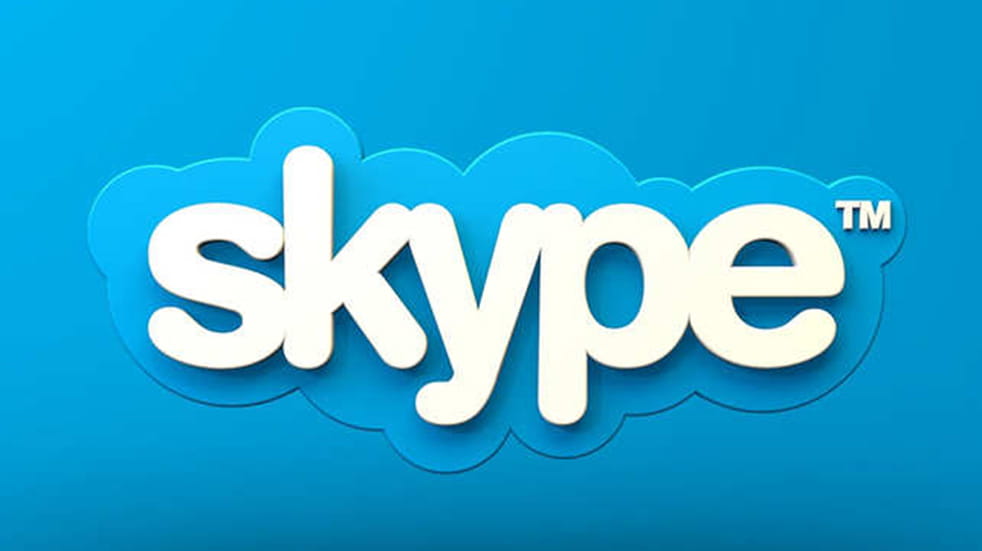 Such has been the popularity of Skype as a communication tool, it's now become a verb in its own right ("Shall I Skype you?"). As with most other platforms, you can connect with people in a number of different ways, and on Android, iOS or desktop devices. You can make Skype-to-Skype phone calls to any part of the world for free, although you'll need to buy credit or a subscription to call a mobile or a landline. Skype is perfect for video parties, too, as you can chat face-to-face with up to 50 Skype users at a time, without paying a penny.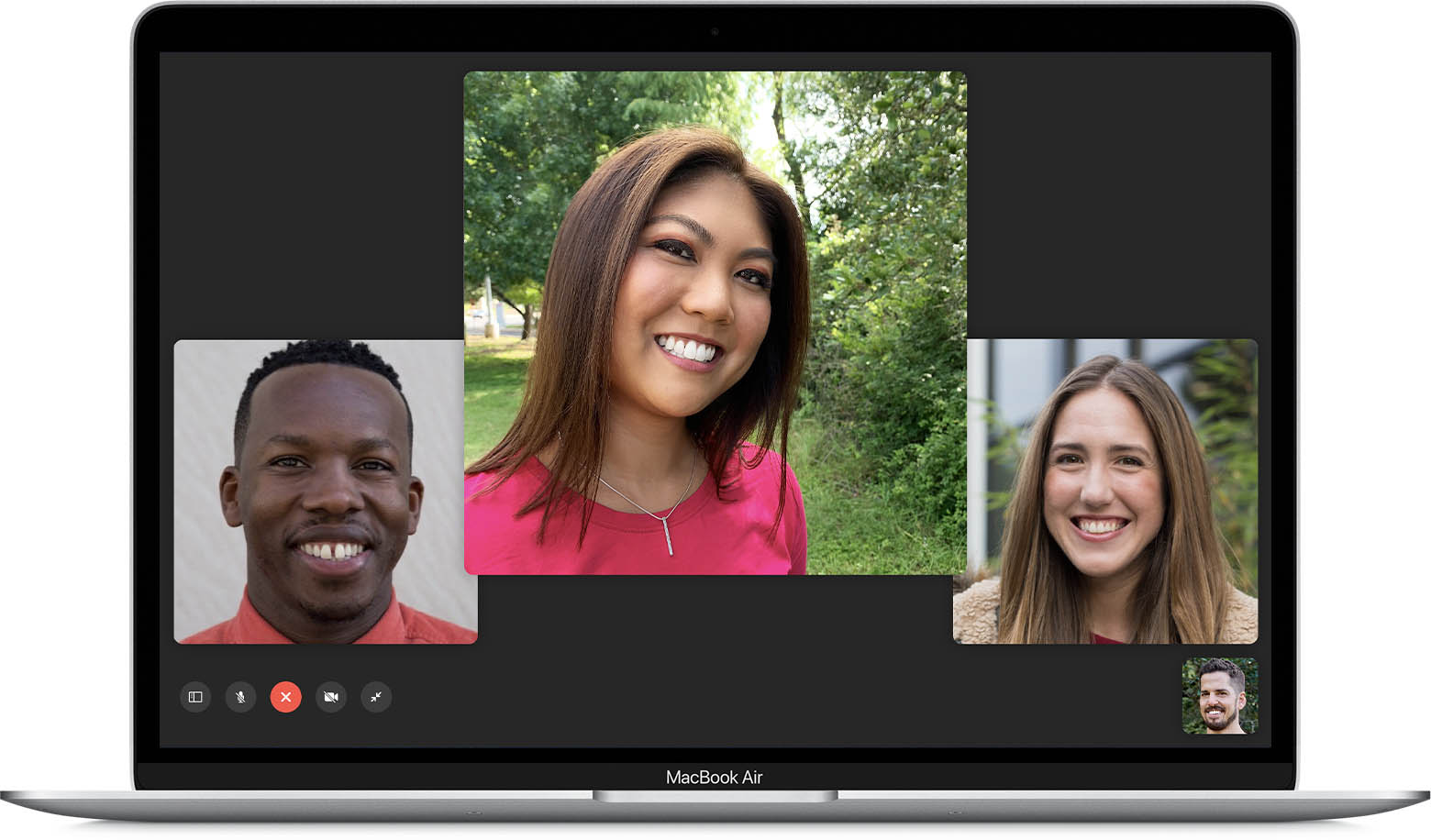 Installed as standard on most modern Apple devices (even the Apple Watch), the Cupertino brand's proprietary communication platform enables users to participate in voice and video chats (up to a maximum of 32 people). Read more about FaceTime here.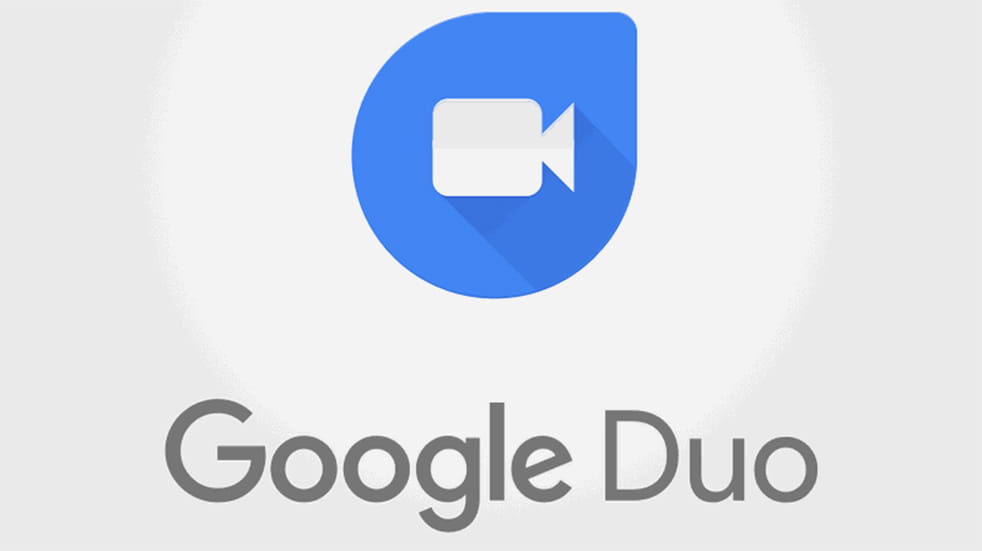 One of the simpler communication platforms, Google Duo enables you to have free, high-quality voice and video chats with up to 11 other users, via Android, iOS or desktop devices. And if the person you're trying to call doesn't pick up, you can leave them a video message.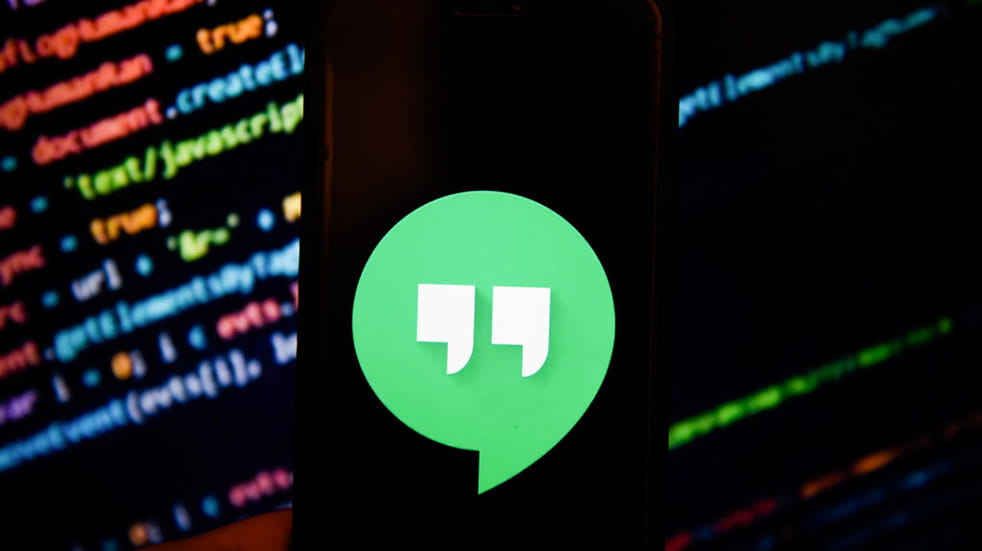 Up to 100 people at a time can convene for a text chat on Google Hangouts (Android/iOS/desktop), and photos, stickers and GIFs can all be shared freely among participants. You can also make free voice and video calls, either one-on-one or with up to nine other people.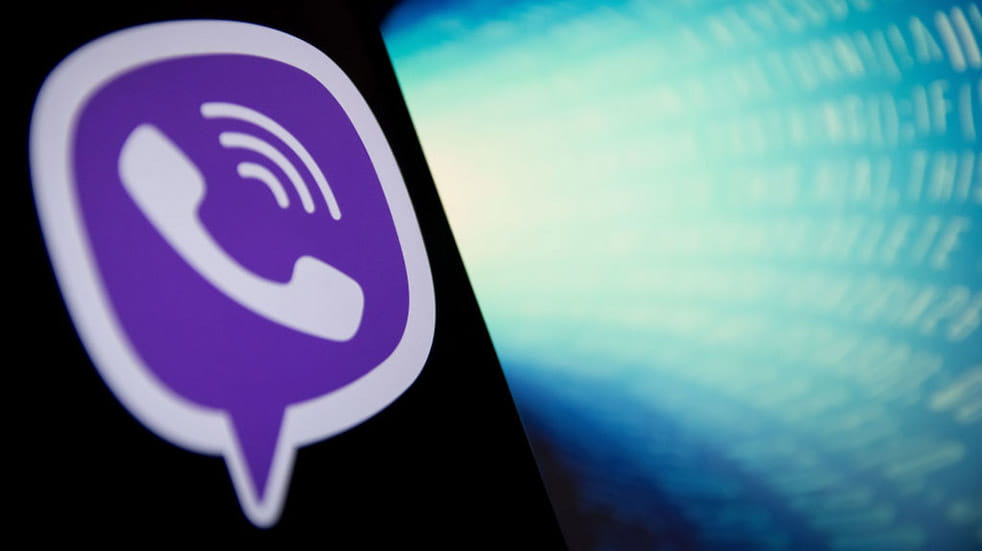 Created by Boundless partner Rakuten, Viber (Android/iOS/desktop) enables users to partake in free text, voice and video chats with fellow Viber users around the world. Up to 250 people can converse by text at any one time, with a maximum of five allowed in voice or video chats.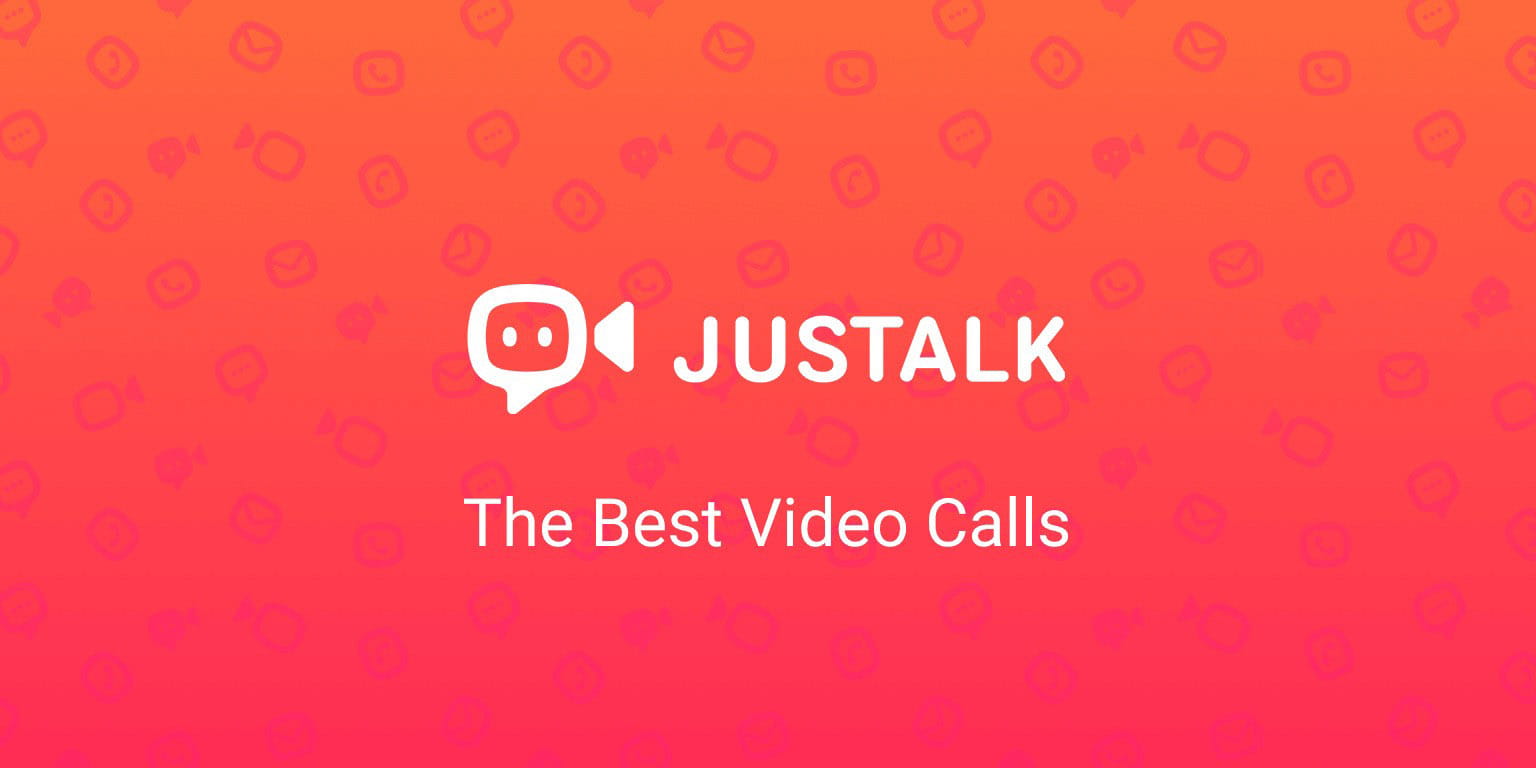 Available for Android, iOS or desktop, JusTalk aims to make connecting with your friends and family as fun as possible. Up to 50 people at a time can get together for a voice or HD video chat; doodles, stickers and photos can be added in real time; and you can even save your conversations for posterity.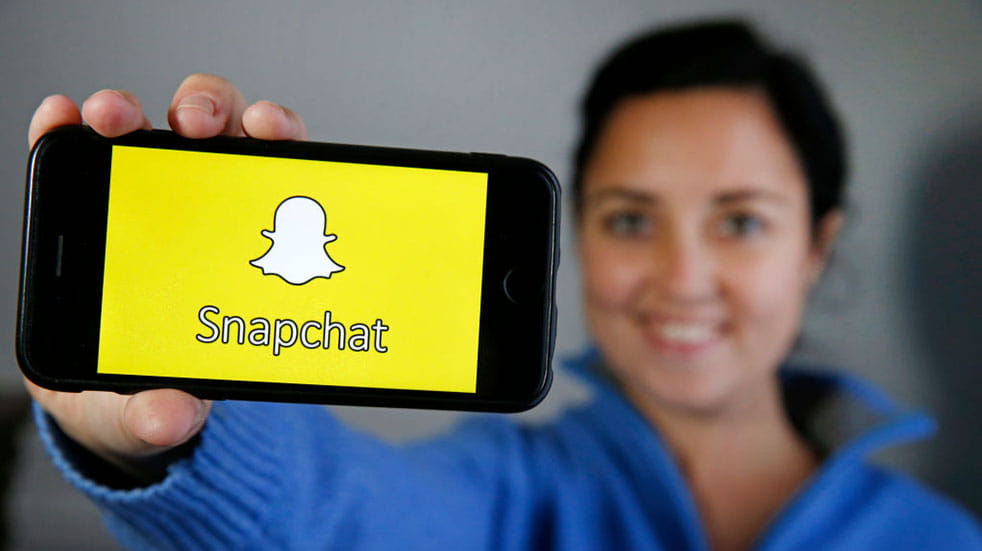 Especially popular with younger people, Snapchat started out as a photo and video sharing app, but has now expanded to include other forms of communication. Up to 33 people at a time can engage in voice chats, while up to 16 people can hook up via video. You can also send one-touch 'Voice Notes' to your friends and family.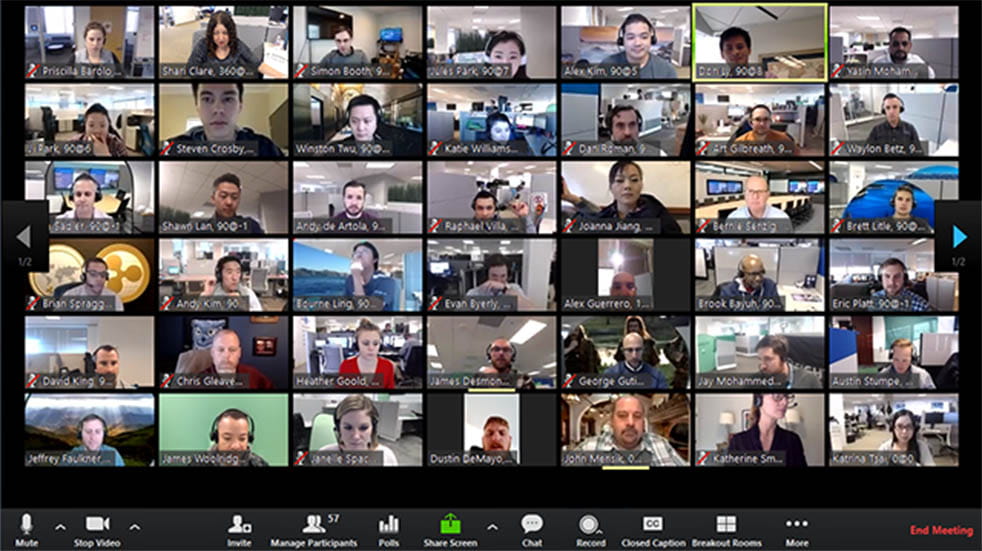 Essentially a video-conferencing platform for businesses, Zoom has been adopted by thousands of families since the outbreak of the coronavirus. Available for Android, iOS and desktop devices, it offers a free package that enables you to host group video chats for up to 100 people (maximum time 40 minutes). More flexible 'paid for' packages are also available.
The best smart displays for connecting with loved ones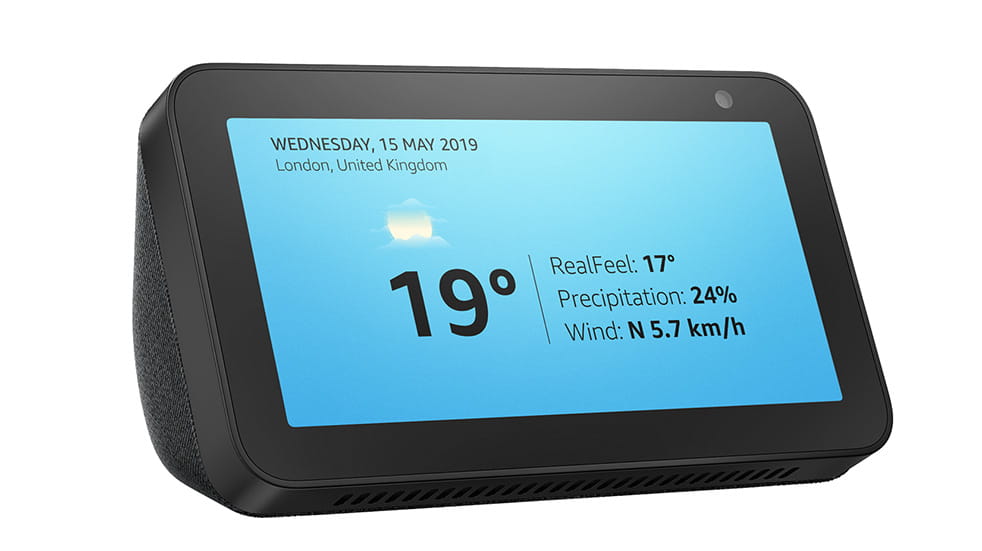 Sitting neatly on your coffee table or kitchen worktop, the Echo Show (available as a 5.5 or eight-inch version) enables you to connect with your friends and family 'hands-free'. With Alexa voice control built in, you can simply say who you want to speak to and it'll do the rest. Calls to mobiles and landline numbers will be charged as normal through your phone. But you can also make free video calls to other Echo Show devices, or anyone with the Alexa app/Skype. The Amazon Echo Show is priced from £79.95.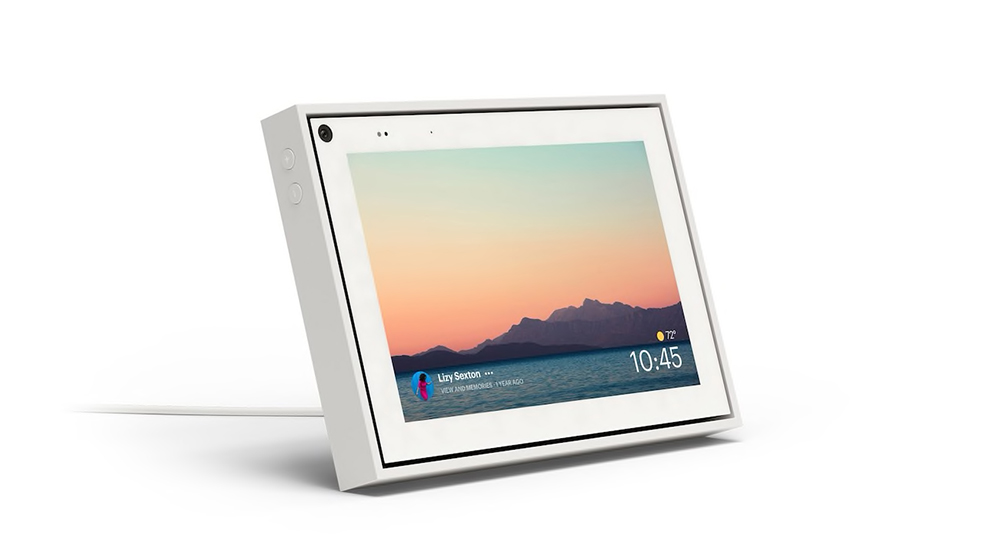 Launched in 2019, Facebook's smart display comes in four different variants: Portal Mini (eight-inch display), Portal (10-inch display), Portal Plus (15.6-inch HD display), and Portal TV (a box that connects to your television). All of the devices enable you to make free video calls via Facebook Messenger and WhatsApp, and all have Alexa voice activation built in. Facebook Portal devices are priced from £79.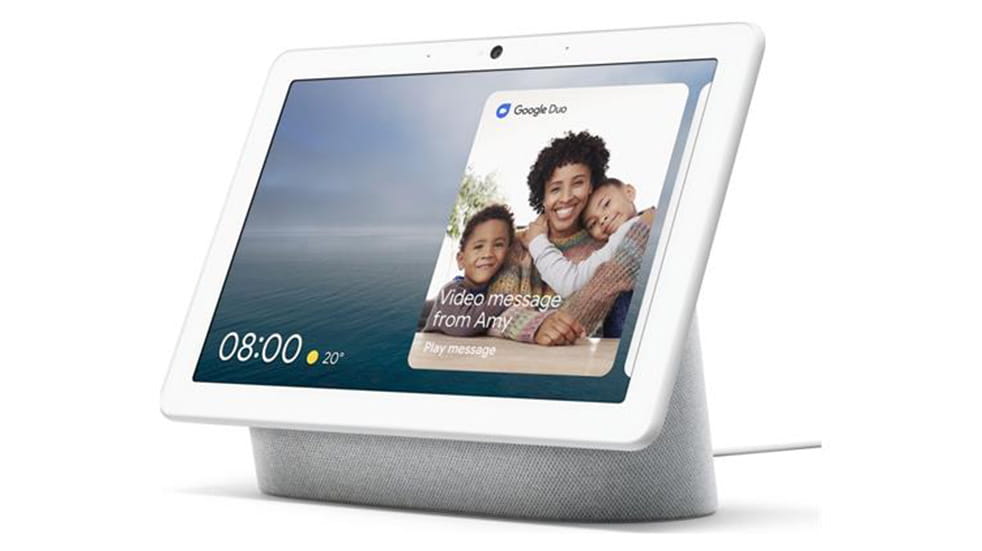 Last year, Google upgraded its Nest Hub smart display, increasing the screen size to ten inches and adding a camera. That means the Nest Hub Max is ready-made for video calls – and with Google Assistant voice activation built in, it's a cinch to activate it. The Google Nest Hub Max is priced at £199.