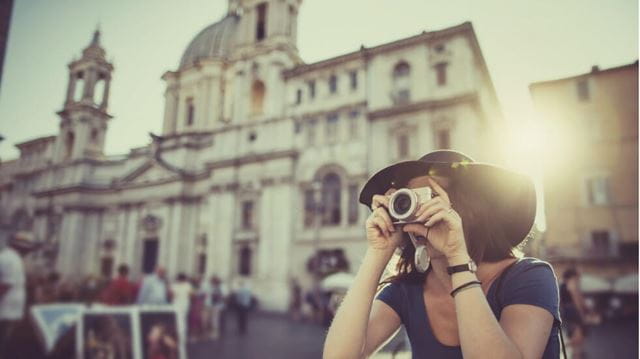 There's nothing like a holiday to provide unlimited photo opportunities. Pick the right digital camera for your needs, whether you're shooting underwater, from a distance or indoors.
Firstly, know your priorities. If you plan to enjoy sporting or wildlife action you'll need a good zoom. Hiking or climbing will require something more bulletproof, while waterproof qualities are vital if you're likely to hang out on a beach.
Whatever your holiday ambitions, a slender camera is ideal, taking up little suitcase/rucksack space and, of course, quality is a consideration, too.
Budding wildlife photographers, for example, will demand a high megapixel count for transforming their digital shots into larger, physical prints. But if it's for your younger children they'll be perfectly happy with a camera that's simple and fun to use.
Finally, those who plan to shoot interiors – perhaps a museum – or deep underwater should choose a camera with a bright lens. Lens brightness is indicated by something called the 'f-number', and the lower the better. An f/1.8 is splendid; f/3.6 is average. With all that in mind, here's our pick of the best six cameras, for wherever your travels take you…
---
The best digital camera to buy on a small budget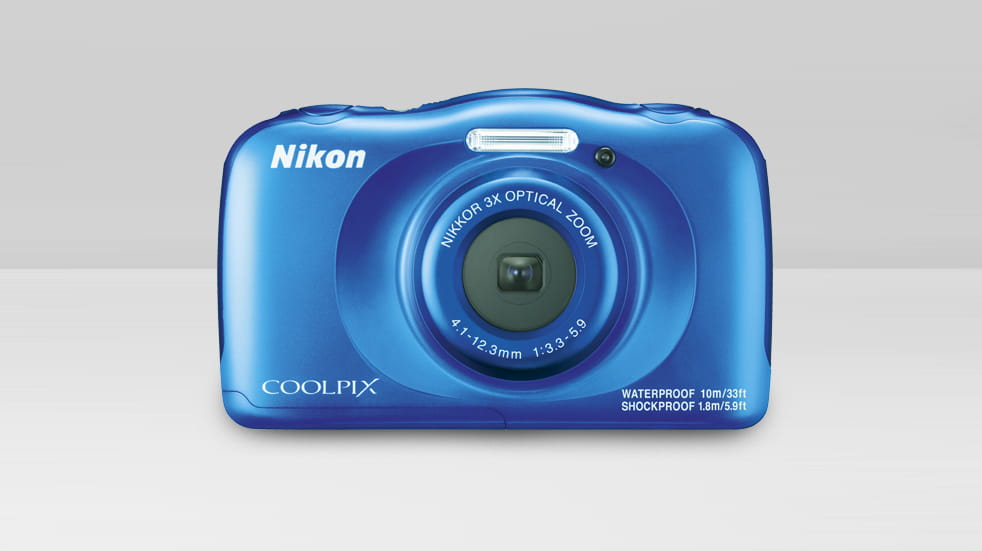 This affordable camera is perfect for winter breaks in the Emirates or Canaries with potential for underwater photography, thanks to its 10m waterproofing capacity. Crystal-clear waters are matched by the crystal-clear lens that shoots up to 13.2 megapixels.
It's also rather sociable thanks to its 'SnapBridge' feature that can link up to Facebook and Twitter in seconds. You can also film full high-definition video with stereo sound.
---
---
The best digital camera to buy for kids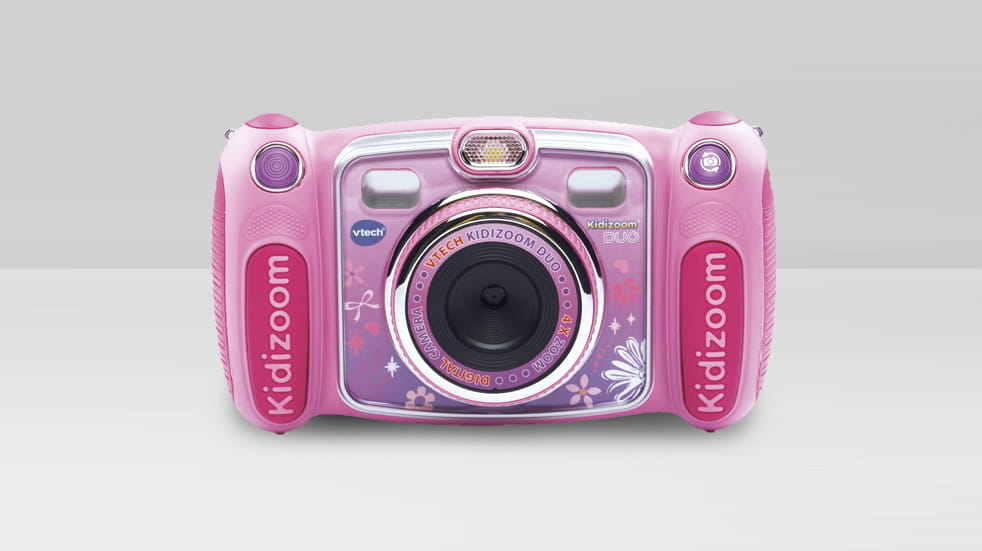 A cute kids' camera (aimed at three to nine year olds) in blue or pink, this now features a front and back five megapixel camera to make those all-important selfies that bit easier, large handles for easy gripping, and two optical viewfinders that allow binocular vision.
Youngsters can also play around with photo effects and, if that doesn't grab their attention, there are games to choose from on the 2.4in LCD screen.
---
The best digital camera for shooting from a distance
CANON POWERSHOT SX730 HS £299.99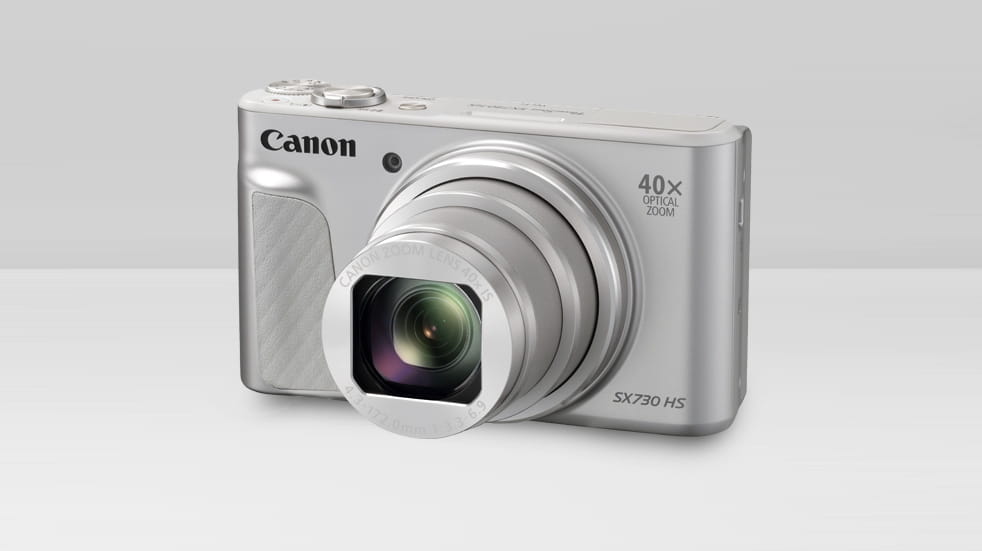 This camera's unique selling point is its 40x zoom lens. That's significantly greater 'zooming' than its contemporaries, which is great news for shooting objects from far away, like sports and wildlife photography. This telescopic achievement is ticked off despite its slimline construction.
Its LCD screen is sharp and bright, while the 20.3 megapixel quality is impressive for a camera of this size.
---
The best digital camera for taking quality images
FUJIFILM X100T from £699 (refurbished)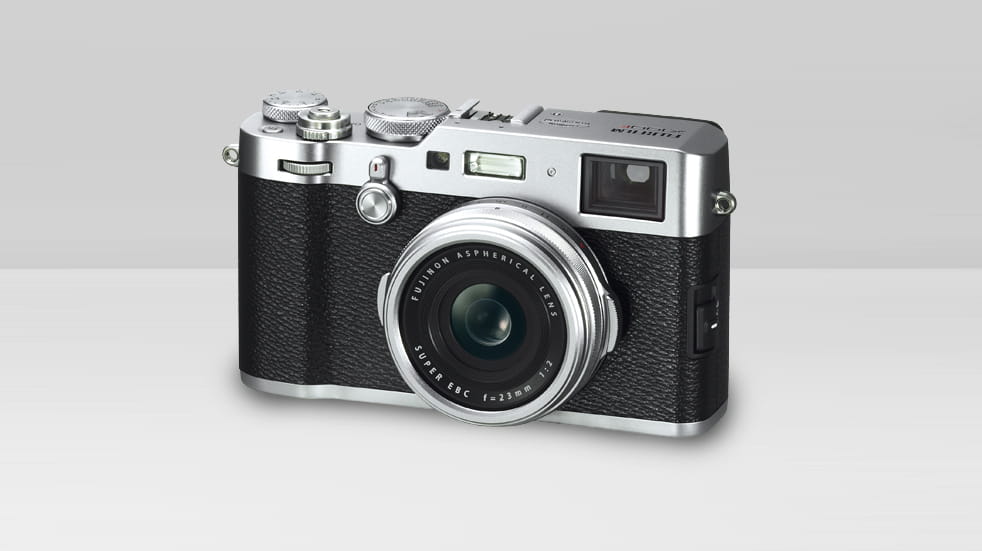 If you're a serious photographer but want a compact you can easily slip in your bag, this beautifully designed, retro-style Fuji is the answer. Favoured by the pros, it offers a 35mm field of view, the perfect medium-wide lens to capture dramatic landscapes through to wide group shots. Handy wireless transfer, a 16.3-megapixel and APS-C size X-Trans CMOS II sensor complete the picture.
This camera is no longer being made, but it's still available second-hand and reconditioned.The X100F is its replacement but costs £1199.
---
The best digital camera for wildlife photography
BUSHNELL NATUREVIEW HD ESSENTIAL £194.95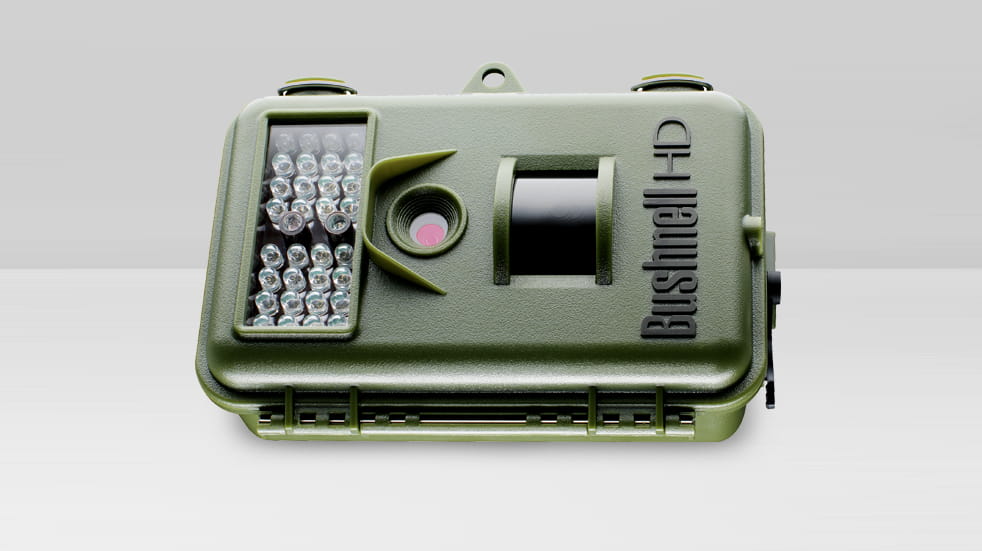 If your holiday takes in the Serengeti, this could be the one for you. This near-indestructible camera is ideal for strapping to an object (a tree perhaps), and includes a camera trap to capture wildlife in its natural habitat.
A 0.6sec trigger speed ensures you won't miss that magical moment with the multi-image mode offering one to three images per trigger. It offers 12 megapixels and you also have the choice of 720p HD video with audio record.
---
The best digital camera for durability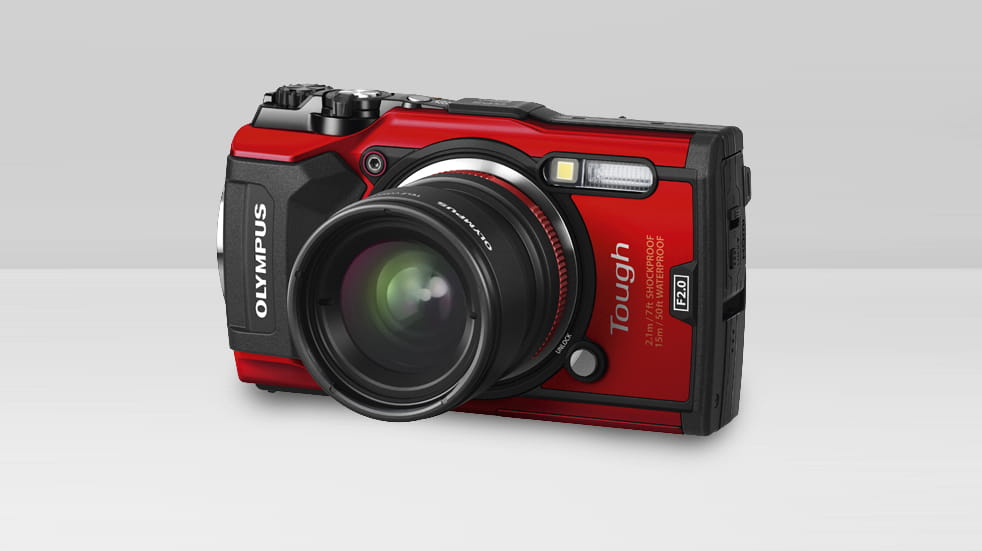 Legend has it that only cockroaches, scorpions and the TG-5 would survive a nuclear war. Hyperbole, perhaps, but this is one tough camera that would survive a 2.1m drop, the impact of 100kg weight on it and temperatures as low as -10°C.
Its feature list is impressive, too, with a useful 'bright/fast' f/2 lens for low-light photography, plus an anti-fog filter for chilly, early morning shoots.