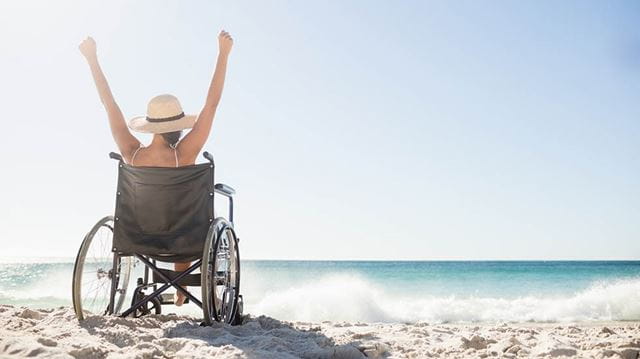 While cobbled squares, narrow winding streets and historic buildings are among the features that bring visitors to a city, they can also pose challenges if you have restricted mobility.
The cities featured here, though, are among the most accessible for travellers who are unsteady on their feet or require a mobility device. And with restrictions beginning to ease across Europe, you can start to plan your trip in earnest.
For the latest guidance on travel within the UK and abroad, visit our dedicated coronavirus advice page.
Nottingham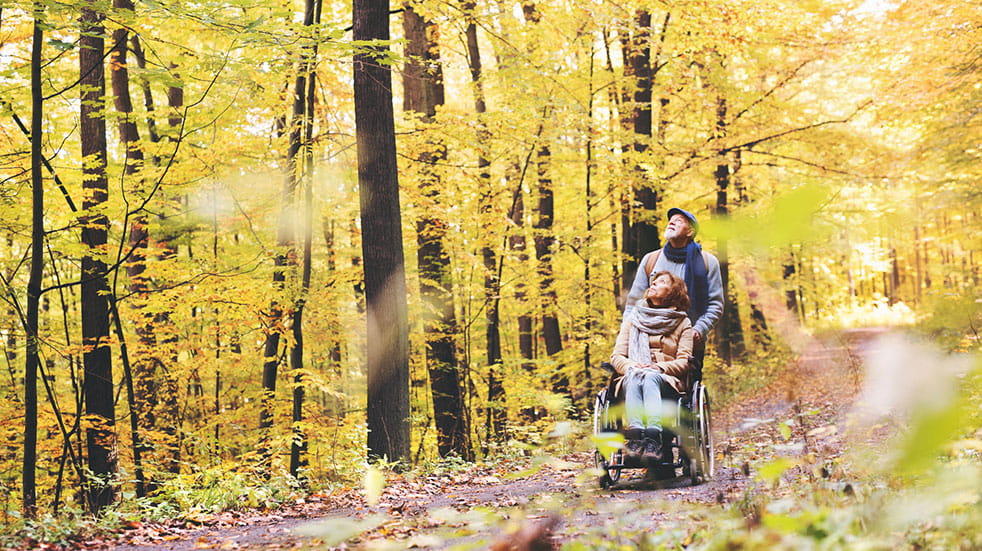 Proud owner of the UK's first accessible tramway, Nottingham has made accessibility a priority – you'll find lots of useful information on its tourism website. Art lovers should head straight to Nottingham Contemporary, one of the UK's largest contemporary arts centres, with four galleries, lift access on all floors, and portable fold-up stools for those who need to rest while browsing the exhibitions.
Nottingham's renowned Sherwood Forest, the stomping ground for Robin Hood, is fully accessible to both wheelchair users and those with mobility issues. Depending on the weather, wheelchairs can use the solid mud walking trails, too. Don't miss Wollaton Hall, set in the grounds of a 500-acre deer park, which is home to the Natural History Museum with lifts to all floors.
At the city's National Ice Centre at the Bolero Square – named after Torvill and Dean's free dance at the 1984 Winter Olympics – the ice can be enjoyed in a wheelchair, ice-adapted walking frames, or in a purpose-built sledge.
• Read our guide to the best armchair travel destinations
Dublin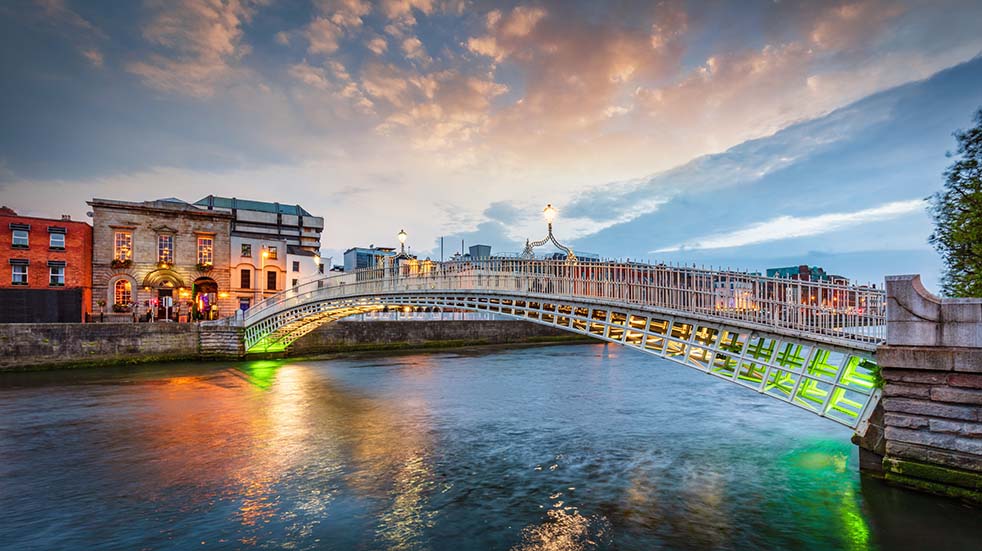 Go on a pub crawl in the vibrant city of Dublin. You'll be best off avoiding Temple Bar – too many cobbled streets – but there are plenty of great places to enjoy a Guinness on the pedestrianised Grafton Street and Henry Street, and most of them are accessible from the ground floor.
Most of the city's cultural attractions are also accessible. The Guinness Storehouse has lifts connecting each floor, and the on-site Guinness Academy even has a specially positioned tap for wheelchair users to learn how to pour the perfect pint. The city's Trinity College, with its elegant library, is also wheelchair-friendly.
Most of the city's buses have low floors with wheelchair spaces, and around 70% of the buses on the national bus service, Bus Éireann, have entrance ramps. Advance booking is required on inter-city routes. Dublin's Dart trains have ample space for wheelchairs, but be sure to check on the Irish Rail website, which has a special section to show which stations have access (an assistance app is currently in development).
Berlin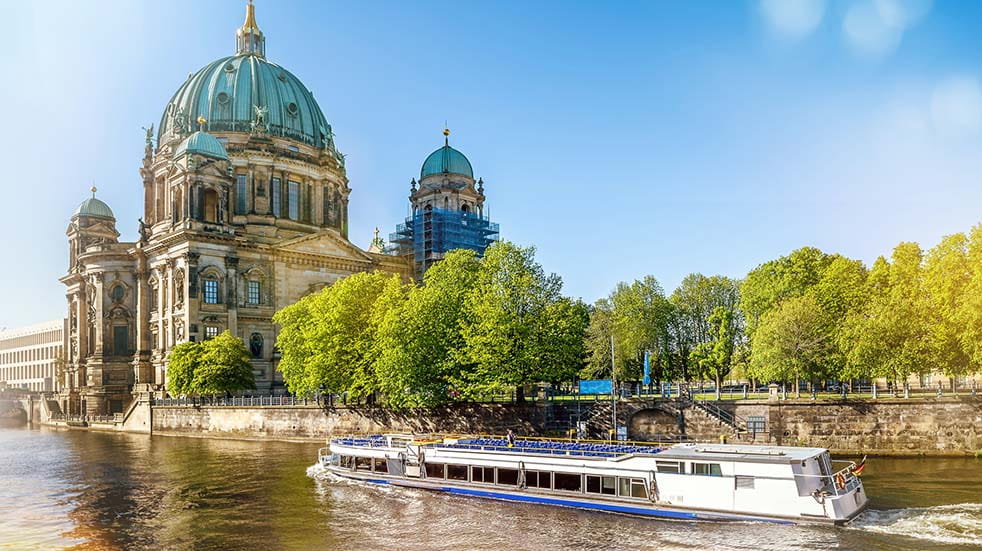 Immerse yourself in historical Berlin with the reassurance that this city is going above and beyond to make all visitors welcome. Ironically, Berlin's history – specifically, the extent to which it was bombed in World War Two – helps to make it more accessible than many of its European counterparts. There are fewer cobbled streets, and many of its rebuilt hotels and museums lend themselves more easily to wheelchair access.
The German capital has devised the accessBerlin app, which recommends accessible routes around the city making use of buses and trains. Five of the city's most important museums are on the UNESCO World Heritage-listed Museum Island – literally a small island in the Spree River – and they are all accessible. A day pass grants you access to all of them.
Other must-sees include the Trabi Museum, devoted to the colourful cars common in East Germany during the communist era, and the Liquidrom Spa. Both of these are wheelchair-friendly.
• Discover the UK by rail with our guide to the most exciting train journeys
Barcelona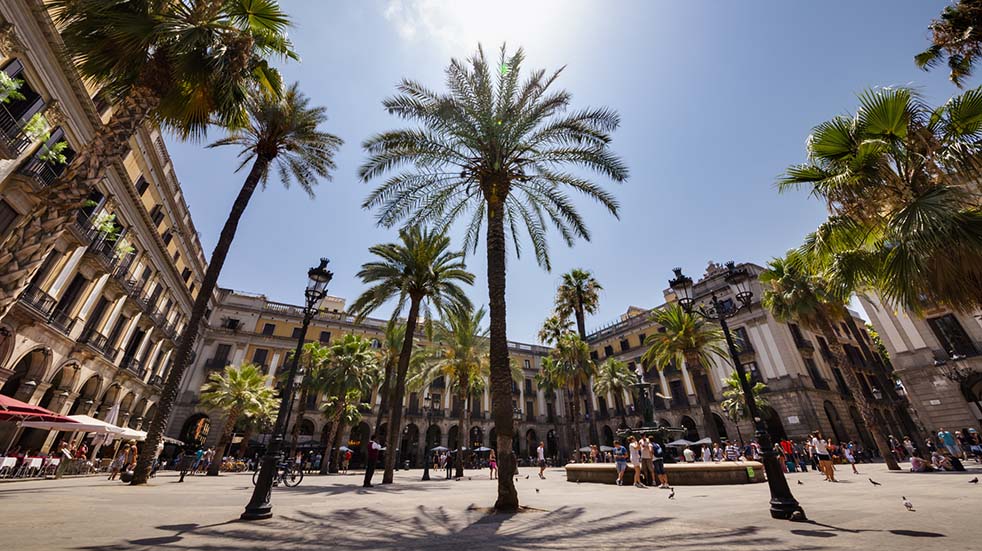 Combine a city break with some beach action in the sunny capital of Catalonia. Barcelona's medieval city centre, known as the Gothic Quarter, has few cobblestones and most of the area is flat. If you want to get up high for amazing views, you can take the cable car up to the Montjuïc Castle in cabs that have been adapted for wheelchair users.
Most of Barcelona's Metro stations have lifts, and public buses have ramps. Barcelona's huge food market, La Boqueria, has ramps throughout, although it does get crowded. The lifts in the towers of the Sagrada Família, the city's unfinished Gaudí cathedral, are reached by stairs, which makes them inaccessible for many. This beautiful building is still well worth a visit, though, and if you have an accredited disability, you'll get a free ticket for yourself and one other person.
If you want to head to the beach, there are ramps to get from the pavement to the sand and wooden paths to get to the water. On some of the beaches, in high season, you can rent beach and amphibious wheelchairs.
Copenhagen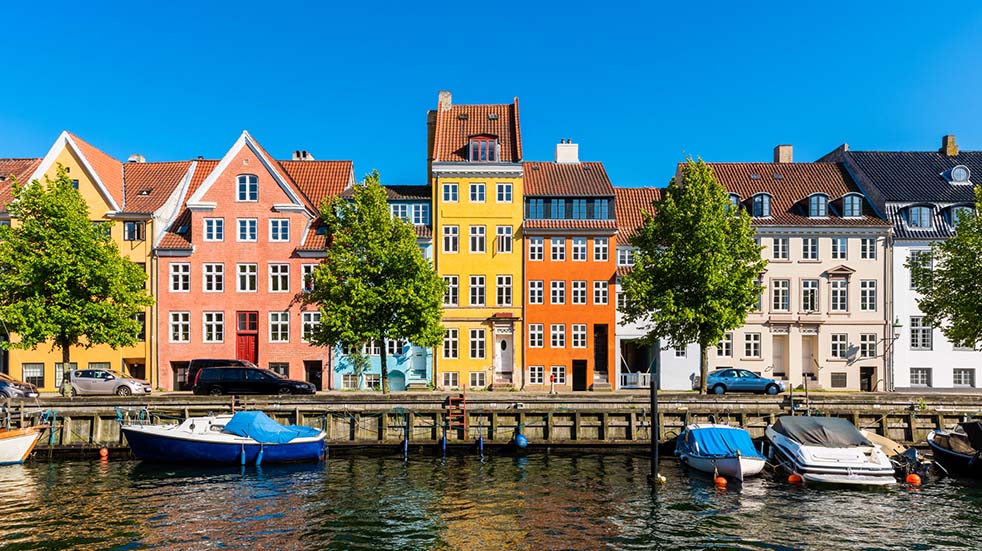 Scandinavia is ahead of the pack in many respects, and this includes accessibility. Almost every station in Copenhagen has a lift, and there are no challenging gaps between the trains and the platforms. You can take the metro from the airport to the city centre, and most city buses are accessible by wheelchair.
There's also wheelchair access at Christiansborg Palace – the seat of the Danish parliament, the Danish prime minister's office and the country's supreme court, which is also used by the Danish royal family for gala dinners and events. As long as you call in advance, assistance can be arranged for a lift to the palace's royal reception rooms, and wheelchair users can also access the stables and the palace chapel.
Although the rides aren't always suitable for all, the city's iconic Tivoli Gardens – one of the world's oldest amusement parks – has two step-free entrances, and staff will provide ramps for most of the shops and eateries. In the summer, there are live music shows and fireworks every Saturday. And no visit would be complete without a photo taken at Copenhagen's Little Mermaid statue. It's located at Langelinie Pier and can be reached by a flat boardwalk.
Breda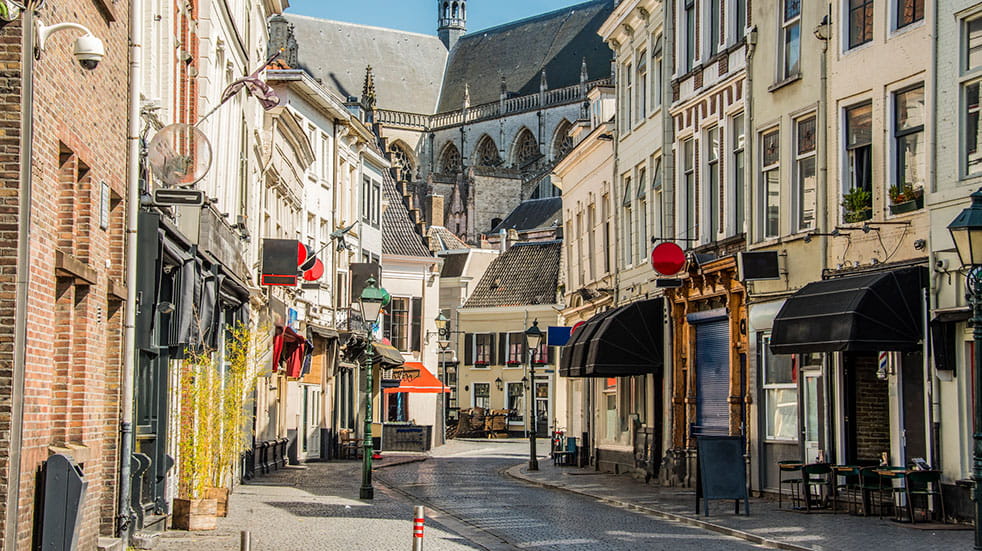 It might not be top of the city break list – in fact you might not have even heard of it – but the Dutch city of Breda deserves a special mention for its dedication to accessibility. Its efforts even saw the city's authorities pull up all the cobblestones in the centre, flip them upside down and slice them widthways to create flat, wheelchair-friendly squares and lanes, which are just as picturesque as the originals.
Where possible, pathways have been widened and all shops have portable threshold ramps. Not only that, the city's buses and bus stops are fully accessible and drivers have been specially trained to care for passengers with disabilities.
Like many other Dutch cities, Breda is blessed with a pretty canal network, and two-hour wheelchair-friendly cruises are available with Aan Boord Breda. Or you could head to the fairytale 15th-century Bouvigne Castle, with its three gardens that incorporate a special route for wheelchairs and walkers.
Accessible travel: what you need to know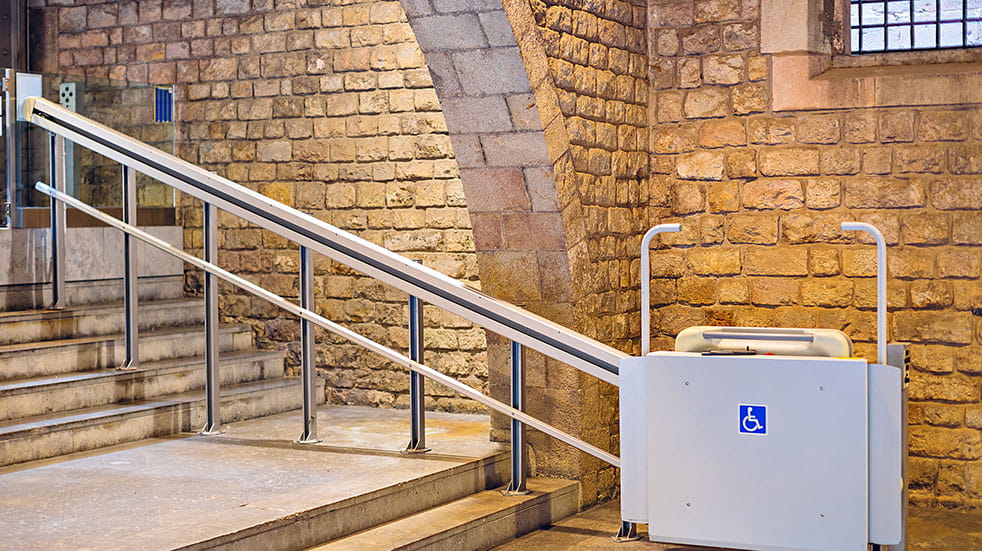 • Check your chosen destination's tourist board website – most now have a dedicated accessibility section with information about getting around and links to individual attractions. Some even show photographs to help plan a visit.
• There are many companies specialising in accessible travel, but even mainstream operators or travel agents should be able to help arrange your trip as long as you give them as much information as possible.
• Complete ABTA's checklist and hand it to travel providers when you book – you can find the list on its website.
• Some standard travel insurance policies don't cover travelling with wheelchairs or other mobility equipment, so check if they are covered under your household policy.
All photos: Getty Images