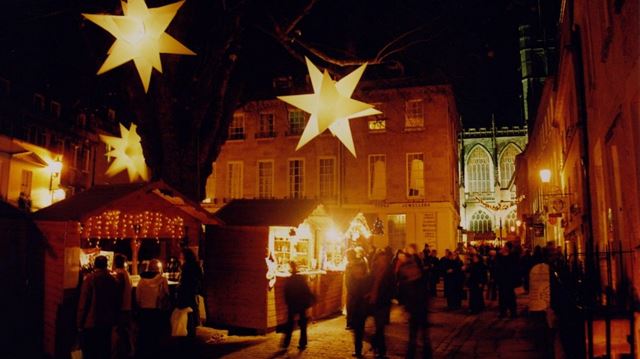 There's so much more to the UK than its biggest cities. While it's hard to compete with the likes of Manchester and London for sheer size, some of the UK's more diminutive cities punch well above their respective weights when it comes to culture, history and beauty.
From St David's in Pembrokeshire and Bath in Somerset to Norwich in Norfolk and Dundee in Scotland, the UK boasts a vast array of smaller cities that are no less cultural, beautiful or exciting than their larger and better-known counterparts. Join us as we take a look at a few of the UK's best small cities that are as beautiful in winter as they are in summer, making them ideal for a getaway this season.
So, whatever your taste in short breaks is, (and whichever family members you might be trying to please) read on for our list of the very best smaller cities in the UK that have something for everyone, from history, culture, and great retail to famous landmarks and world-class cuisine.
---
To see a stunning Cambridgeshire cathedral
Ely, Cambridgeshire – England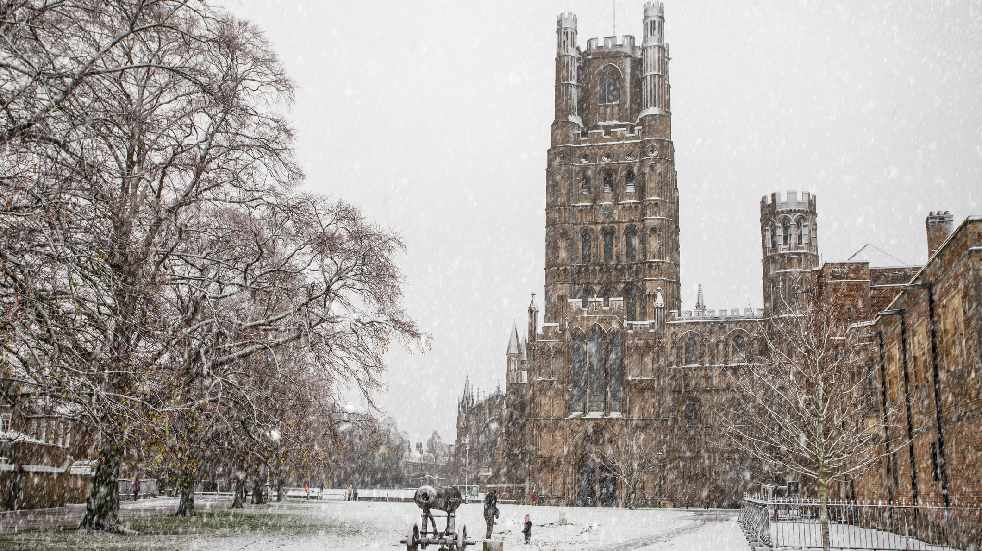 It would be easy to visit the county of Cambridgeshire and venture no further than the captivating honey-coloured buildings of its famed university, but to stop there would be to miss some of the most beautiful areas of England. Notably Ely, a city set within acres of reclaimed fens that boasts one of the country's most arresting cathedrals. The city itself offers a lovely selection of independently run shops, cafes, tea rooms and restaurants, but it's the cathedral that remains the real showstopper. Dubbed the 'ship of the fens' due to its visibility from miles away within the flat landscape, this early-12th-century cathedral is unlike many you will find elsewhere in the UK or further afield. Defined by comparatively minimalist uncluttered lines and a lofty vaulted ceiling, this building creates a unique sense of calm and quiet, set within picturesque Cambridgeshire surroundings.
---
To visit the stunning new V&A Museum
Dundee, County of Angus – Scotland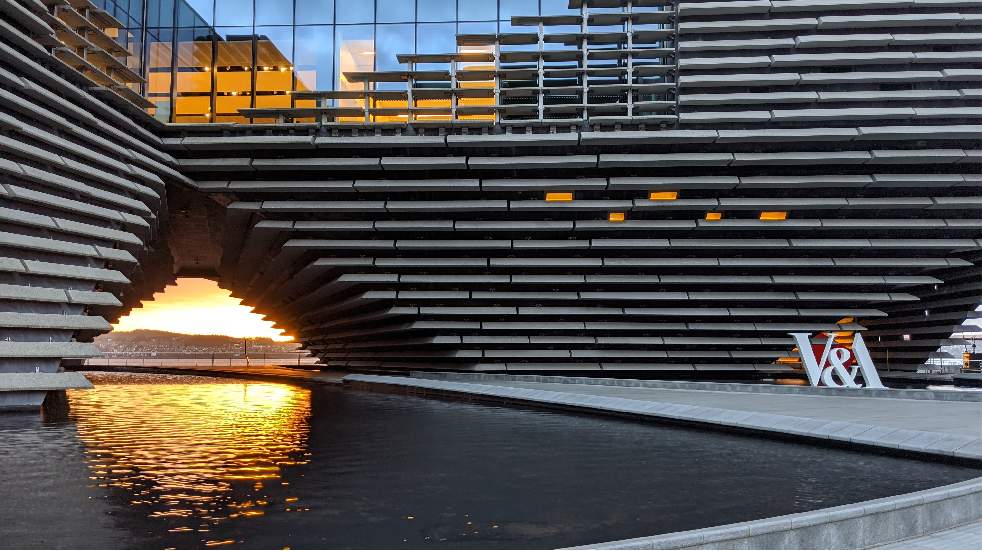 Home to the Beano, the masts from Captain Robert Falcon Scott's famous polar expedition vessel and now to the V&A Dundee, this small Scottish city more than makes up for its size when it comes to exciting things to do. Packed with maritime history and classic Scottish architecture, Dundee has become a de facto capital of culture in Scotland since the opening of the V&A Dundee on its newly revitalised waterfront. Highlighting the best work of Scottish designers both historic and contemporary including Charles Rennie Mackintosh and Holly Fulton, the museum is a haven for creatives, culture-vultures and those simply looking to see a little of Scotland's design history. Additionally, the striking architecture of the V&A building itself is reason enough to visit the waterfront.
---
To experience a living Jane Austen fantasy
Bath, Somerset – England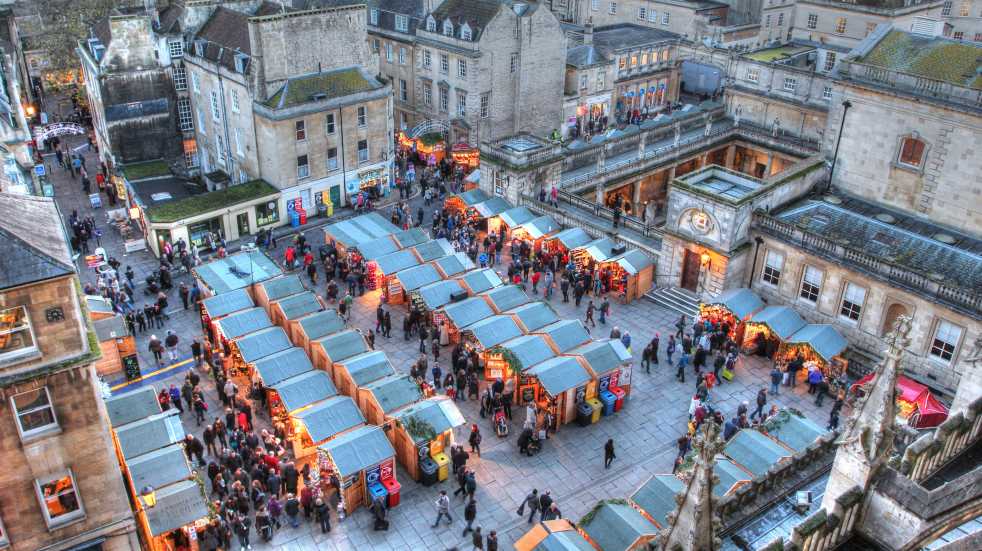 The golden-hued streets of Bath possess an uncanny power to make you feel as though you've just stepped back in time to Regency England. Home to countless artisanal local shops and restaurants, as well as the famed Bath Spa itself (both the original Roman site and the modern thermal baths), Bath is the ideal winter destination, with Christmassy scenes to be found around every corner. Visit the Royal Crescent, Bath Abbey and of course, the picture-perfect views over Pulteney Bridge for the ultimate wintery escape. Plus, the city hosts one of the UK's best Christmas markets over the festive period too.
---
To try a warming pasty in the UK's smallest city
St David's, Pembrokeshire – Wales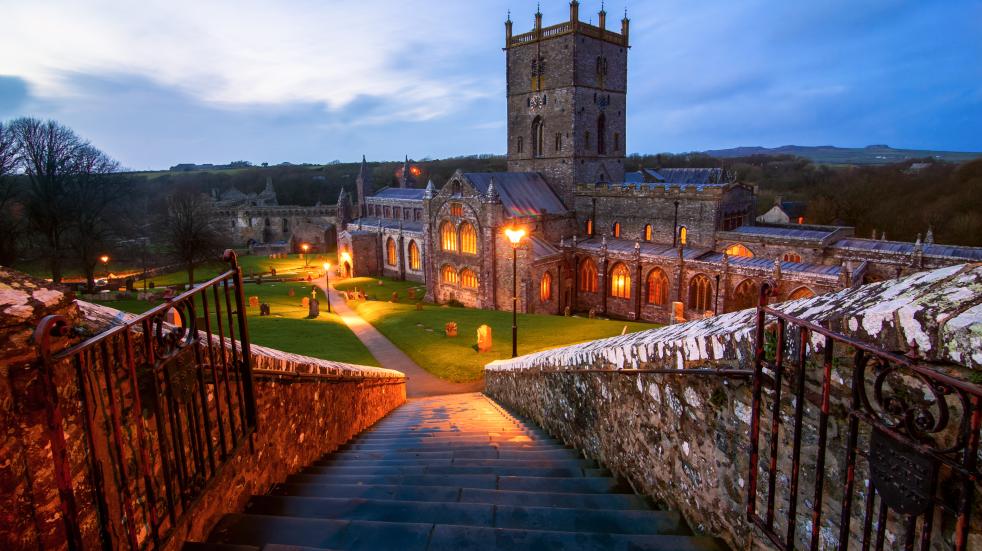 Officially the United Kingdom's smallest city, St David's is no less an exciting place to visit than many places of more considerable size. Possessing a variety of laid-back cafes, high quality restaurants and tasty local eateries, St David's is the perfect tiny city for a warming traditional Welsh pasty on a chilly winter's day. Like Ely, St David's is also home to at 12th-century Cathedral that's well worth a look. Unassuming from the outside the building is quite spectacular once you step through the door. But mainly however, St David's is a perennial favourite among visitors because of its authentic and welcoming vibe, attracting hikers, surfers and wildlife-watchers all year round.
---
To see festive Harry Potter filming locations
Norwich, Norfolk – England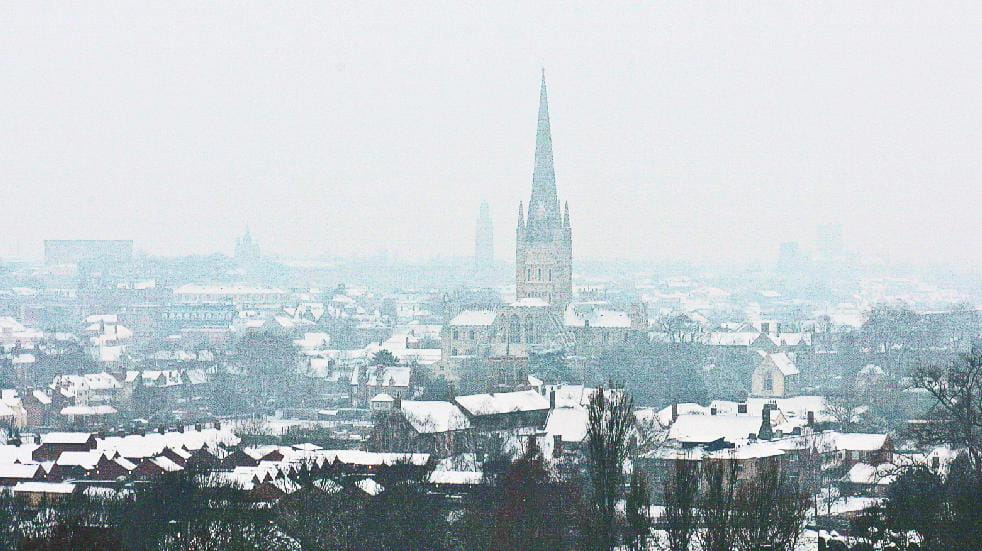 If you're looking for a break that will see you exploring higgledy-piggledy Tudor streets akin to that of Hogsmeade in Harry Potter, look no further than a festive break to Norwich in Norfolk this season. Not only can you find some of the actual filming locations from the Harry Potter films here at Norwich Cathedral, but also a whole city that's bursting with charm and history. Comprising lots of narrow and winding alleyways Norwich's streets take you on a journey past medieval architectural marvels that contain quaint tea rooms, pubs, lovely restaurants and much more. Finally, don't forget to pay a visit to the city's famous market and the Norman castle, they're both must-visits at this small city gem.
---
For some freshly caught seafood
Truro, Cornwall – England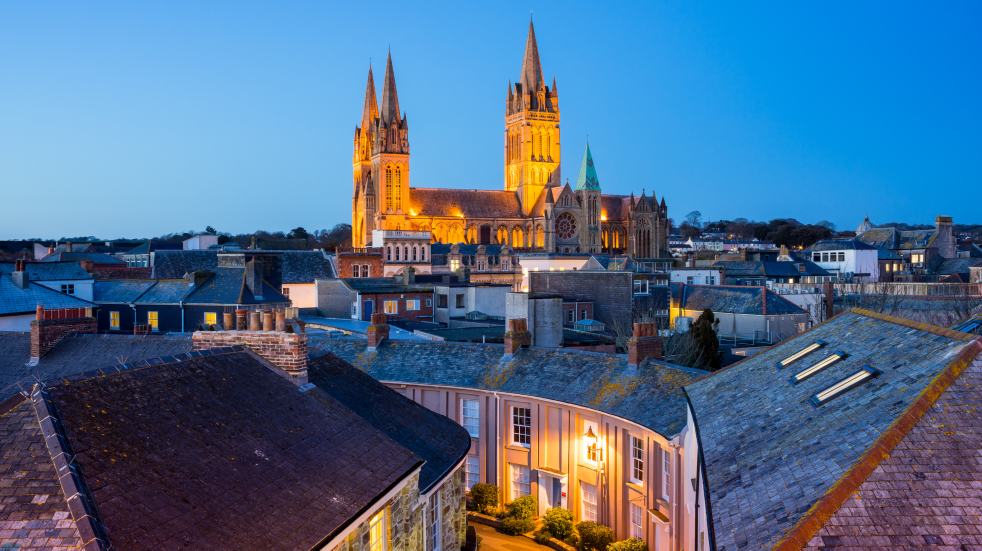 Close to the Eden Project, the Lost Gardens of Heligan and some wonderfully rugged coastal walks, Truro is the perfect semi-urban small city escape for a winter getaway. While winter constitutes the off-season in much of Cornwall, Truro has a significant year-round population and consequently retains a festive and welcoming appeal whatever the time of year. Home to its own gorgeous Cathedral, great shopping and some truly excellent cuisine, you'll be hard-pressed to find a reason to leave the city. But to limit your stay to Truro itself would be a great shame. No trip to this corner of the world would be complete without some time spent exploring the spectacular Cornish countryside and arresting coastline that's right on your doorstep.
---
Do more with Boundless
To benefit from amazing Christmas offers, along with dozens of other deals on holidays, motoring services, experiences, shopping and more, join Boundless today. To find out how, visit our dedicated membership page.