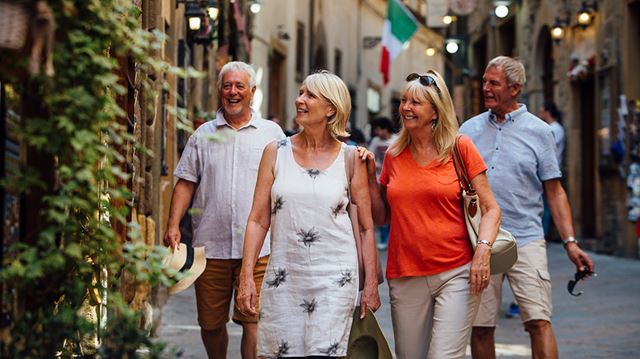 Our travel expert Bev Fearis shares her advice on how to avoid dangers on holiday: protecting your valuables, looking after your health, and staying safe on the roads.
Travelling overseas is fun, exciting and will introduce you to new people, cultures, experiences, sights and sounds. And usually, whether you're a seasoned globetrotter or a nervous traveller, it goes without a hitch. In the rare event that something does go wrong, it's often preventable so here are some expert tips to help ensure a safe and stress-free trip.
1. Find your embassy contact details
Store the contact details of the nearest British embassy or consulate and the local police in case of an emergency. "Leave your contact details, insurance policy details and itinerary with family or friends – or store them online," advises the Foreign and Commonwealth Office. It's also a good idea to keep paper and digital copies of important documents such as passports, visas and plane tickets.
2. Protect your cash and cards
Only carry the credit or debit cards you plan to use on your trip and if you take more than one, carry them separately. Use hotel safes to lock away items you don't need with you. Carry small change for coffees and ice creams and keep notes in a separate pocket so you don't have to frequently get your purse or wallet out.
3. Take out travel insurance
Get travel insurance and make sure it covers you for any activities you might do. Extreme, winter or water sports are often add-ons, so check the small print.
---
Read more of our expert travel advice
---
4. Do a health check
Check specific health advice with The Travel Health Network for each destination, at least eight weeks before your trip. "You can request certain prescription medications from your GP in advance," advises Vicki Brown, Editor at Responsible Travel, "but do check the entry requirements of each country you are visiting to check it's legal there – and remember to take a copy of the prescription with you."
5. Blend in and stay alert
Follow local customs and dress, behave accordingly and obey local laws. Don't openly display valuables and consider using a padlock on suitcases or backpacks.
Be discreet when looking at maps and approach people carefully if you need to ask for directions. Be especially careful in crowded tourist hotspots where pickpocketing might be more rife – travel advice pages will highlight risky areas.
Pre-book your airport transfers where possible, or research licensed companies and their hours of operation before you depart. If in doubt, head directly to the official airport or airline information desk.
6. Drive carefully when you're abroad
Be aware of the different driving rules, such as speed limits and rights of way, and also that driving styles might be very different to those in the UK. The FCO advocates driving defensively and to expect the unexpected at all times.
Some of the rules might seem strange but need to be followed. In Spain, for example, you have to carry a spare pair of prescription glasses with you, and you can be fined for driving while barefoot, wearing flip-flops or any backless or open-toed footwear.
7. Swim safely
It goes without saying to always follow pool rules and safety signs and to check warning flags and signs on beaches, lakes or rivers. Beware of dangerous currents in the sea, perhaps by asking locally.
If you're caught in a rip tide, try to keep calm and swim parallel to shore until you come out of the rip so you can swim back. Never swim alone and always supervise children, even in pools with a lifeguard present. Never swim at night after drinking alcohol. Even if you regularly swim in a pool, remember that open water swimming can be very different, advises travel industry body ABTA.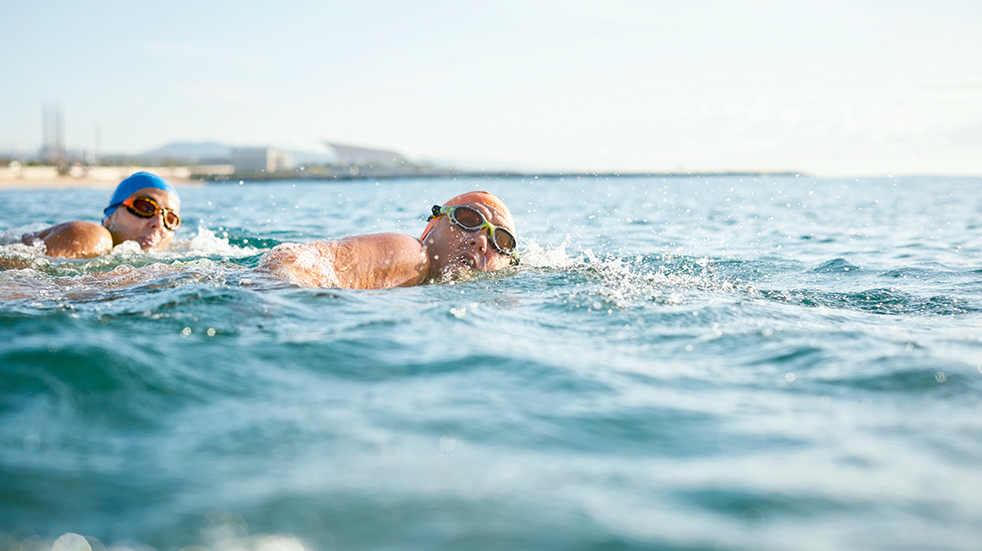 8. Avoid sunstroke
Sunstroke is one of the most common problems for Brits when overseas. The NHS advises to stay out of the sun between 11am and 3pm, drink plenty of safe drinking water, use sunscreen, take cool baths and showers, wear light-coloured and loose clothing, and avoid excess alcohol, caffeine and extreme exercise.
Children and the elderly are particularly vulnerable to heatstroke because their bodies don't regulate temperature variations as effectively. Those who suffer with obesity, hypertension, alcoholism or mental illness are also more at risk.
9. Check the weather
Monitor the local weather, especially in long-haul destinations when it can be less predictable. If you're doing outdoor activities, make sure you're wearing the right clothes, especially when it comes to shoes.
10. Watch what you eat
You're probably already aware that some destinations might not have the same hygiene standards as the UK, but the risk of illness is also higher because of unfamiliar ingredients and the stress of travel, both of which can upset digestion.
Getting a flavour of the local cuisine is part of any holiday, but avoid untreated water and watch out for dirty plates and lukewarm buffets. Salads, shellfish, chicken and reheated rice are particularly hazardous.
And take care when having a holiday tipple – it can be easier to become intoxicated when drinking alcohol abroad as drinks might have a higher alcohol volume or measures may be larger.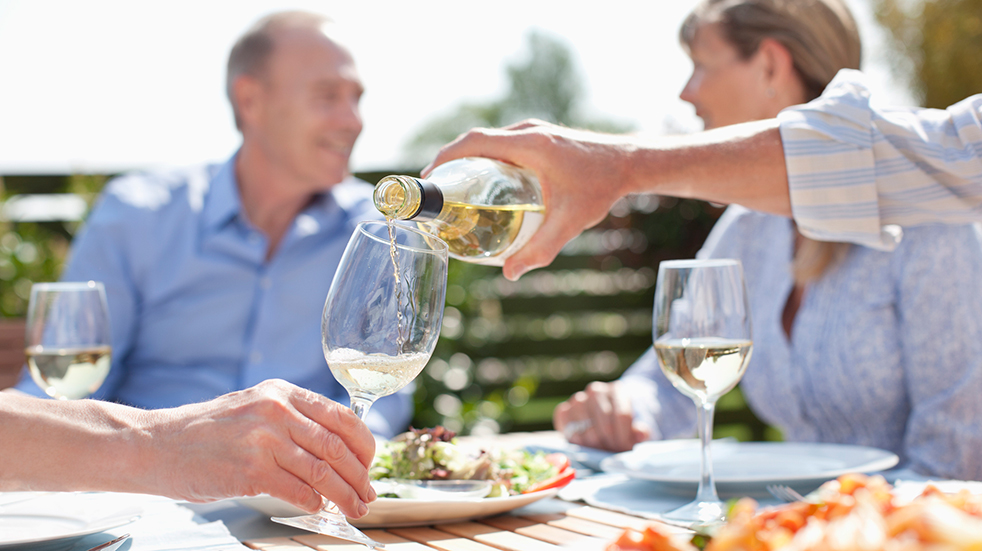 11. Trust your instincts
Holidays are all about relaxing and trying new things – but don't take risks that you wouldn't in the UK. Only book activities with properly licensed and insured operators and, before taking part, satisfy yourself that adequate safety precautions are in place.
If your instinct tells you something's wrong, then trust it. It's better to be safe than sorry.