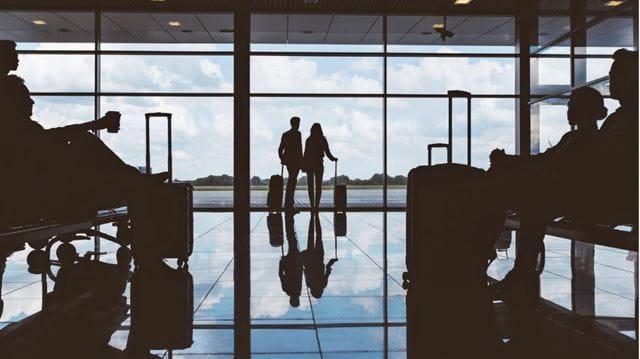 Don't miss out on the best deals by booking at the wrong time; we've got advice from the experts on how to make savings on your accommodation, travel and holiday essentials.
The best time to book flights
These days, most airlines have very sophisticated technology to help them get the best revenue for each flight. As fewer seats remain, fares are hiked up, but if a flight isn't selling well, fares come down. After all, there's no point in flying a plane with empty seats. Many studies have attempted to calculate the best time to book, but with so many outside factors affecting demand – British weather and overseas events, for example – it's not set in stone.
If you can, book flights early
Last-minute deals do exist, but the general rule is to book early if you know exactly when and where you want to go, especially if you're travelling in the peak season. Many airlines make seats available 11-12 months ahead of departure date, and prices generally go up the later you book, particularly on popular long-haul routes like London-New York, and on key business routes.
To encourage early bookers, many scheduled airlines launch flash sales in late December, after the Christmas rush, so look out for deals for the year ahead. With short-haul flights, especially on low-cost airlines, prices can fluctuate wildly.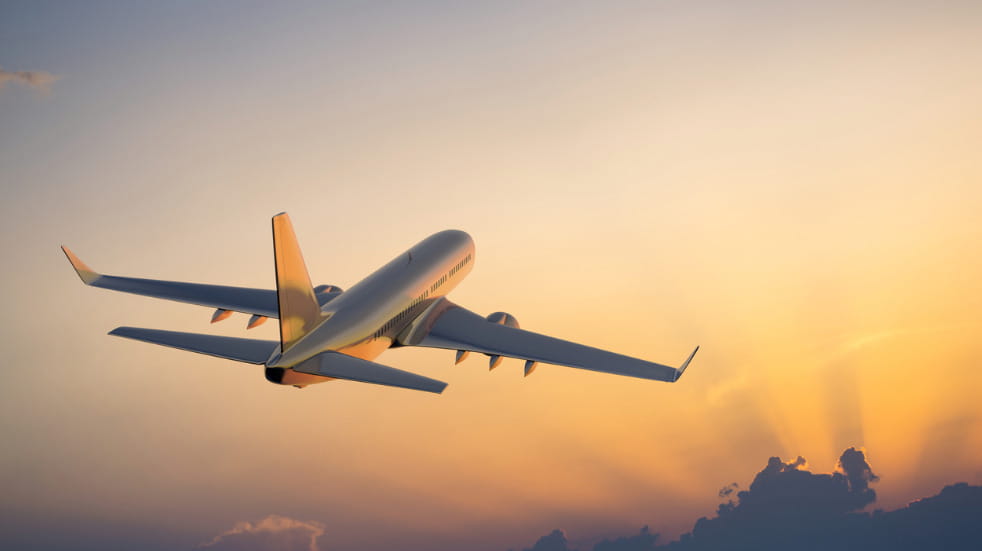 Be flexible on flights
If you're flexible on dates and destinations, sign up for alerts and take advantage of flash sales – but remember to factor in extra charges to check in bags and select seats.
If you're tied to certain dates and travelling in the school holidays, book as early as possible – but if your dates and destination are flexible, risk holding out for late deals and sales. Bear in mind though that there are rarely good deals to be had in holidays.
If you're booking separate flights and hotel rather than a package, pick an unusual number of days such as 11 or 13 to get a better deal.
If you're going further afield, it's worth consulting a specialist travel agent, who will know where to find the bargains and can often get a discount when you book a flight and accommodation together.
---
The best time to book ferries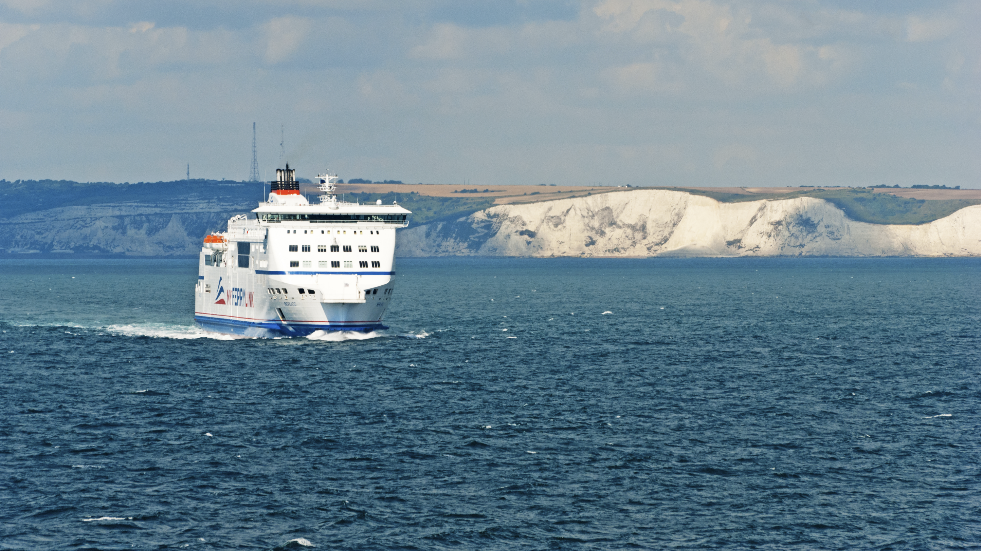 The earlier you book your ferry, the better the price – and the better chance you'll have of securing one of the popular family-sized cabins for overnight summer crossings, or the equally popular pet-friendly cabins.
Brittany Ferries, for example, generally releases tickets in July for the year from November to November. It might seem early to book for the following year but there's only a 25% deposit to pay, with full payment due within 60 days of travel.
If you're flexible on ferry travel
If you're not tied to the school holidays, look out for seasonal special offers too, particularly for shorter breaks. P&O, for example, recently ran an offer of £70 for a three-day short break on its Dover-Calais route, for a car and up to nine passengers (yes, nine) and at time of writing has an offer (valid until 24 March 2019) via the Daily Mail's discount codes site for a five-night break at £90.
---
When to book Eurostar and Eurotunnel tickets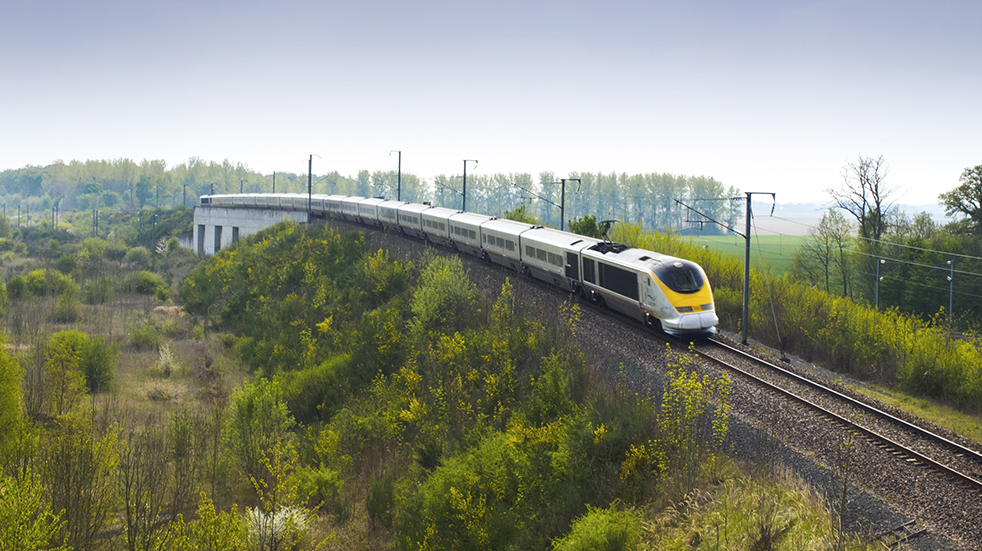 If you decide to cross the channel by rail, Eurostar publishes its fares six months in advance, and with each new batch, it throws in a small number of lead-in fares of just £58 return. If you're taking the car, Eurotunnel short-stay (five days or less) tickets are from £66 per car, each way.
---
The best time to book a package holiday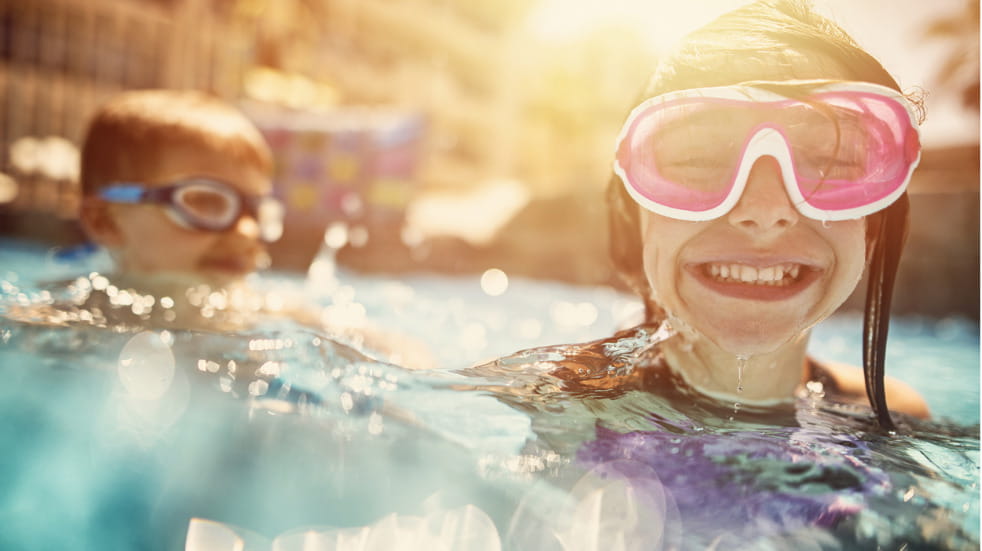 Tour operators selling traditional packages have much to lose if their holidays aren't sold, because they have to commit well in advance to chartering flights, organising transfers and hotel allocations.
But, like the rest of the travel industry, they're getting good at predicting demand and managing capacity, so while last-minute offers are still out there, they're not as common. Instead, holiday companies tend to offer attractive 'early bird' deals and free child places – usually in January, traditionally the busiest month for bookings.
In recent years, a shortage of holidays in some Mediterranean hot spots in the peak summer months has made it even more vital not to leave it too late.
---
When to book your hotel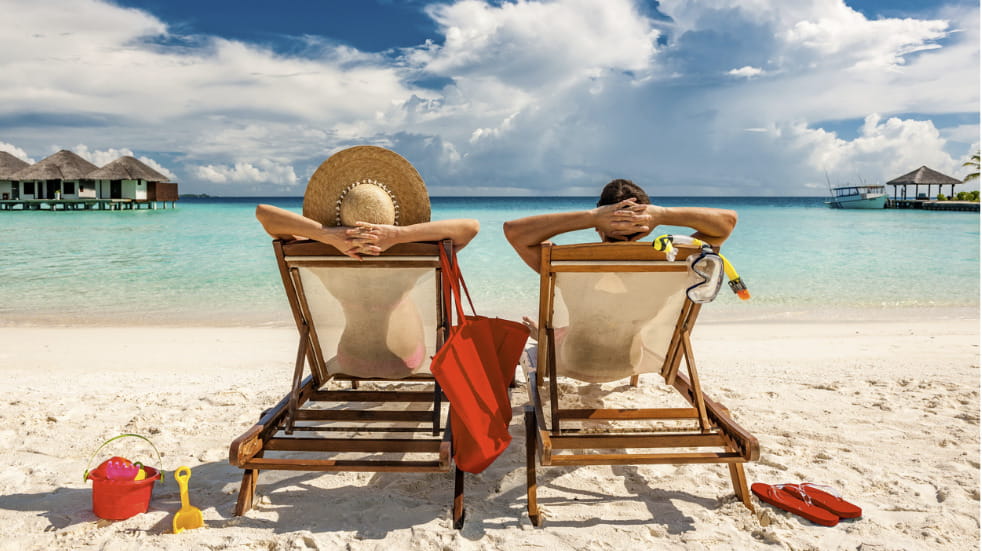 Like airlines, hotels have developed sophisticated systems to reap the most for each room night, and prices can fluctuate by the minute. Rooms usually become available a year in advance, but some studies suggest that prices aren't necessarily cheaper the earlier you book.
They point to rates dipping around a month before your arrival date, then rising again closer to the time – but not to the price they reached around two to three months before.
Do your research before booking hotels
However, this greatly depends on the destination, local events such as a convention or wedding, and the size and nature of the hotel (is it small and boutique, or a large business venue that holds out for late corporate bookings?).
Comparison websites and dedicated hotel booking sites can help you shop around, but they charge hotels commission, so once you've made your choice, it's worth contacting the hotel direct to see if they can do it any cheaper.
Hotel booking hacks
1. Many hotels and accommodation websites offer free cancellation, up to 24-48 hours before your stay. You'll pay slightly more initially, but can cancel and re-book if the rate drops.
2. Check in to your hotel as late as possible to increase your chance of an upgrade, as they are more likely to have run out of standard rooms.
3. Consider business hotels for weekend breaks, when rooms can be considerably cheaper.
4. August is an expensive time to holiday in Europe, but travelling in the last week before schools go back can bring significant savings as most people want to be back by then.
How to save on travel using technology
Flight aggregators such as skyscanner.net, kayak.com, momondo.com and expedia.com trawl through hundreds of airlines' sites to compare prices and are great ways to find the cheapest flights on thousands of routes. Their sophisticated filters enable you to fine-tune your selection – including nearby airports, direct flights, departure and arrival times and flight duration – so that you get the flight you want at the best price.
Signing up to newsletters such as Jack's Flight Club means you'll be alerted of airline offers and sales as soon as – or even before – they become available. Two types of membership – basic (free) and premium (from £2.91 a month) are available.
Be browsing savvy
Airlines and package holiday companies can record your visits to their sites by installing cookies on your browser, which can cause the prices you're shown to rise simply because you've searched for those flights before. Avoid it by clearing cookies data (on the dropdown menu under your browser's name tab) whenever you're searching for and booking flights.
Save on calls from abroad
Never get stung with expensive call charges on your phone. Yes, calls home from Europe are currently free, but this may change post-Brexit, and outside the EU you can be charged as much as £2 per minute (or part of) to make or receive calls. So turn off your voicemail and install an app like Talk360 or Viber on your smartphone before you leave the UK. Both of these enable you to make super-cheap calls to mobiles and landlines both at home and to the country you're in.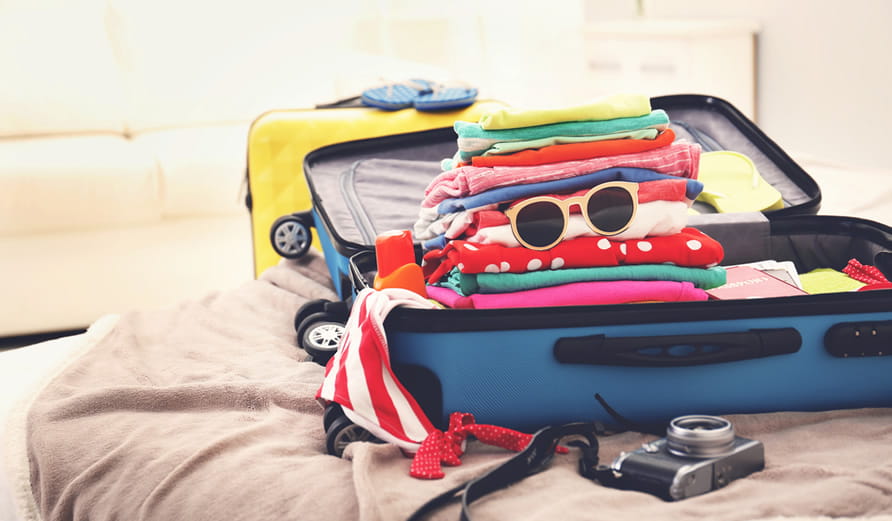 How to make the most of your holiday money
If you have a smartphone, you have money-saving exchange rates at your fingertips. Digital, mobile-only banks like Revolut and Monzo offer top-up debit cards that are easy to use anywhere, and because you always pay in local currency, you always get the very best exchange rate. With both cards you can spend as much as you have in your account and withdraw £200 a month from a foreign cashpoint with no charge, and after that it's a straight 3% on any amount you withdraw, which is still better than many regular banks' charges. Best of all, you're immediately alerted as soon as you make a transaction, with the amount converted into sterling, so you know exactly how much you're spending.
Buy holiday money before you go
While cards are great, it's always useful to have some local currency when you land and to keep separate from your wallet in case of emergencies. Many of us still head straight to the Post Office or bank to buy it, but they rarely provide the best rate. So use a price comparison tool like moneysavingexpert.com's to compare high street rates with those of independent bureaux, which are nearly always cheaper. Some of the latter will deliver money to your home or let you pick it up at the airport. Whatever you do though, DON'T just leave your currency purchase till you get to the airport without pre-booking it.
Before you book…
The cost of a holiday can rise significantly if you don't take into account things like how you're getting to and from airports, arrival times and the like. So think carefully about your flight times. Early-morning and late-night flights are often cheaper than ones at more sociable hours, but might entail their own expenses – eg an overnight hotel, a pricey taxi to the airport instead of public transport, and more expensive car hire if you arrive in the middle of the night when only two companies are open.
And don't always go for the obvious; a valet parking company like I Love Meet and Greet offers discount codes that bring prices down to about half that of short-stay airport car parks, and are a godsend if you're travelling with lots of luggage and children as you just drop off and pick up the car outside the terminal.
The Brexit effect…
At the time of writing, it's unclear how Brexit will affect travel to Europe, but it's safe to say that if your holiday dates will be after Britain's proposed EU exit date of March 29 2019, you may want to consider a package for extra protection; Abta has already announced that those who are unable to travel due to Brexit will be refunded though, because Brexit is considered a circumstance beyond the control of travel companies, not compensated.
And as it's hard to say too how currencies will be affected post-Brexit, if you want to lock in the cost of your holiday with some certainty, consider opting for an all-inclusive holiday.