Maximise the benefits of your Boundless membership by taking advantage of exclusive savings on a range of exciting days out this August. From an engaging new museum in London to yoga in the gardens at Kew, Boundless offers discounts on cinema tickets, dining out and much more.
Whether you're seeking new adventures or looking for ways to save money in your free time, Boundless has you covered with a variety of discounted options for enjoyable outings this month. Read on for our picks…
1. Get in touch with your inner child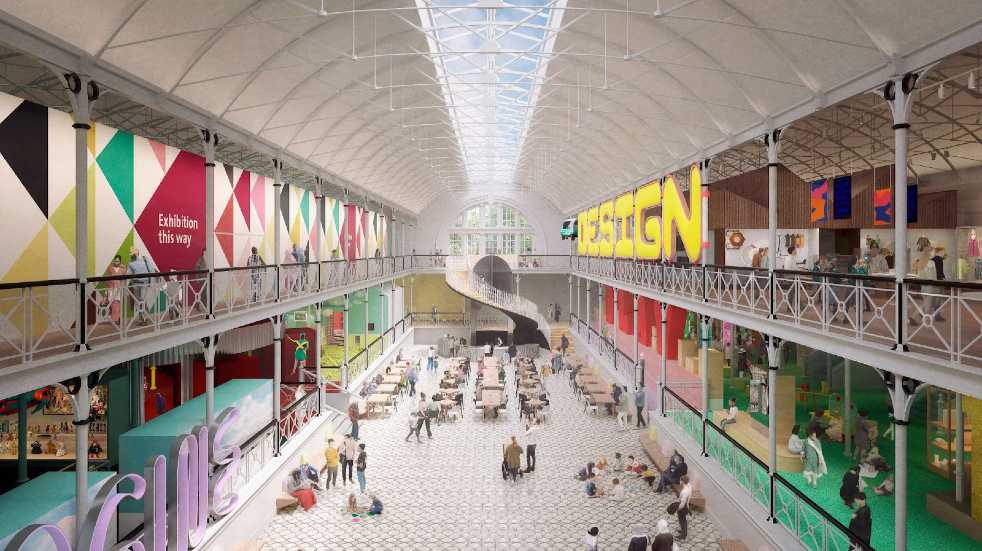 Just in time for the summer holidays, London's beloved Museum of Childhood reopens with a sparkling new identity and ethos. Showcasing more than 2,000 highlights from the V&A's collection, it invites you to embrace the art of doing, through hands-on experiences that range from sensory playscapes to a games design space and storytelling stage. Designed with kids, for kids, the new-look museum strives to be 'the most joyful in the world' and to spark the imaginations of the next generation of creatives. Best of all, admission is completely free!
2. Try out a tree pose at Kew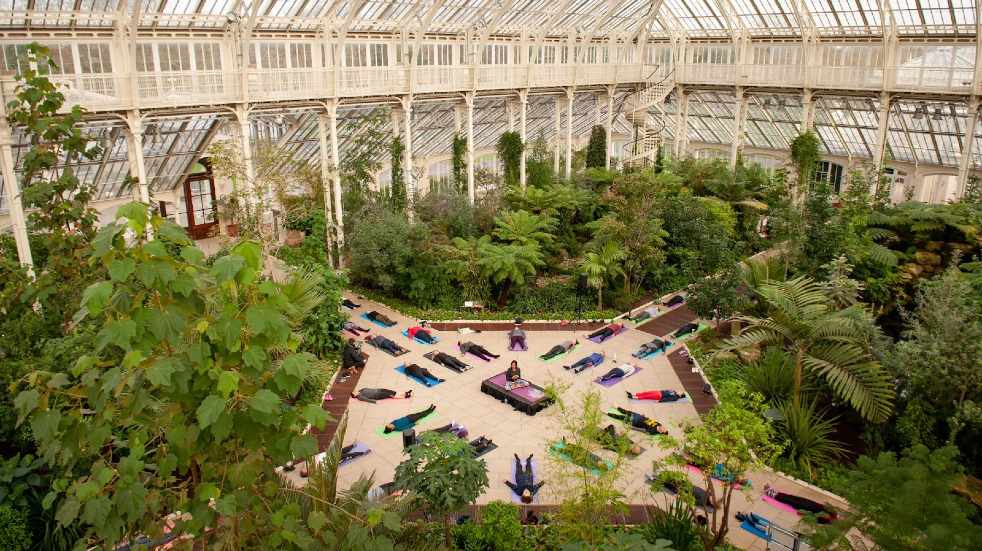 Fancy a yoga session in the world's greatest glasshouse, or forest bathing in Kew's beautiful landscape? The world-famous botanic garden is running four different wellbeing experiences this summer, and Boundless members can save 25% on them. The discount also applies to Kew's Alice in Wonderland theatre event and Summer Cycle – a unique opportunity to explore the grounds on two wheels. Find out more about the events at the Kew website and get your discount code here.
3. Watch the skies in Bournemouth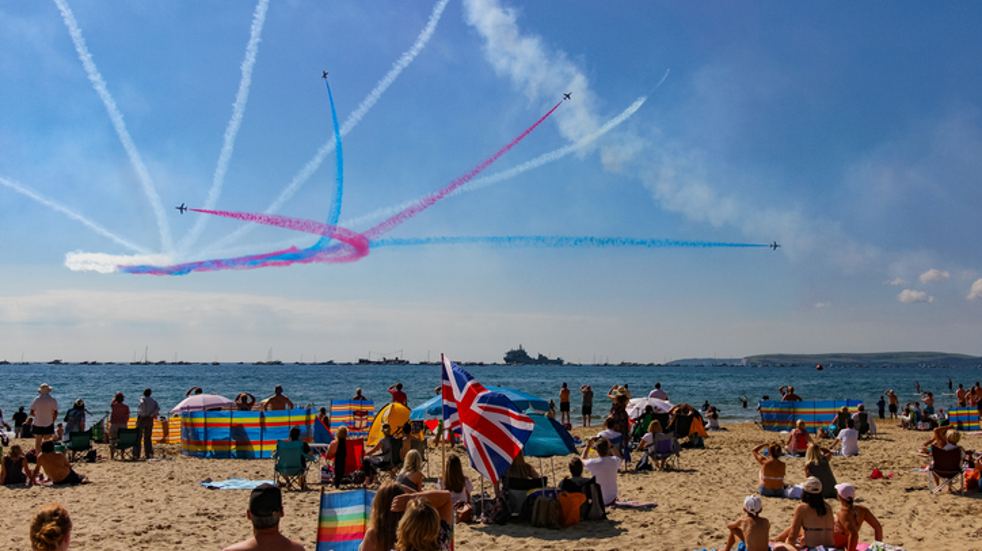 Head south for the biggest free air, land and sea festival in the country. Expect thrills as the Red Arrows, mighty Typhoon and Battle of Britain planes soar over the bay in Bournemouth, while on land, an array of terrific traders, live performances and funfair rides will keep the whole family entertained.
4. Embrace Italy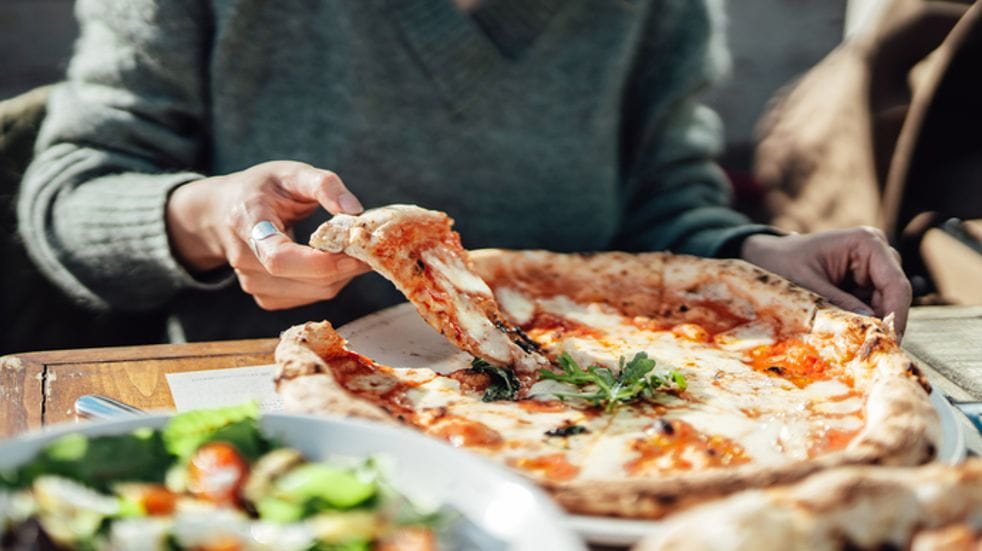 Manchester's Cathedral Gardens will be transformed into a bustling piazza as this vibrant festival of Italian food, drink and culture returns. Peruse the artisan market stalls, tuck into authentic street food and watch chef demonstrations. Whether you're savouring freshly baked pizzas and homemade pasta, indulging in creamy gelato or sipping an Aperol spritz, this is the perfect way to take your tastebuds on a journey through Italy. Buon appetito!
5. The big screen beckons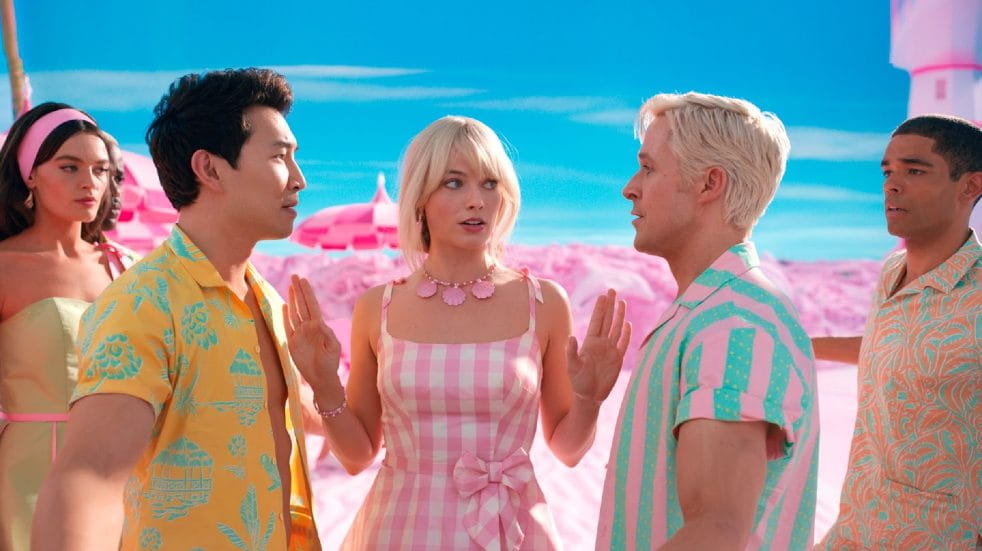 Blockbuster season is already under way, but one of the year's most hotly anticipated movies is yet to drive its bubblegum-pink car into cinemas. Greta Gerwig's Barbie, starring A-listers Margot Robbie and Ryan Gosling, is a riff on the Lego Movie principle where multiple, live-action Barbies and Kens live in their own make-believe world and appear to escape into the 'real' one. It promises to be a lot of fun. If you prefer your films harder hitting, Oppenheimer will be the one for you. The latest from Christopher Nolan (the director behind Inception and Dunkirk), it stars Cillian Murphy as the so-called father of the atomic bomb. Nolan, renowned for his realism, recreated a real atomic test (the Trinity test) during filming.
6. Boredom-busting at WWT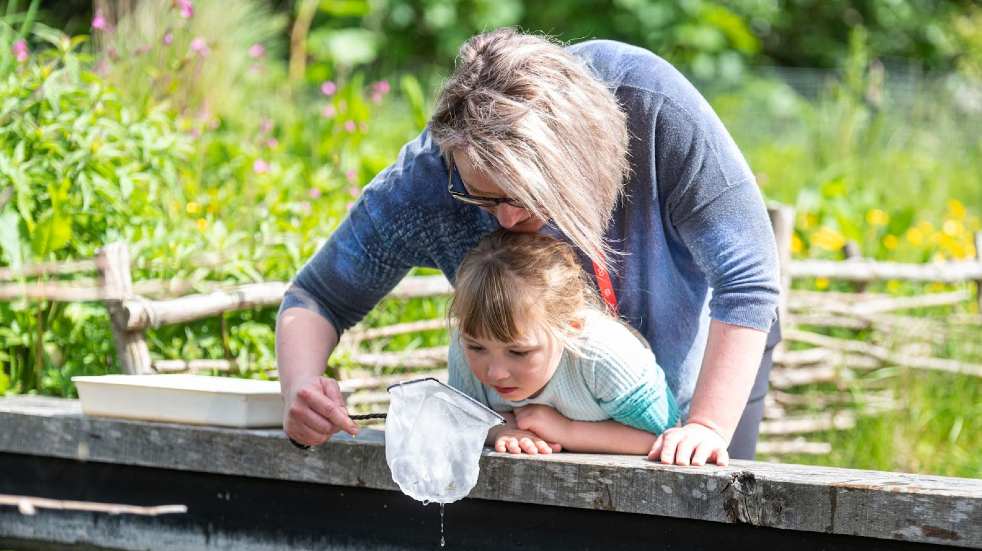 If you run out of ideas to entertain the kids this summer and happen to be within striking distance of one of the Wildfowl & Wetlands Trust's 10 sites, you're in luck. Each site has a host of activities to keep the little'uns busy, whether it's WWT Castle Espie's Secret Swamp, WWT Llanelli's Explore adventure playground or WWT Arundel's Pond Skater play area. Throughout the summer you'll find free activities such as pond dipping, binocular-making and other craft activities taking place at various sites – check the website for what's on. Members receive unlimited access to all WWT sites.
7. Experience the wizarding world first-hand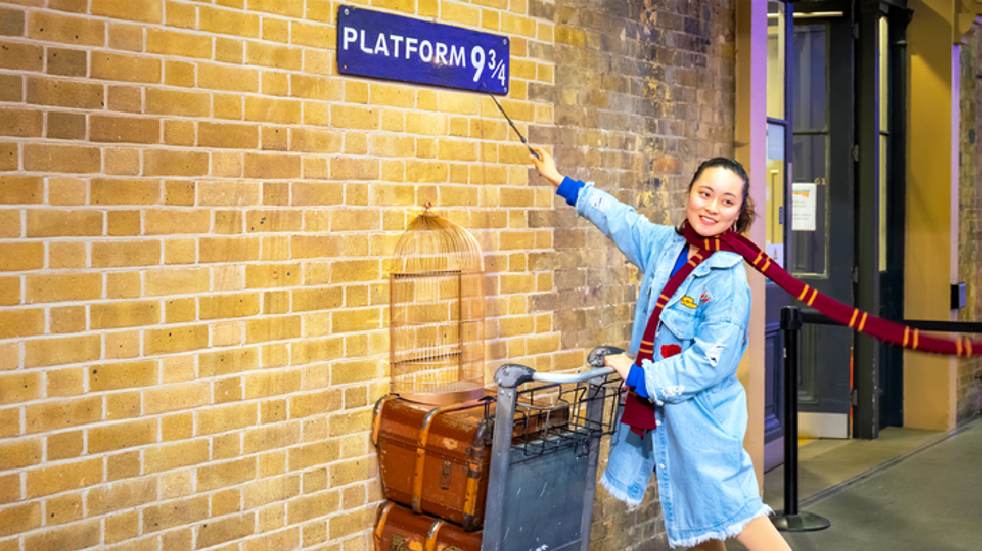 Immerse yourself in the wizarding world of Harry Potter with a small-group walking tour of London. Follow in the footsteps of Harry, Ron and Hermione as you visit iconic filming locations. Explore the inspirations for Diagon Alley, Grimmauld Place, and the Leaky Cauldron. See the Ministry of Magic, Knockturn Alley, and Trafalgar Square all while learning fascinating facts from our Harry Potter fan guide before taking a photo at Platform 9 ¾. Save 25% on a family ticket when you book through Kids Pass.
8. Try a new global cuisine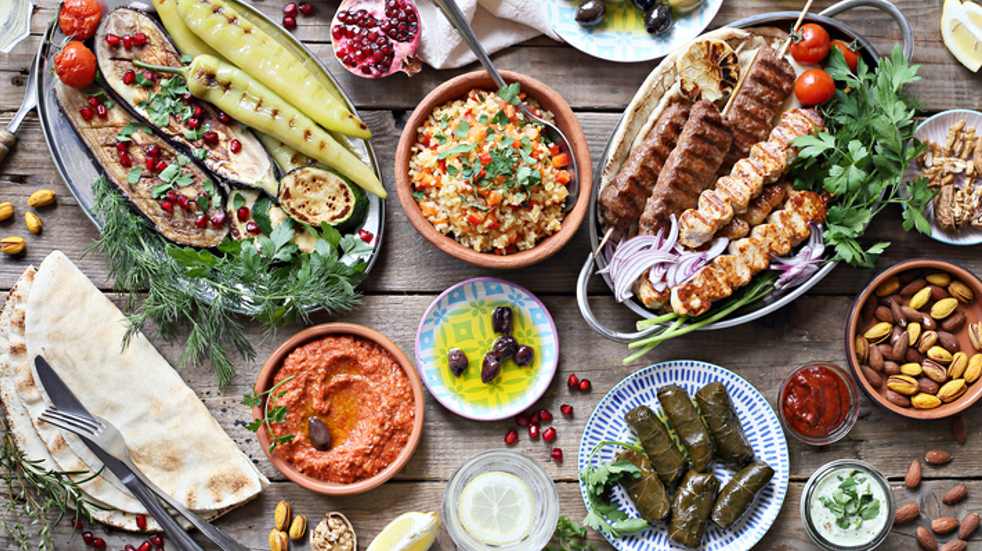 Bored of going to the same old places for dinner? Curious about trying a new cuisine before you start cooking it? Whether you're exploring your home town or visiting somewhere new this summer, tastecard's a great way to discover and save on neighbourhood restaurants. There's a whole world of flavour out there, so start exploring – with options from Indian to Lebanese, Korean to Caribbean, you'll never be short of inspiration. Just type your postcode into the app to find nearby offers including 2-for-1 dining or 25% off food and drinks.
9. Poole Harbour Tour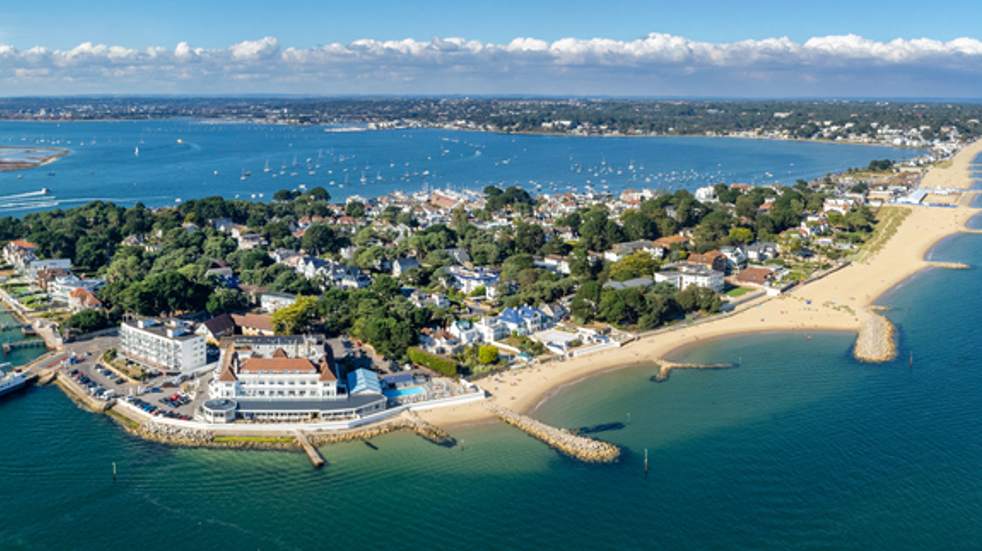 Embark on a leisurely cruise around Europe's largest natural harbour in Poole. Immerse yourself in the seaside sights, wildlife, and breathtaking scenery during the Poole Harbour and Islands Cruise for Two.You'll learn about the harbour's rich history dating back to 295 BC, as you drift through the shallow waters with your knowledgeable skipper providing intriguing information about the surrounding sights. Keep your camera ready to capture the beauty of famous houses at Sandbanks, the charm of beautiful beaches and historic Poole bays, the historic majesty of the castle, and Lord Baden-Powell's original scouting campsite while passing by Brownsea Island. Save 20% through Virgin Experience Days as a Boundless member.
10. Swim with Sharks in Skegness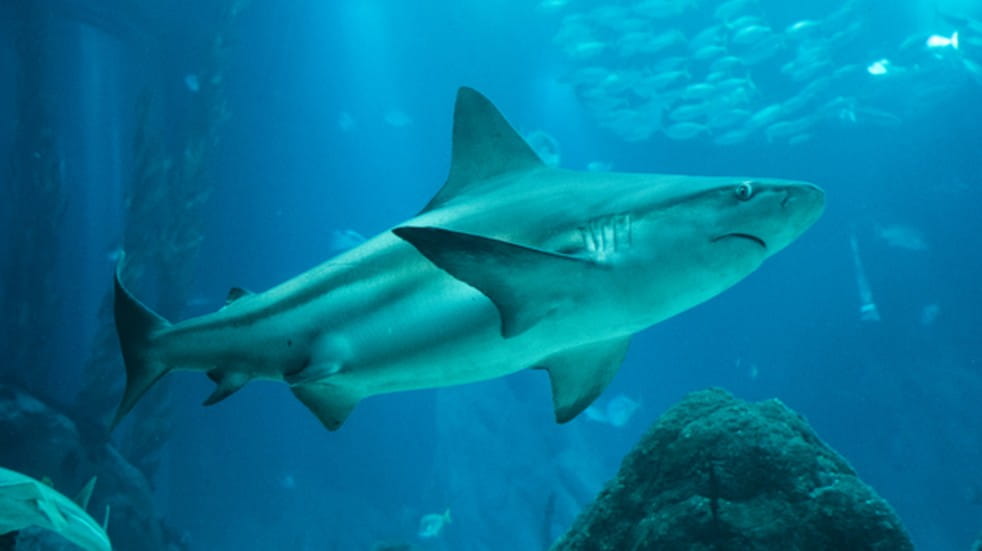 Here's one for thrill seekers: why not immerse yourself in the underwater world and dive with sharks at Skegness Aquarium this August? With an experienced instructor by your side, you can get up close and personal with a variety of amazing sea creatures, including bat rays, unicorn fish and blacktip reef and zebra sharks (both docile and fascinating species). The dive will begin with a briefing and equipment orientation. You will then put on a cutting-edge full-face mask that will allow you to breathe through your mouth or nose while the instructor gives you verbal guidance and reassurance via a diver communication device. Save 20% through Virgin Experience Days with Boundless.
Do more with Boundless
Boundless members get free entry to top attractions, discounts on restaurants and savings on high-street brands plus dozens of other deals on holidays, experiences and more! If you're working or retired from the public sector or civil service and not yet a member, discover more about Boundless membership here.