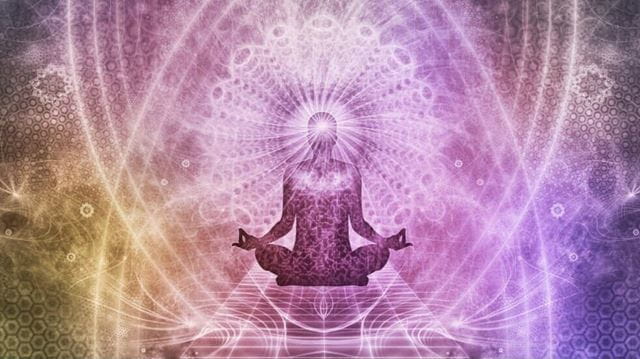 With our daily lives consumed by work, families and screens, our health can sometimes be the last thing on our minds, but it's important to set aside time for yourself. Here are five ways to help you de-stress
1. Get back to nature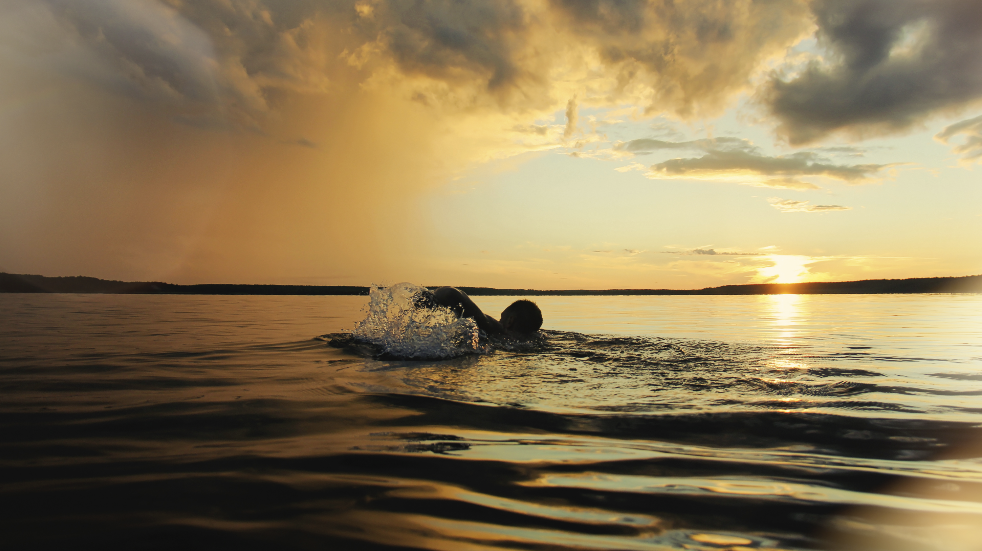 Whether it's a rare flash of blue as a kingfisher whizzes past, the cool feel of the river with a bit of wild swimming, or sitting and enjoying a good view – time spent in nature can be incredibly rewarding, but it can also be great for your well-being. Nature can help reduce the cortisol levels in our brain – the hormone that causes stress – and can fight symptoms of anxiety and depression. It relaxes our prefrontal cortex and helps restore our attention, and breathing deep in the fresh air can improve our circulation and respiratory system. The UK is packed with great places to see wildlife, so wherever you live – get out there!
---
Discover more of our expert advice to boost your wellbeing
Kate Leaver's anti-loneliness manifesto
How spending time with your family can improve your health
Why volunteering is good for your mental health
---
2. Spend time with loved ones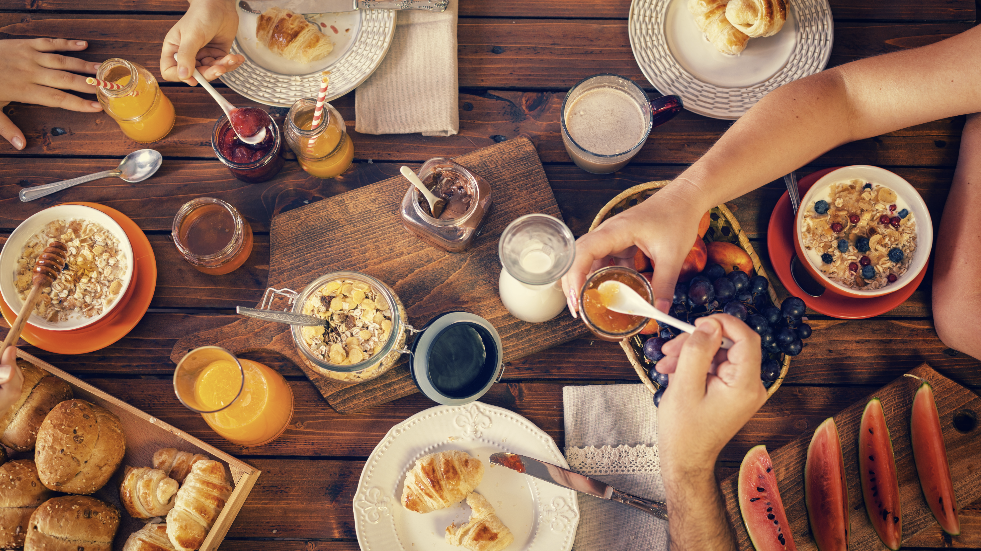 As the saying goes, no man – or woman – is an island, and there are a number of health benefits to spending time with friends and family rather than alone. You're more likely to lead a healthier lifestyle – cooking for a family often means being thrifty and making meals from scratch; get the day off to a good start by eating breakfast together instead of grabbing a piece of toast as you rush out of the door. A day out can mean running around with the kids (or grandkids) or finding something fun to do with friends.
Kicking that bad habit can be made easier with a good support group, too. And there may be something in that other saying, "a problem shared is a problem halved" – talking through your problems with a loved one can be a great way to improve your mood.
Even helping people you don't know can make you feel calmer and more connected to others. That's why volunteering is a great way to boost your physical and mental wellbeing.
---
3. Be pampered on a spa day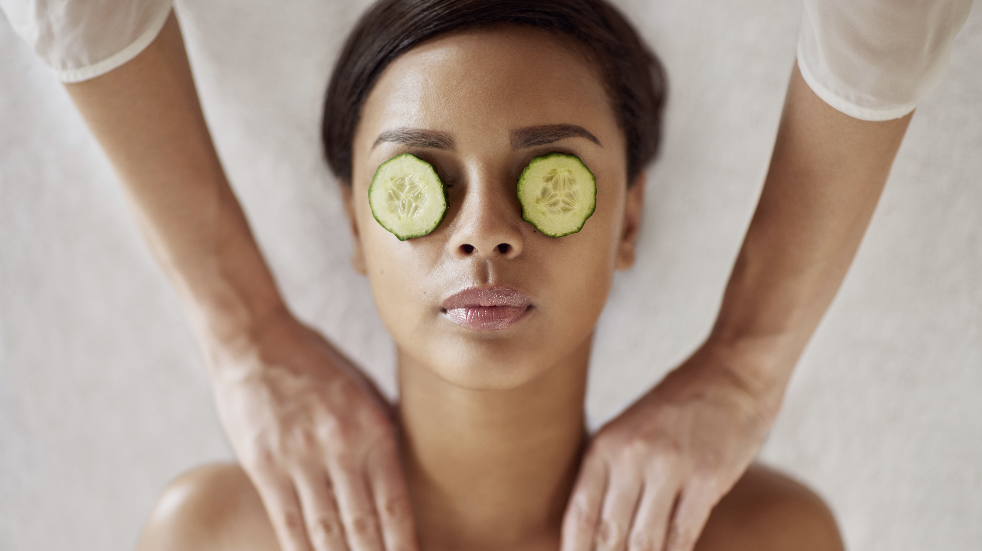 If you find that no amount of stretching seems to ease your aching muscles, or you just feel like a bit of indulgence, head for a day of R&R at a spa. It's also an ideal place to do some bonding, so bring a partner or friend and enjoy being pampered together with a spa day. Steam those worries away and get a massage to make sure they're really gone… You can save 20% on Virgin Experience Days with your Boundless membership, including over 100 spa days around the UK.
---
4. Release the endorphins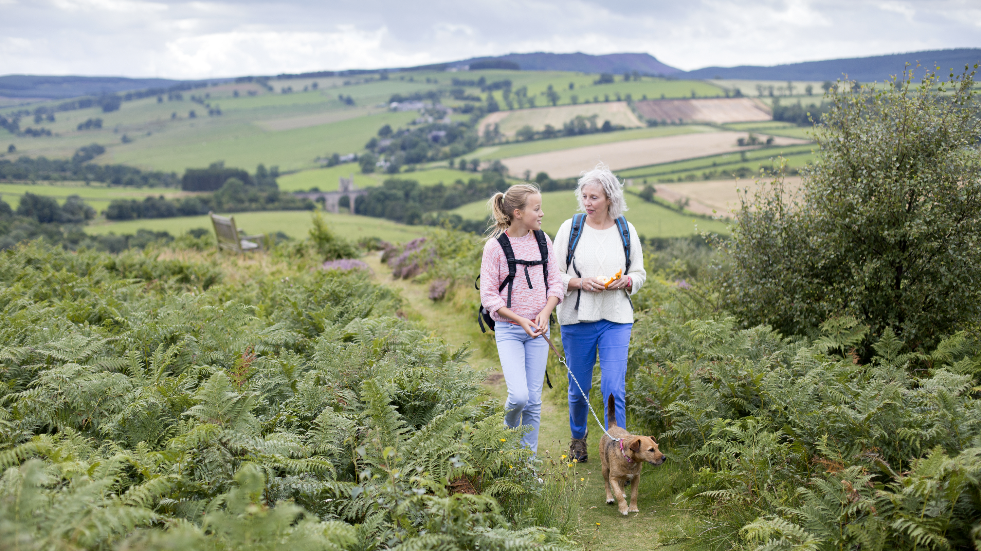 It's no secret that exercising releases endorphins, but what you might not know is that these endorphins act in a similar way to morphine, to minimise discomfort and trigger feelings of euphoria. This means that not only will you feel fitter, but it can also improve your state of mind. Can't wait to get exercising? You don't need to sign up to an expensive gym to start. Why not simply power-walk up your nearest green hill? Or go out as a group on one of the UK's many family-friendly trails.
---
5. Stop thinking and start meditating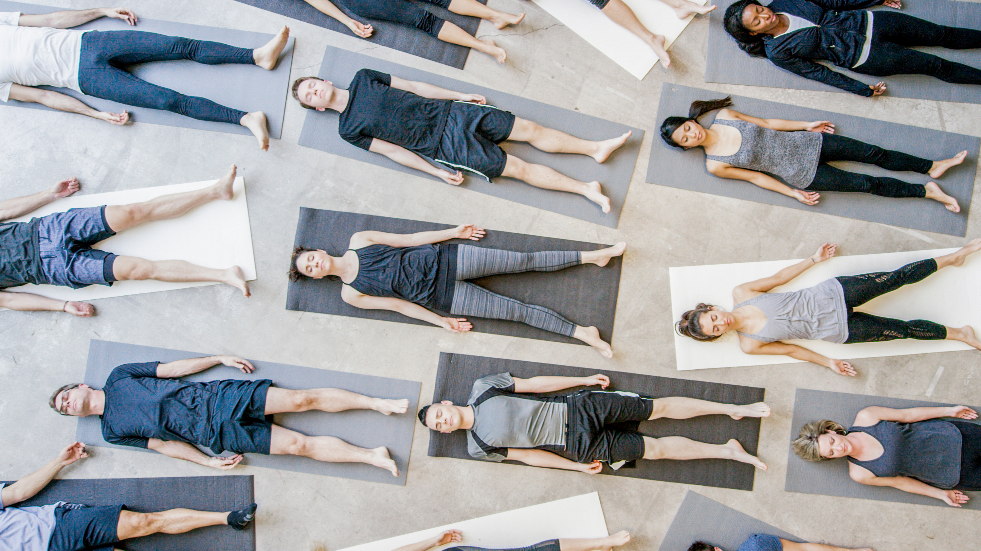 In a time of digital connectivity and constant stimulation, our brains can become stuck in a permanent gamma state – the level of brain frequency at which we actively learn – that can lead to feelings of anxiety and stress. Meditation can help to slow these brain waves down by encouraging you to focus only on your breathing and posture. These slower brain waves allow you more time to process thoughts and make decisions, and can help you achieve a more relaxed state of mind. But you don't have to go to a yoga class to achieve mindfulness: find a quiet moment anywhere you can.