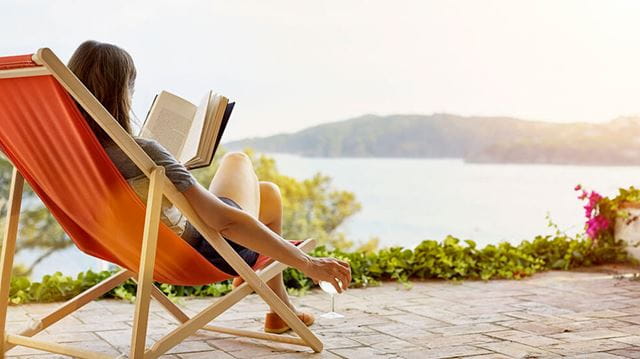 Nothing beats the restorative power of a break. Taking time out does the world of good to help energise mind and body.
Relatively small tweaks such as varying your daily routine by taking a lunchtime walk, swimming a few lengths at the local pool, going to the cinema or heading off on a day trip somewhere you fancy provides much-needed restoration and boosts your get-up-and-go. Just a change in environment can bring relief.
And why bother? Well, when your mind is relaxed, you function more effectively and decrease the chance of mental burnout. No one wants to be stale or stressed – and nobody is at their best in that state. Negative effects that come as a result of pushing ourselves to the limit include decision fatigue, anxiety, low mood and lack of focus. As a result, putting work aside – whether it's for an hour, a short break or a longer holiday – actually improves performance.
---
Discover more of our advice on health and wellbeing
How to combat Seasonal Affective Disorder
The benefits of taking a digital detox
The best exercises and stretches if you work at a desk
---
How taking a break boosts your health
When we feel rested, we perform better, we're more creative and productive, and there are many other benefits too – food metabolises better, blood circulates more freely, our mood improves and we have greater impetus to look our best.
All this applies on a day-to-day level. If you're working on a difficult, lengthy project or something tedious, make sure you stop and put it aside every couple of hours. Meditating is a great tool to help clear your mind, while exercises such as tai chi or yoga enhance natural energy and allow you to switch off from the outside world.
Some physical activity, such as going out for a run or brisk walk, helps boost brain function, with the added bonus that spending time outside and getting closer to nature reduces feelings of anxiety and helps you to feel more alive and energised.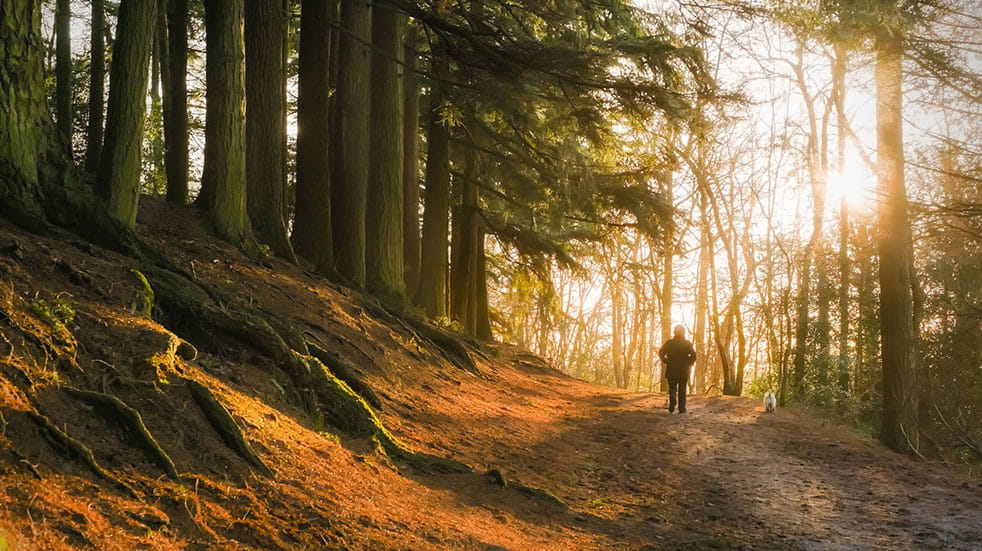 Exercise, even when it's very gentle, oxygenates your blood more fully than staying inside. And being outdoors has a positive effect on vitality. When you are ready to return to the task in hand, your attention will be more focused and you will feel much more ready to continue.
The benefits of travel
On a larger scale, visiting a new destination on a mini break or longer holiday means encountering new experiences, which challenges your brain.
During this time, if you can do your best to disconnect from electronic devices, it will make your break even more relaxing and rejuvenating. You're more likely to come up with ideas when your brain feels refreshed, so be prepared to jot down any brainwaves that come to you while you're away – you'll be ready to work on them when you get home.
Give it a try; you'll soon see how a little time out recharges your batteries.
---
Gilly Pickup is an award-winning freelance journalist, contributing to nationals including the Daily Telegraph and Daily Express, as well as a travel writer and author.