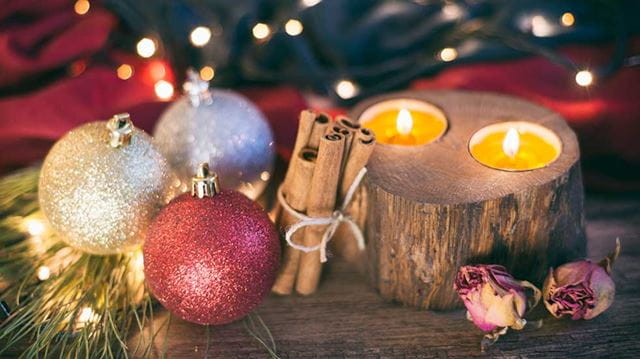 Even those of us who love the great outdoors have to concede that it can get too cold in winter to stay outside for long.
But that needn't be a problem, as we can simply bring the outside in, so to speak. From festive decorations that can be made from foraged twigs and leaves, to earthy colour schemes and furniture inspired by the wilderness, there are lots of ways that we can enjoy the charms of our natural surroundings, all while keeping nice and toasty.
Make your own nature-based Christmas decorations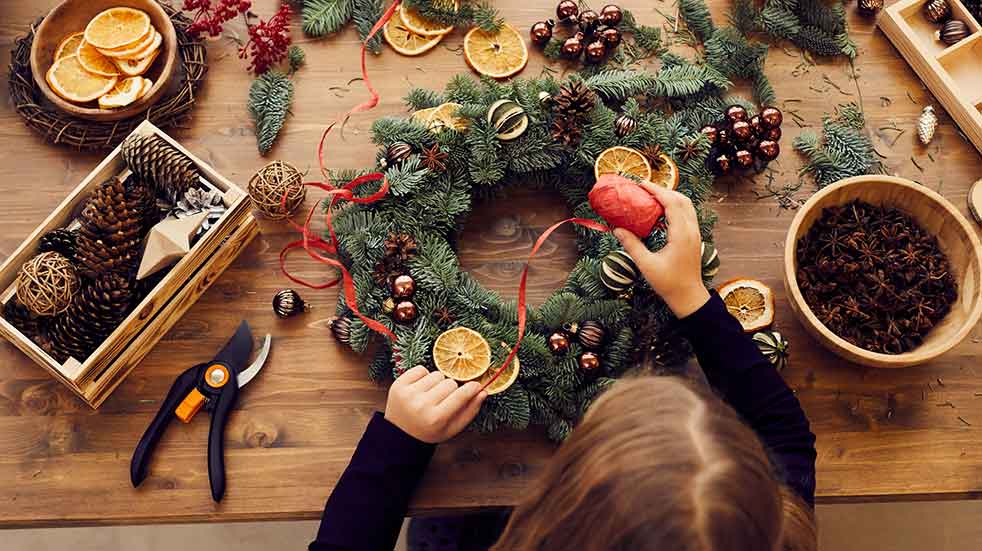 There are numerous reasons why making your own decorations is a great idea. For a start, you and the kids will have terrific fun foraging for the various twigs, seed heads and pine cones that you need for such a project. Secondly, the actual process of making the decorations will be stimulating and give you a real sense of satisfaction once you've finished – it could even help your mental health. And, of course, you'll save money that you would've spent on shop-bought items.
For inspiration, read The Spruce's ideas for creating your own natural Christmas decorations. And also check out Gathered's video on how to make a Christmas wreath from scratch.
Recreate the aromas of nature in your own home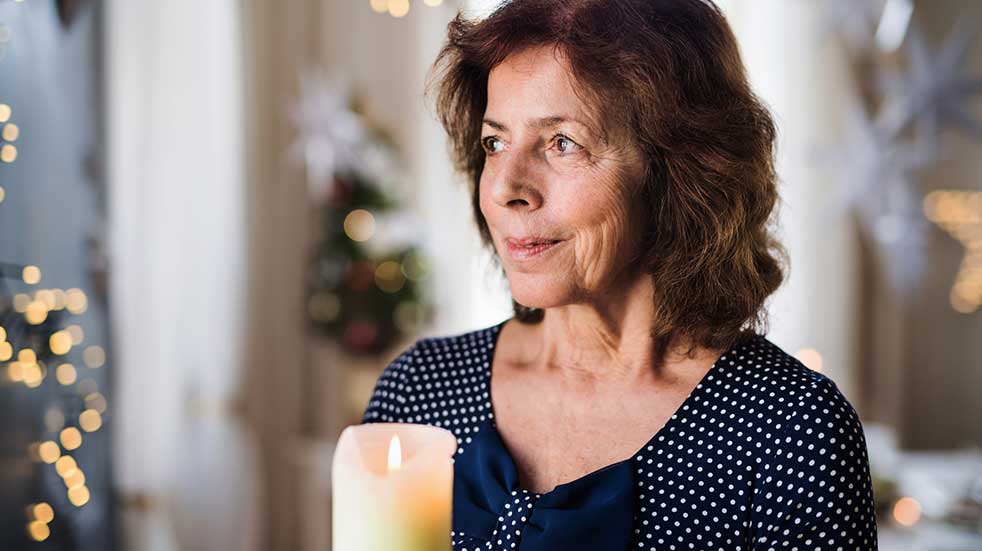 According to some studies, aromatherapy can help with anxiety, sleep problems, joint pain and even dementia. It's a pity, then, that during the winter months we miss out on many of the smells that can be so uplifting – freshly cut grass, salty ocean waves and such like. To compensate, why not place some nature-based candles around your home? Wilko stocks a range of beautiful scents, including Fresh Basil & Garden Mint, Fresh Herbs & Lemon Zest, Ocean and Red Berries. And Boundless members can get money off with one of our discount shopping cards.
Alternatively, you could consider making your own. Hobbycraft stocks all the supplies you'll need, and this article from WikiHow will show you what to do.
Buy some nature-inspired furnishings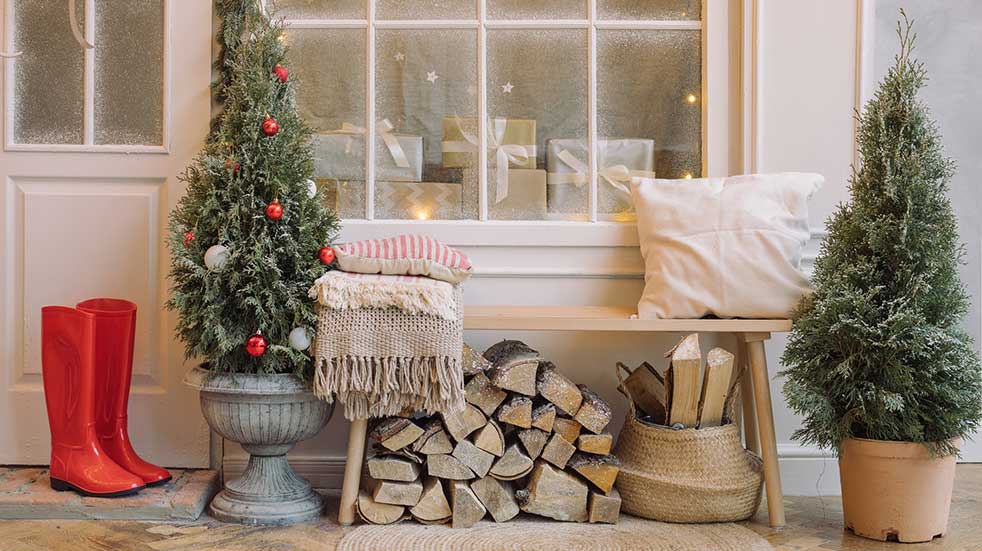 As anyone who's ever been for a break at Whitemead Forest Park will tell you, living in close proximity to nature can be deeply rewarding. And you can get a taste for the experience by adding some themed furnishings to your home. Etsy has a huge selection of affordable, nature-inspired furniture and accessories for sale, much of it handmade.
We also urge you to check out the spectacular designs featured in this My Modern Met article – don't get your hopes up, though, as they're likely to cost the earth.
Paint your walls in natural colours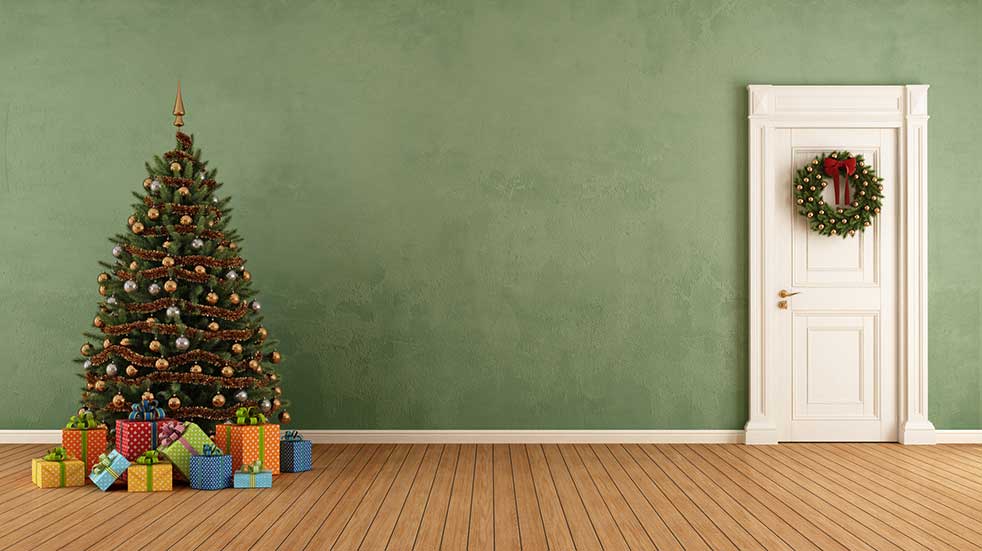 If you fancy something a little less in-your-face, then painting your interior walls a nature-themed hue is a subtle way to bring the outdoors in. It doesn't even have to be every room – just having a feature wall painted in a colour that reminds you of your favourite outdoor spot could make the world of difference to your mood.
Wickes stocks a multitude of pretty colours that relate to our natural surroundings, including Willow Tree, Polished Pebble and Wild Primrose. And Boundless members can get money off with one of our discount shopping cards.
Fill up your senses with the sounds of nature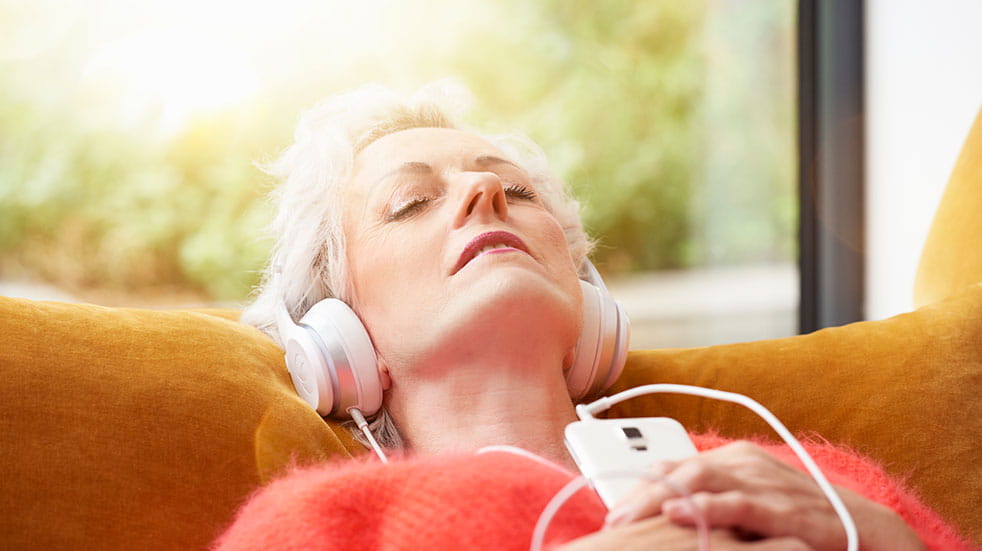 Studies have shown that listening to nature-based sounds can help with conditions such as depression, anxiety and post-traumatic stress disorder (PTSD). So if you're feeling the pressure over Christmas, why not take a few moments to relax on your favourite armchair, put on your headphones and listen to the delicate tones of a babbling brook, leaves blowing in the breeze or the soft chirping of a song thrush.
You'll find hundreds of nature sounds on YouTube – or you could try one of the nature-based podcasts featured in this Forestry England article.
Photos: Getty Images