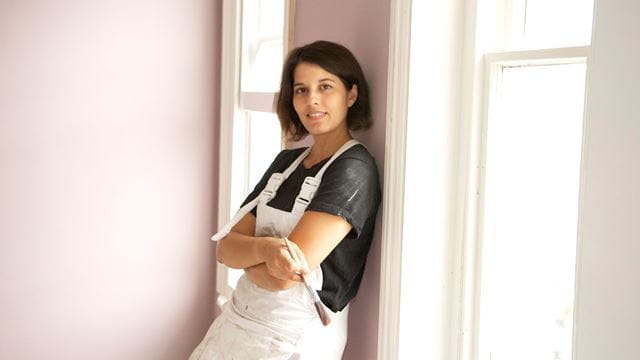 Nobody wants to spend the winter in a home that's cold, damp and dangerous, and now is the perfect time to undertake any vital maintenance jobs.
To help you identify what jobs need doing, and to give you some pointers on how to carry out these tasks yourself, we brought in Jo Behari, a co-presenter on the Channel 4 DIY show Make, Do and Mend. As Jo explains, a few simple measures can make all the difference to your home – and your health – over the winter months…
You can get money off DIY stores including B&Q and Wickes with a Boundless members' shopping card. To find out more, click here.
Why is it important to identify leaks, and how should you go about doing this?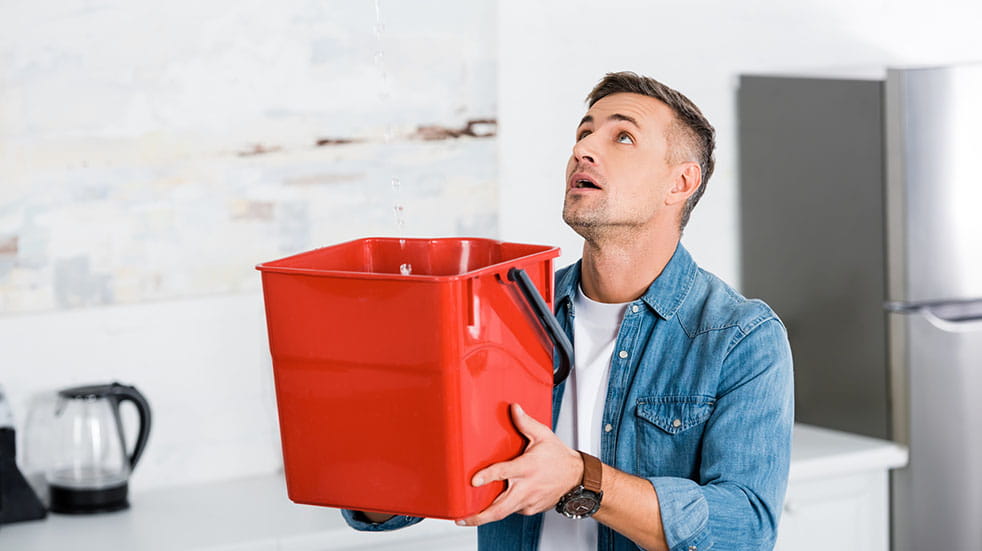 Jo Behari: As we can see from our natural environment, water can cut through anything – even the hardest of rock. So if you have a leak in your home, the chances are it will damage your property quite severely if ignored. If you see any damp patches, small areas of bubble paint or mould, these will be a sign of water ingress. It may be difficult to find the source of the leak, and as water chooses the path of least resistance, it may not come from the nearest or most obvious point. It may be the case that you think the leak is coming from one source – for example, bad pointing on brickwork – but once you fix this, you find you still have a leak and it's coming from an entirely different source.
If you're struggling to find the source of the leak, bring an expert in to give you some advice. Leaks are notoriously tricky, but tackling them quickly will reduce the damage they cause.
• Your essential guide to buying a home
What's the best way to draught-proof your home?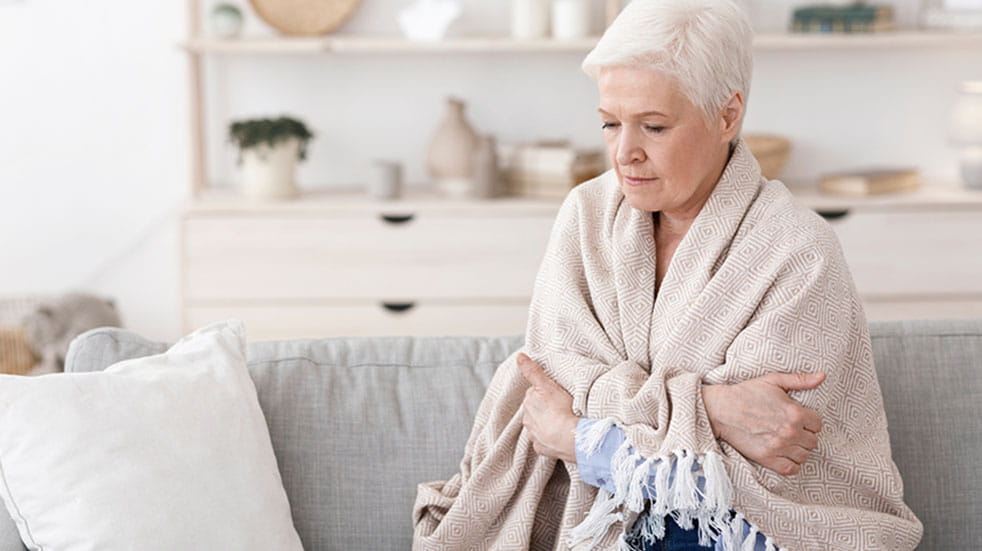 JB: Use draught-proofing strips on your windows and door frames. They are inexpensive to buy and easy to fit. Most are adhesive but some may need to be nailed in. They can be brush strips or foam strips – either work, but they need to be fitted correctly, so clean and dry the area before applying them. For large draughts under doors, use a fabric draught excluder that can be put away during the summer months when that draught may be needed to ventilate your home.
• 8 tips to help you stay well over the autumn and winter
What's a good way of preventing damp and mould?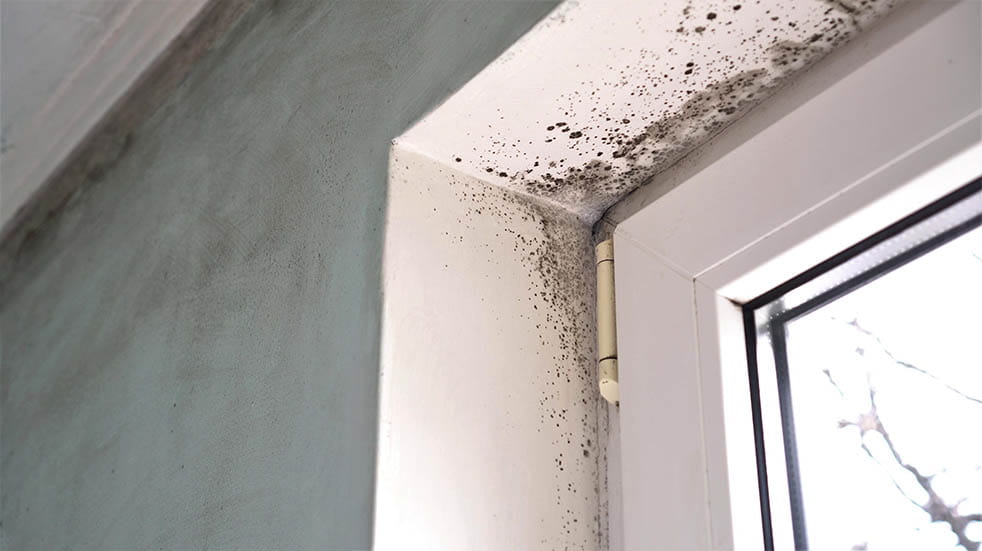 JB: Keep your property well ventilated, especially in the colder months. Open windows and doors after you've showered to let the moist air out. Don't have damp clothes over the radiator, as that releases damp air into the room, and with the radiator covered there won't be sufficient heat to dry it out. Anyone with uPVC windows should keep the trickle vents open to allow some natural ventilation. If you have a real problem with damp and mould, install extractor fans or purchase a dehumidifier.
How can you make the entrance to your home safer during the winter?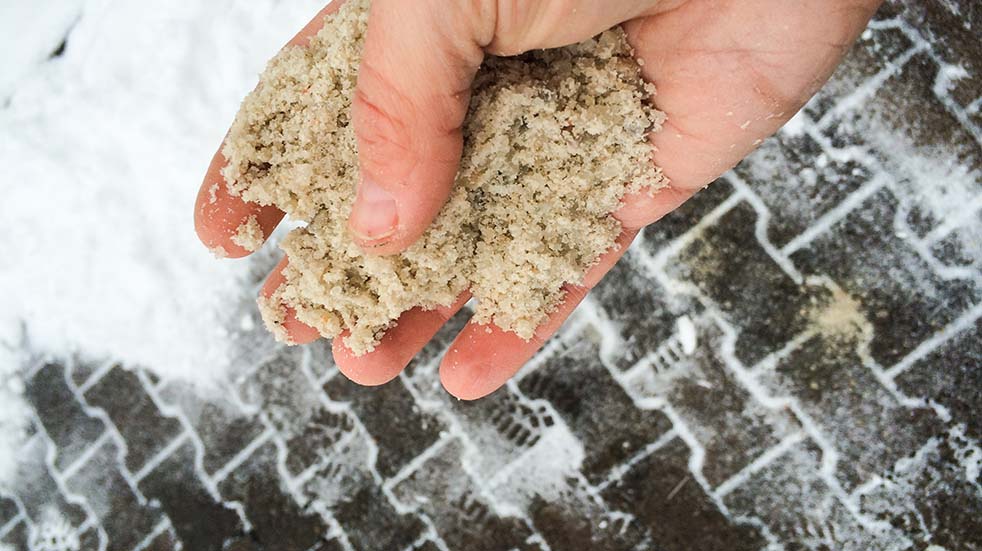 JB: Get some grippy adhesive strips for your pathway. If it's going to be really icy, scatter some salt across the surface. For those people who are unsteady on their feet, a handrail may be a good investment. And if you have steps up to your home, install grip strips, as well as hi-vis strips so that you can navigate your way up them at night. These are self-adhesive and inexpensive to buy.
• Grandmas know best: cleaning tips from the older generation
What advice do you have for making sure your heating stays in working order over the winter?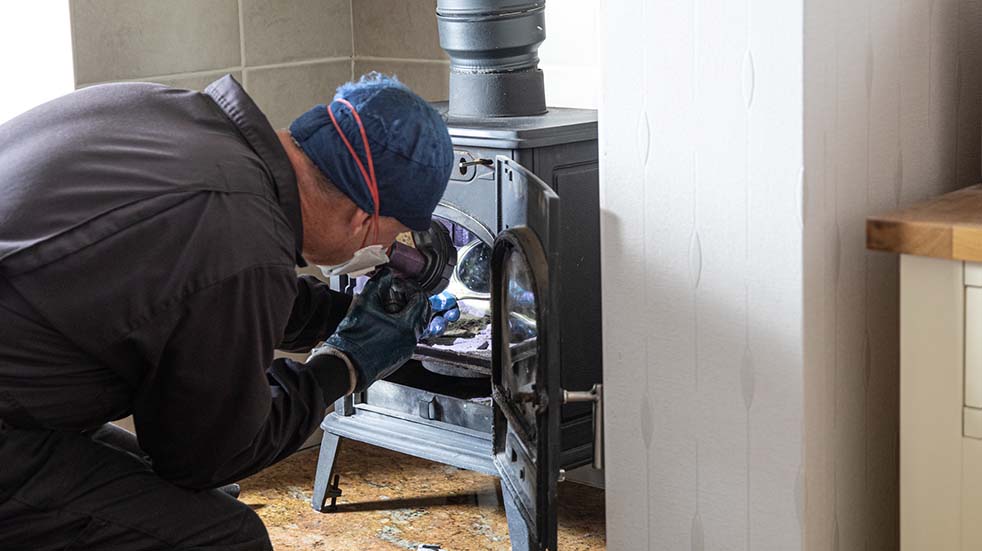 JB: Have all your heating appliances serviced by a Gas Safe-registered plumber well before the cold season starts. Ensure that all radiators are bled and working properly. If you have a fireplace, ensure that it's swept regularly by a professional chimney sweep to prevent harmful gases coming back into the room when you use the fire.
Do you have any other tips for preparing your home or garden for the winter months?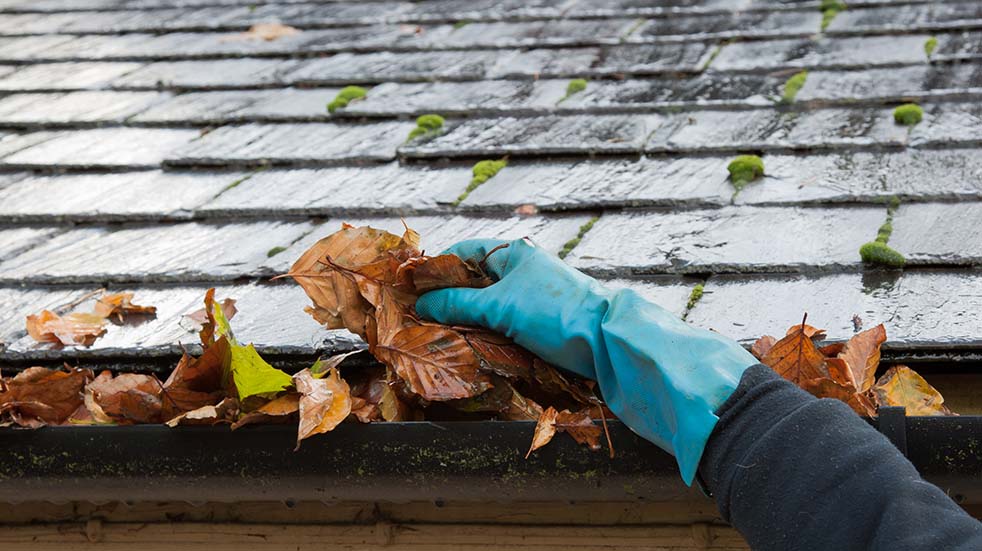 JB: Clear the leaves and any other debris out of your gutter pipes once autumn comes to an end. This will keep them running clear and stop them from over-flowing during the wetter months.
Jo Behari was a co-presenter on the Channel 4 DIY show Make, Do and Mend. She has also co-written two books – The Girl's Guide to DIY and The Tool Book – as well as authoring an online DIY course for Skillsology. She is available for help with DIY projects and renovations. To find out more, visit Jo's website.
Photos: Getty Images