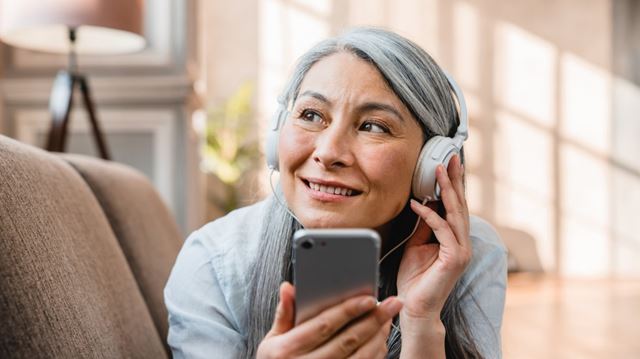 These days, the world is your oyster when it comes to curating an audio playlist.
In addition to a wide variety of radio programmes, there are now hundreds of podcasts, covering an exciting range of topics, from aviation to wellbeing. Listening to a one-off play or a long-running series is a great way to keep yourself entertained while doing chores, taking the dog for a walk, making dinner or commuting to work. So, whether you're new to podcasts or looking for the next great radio series, we've picked our favourite listening material that you won't want to miss.
---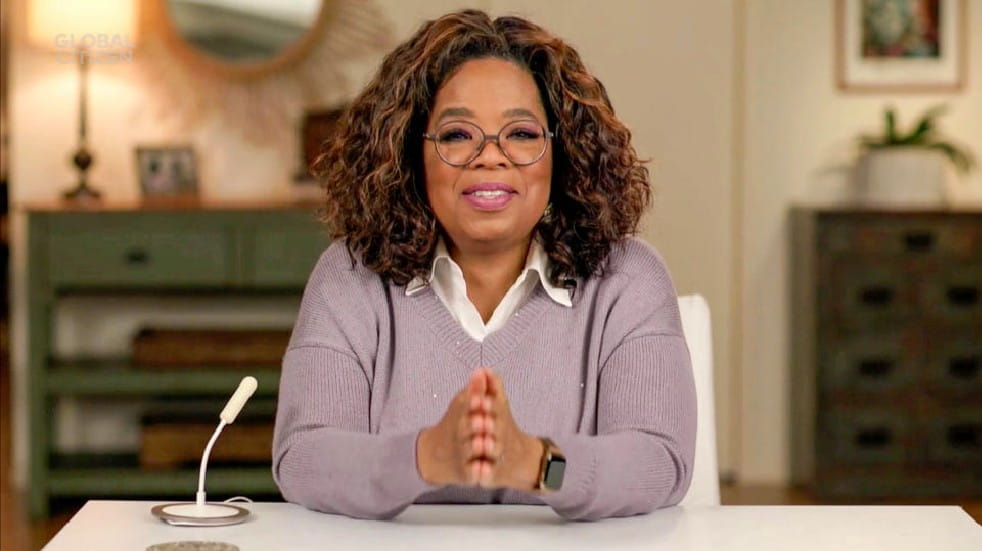 The doyenne of daytime TV, Oprah Winfrey has turned her attention to podcasts, which means listeners can enjoy her brand of uplifting and heartfelt interviews and discussions via the internet. Her guests include spiritual luminaries, authors, industry leaders, plus health and wellness experts, all of whom provide fascinating insights into a wide range of topics that explore the idea of self-improvement. Drawing on her archive of Super Soul Sunday television interviews, the series is packed with inspirational advice about motivation, mindfulness and striving towards your life goals.
---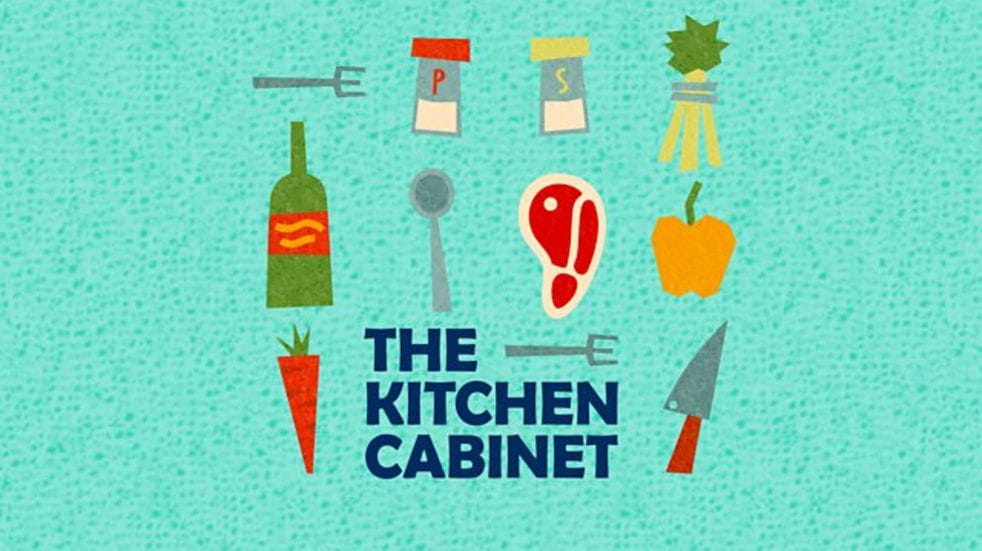 Photo: The Kitchen Cabinet
Food critic Jay Rayner hosts this lively food-based radio programme that lifts the lid on the history of ingredients, explores the science behind British food, and provides recipe inspiration for foodies everywhere. Pre-Covid, BBCTKC (as it's affectionally known in the Twitter community) travelled the country, recording episodes in front of live studio audiences. Since the pandemic, it's been recorded over Zoom, though each episode still has a regional focus, which shapes the discussions between Rayner and his panel of food experts. Tune into the podcast for an extended version.
---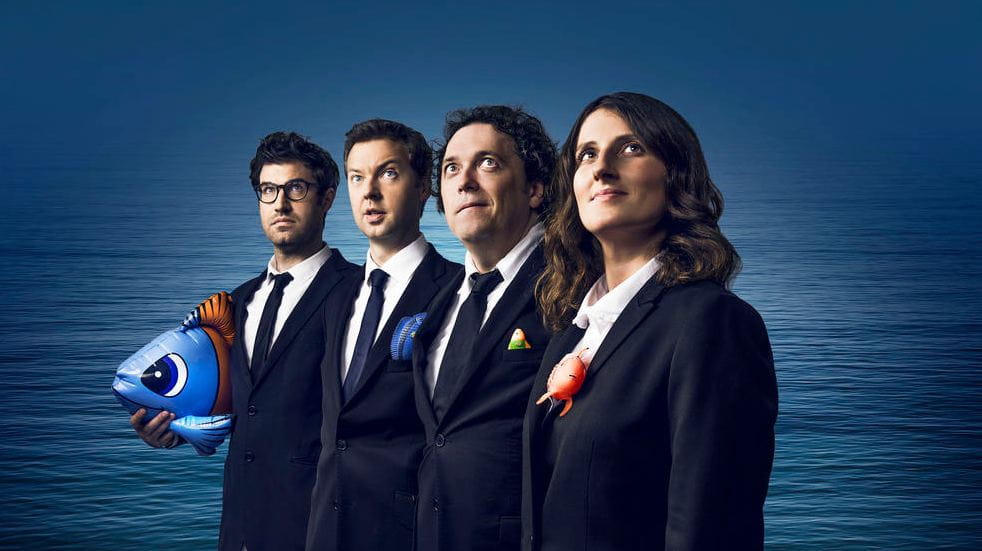 Photo: No Such Thing As A Fish
No Such Thing As A Fish offers the perfect blend of hilarious quips and fascinating facts from the research team responsible for the hit TV show QI. The Fab Four – Andrew Hunter Murray, Anna Ptaszynski, Dan Schreiber and James Harkin – are clearly experts when it comes to unearthing the most implausible stories and outlandish details, but what really sets this podcast apart is that they obviously have a great time while they're doing it. Their natural comradery and easy banter make for some genuinely laugh-out-loud moments, and it's not surprising the show has bagged its fair share of awards. With over 380 episodes to get through, you'd best make yourself comfortable…
---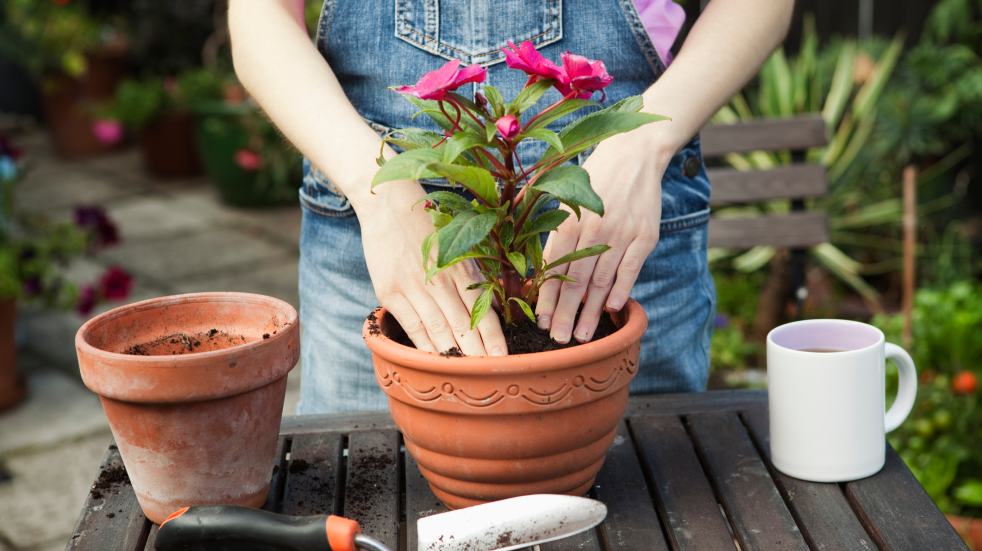 A relatively new podcast brought to you by the team behind the nation's favourite gardening magazine. Expect interviews with a range of gardening gurus and personalities, with each episode profiling an expert and their specialist area. Covering a broad range of topics, from Arit Anderson talking about sustainability to cactus expert Gynelle Leon exploring the wonderful world of these spiky succulents, there's something for every garden-lover in these hour-long episodes.
---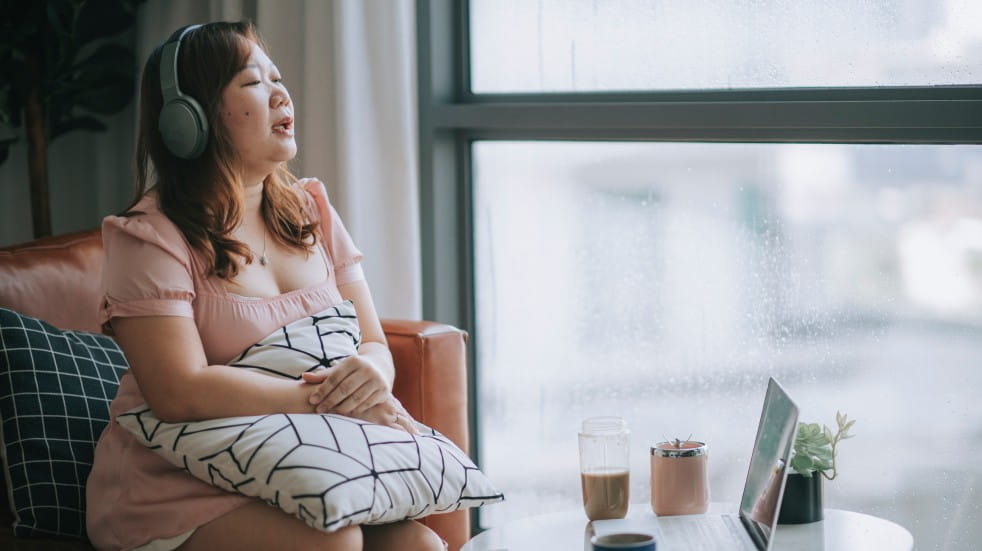 Travel has been tricky – if impossible at times – over the last year, so we've found a way for you to satisfy your wanderlust. The Radiophonic Travel Agency is an exciting new concept from the BBC, which bring you interactive sound journeys from its Radiophonic Workshop. Choose your destination or let the app help you decide, and find yourself embarking on a journey to reach the location, via a series of field recordings. We loved heading off to Yellowstone National Park, starting on the London Underground, before taking a flight and landing in Salt Lake City International Airport, to driving the final leg, where we were rewarded with the sound of wildlife found living near Yellowstone Lake. If possible, listen with headphones to benefit from the full immersive experience. Truly innovative and something all the family can enjoy.
---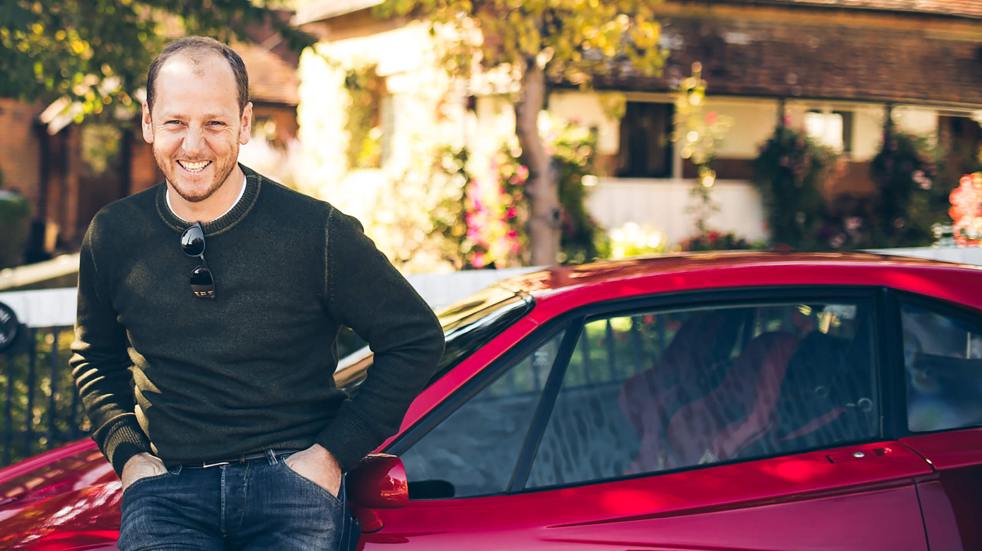 Photo: The Collecting Cars Podcast
You know you're in safe hands with the presenters of this podcast – motoring enthusiast Edward Lovett (son of Dick Lovett, who owns most of the supercar showrooms in the UK) and Top Gear's Chris Harris. Each week, the pair chat all things automotive with fellow car enthusiasts – from Formula One legends Jenson Button and Damon Hill to motoring journalist Colin Goodwin. Chris Harris has a great interviewing technique and has a knack of getting guests to open up and share their stories. The episodes range in length from 40 minutes to two hours – and you're always left wanting more.
---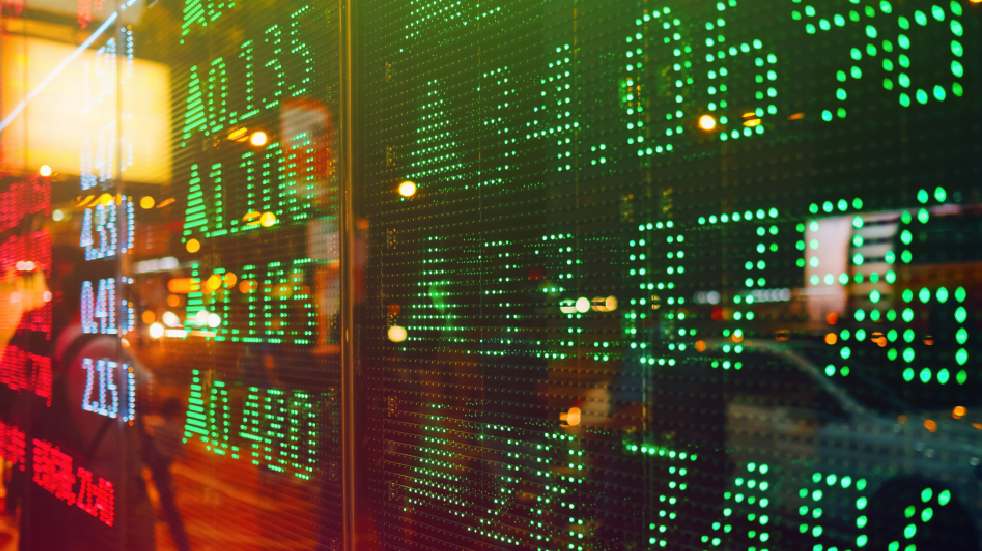 Planet Money is a spin-off from the renowned US podcast hit This American Life, co-produced by Alex Blumberg and Adam Davidson. When the pair featured a one-off investigation into how the US got itself into the housing crisis, the episode (called The Giant Pool of Money) proved to be so popular that they went on to create Plant Money. Delving into the (sometimes) murky world of finance and explaining how the economy really works, the show has been running since 2008. We think the key to its success is how Blumberg and Davidson tell the human side of a story in an engaging, often funny, way. You certainly don't have to be a financial whizz to enjoy this podcast.
---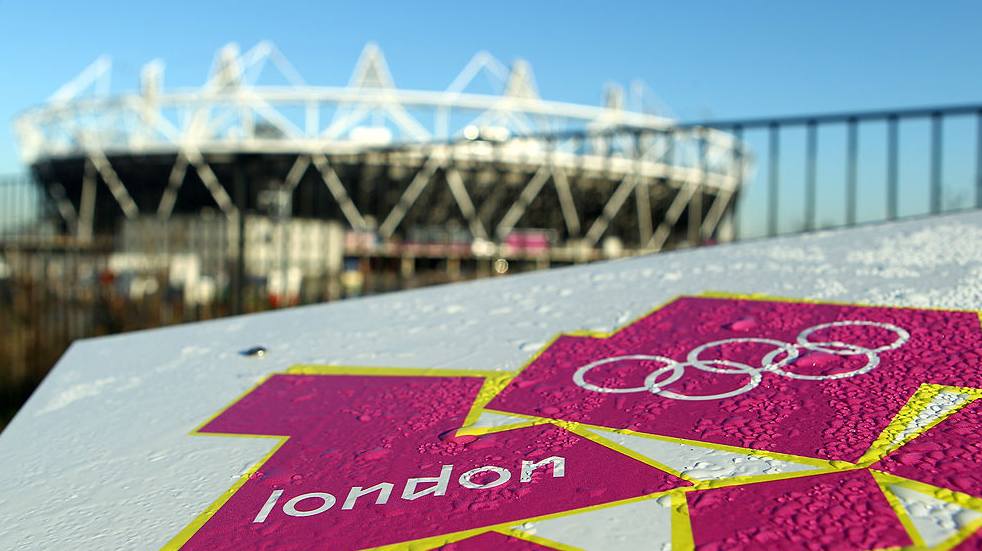 If you're feeling inspired by the Tokyo Olympics, why not listen to the story of the doping scandal that dogged the London 2012 and Sochi 2014 Olympics, and the ongoing attempts to catch those responsible. In just under two hours, The Evening Standard sports correspondent Matt Majendie tells the complete story – which, critics say, reads like a Cold War thriller. Including first-hand testimony from Russian whistle-blowers, the elite Swiss lab racing to finish testing London 2012 samples, and familiar voices such as athlete Paula Radcliffe and Lord Sebastian Coe, the series is riveting – especially given that Russia were banned from taking part in this year's event.
---
We'd love to hear from you
Have you listened to any of these podcasts/radio programmes? Let us know what you think of them by leaving us a comment on Facebook or Twitter.
Photos: Getty Images, unless otherwise stated