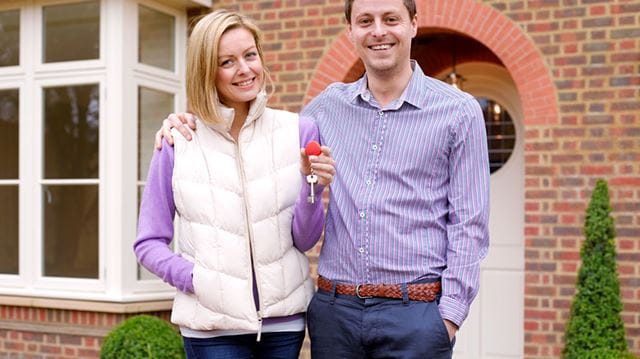 Buying a first home is one of life's most important milestones, yet getting your foot on the property ladder can seem like quite an intimidating process.
To help clear up some of the confusion, we've put together a guide to buying your first house or flat. It covers everything from the government's initiatives for helping first-time buyers, to the deals that have been introduced by house-building companies to support public sector workers. We'll also explain how to go about getting a mortgage, talk you through some of the costs associated with buying a home, and give you a few pointers on house insurance.
I'm a key worker looking to buy my first home. What help is out there for me?
Earlier this year, the UK government unveiled the First Homes programme, an initiative aimed at helping people get onto the property ladder. Under the scheme, which prioritises key workers, buyers can expect a discount of at least 30% on the market price of a new build. So if you wanted to buy a £300,000 home, you could expect to get it for £210,000 or less. Note that when the time comes for you to sell and move up the property ladder, the home will be independently valued and the discount will be passed on to the new owner, as long as they're a first-home buyer.
What kind of deposit would I have to pay on a First Homes property?
While a minimum 30% discount is obviously going to provide a boost for first-time buyers, chances are you're still going to need a mortgage – and most lenders require that first-time buyers pay a deposit of at least 5%. So if you purchased that £300,000 house under the First Homes scheme for £210,000, a 5% deposit of £10,500 would be needed.
• What is a key worker? Our guide to the UK's essential staff
Are there any additional costs associated with buying a first home?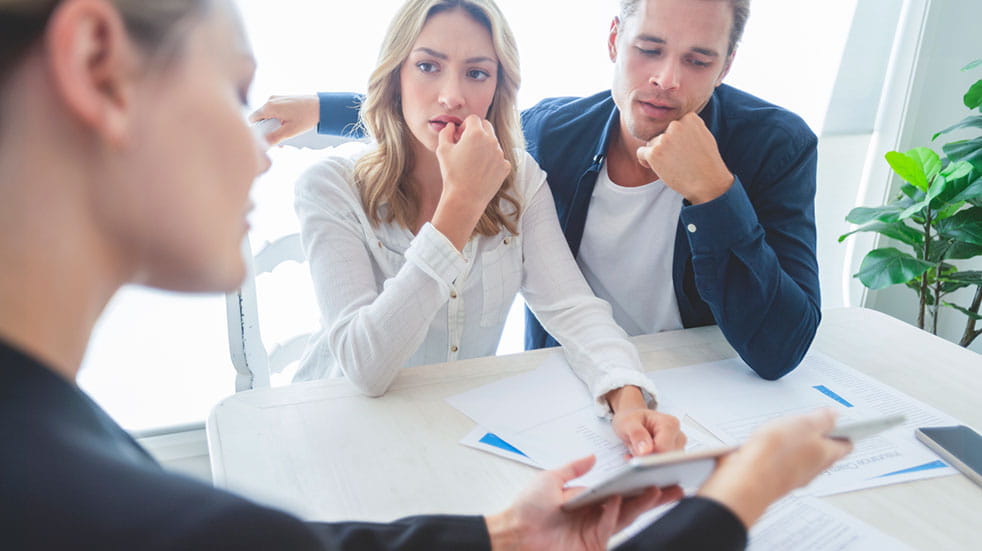 Yes, there are a number of extra costs to budget for. First up, if you want a smooth, stress-free purchase, you'll want to find a good, local solicitor. Their standard fee will be somewhere between £850 and £1,200. On top of this, you'll be expected to pay them £250–£300 to carry out local searches – this is to make sure there are no underlying problems with planning permissions, drainage, etc.
Then there are the additional costs you'll need to pay to your mortgage lender, including a home valuation fee (around £250) and a fee for transferring the money for the house electronically to the vendor. But this last one is a bargain at around £50.
Some buyers choose to have their targeted home surveyed for hidden issues (such as structural damage) that may cause a problem at a later date, but this is optional and unlikely to be needed if you're buying a new build. If you do choose to have your home surveyed, expected to pay between £400 and £700.
When buying a home, you will generally be expected to pay something called stamp duty to the government. This tends to be charged as a small percentage of the home's value. However, if your home costs less than £500,000 and you're buying it before 31 March 2021, there will be no stamp duty to pay. To find out how much you might be expected to pay if you're buying after that date, click here.
And don't forget removal costs, which could be between £300 and £600. But why not consider doing this yourself by renting a van and enlisting the help of friends and family? They provide the muscle, you provide the pizza and Prosecco.
What about insurance?
Before you complete on the purchase, most mortgage companies will require you to buy building insurance (leasehold flats usually have this incorporated into the monthly maintenance fee). For your own peace of mind, get a deal that includes cover for the contents of your home.
One of the best home insurance companies for public sector workers is LV=. Not only will they give you great advice and make sure that you're covered for all those nagging eventualities, like your lovely new carpet being ruined by an unforeseen accident, they'll also give you their lowest, market-competitive rates. Plus, in order to remove that extra stress from your everyday life, LV= can help you with optional discounts on a range of other insurance products.
• Free holidays for NHS workers as businesses show their gratitude
How do I get a mortgage?
In 2013, the government launched the Help To Buy equity scheme to help borrowers secure a 95% loan-to-value (LTV) mortgage. The loans can only be taken out on new builds up to the value of £600,000, and the home in question must be your only residence.
In England and Wales, you can borrow 20% (15% in Scotland) of the purchase price interest-free from the government for the first five years, as long as you have at least a 5% deposit. You can borrow the rest (up to 75%) from a mortgage lender, on a repayment basis. If you live in London, you can borrow up to 40% of the purchase price from the government.
What's Rent To Buy?
Rent To Buy is a scheme offered by local authorities to allow first-time buyers time to save for a deposit on a house or flat. The scheme isn't exclusively for key workers, but special preference may be given to those who classify as such. The scheme involves setting an agreed sale price and a date of purchase, then arranging a reduced rental rate for the time leading up to the purchase date. For example, you might agree to buy your home in five years, in which case you'll pay approximately 80% of the market rate in rent per month over that period, until your purchase date.
What other deals are available?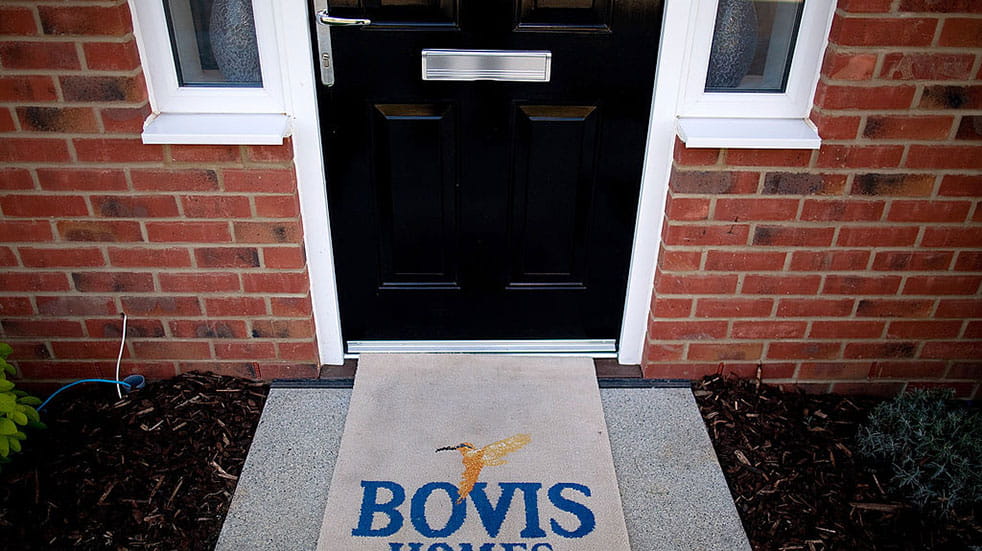 Many house builders, such as Linden Homes and Bovis, offer help to key workers (including NHS volunteers) to get them started on the housing ladder. Bovis, for example, will provide a price discount of £500 for every £25,000 you spend on a Bovis home, and promises to include your flooring up to a value of £3,000. All you have to do is show three months' worth of payslips that clearly state you work in healthcare, the emergency services, education, the MoD etc, or provide your NHS volunteer confirmation email.
We'd love to hear from you
Are you a public sector worker who has recently got a good deal on a new home? Leave us a comment on Facebook or Twitter.
Photos: Getty Images