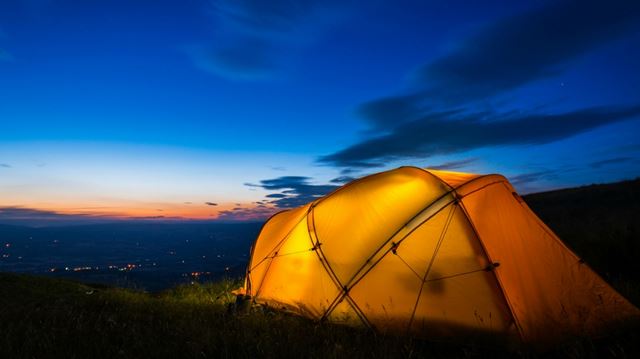 If you're planning a camping trip, here's what you need to put on your checklist
A home away from home
Unless you plan on braving the British weather and sleeping out under the stars, you'll probably want to pack a tent. When choosing one, remember that you'll be calling it home for the duration of your holiday, so it's always worth spending a little more for quality and space. Pick a tent with a living area where camping chairs can be set up during poor weather. You can even get tent carpets for extra cosiness.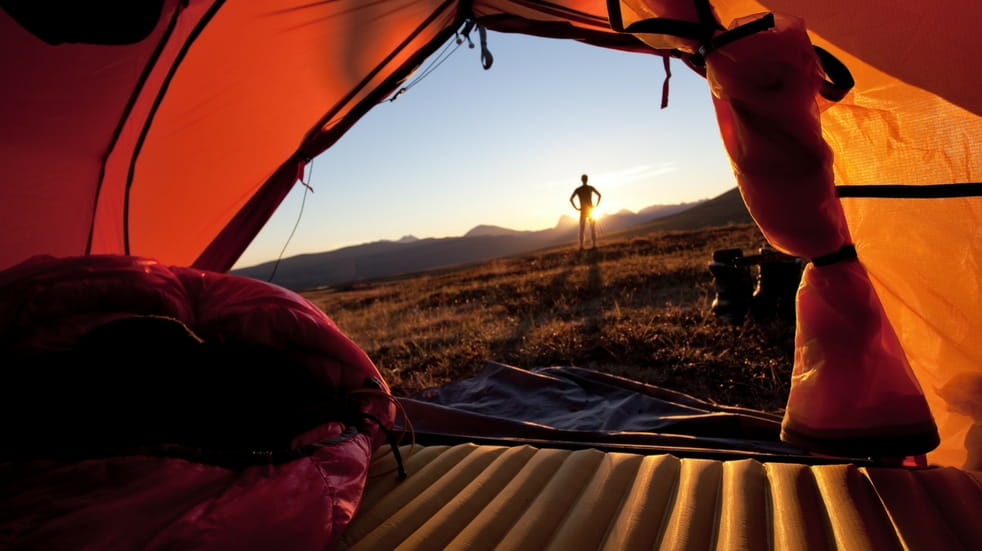 Sleeping on a hard floor is a recipe for disaster – nobody wants a stiff neck or sore back when they've got a day full of walking or chasing after the kids to look forward to. To wake up feeling refreshed, a sleeping mat or ideally an airbed is an essential piece of kit for any camper. With one of the new-fangled self-inflating airbeds, you don't even need to bring a pump.
Even the hottest days can have chilly nights. Packing the right sleeping bag is the key to a good night's sleep; too thick and you'll be kicking it off, too thin and you might spend the night shivering, so check the forecast and pack accordingly. Don't forget to bring a pillow or two to rest your head on.
Cook up a storm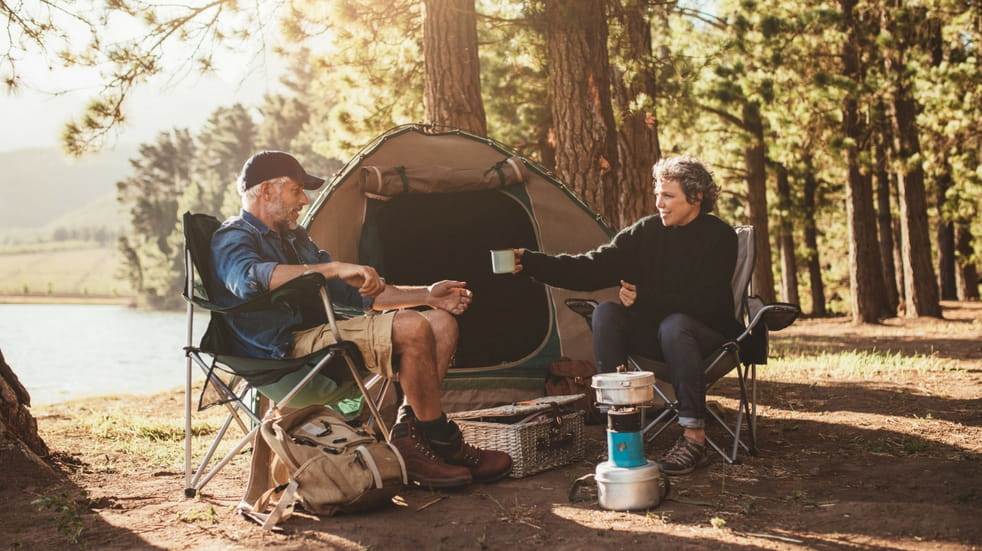 If you're in the middle of nowhere, chances are you're not going to be heading to the local greasy spoon for a full English. Pack a small camping stove, matches and kitchenware for cooking, and a plastic dinner set for serving up. Struggle to get up without your morning cuppa? Don't forget a whistling kettle. Or, if you're feeling fancy, an espresso machine that plugs into the car.
The watering hole
On a campsite, the water can sometimes be on the other side of a wet field. A tapped water carrier is an essential piece of kit if you want to avoid traipsing back and forth every time you want a cup of tea of a glass of water. Not staying on a campsite? Invest in a water filter.
Let there be light
When it comes to camping, it's back to basics. So, for anyone hoping to avoid bumbling through a pitch-black field at midnight in search of the toilet block, be sure to pack a torch. It's good practice to bring multiple light sources and extra batteries when camping to avoid being left in the dark. There are even specially designed lights that can be clipped to the roof of your tent.
First aid kit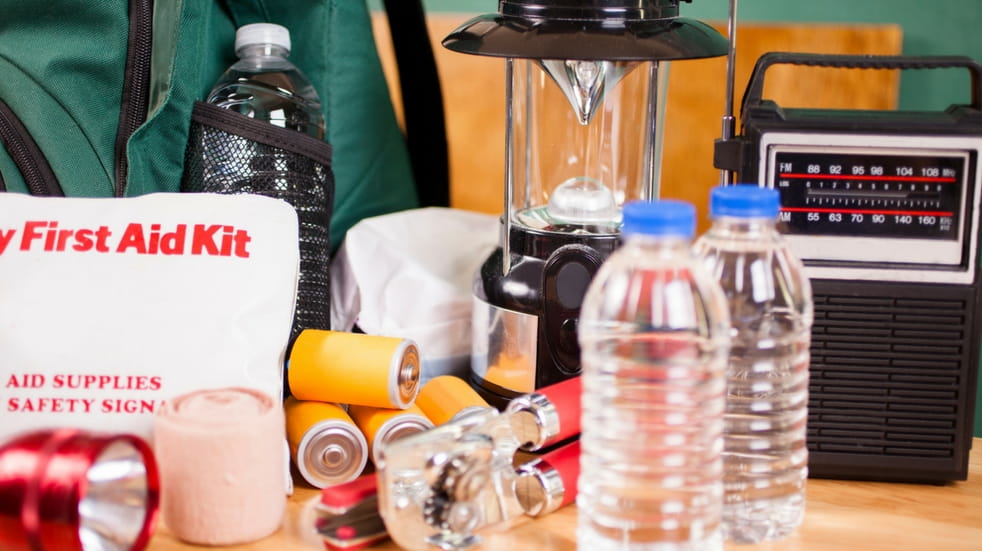 A first aid kit is crucial whether you're jetting off to the Maldives or driving to Devon, particularly for any adventurous types who enjoy rock-climbing, cycling or hiking. A good first aid kit should contain all the essentials, from antibacterial wipes and plasters for treating small scrapes and cuts, to wound dressings and even a sling for broken arms.
Missing something from our checklist? Boundless members can enjoy a 15% discount in store and online at Cotswold Outdoor.